As a sexologist, you encounter many different types of assignments. You will be met with many different problems and your job is to help your clients to the best of your ability. They must feel ready to open up to you. At EasyPractice, we have made a booking system to give you that extra time to work with your clients and meet their individual requirements to give them the best experience possible.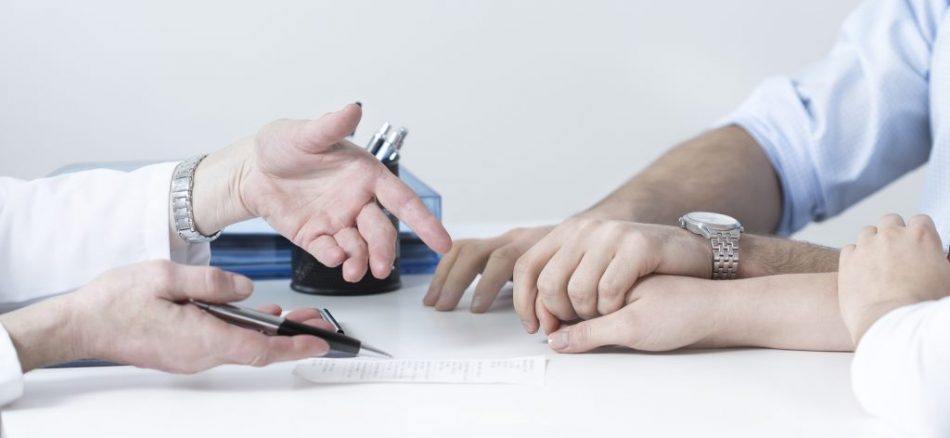 Functions that gather all your paperwork
Structured workflow – create multiple calendars to your preference
Statistics of your business
Keep track of records – navigate easily in client records to add, adjust and edit
Invoice – sends billing to your client by e-mail automatically
Integrate the booking system with your website
Free your clients of any hassle
An online booking system gives you, as a practitioner, many benefits. But naturally, your clients should benefit from this as well. With online booking, your clients can book in your calendar according to both of your schedules; they can pay online and are reminded the day before the appointment. You don't need to interact unless you or your clients wish to.
Text message reminders at noon the day before your client's appointment
Payment with EasyPay – payment with structure
Online booking – your client has access to your calendars and can book an appointment themselves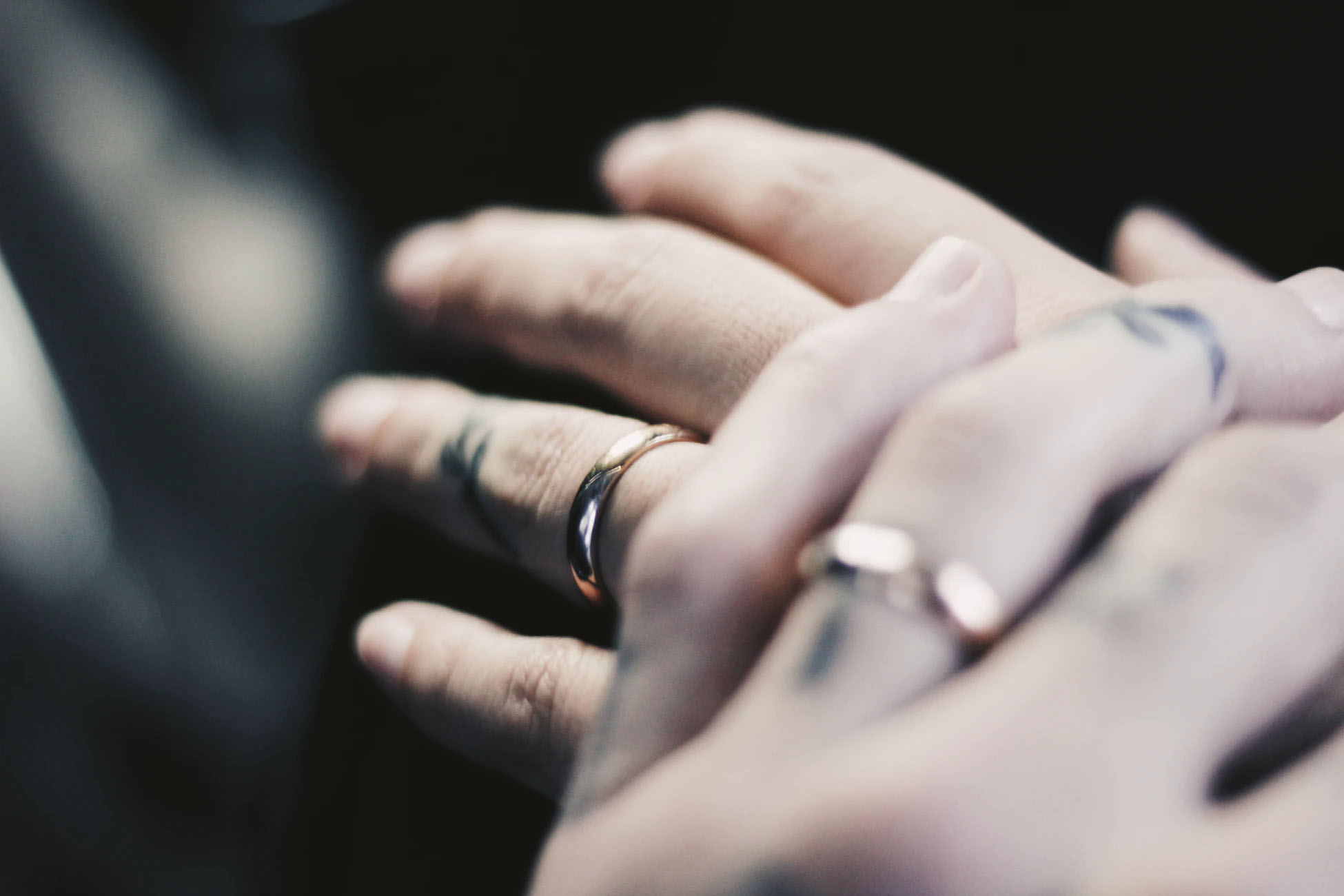 I'm so happy with my "little online secretary" in EasyPractice. It's so easy and lovely to use – both for clients, therapist and events. It gives me time to do what I do best. On top of that, I get excellent service from the whole EasyPractice-team
Take your time with each client
As sex is such a sensitive subject, it goes without saying that you need to ensure that nothing is ever amiss for your clients. As a sexologist, you must be able to understand and visualise any given situation. This takes extra time if you want to make them feel relaxed and comfortable. With an online booking system, you will have time and space to fully understand your client's situation so you can help them accordingly.