As a sexologist, you encounter many different types of tasks and people. You are faced with a number of different issues, and your task is to help clients as best you can without them feeling like they cannot open up to you. EasyPractice has developed a booking system that gives you extra time to go in-depth with clients and accommodate for their personalities to give them a better experience in therapy. We at EasyPractice have developed the necessary functions so that you as a sexologist can save a lot of time on administrative work. We have all the features you can dream of, such as easy online booking, GDPR-secure journals, an encrypted messaging system with your clients, free SMS reminders, and much more. You can, of course, tailor your own system with the functions you want, and thus personalize it in a way that works for you. You get your very own online booking page and the perfect platform for just you and your clinic. The best thing about it all is that you can get started right away by creating a free account.
Is it possible to see an sexologist online?
Yes, You can book meetings online and also meet the sexologist in a video call. There exist Online booking and administrative systems that assist you in managing your bookings through online booking, invoicing, video consultations, online payments, your own calendar, and other features. It significantly aids in the automation of your workday!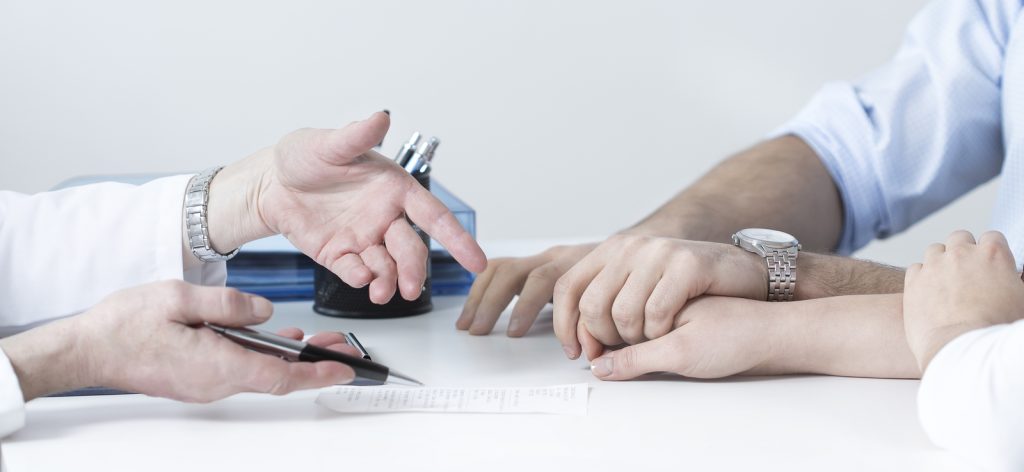 Functions that gather all your paperwork
Free your clients of any hassle
An online booking system gives you, as a practitioner, many benefits. But naturally, your clients should benefit from this as well. With online booking, your clients can book in your calendar according to both of your schedules; they can pay online and are reminded the day before the appointment. You don't need to interact unless you or your clients wish to.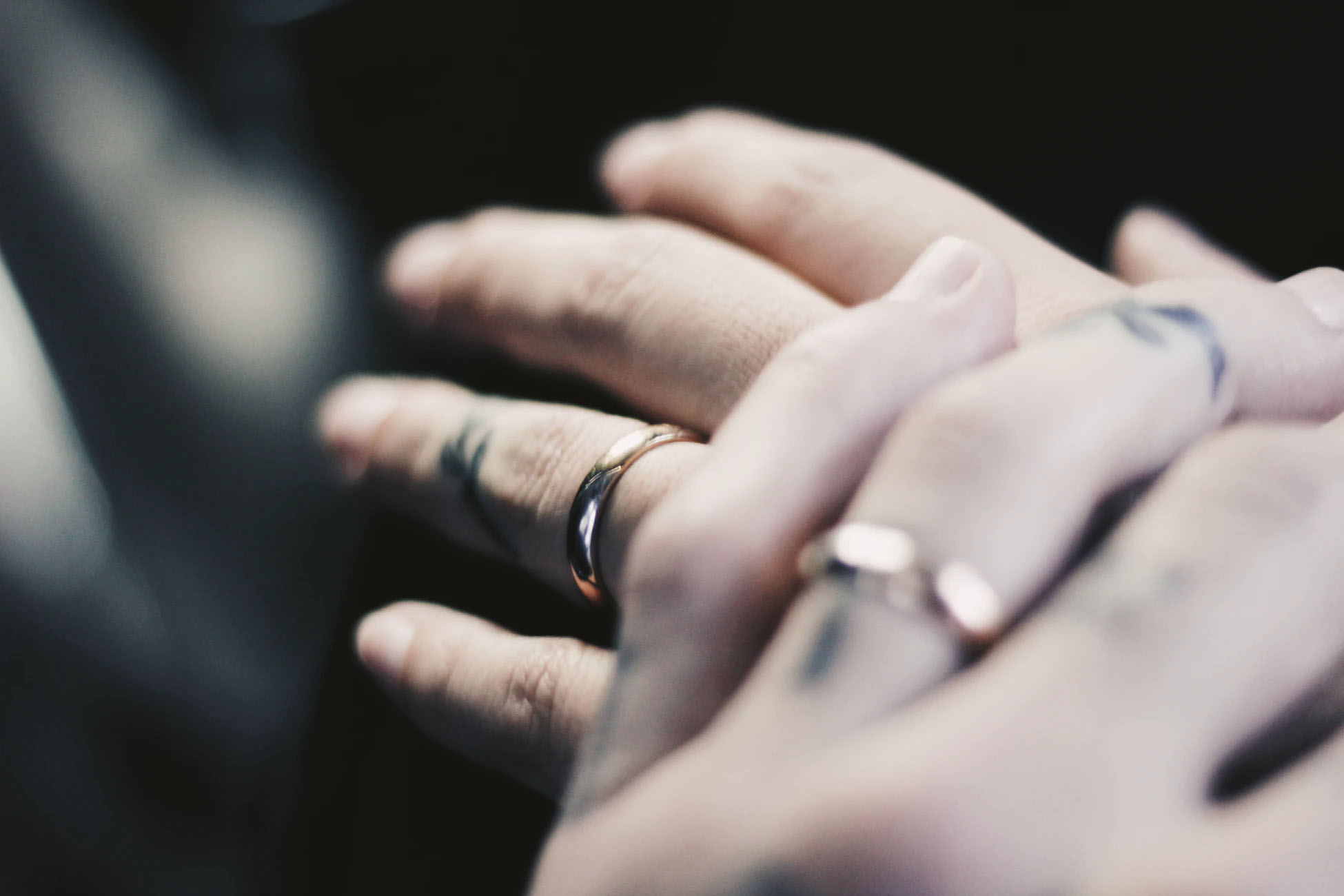 I'm so happy with my "little online secretary" in EasyPractice. It's so easy and lovely to use – both for clients, therapist and events. It gives me time to do what I do best. On top of that, I get excellent service from the whole EasyPractice-team
---

Facilitator, coach and therapist
Take your time with each client
Sex is a sensitive topic for many, and it affects couples if not everything is as it should be. As a sexologist, you should be able to understand and familiarize yourself with every situation you face. It takes extra time to make sure that your clients are relaxed and comfortable with both you and the issue. With an online booking system, you get time and peace of mind to get a thorough overview of the couple's situation, so you can help them in the best possible way. The best thing about it all is that it only takes 2 minutes to create a user at EasyPractice. Just press the button below and get started by creating a free account in our system. If you have any questions or need any help, feel free to contact our customer service team, who are ready to help you every day of the week.