Just as you work to make your clients feel relaxed, our online booking service works so that you can relax yourself by reducing your clinic's administrative tasks. As a relaxation therapist you need time to focus on your clients and a booking system that gathers and keeps track of your important documents can help you acquire that extra time.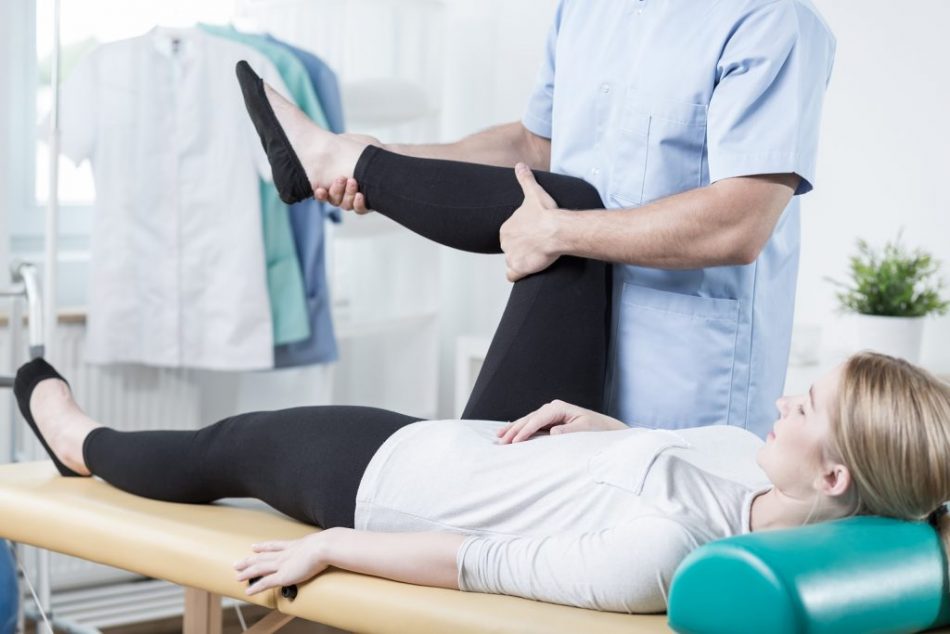 All the basics - and everything else
Billing – invoices sent directly to clients by e-mail
Overview and structure – the system lets you create multiple calendars, named by you
Records – navigate and edit client records hassle free
Statistics of your business
Combine the booking system with your website easily
Be paid your way with EasyPay
Simple booking and payment
Besides you keeping track of your clients, your clients can keep track of you too. Through the system, they can see your calendar and book online – without the need for phone calls or guidance. The payment through EasyPay puts you in control over when and how payment will be made.
Online booking of appointments in your calendar
Payment with EasyPay – automatic billing the way you want it
Text message reminders at noon the day before your appointment
Easy and secure payment – invoices by e-mail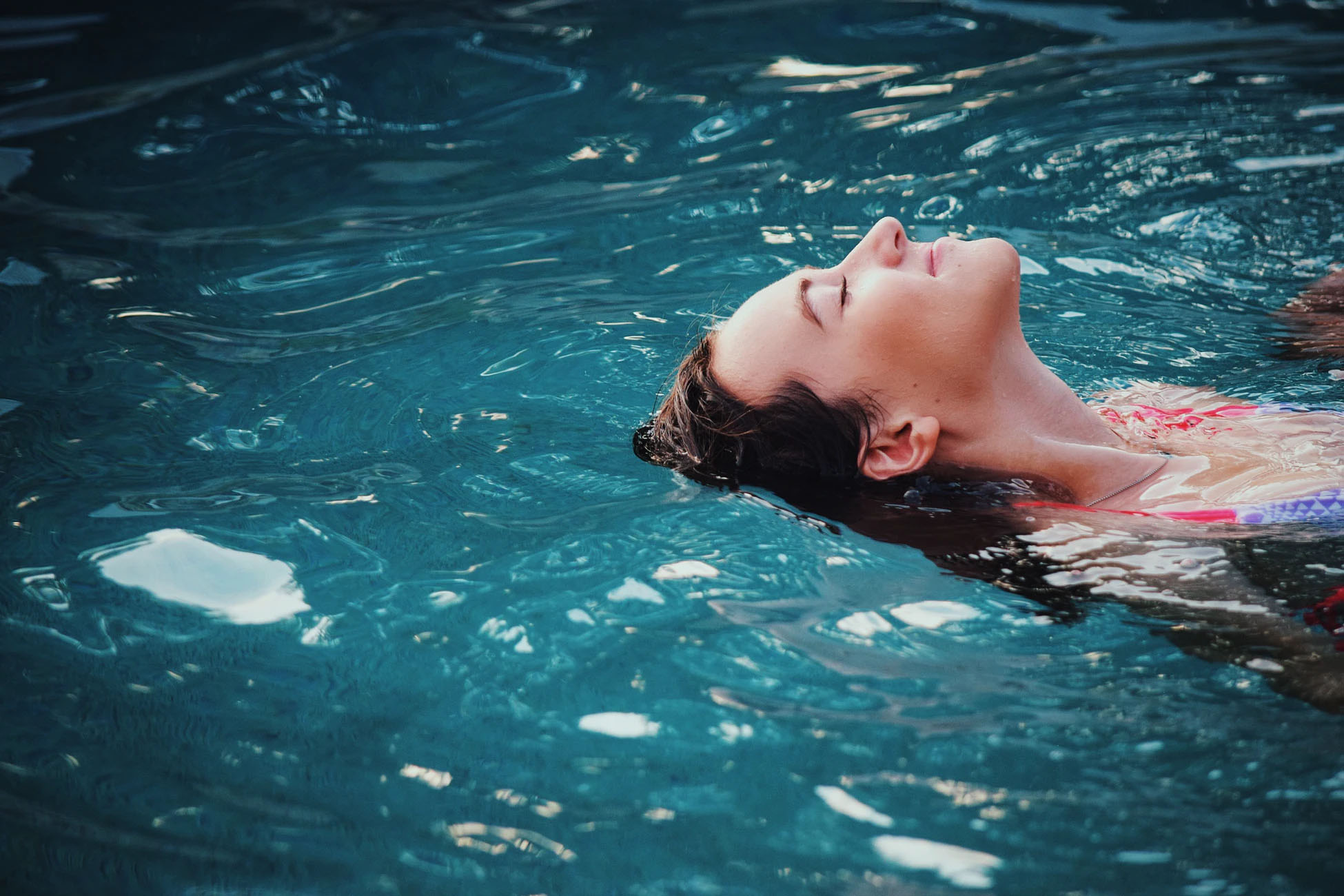 I'm super happy with EasyPractice. I use the system for both treatments, lecturing of teams, and billing. It's easy, user-friendly and highly flexible as it is possible to do many of the settings by yourself. My clients also find it clever and easy to use.
Make good use of the extra time
With more time on your hands due to our booking system structuring your workflow, you can use your skills for the treatment of your patients. A good business often comes from a good reputation which, in turn, comes from quality treatment.