Even if your main focus is helping your clients to relax, you have the opportunity to relieve the pressure from the administrative work in your clinic, by using our Online Booking. As a Relaxation Therapist, you must spend time getting to know the needs of many different clients. Therefore, having a booking system that collects and keeps track of all important documents in one place could be very useful for you. This way, you can free up more time for the actual treatment of your patients. For example, you can use our medical record system to keep track of how far your clients are in their treatment process. With Online Booking you can also receive payments with our online payment system, EasyPay, where the invoice is automatically sent to the client. EasyPractice simply makes your everyday life easier. From the creation of the appointment to the end of the payment, and every step in between – EasyPractice has your back.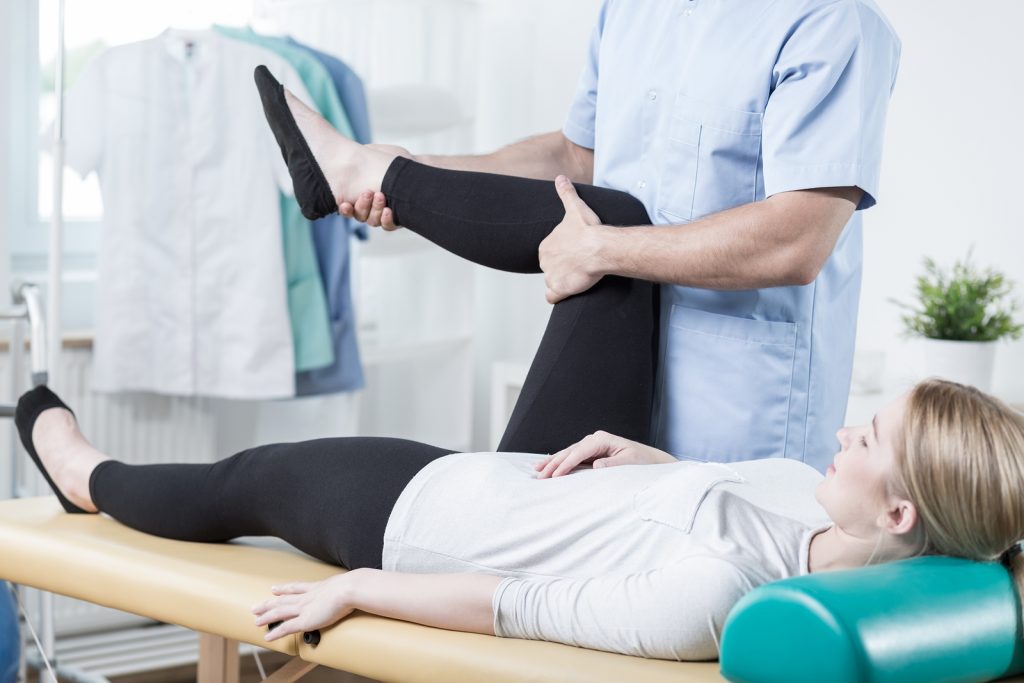 All the basics - and everything else
If you don't wish to overcomplicate your system, we have the right thing for you! We offer many functions and apps in our booking system, however, you can activate and deactivate them as you wish. This way, you can customize the system based on your needs and only use the functions and apps that you need!
Simple booking and payment
Besides you keeping track of your clients, your clients can keep track of you too. Through the system, they can see your calendar and book online – without the need for phone calls or guidance. The payment through EasyPay puts you in control over when and how payment will be made.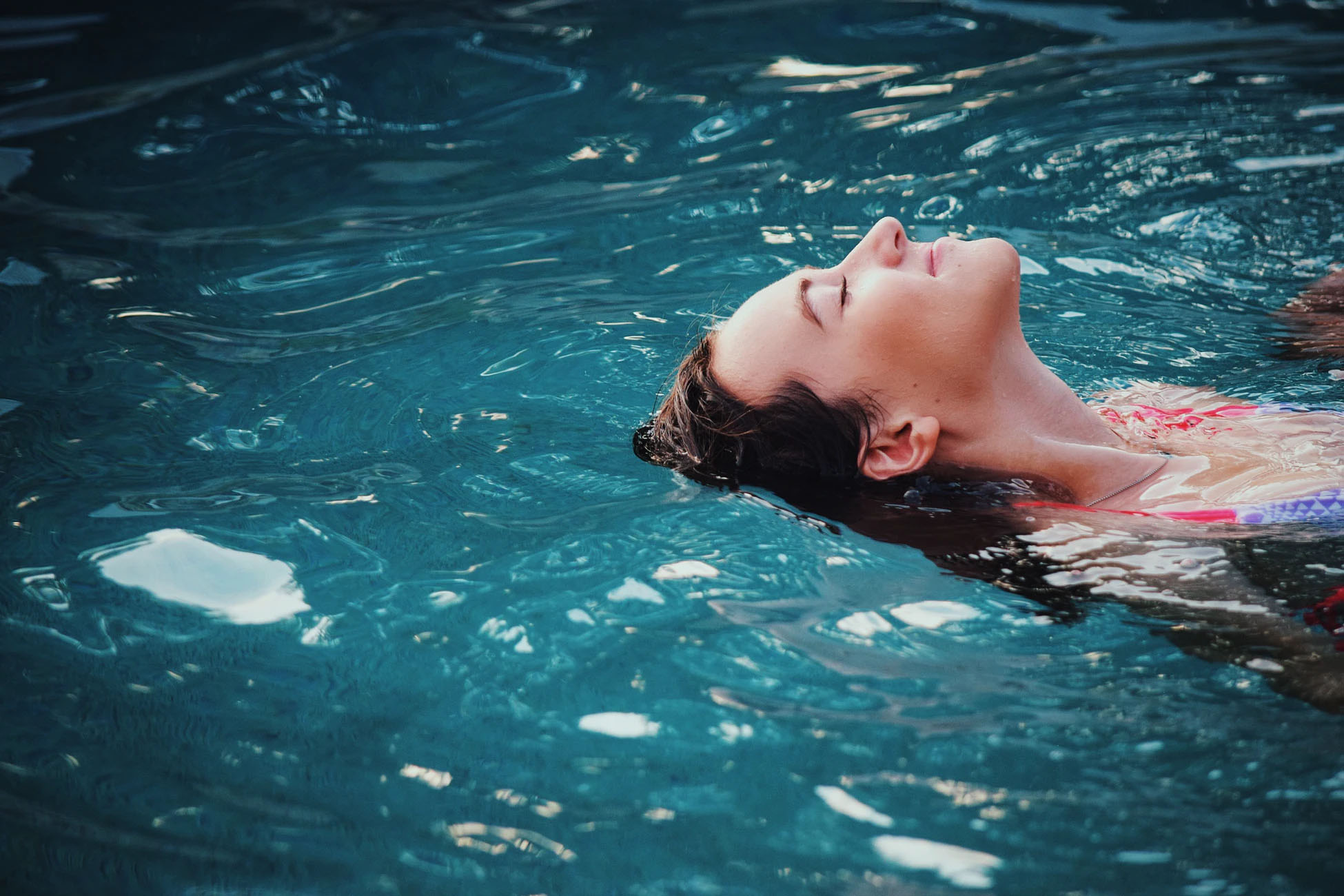 I'm super happy with EasyPractice. I use the system for both treatments, lecturing of teams, and billing. It's easy, user-friendly and highly flexible as it is possible to do many of the settings by yourself. My clients also find it clever and easy to use.
---

Holistic practitioner
www.klinikforselvhelbredelse.dk/
Make good use of the extra time
Since you get more time for treatments with the help of an online booking system that automatically structures your everyday life, you can put more effort into making the treatment itself extra satisfactory for the clients. A good reputation often leads to good business, and a good reputation arises through quality-conscious work. You can use one or more of our many free apps to tailor the exact platform you want. Of course, when processing your clients' personal information, it is also important that you comply with all GDPR rules. Naturally, EasyPractice will help you with this, so you can leave most of it to our automatic encrypted system. With your new Online Booking system, many of your previous manual work processes can be automated, giving you more time for what matters.