Psychology is a wide-ranging profession, so it is essential that you have the time to familiarise yourself with your patients. EasyPractice has created a system to help you do just that. Invoices, making appointments, medical records and online payment are all part of the system, which leaves you with more time for your important work.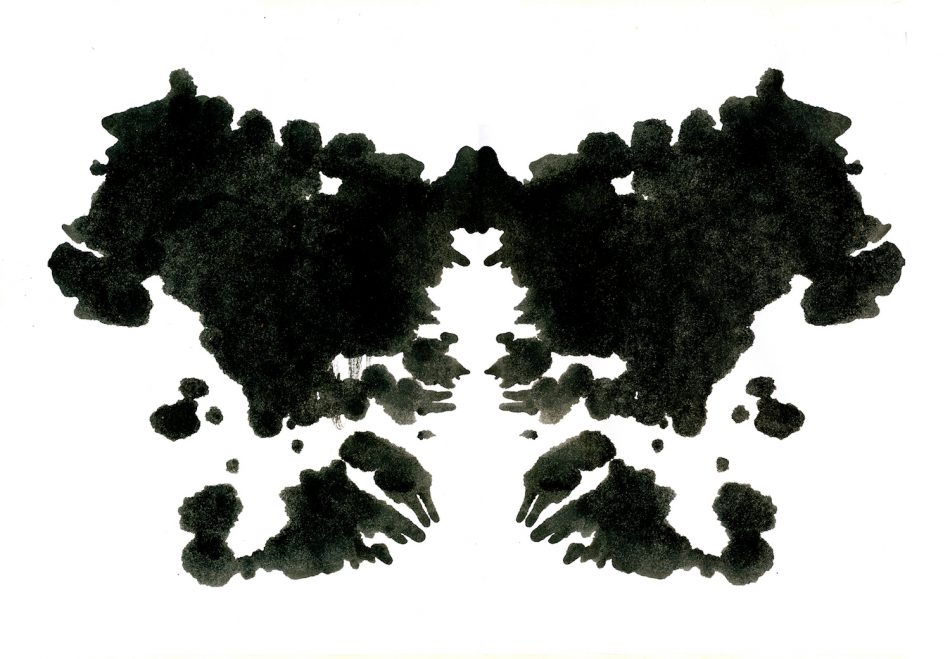 The easiest tool for administration
Archive and gather your records, keep track of future appointments and make the process so much easier for your clients.
Client records – navigate easily in your clients' records to add, adjust and edit
Create several calendars, name them yourself, give your practice more structure
Simple invoicing by e-mail
Statistics of your business
Merge online booking with your own website
A good start for your clients
As a practicing psychologist, your clients and their well-being are an important aspect of your business. Your job is to help them through many issues, and sometimes clients can find even the task of booking an appointment a stressful affair. With an online booking system, everything from booking, payments and invoices to appointment reminders is taken care of for you!
Let clients book an appointment in your calendar easily and simply
Online payment with EasyPay – choose your desired method of payment
Clients receive their invoice via e-mail
Text message reminders at noon the day before your appointment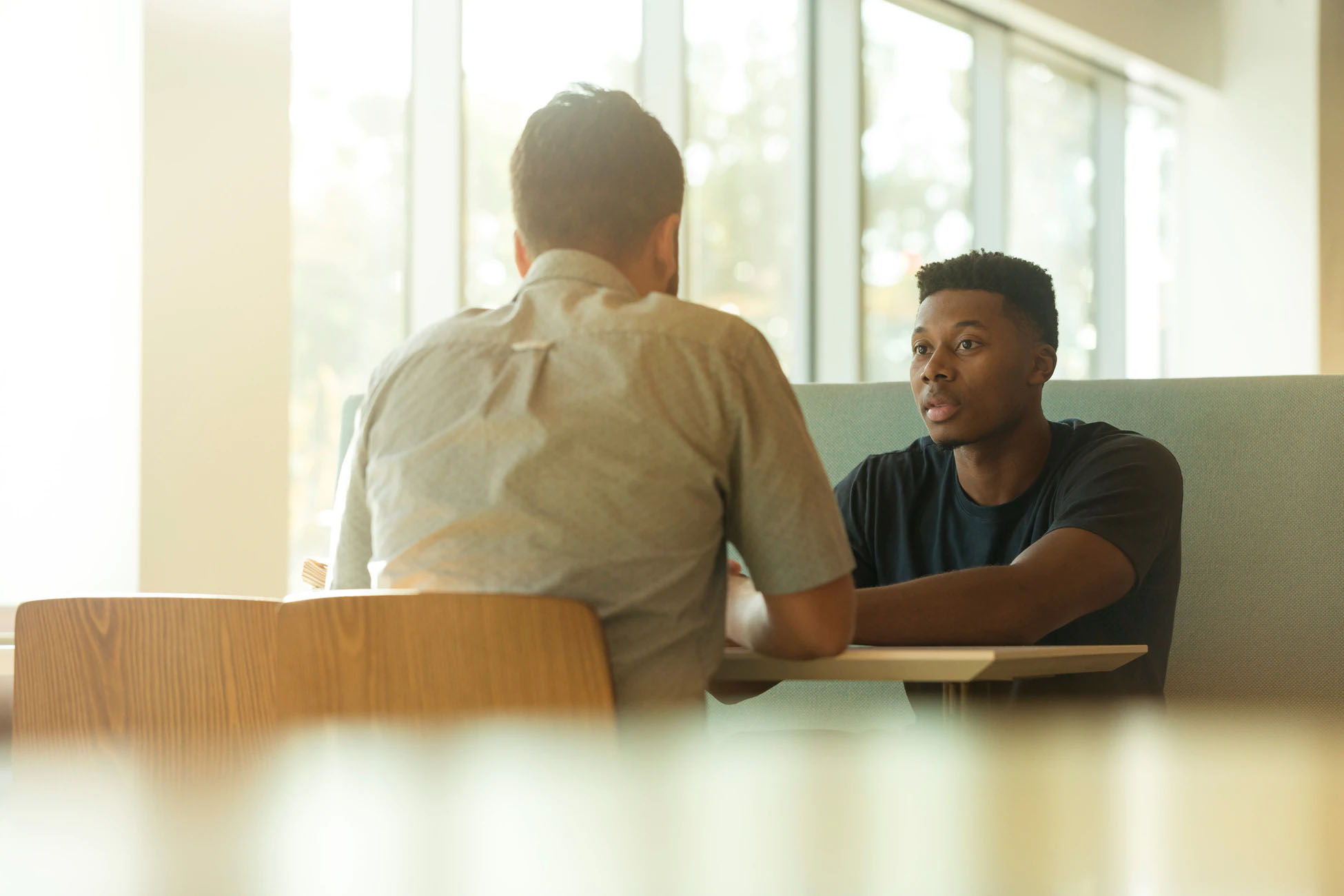 EasyPractice is perfect and has 100% uptime. It simply just works – it's a pure pleasure! Genius – lovely – time saving – easy. And on top of that, it's available at a fair price.
A system for you and your clients
As a practitioner, you probably want to spend as little time as possible on tedious paperwork and more time with your clients. With online booking, all your important documents are gathered together, automatically processing time consuming administrative tasks. That makes your workload a lot easier to handle, and your clients will certainly appreciate that extra time.