As psychiatrists, you diagnose and treat people who need your help, and therefore it is important to have the time and focus to familiarize yourselves well with their situation. This is where EasyPractice will help you. We can simplify all the administrative work for psychiatrists that needs to be done behind the scenes. With Online Booking from EasyPractice, the amount of paperwork in your daily work life is going to be reduced. All important documents are gathered in one place, so you can easily navigate and edit your journals and appointments, without losing time and focus on the process itself. We have your back from A to Z, and you can automate everything from your online booking of appointments, to online payment, to keeping encrypted and secure journals to the GDPR-secure messaging system. You will save time in your everyday life and which will allow you to focus more on your clinic and giving your clients the best service and treatment. Psychiatrists love our system – Try it for free today!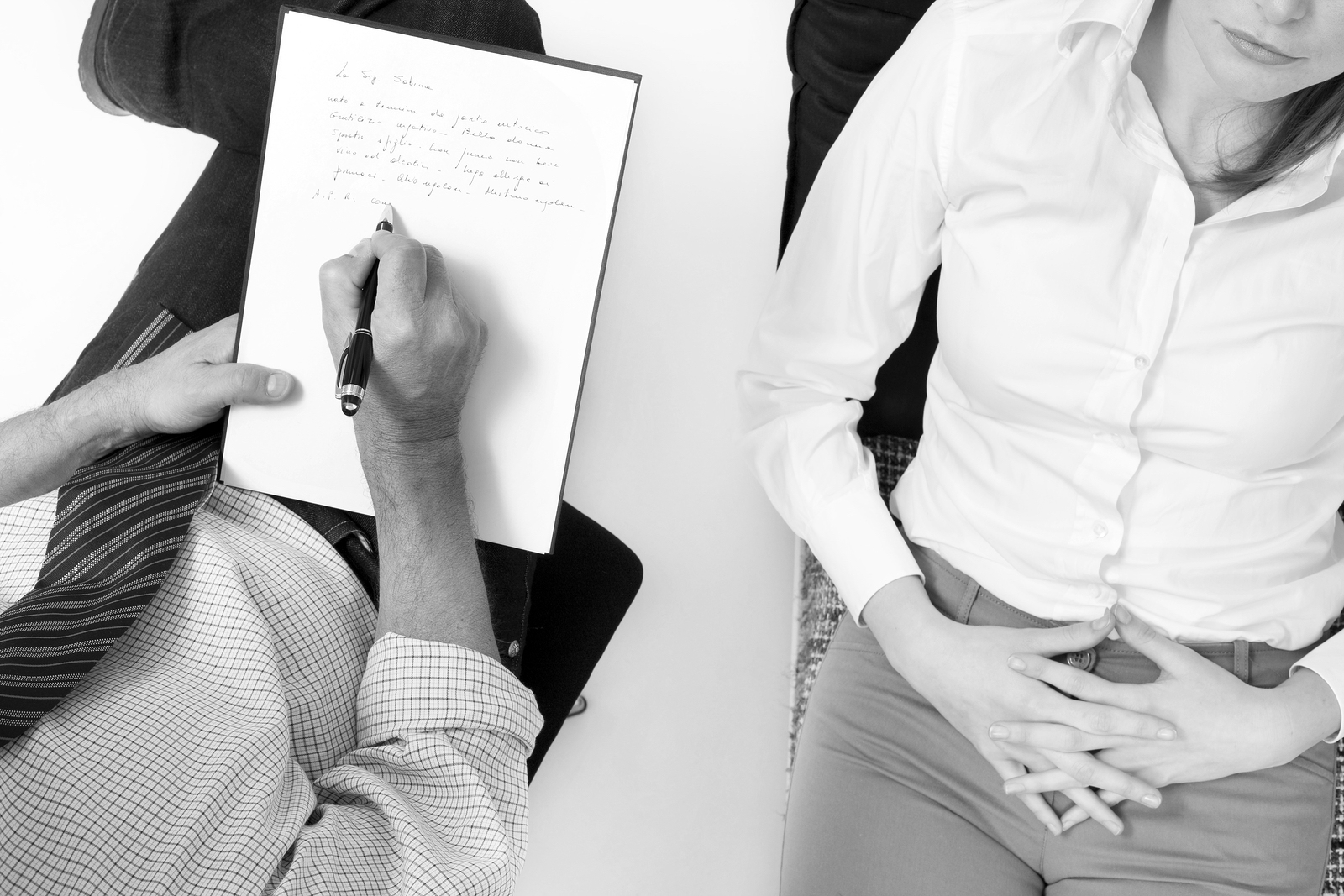 Get started quickly
EasyPracrtice is easy and fast to get started with. All you have to do is create a free account in 2 minutes and you're up and running. We guide you through the entire platform and you will quickly find out how it all fits together and works. We focused hard on being user-friendly, so that you do not have to sit and struggle with the technical side of the system. We are also always ready to help you if you have any questions or need any help. Our customer service team is ready 7 days a week. With EasyPractice you get:
Easy access for the client
How your clients view you and your practice can prove vital for therapy. The client's immediate experience of you as a therapist can be crucial to a successful process. With a user-friendly booking system, your clients will not have to call you repeatedly, be troubled with payment, or any other stressful tasks – The client can focus on their therapy. You are also put in control. With EasyPay by Stripe, you as a practitioner are in charge of whether the client should pay when booking an appointment or later.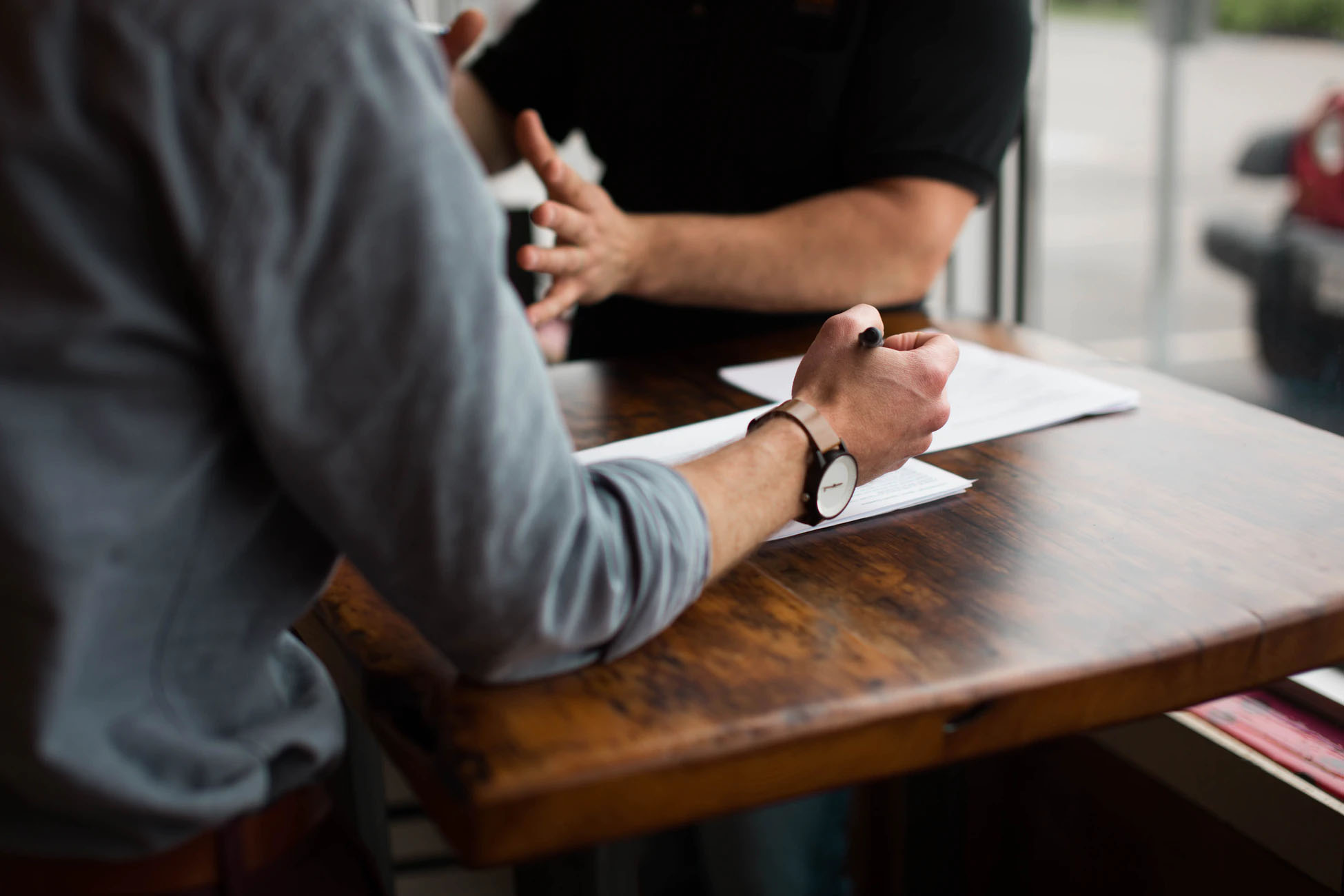 I have always been super happy using EasyPractice. It's simple, easy and fast. Thanks.
---

Addiction Counselor and Psychotherapist
You both save time
Online booking is time-saving for both client and psychiatrist, as the administrative part of the work is simplified in several areas. It gives you time to take care of the client, and you do not have to worry about late payments, unexpected appointments and poor archiving of records. At the same time, the client can book an appointment, pay and receive the invoice online, without having to call you once.