When the looks of other people are in your hands, it's important that your business is looking good too. EasyPractice makes sure that you'll only have to spend the bare minimum of time on administrative tasks related to your business so that you can put all your energy into your work. With an online booking and administration system, as a permanent make-up artist, you'll have everything you need to make your business run smoothly. EasyPractice can help the permanent make-up artist to run and manage their day, taking care of all administrative work. Whether you need to take bookings, hold appointments or send invoices, EasyPractice can help!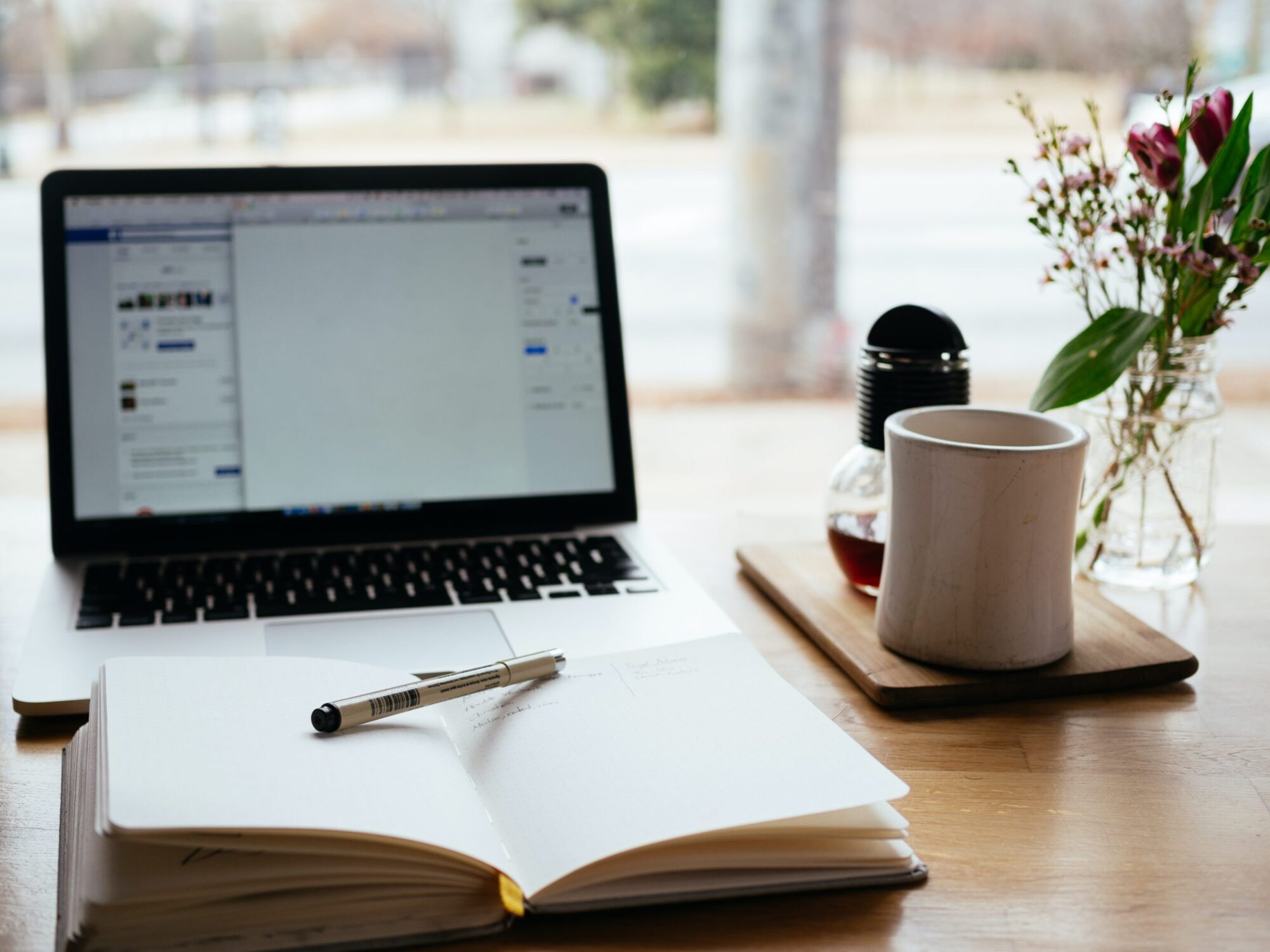 The user friendly and professional looking online booking page makes it easy for your clients to book an appointment with you
As a permanent makeup artist, visibility and availability are some of the most important parts of your business. It must be easy for your clients to find you online, and even easier for them to book an appointment with you. Furthermore, it's important for you that your online booking page looks professional and matches the rest of your business. With online booking from EasyPractice you get:
The option to customise your booking page with images and descriptions to give it your personal touch.
Easy and user-friendly booking page.
Automatic confirmation e-mails for your clients when they book an appointment.
Free SMS reminders so your clients never forget their appointments with you.
EasyPractice's own invoicing module helps you keep on top of your accounting
Accounting has never been the most interesting part of running a creative business, but unfortunately, it's a necessity to make everything run smoothly. It shouldn't, however, be the thing that you spend the most time doing, and that's why EasyPractice's accounting module automises the process as much as possible.
Easy creation of invoices from templates that are sent directly to your clients in the system.
It's possible to automise invoicing with online payment.
Key figures and statistics of your revenue and business.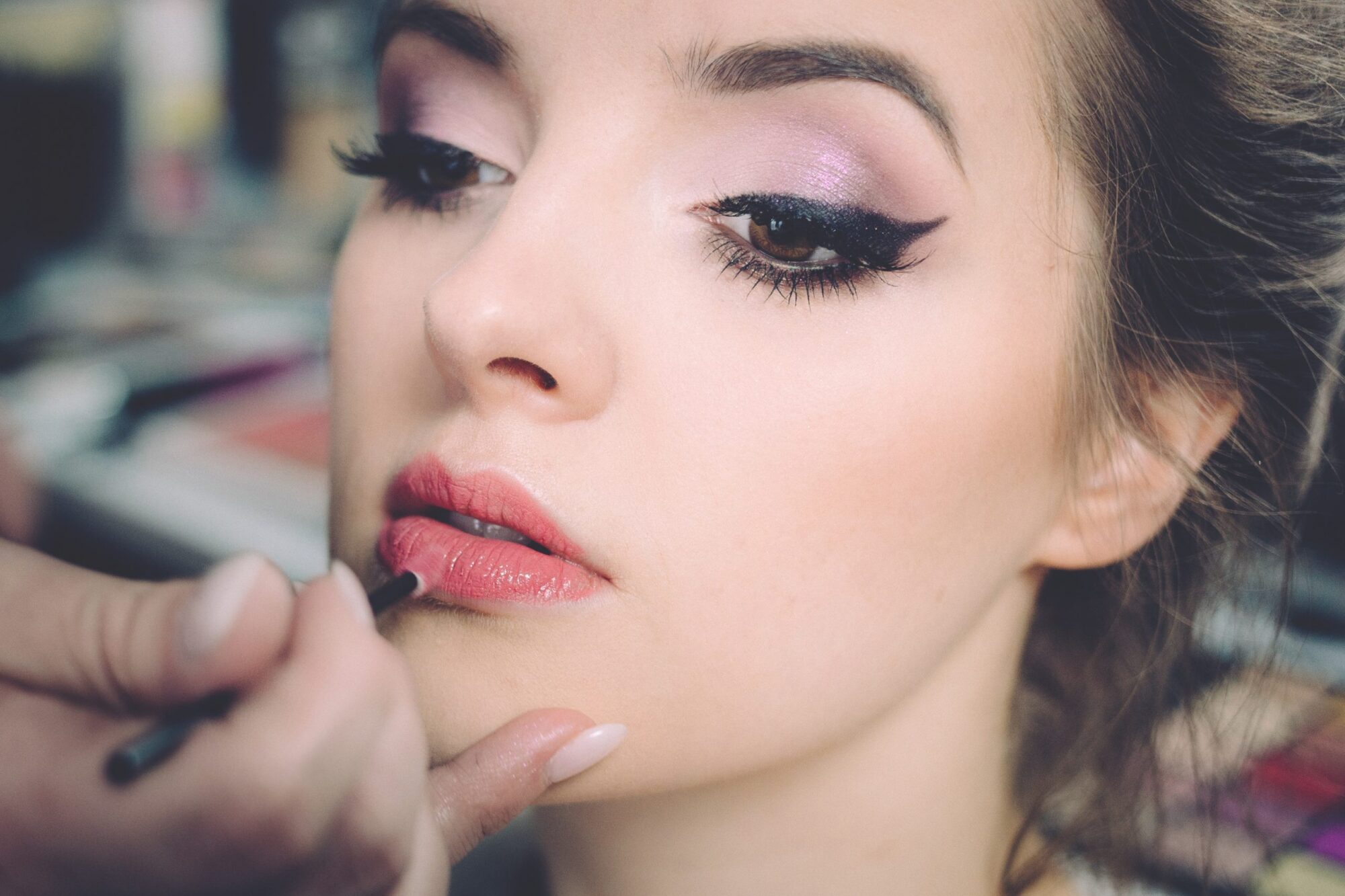 I'm so happy with my "little online secretary" in EasyPractice. It's so easy and lovely to use – both for clients, therapist and events. It gives me time to do what I do best. On top of that, I get excellent service from the whole EasyPractice-team
---

Facilitator, coach and therapist
Be sure to get your payment - even if the client doesn't show up
With EasyPractice's own payment solution, EasyPay, you can choose to have payments for treatments reserved on your clients' accounts when booking. In this way you make sure that even if your client decides not to show up to their appointment, you still get your payment. No more being left empty-handed if your client forgets their appointment!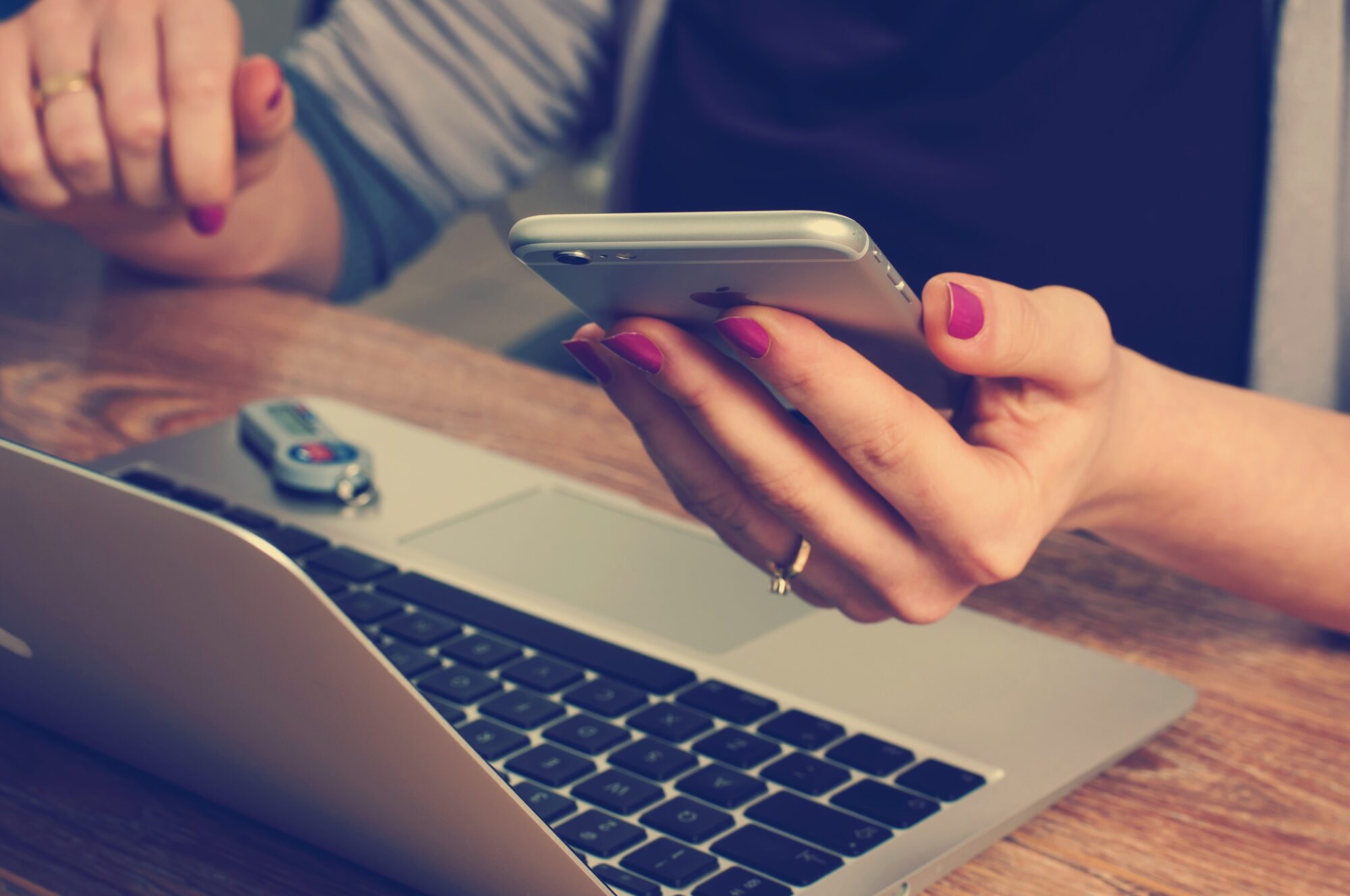 Remind your clients of their appointments with free SMS-reminders
Everyday life for your clients can be busy and chaotic, and therefore it's not surprising that the overview of their appointments can sometimes slip a little. That's why EasyPractice sends out an SMS to your clients on the day before their appointment as a reminder, to make sure they don't forget to attend. You can change the content for email and SMS reminders and confirmations in your settings as well as choose when clients should receive email and SMS correspondence. Set up notifications for yourself too when clients book through your online booking form so you are always up to date with your bookings!