A nail salon booking system from EasyPractice helps you keep track of your everyday life as a nail technician, so that you can concentrate on doing beautiful nails on your clients. There are probably very few people who'd say that the administrative work is the best part of being a nail technician, and it can be a little bit of a headache to keep on top of accounting, calendar appointments, cancellations, etc.
Luckily your new salon appointment booking system is ready to automise the process for you!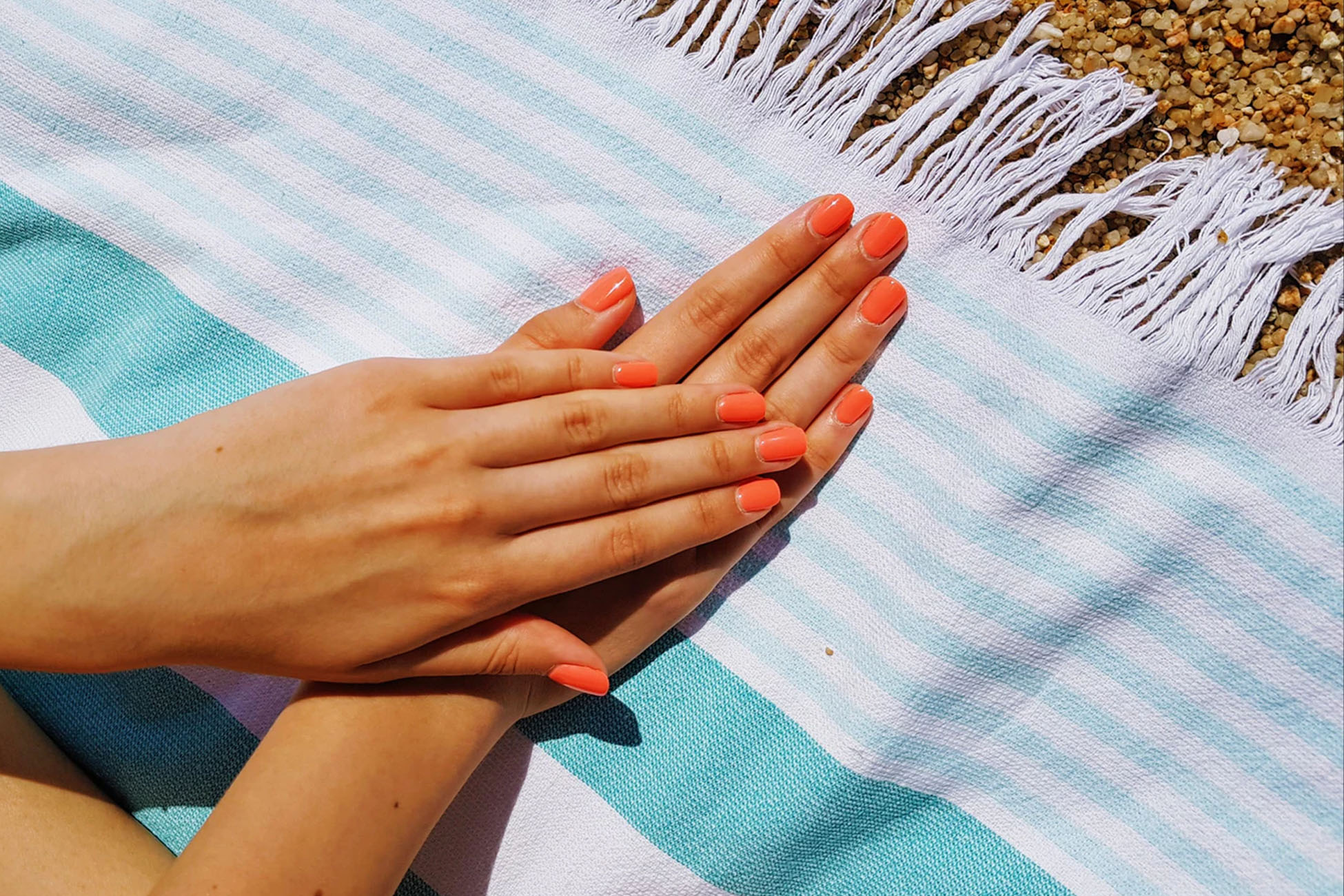 Online booking makes it easy for your clients to book an appointment
As a nail technician it's super important that your clients can easily get in touch with you, and that it's easy to book an appointment to get beautiful nails done by you. EasyPractice is widely recognised for its user-friendly platform, which makes it easy for you to set up a streamlined and professional-looking booking site, but also for your clients to find and book an available time with you.
With Online Booking from EasyPractice you can:
Make your own booking site with a few clicks – including adding a picture or logo so that you can add your personal touch
Create waiting lists for appointments, so that your clients will never have to leave your site empty handed – and you'll never have to miss a client when another one cancels
Reserve payments in advance and receive card payments with EasyPractice's own online payment service, EasyPay. Then you'll get to receive your payment even if your client doesn't come to their appointment.
We'll handle the administration so you can unfold your creativity
There's nothing like accounting to snuff out creativity on an otherwise good day. That's why EasyPractice offers an accounting module, which can function as your pocket accountant. The invoice menu offers easy templates for invoices and credit notes, and you can send invoices to your clients directly from the system. What's more, if you use EasyPractice's own online payment, EasyPay, the invoices are even created automatically!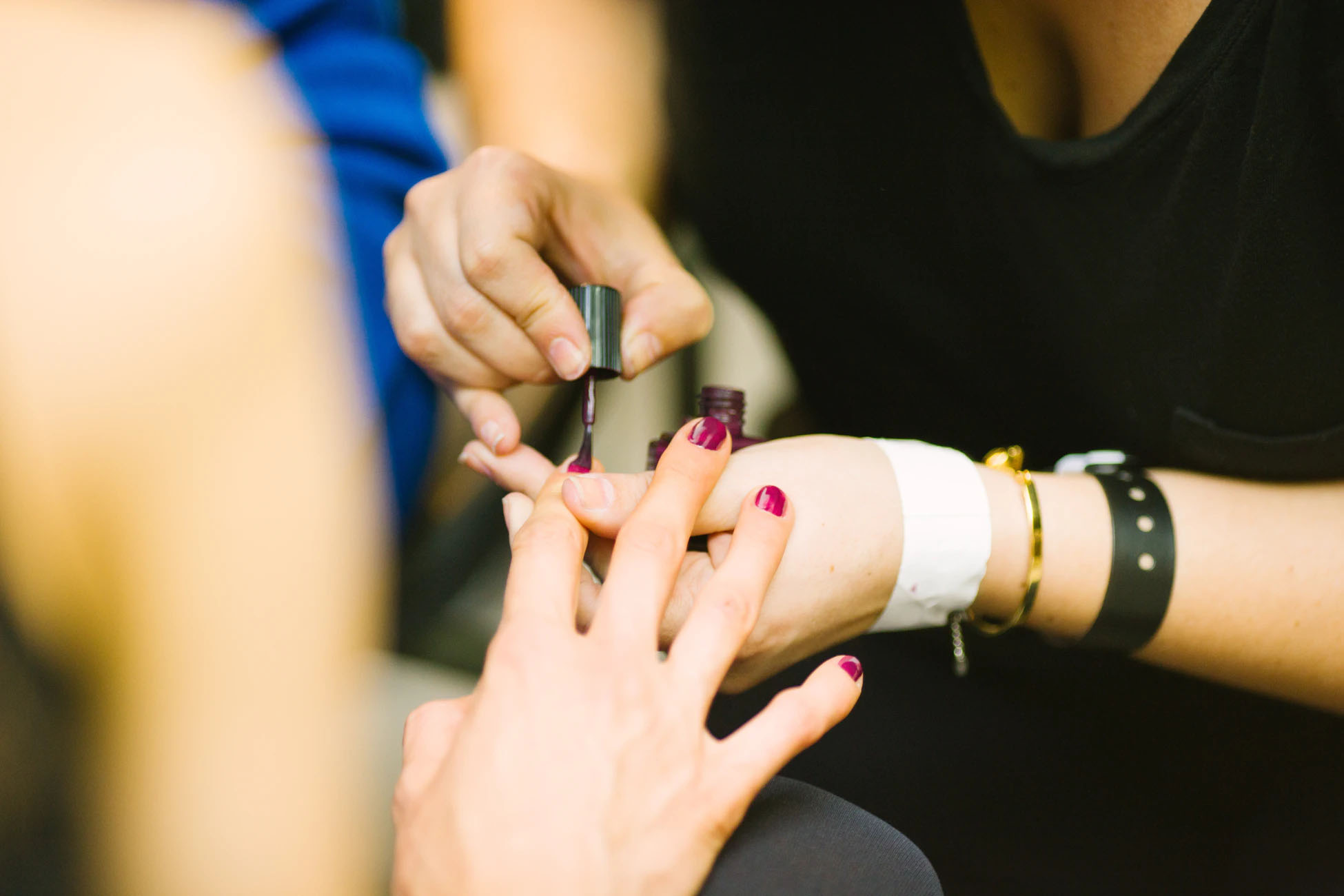 EasyPractice is brilliant, and I recommend it to everyone I know in the counselling business as well as to all of my course participants.  This is definitely the best system out there. It's easy to use, it's manageable and it's easy to get started
---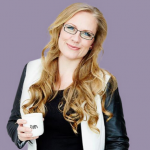 CEO and Owner of Majwismann.com
www.majwismann.com
Keep an eye on the numbers
As an extra little thing, you can see different statistics on your business, which is generated automatically and completely for free. This way you can always keep tabs on your income, see which of your services sell best, and other key numbers. With an online booking system that brings together any and all types of work-related documents in one place, you are able to better manage your business. Using EasyPractice, you can archive information about clients, invoices, future appointments and gain a statistical overview. This leaves you with the opportunities to better assess what works for your practice.