EasyPractice is an online booking and administration system that gives you extra time in your daily life. The intuitive design makes it easy for you to keep track of your company's daily operations, enabling you to focus your energy completely on your clients. With one system offering multiple features, you have the best prerequisites to save a lot of time on your administrative work such as booking, creating journal entries, invoicing and much more!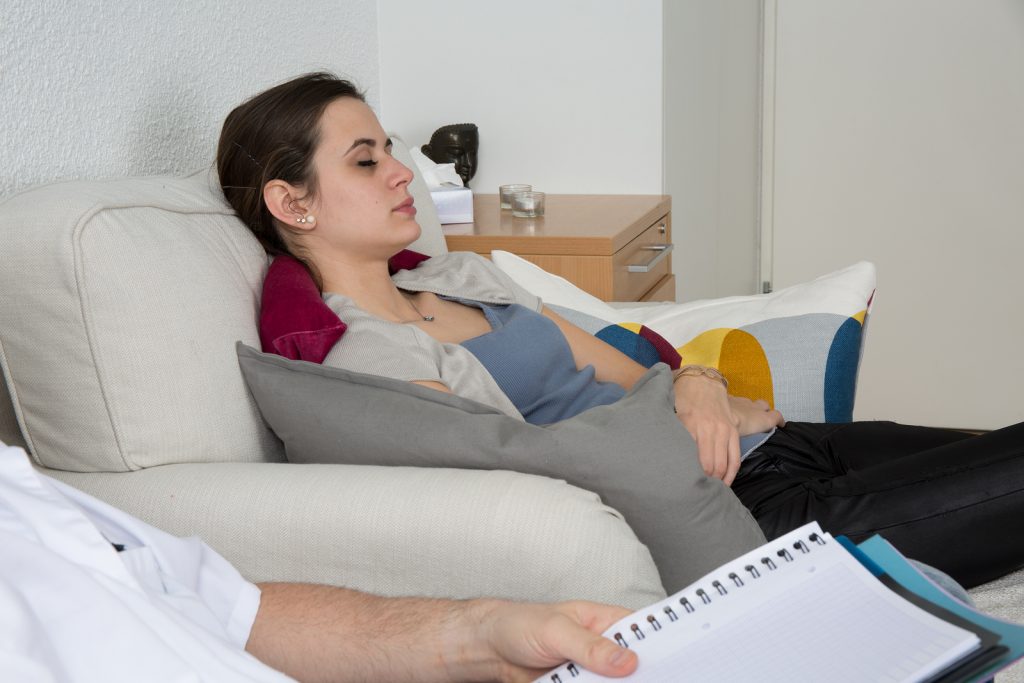 User-friendly Systematics Give You Peace of Mind
In mindfulness, it is important to be in the moment and rid yourself of unnecessary concerns. In EasyPractice, you can collect all your administrative work in one place and know that you and your clients' information is safe with us. At EasyPractice, we understand how important data security is and so we have made functions and apps to help you stay safe! Using the Two-Factor Authentication app when you log in to your account ensures that nobody else can access your client's data and apps such as the Consent and Cleanup apps ensure that you know whose data you have permission to process and that you keep it for the right amount of time when clients are inactive.
All personal information is encrypted and stored on servers in Denmark.
Create and store templates for your journals.
Easy book keeping with automatic billing through EasyPay.
Encrypted messages between you and your clients with the Secure Messages app. 
Help Your Clients Get Started - Online Booking Makes it Easy to Be Your Client
With Online Booking and Client Login, you can give your clients the option to easily get an overview of your services and book a session at available time slots – no need for long correspondences in order to find a suitable time.
I'm super happy with EasyPractice. I use the system for both treatments, lecturing of teams, and billing. It's easy, user-friendly and highly flexible as it is possible to do many of the settings by yourself. My clients also find it clever and easy to use.
---

Holistic practitioner
www.klinikforselvhelbredelse.dk/
Include Yourself
With EasyPractice you can digitalise your administrative tasks without losing contact with your clients: customise your Online Booking, your automated messages, add your personal touch and more. Get started customising your Online Booking today.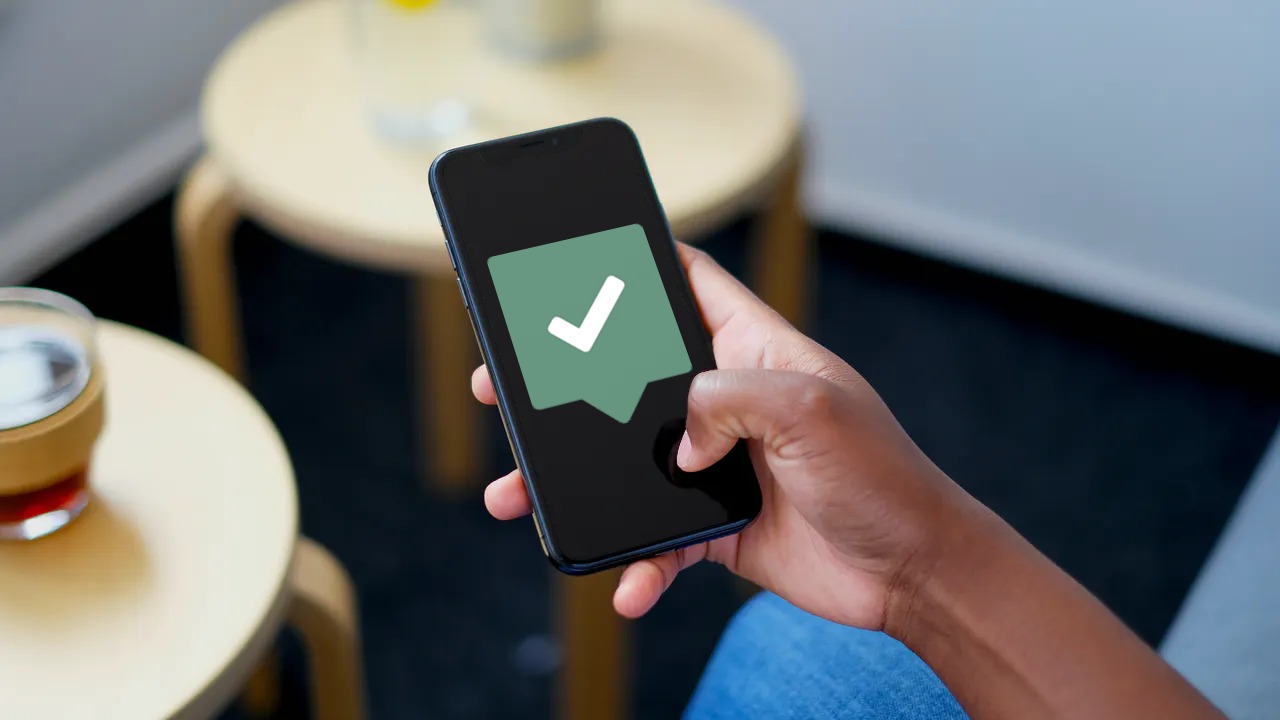 How can I get started using EasyPractice?
If you are not yet using a system to manage your practice, you will notice the benefits of switching from a paper diary right away! Many EasyPractice users have found that it improves their scheduling and communication with clients as features such as free reminders mean that clients are much less likely to miss appointments! Alternatively, if you are using a different system but want to switch to EasyPractice, you can easily import all of your client data using our handy Import/Export function and get started right away. To get started, just sign up for a free account today to use all the functions and apps specifically designed with practitioners in mind.