As a massage therapist, you know how to work with your hands, but you are not necessarily interested in archiving medical records or keeping track of appointments. At EasyPractice, we've created a system to take care of and simplify your administrative tasks so you have more time for your work and clients.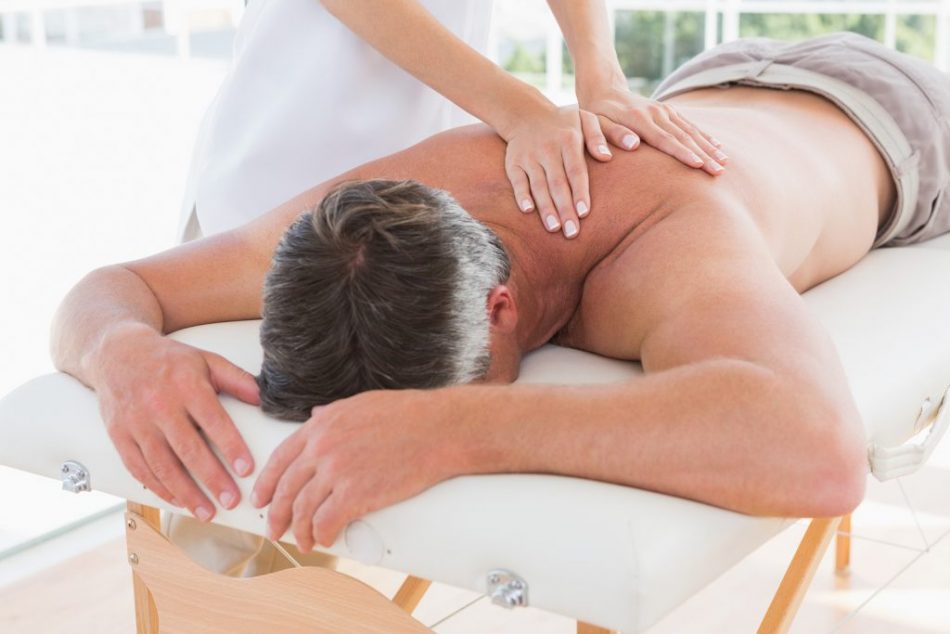 Making your day-to-day tasks simple
A structured workflow – the system lets you create multiple calendars configured to your preference
Transparent and easy handling of invoices by e-mail
A statistical overview of your business
Navigate your client records easily
Make online booking an integrated part of your website
Easy to sign up and easy to use
When your visitors contemplate whether they should choose you or a competitor, your website's user-friendliness and overall professionalism is important for their decision. With an online booking system, you keep it simple for you and your clients, giving you that edge over your competitors.
Easy online booking in your calendar
The EasyPay payment module lets you tailor your desired payment to individual clients
Text message reminders sent to the client at noon the day before their appointment
Safe receipt and payment of invoices online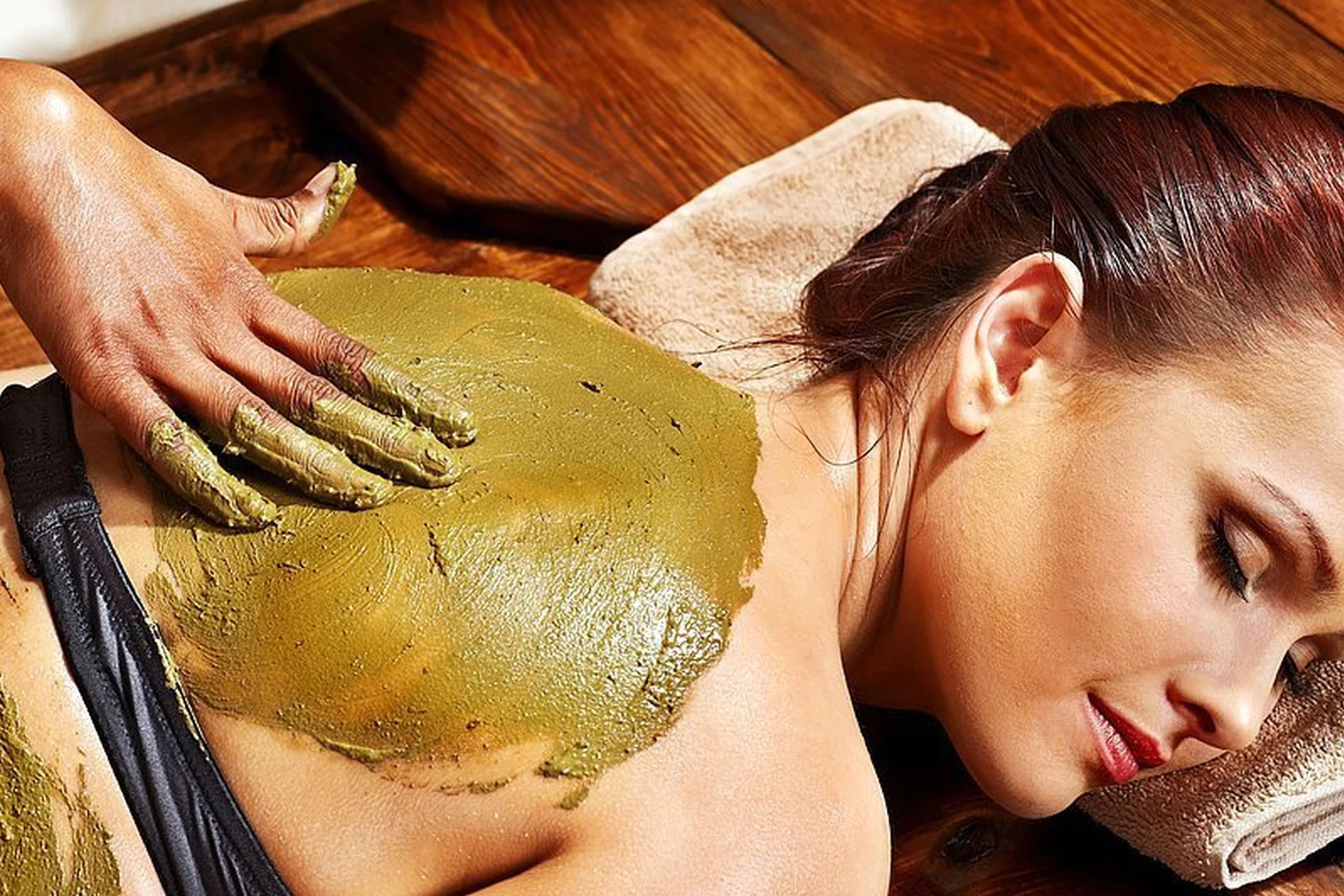 From day 1, I was surprised just how simple and easy it is to use EasyPractice. This is also the feedback I get from clients. It's a super nice program with many possibilities – it's perfect for me. I offer both treatments, workshops and lectures, so it's great to have everything combined in one system. I can only give my warmest recommendations.
Avoid misunderstandings with an online booking system
When making verbal appointments, sometimes you will encounter misunderstandings. With online booking you have evidence of the appointment, while processes are handled faster for you and your client. You both save valuable time!