As a masseur, you are good with your hands and have an important job of helping your clients live with less pain. This means that you should have calm hands and a calm mind, but this skill does not necessarily help you when you have to file records and keep track of all your appointments. EasyPractice has created a booking system for massage therapists that takes care of and simplifies administrative tasks, so you have more time for your clients and their needs. We have made sure to cover the entire administrative process, from a great booking system for massage therapists to payment to record-keeping and data security. Everything at EasyPractice is encrypted and secure, and we have created our data protocols in collaboration with the Data Inspectorate and maintain all rules for GDPR! You can trust that your data is in safe hands with us!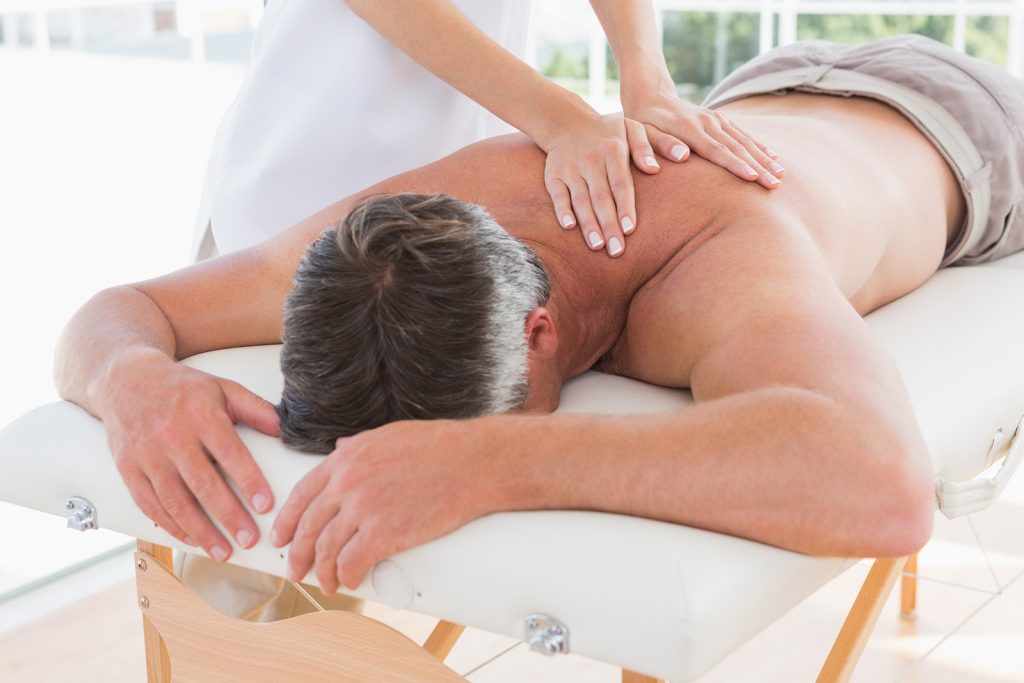 Making your day-to-day tasks simple
Our platform gives you an opportunity to design your own booking system for massage therapists. We have actually made it so that you can tailor your own platform according to your needs. We do this by having our app catalog that you can freely choose and pick from. Then you do not have to have many apps you never use and it simply gives more space on your platform. Because you can tailor your booking system to massage therapists yourself, it fits you precisely.
With EasyPractice you get for example:
Easy to sign up and easy to use
When your visitors contemplate whether they should choose you or a competitor, your website's user-friendliness and overall professionalism are important for their decision. With an online booking system for massage therapists, you keep it simple for you and your clients, giving you that edge over your competitors. A booking system for massage therapists allows your clients to book appointments in your calendar and pay online by themselves. They can see when you will be available, and with that information, choose a preferred time. You receive a notification when a new appointment is booked, so you are always updated on your calendar.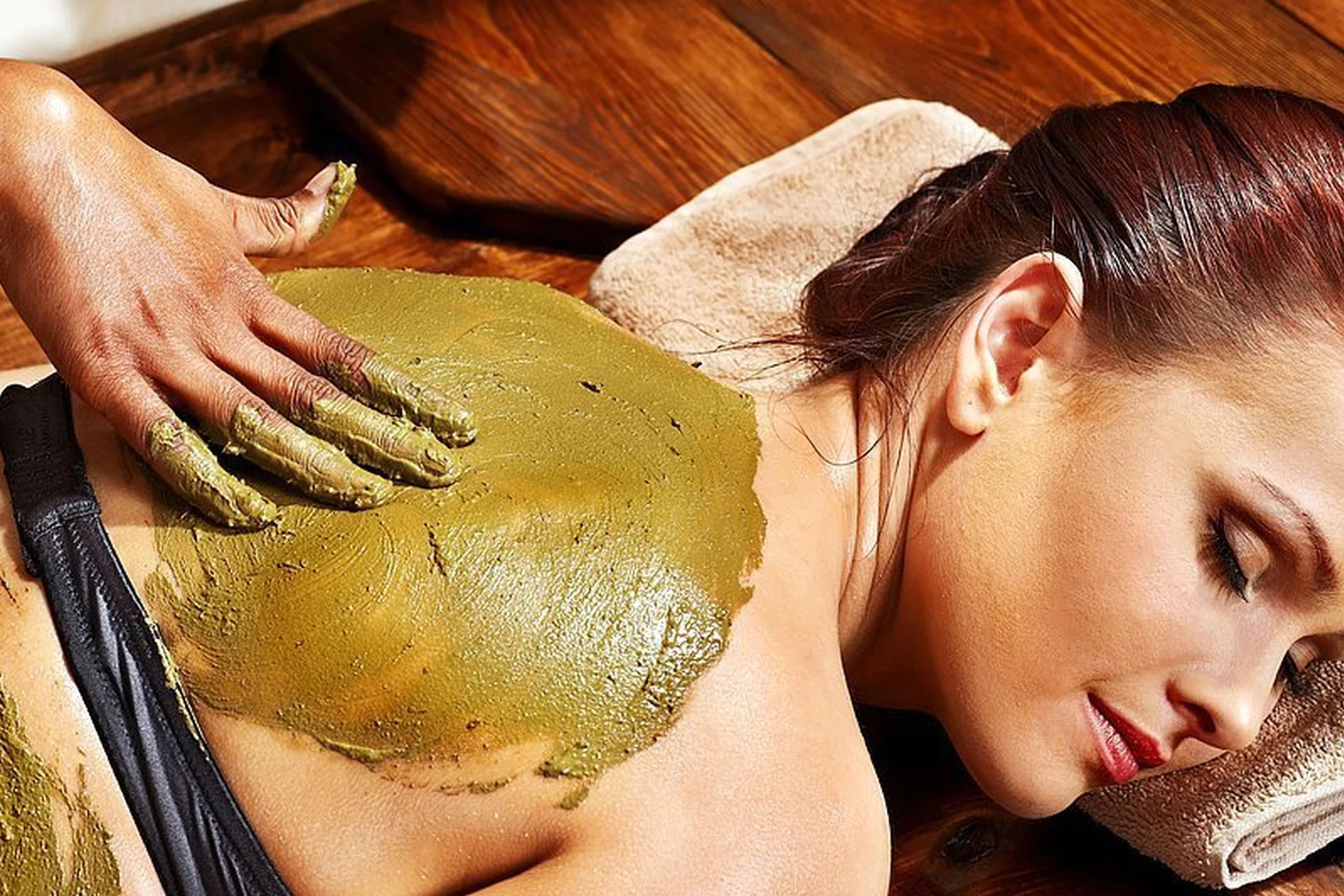 From day 1, I was surprised just how simple and easy it is to use EasyPractice. This is also the feedback I get from clients. It's a super nice program with many possibilities – it's perfect for me. I offer both treatments, workshops and lectures, so it's great to have everything combined in one system. I can only give my warmest recommendations.
---

Doctoral Cert. Masseuse
www.forever-enjoy.dk
Avoid misunderstandings with an massage appointment online booking system
In the case of verbal agreements, there is a risk that something will be heard or perceived incorrectly. This forms the basis for misunderstandings, but with online booking, you have the agreement in black and white. The agreement and payment process are also faster for both you and the client. So you both save time that can be used for more important things. Among other things, you can also ensure that your clients accept your payment terms, so you have their consent that they agree to your cancellation terms and more. We have you and your clients in focus, always!