EasyPractice is usually a platform for therapists and clinicians, but it has also become a "secret weapon" for many hairdressers. Because EasyPractice is cheap, simple and is easy to set up, there is no reason that it is not for you!
As a hairdresser, you are busy being smooth with your hands and mastering conversation with your customers. When you are receiving new bookings, answering a phone in the middle of an appointment is not that smooth. EasyPractice does the job for you. With a simple online booking system, your customers can book an appointment when it is appropriate for them – without disturbing you in your work.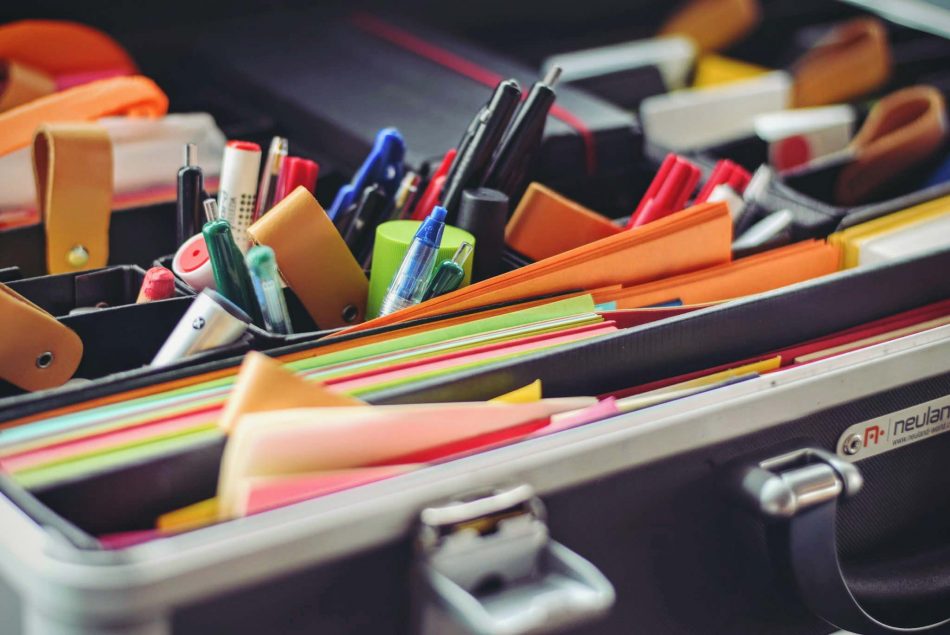 All the tools - gathered in one place
More than one hairdresser in the salon?
With EasyPractice you have the freedom to make an unlimited number of calendars in your system. With this feature, you can assign calendars to your colleagues and let your customers decide which hairdresser they would like. All calendars can be customised to your colleagues' working hours to suit your salon perfectly. In addition, you'll get a great overview of the bookings your customers have made and can store them safely on our platform.
Simply integrate Online booking on your homepage or Facebook
Online Payment – Your clients get an invoice by mail attached as a file, where they can simply and safely pay online
Your customer can easily find available times in your calendar, and book an appointment that suits both of you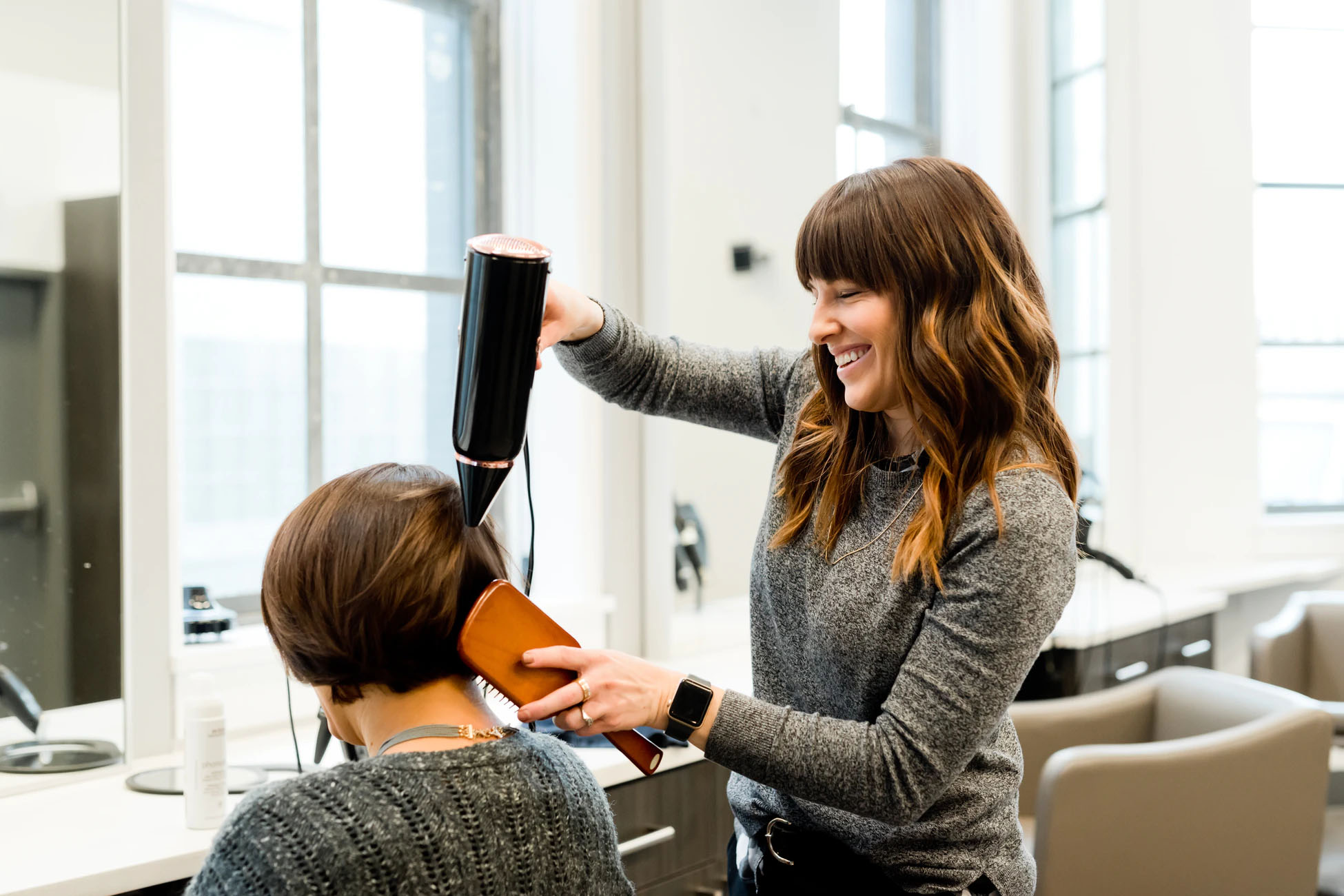 I'm so happy with my new booking system. It works flawlessly and makes everything so much easier. The warmest recommendations from me.
Keep on chilling with simple payment and billing
With EasyPractice, not only do you get a great booking system, but our program also includes the possibility to activate online payment with EasyPay. In this way you give your customers the opportunity to pay directly online when they book an appointment. When the payment is complete, you will receive confirmation and the payment will be transferred to your account.