At EasyPractice, we have created an online booking system that is designed to be easy to use, practical and simple for you as a gestalt therapist, as well as for your clients. Online booking will simplify all surrounding processes to ensure your full focus is on your clients and their treatment.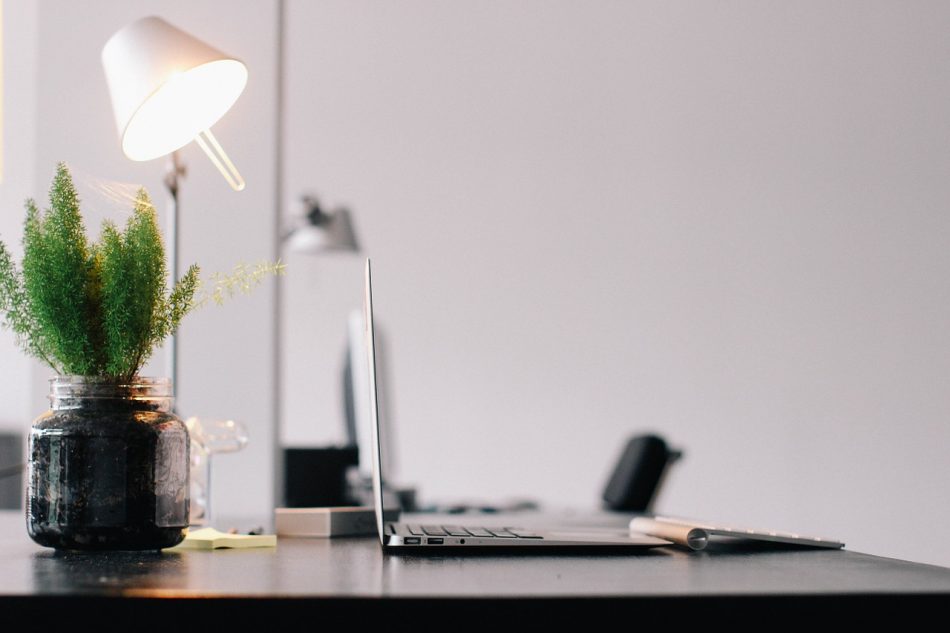 Improve your client's impression of you
Your client will experience trouble free communication with you throughout the process of contact. The system works with both parties' leisure in mind, so you and your clients can stay focused on your therapy together.
Book appointments online – your clients can book appointments effortlessly by viewing your calendar to see which hours you are available
Text messages remind your clients of their booking at noon the day before their appointment
Online payment – your clients are automatically sent an invoice by e-mail
Easily connect the booking system to your own WordPress website
Simplified administrative paperwork
For those who wish to avoid the stress of mounds of paperwork, a simple booking system that takes care of absolutely everything for you can be very advantageous. Simply put: let the system take care of all those tasks outside of your real job, the actual treatment and consultation. An online booking system is a helpful tool to organise and work with important documents, all in one place.
Keep track of various statistics of your business
With EasyPay you choose your desired payment method
Navigate smoothly around your clients' medical records – edit, add and adjust, trouble free
Rich opportunities for personalisation of several calendars – for different addresses, types of consultations and appointments, extra structure, you name it!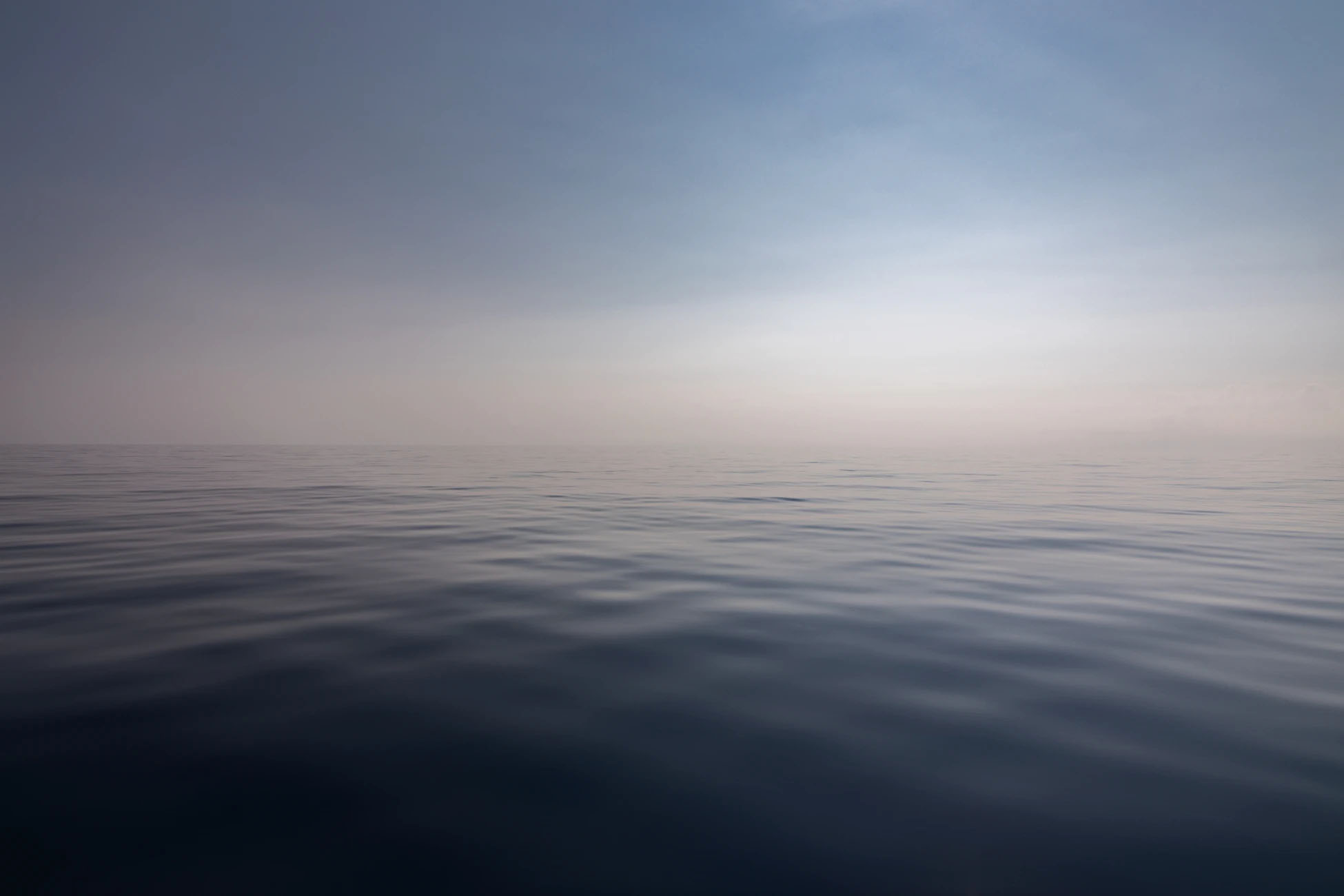 I'm super happy with EasyPractice. I use the system for both treatments, lecturing of teams, and billing. It's easy, user-friendly and highly flexible as it is possible to do many of the settings by yourself. My clients also find it clever and easy to use.
Made with you and your client in mind
As a practising therapist, an important aspect of your business is structure. It is vital to keep track of appointments and clients when providing high quality treatment. With a user-friendly booking system, all necessities are taken care of, from payment to therapy sign-ups and structure. This leaves you with more time to focus on your client!