At EasyPractice, we have created an online booking system that is designed to be easy to use, practical and simple for you as a gestalt therapist, as well as for your clients. Online booking will simplify all surrounding processes to ensure your full focus is on your clients and their treatment.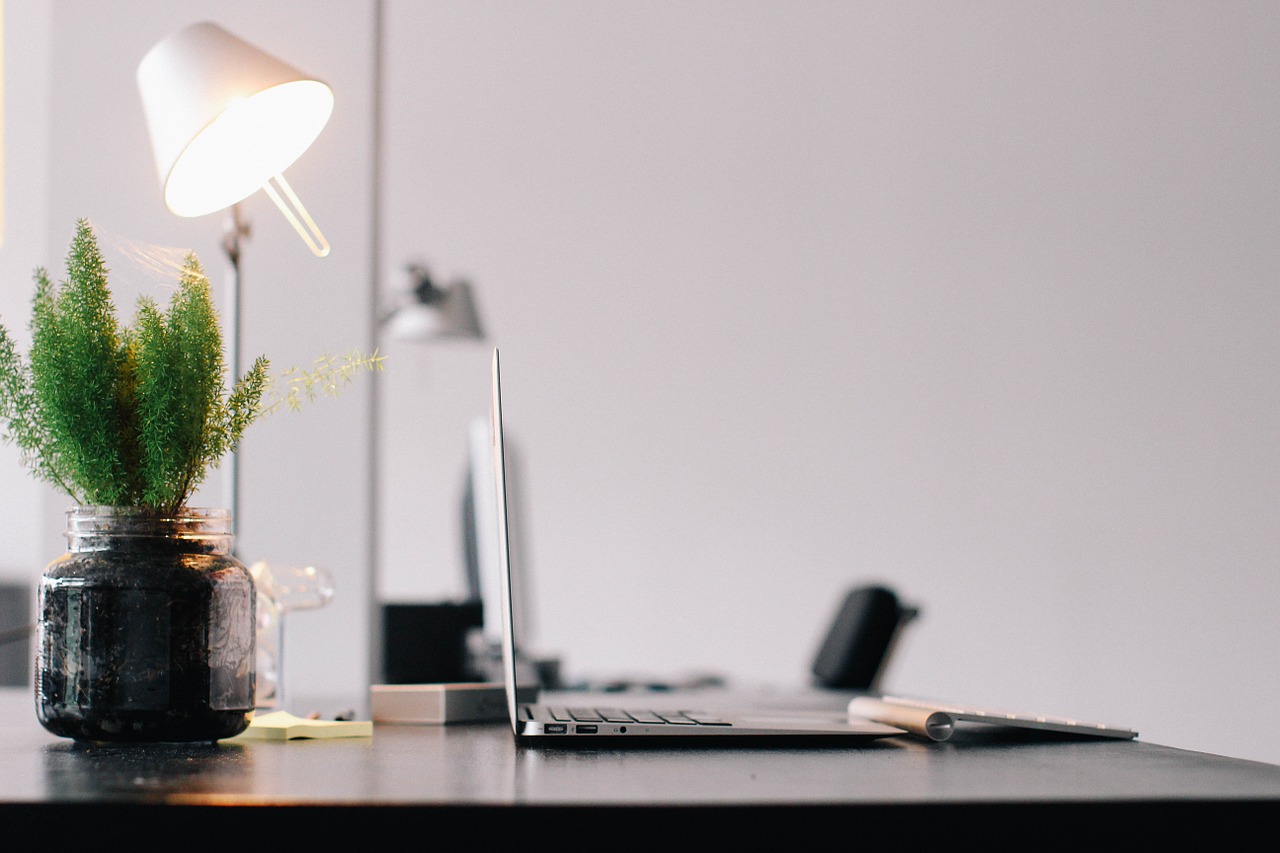 Improve your client's impression of you
Your client will experience trouble free communication with you throughout the process of contact. The system works with both parties' leisure in mind, so you and your clients can stay focused on your therapy together.
Simplified administrative paperwork
For those who wish to avoid the stress of mounds of paperwork, a simple booking system that takes care of absolutely everything for you can be very advantageous. Simply put: let the system take care of all those tasks outside of your real job, the actual treatment and consultation. An online booking system is a helpful tool to organise and work with important documents, all in one place.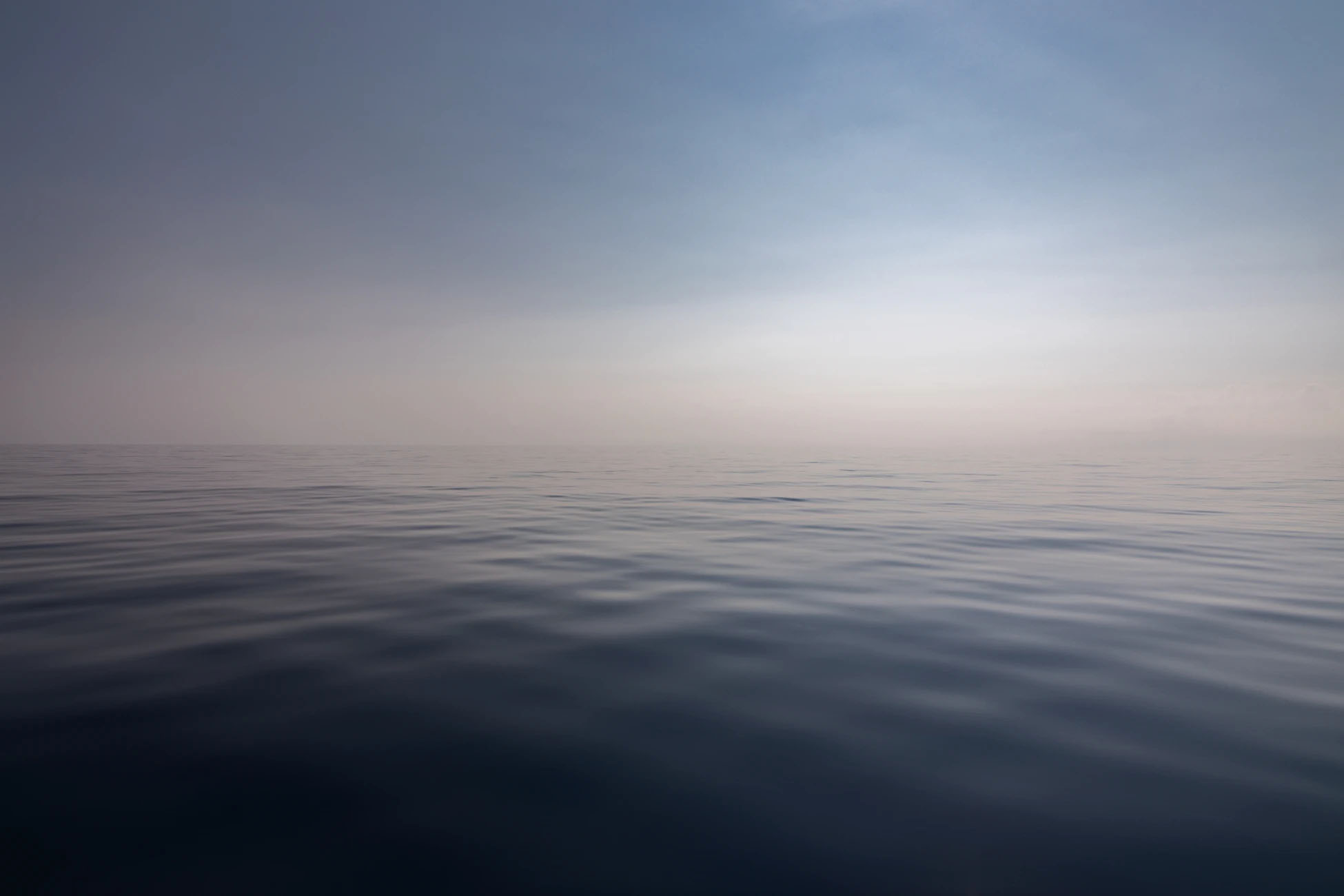 I'm super happy with EasyPractice. I use the system for both treatments, lecturing of teams, and billing. It's easy, user-friendly and highly flexible as it is possible to do many of the settings by yourself. My clients also find it clever and easy to use.
---

Holistic practitioner
www.klinikforselvhelbredelse.dk/
Made with you and your client in mind
As a practising therapist, an important aspect of your business is structure. It is vital to keep track of appointments and clients when providing high quality treatment. With a user-friendly booking system, all necessities are taken care of, from payment to therapy sign-ups and structure. This leaves you with more time to focus on your client! Communicate with clients through encrypted messages with the Secure Messages app, send newsletters easily to clients using the MailChimp integration and keep track of client sessions and appointments using the client journal where you can create templates!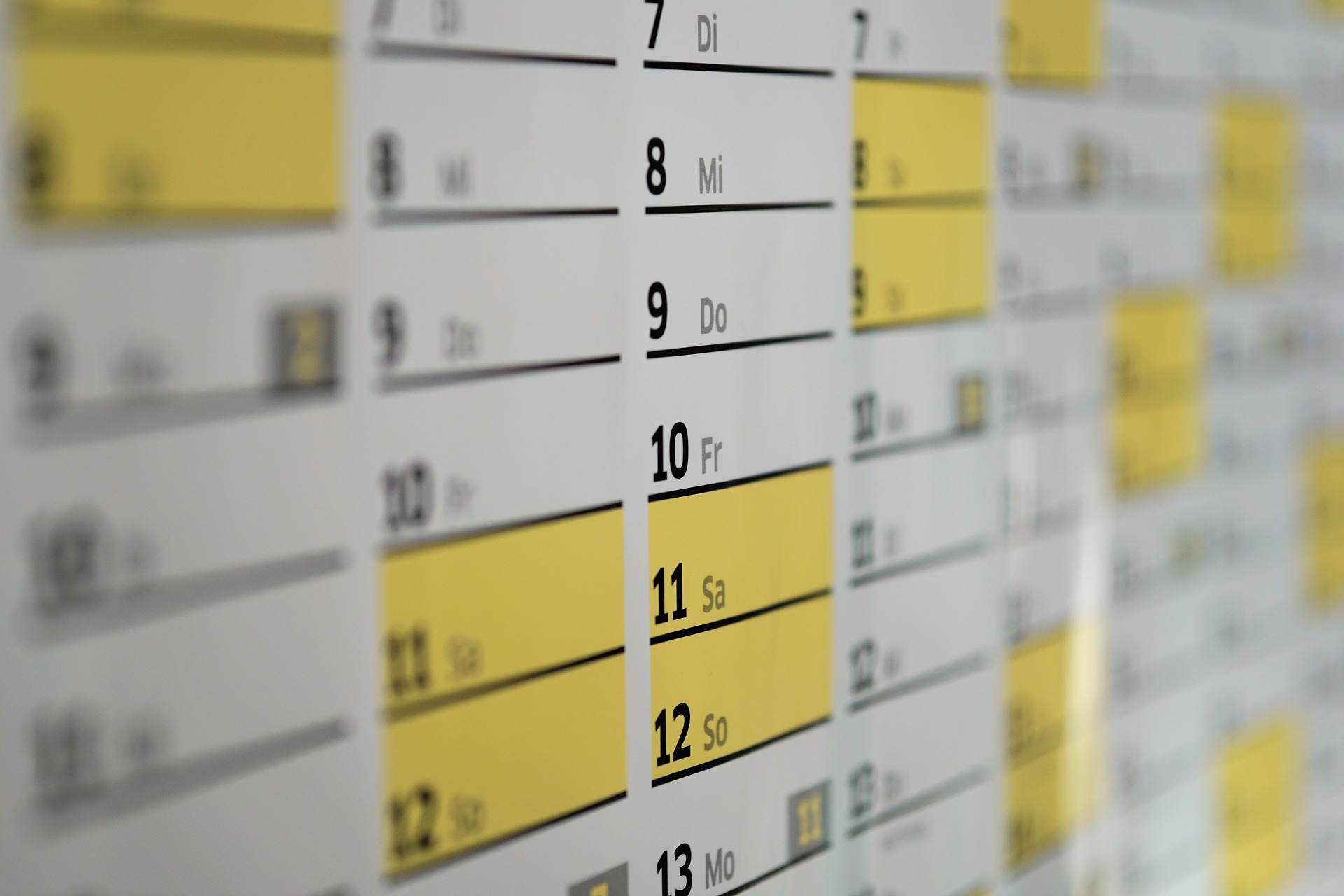 Looking for a way to manage multiple practitioners?
If you work with others in the same location or share clients, you can have multiple logins to your EasyPractice account using the Employees app. This app will provide you with separate permissions for each user so you can choose who has access to which clients and calendars. When you use the Employees app, you do not need to each have an EasyPractice account but there will be one administrator and you can add as many additional users as necessary. Even add users for other such as your accountant. Create individual calendars for each employee, have separate logins for each user to manage their own bookings. You, yourself choose which permissions each employee has concerning calendars and clients. Make sure you stay up to date with a statistical overview of each employee using the Statistics tab.