At EasyPractice, we've created a user-friendly booking system for craniosacral therapists to help you keep track of billing and medical records so that you can focus on helping your clients properly. Besides easy booking for the client, you as a practitioner will experience several benefits as well.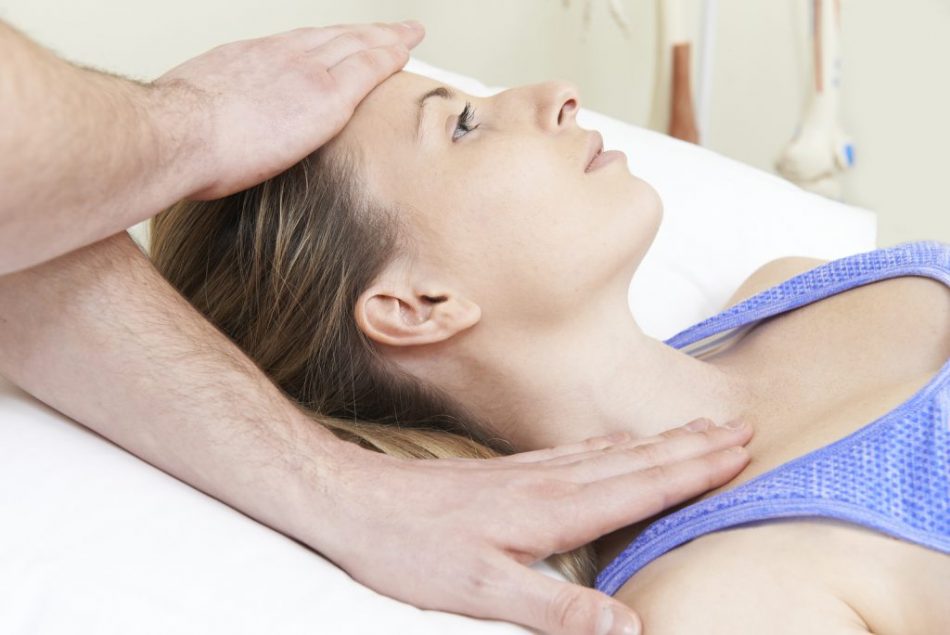 All you need to run your business
Simple navigation of client records
Keeping statistics of your business
Make online booking a part of your own website with easy setup
Simple issuing of invoices to your clients' e-mail
Greater structure for your everyday work – create multiple calendars, name them according to your preference
Easy signup and safe payment
The success of your clinic depends on your clients' view of your business. The first time your clients meet you will often impact whether they choose you to be their practitioner or not. We believe it is important to leave a good impression. When clients are looking to book an appointment they can easily find available slots in your calendar and pay up front with EasyPay.
Safe payment, invoices sent by e-mail
Easy online booking, saving you and your client's time
EasyPay – automatic billing with payment structures in line with your preferences
Text message reminders at 12 noon the day before your appointment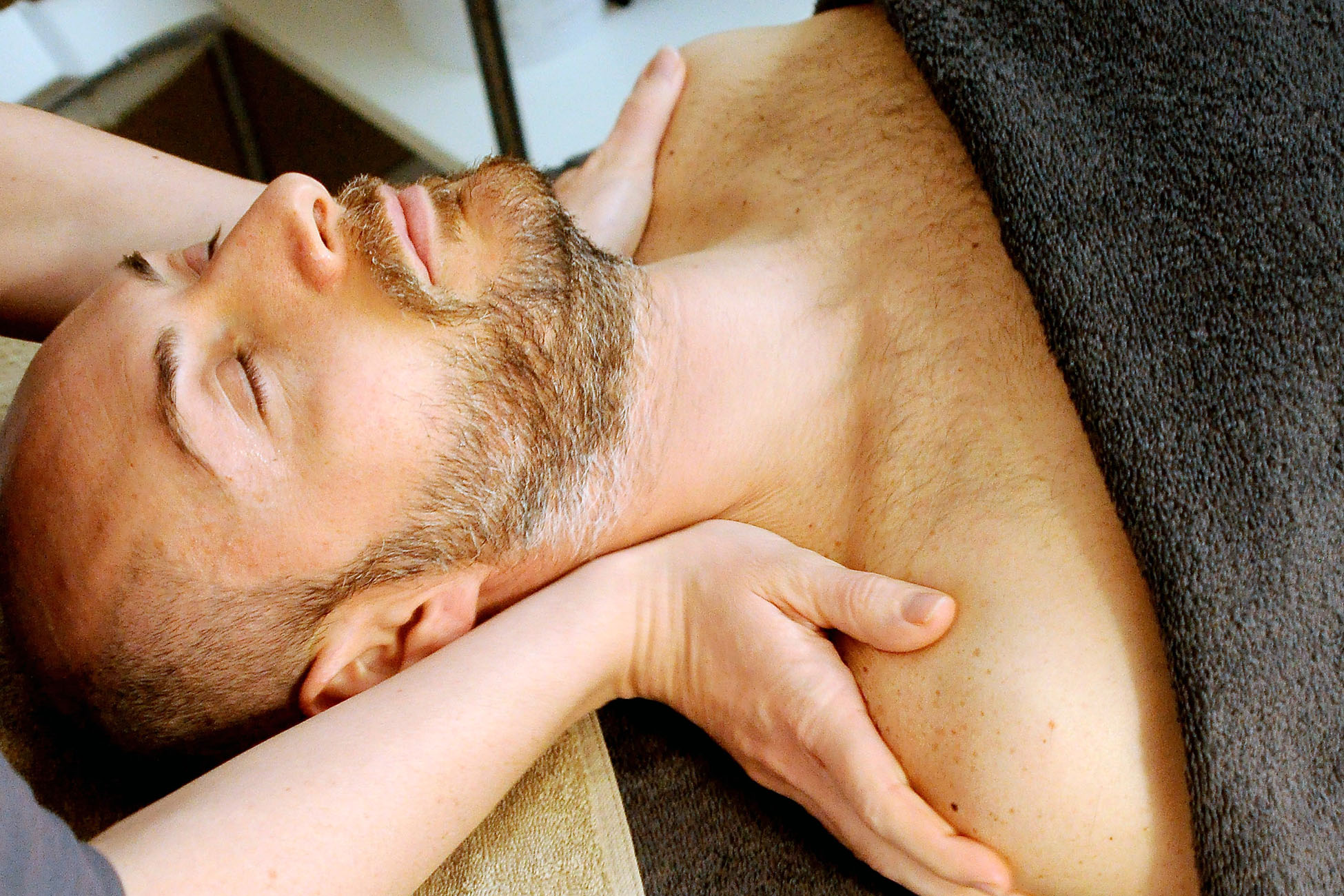 I'm so happy with my new booking system. It works flawlessly and makes everything so much easier. The warmest recommendations from me.
Finish the paperwork effortlessly
With an online booking system, everything is easier for you and your clients. You can view appointments, payments and client records. It is in the interest of both parties for everything to run smoothly and hassle free, so you and your client can spend time on what you like to do, instead of the tedious paperwork.