In your work as an addiction therapist, presence with your clients is extremely important. You must be able to be present in situations with vulnerable people. Therefore it is important that you are not distracted by thoughts about administrative tasks related to your business. That's why you need EasyPractive – your new online booking system, which not only ensures that your clients can book an appointment with you online, but which also helps you as an addiction therapist to automate everyday work so you can have more time for your work. The best thing about EasyPractice is that you can start completely free of charge! It only takes two minutes. If you have any questions or would like to hear more about EasyPractice, please contact our customer service team who are always ready to help.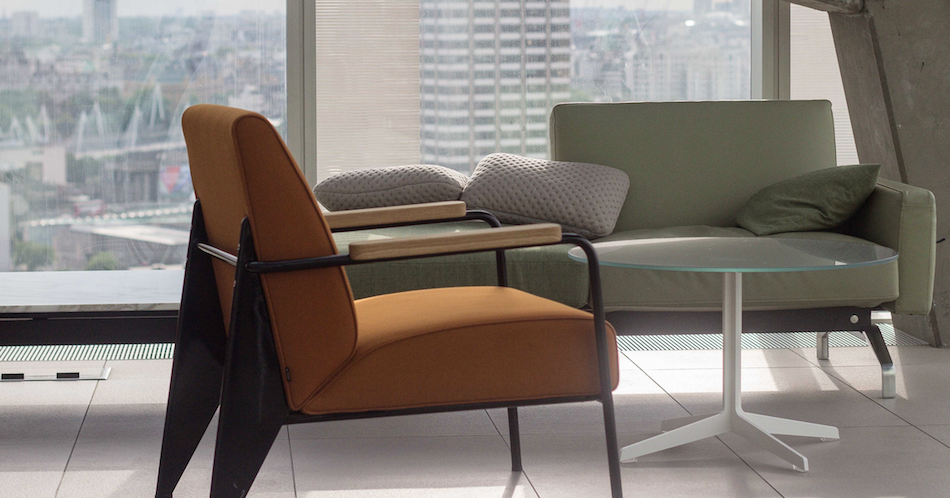 Secure storage of client data ensures that your clients' privacy remains private
As an addiction therapist, you help people with something that often carries some shame. Therefore, of course, one of the most important things in your job is that you can guarantee complete confidentiality between you and your client. That's why EasyPractice helps you keep your client data completely secure. We have developed our data protocols according to European standards with the help of the Norwegian Data Protection Authority. EasyPractice can therefore provide you with top-class security.
All client data is encrypted and stored on servers.
Add an extra layer of security to your user with Two-Factor Login.
Send encrypted messages to your clients with Secure Messages.
We ensure that inactive clients are deleted after a period that you choose yourself with the cleaning app.
Online booking makes it easy for your clients to book an appointment with you
In your work, you meet vulnerable people, who may not have the greatest surplus in everyday life. For many people in such a situation, choosing to seek help from you can be a big step. It is therefore important that you make yourself as accessible as possible. Your new booking page ensures that:
Intuitive user interface that makes your Online Booking clear and easy to find your way around.
With EasyPay, your clients can pay when they book, so there is more time for conversations.
Your clients can receive free SMS reminders or e-mails within their appointment.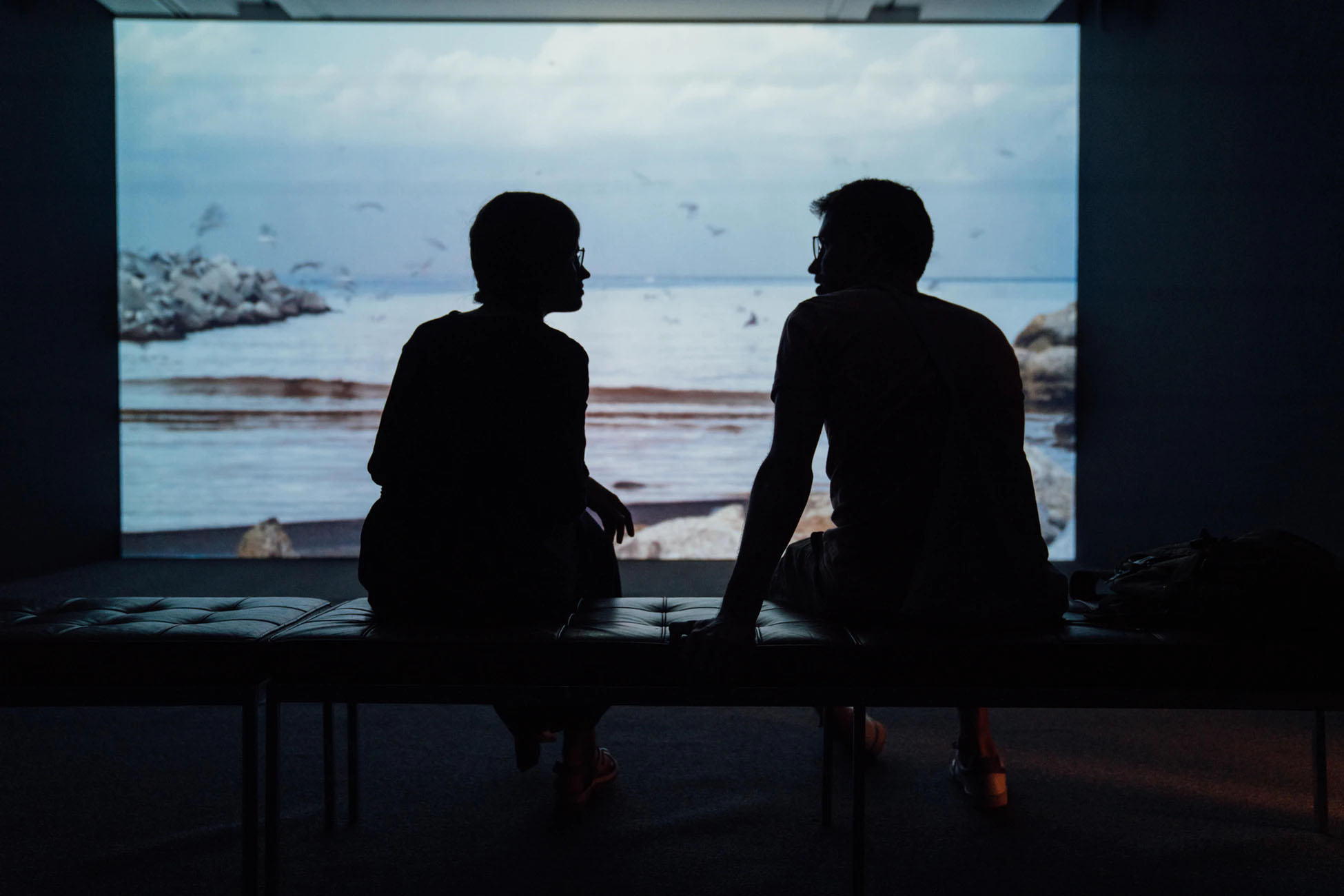 I'm super happy with EasyPractice. I use the system for both treatments, lecturing of teams, and billing. It's easy, user-friendly and highly flexible as it is possible to do many of the settings by yourself. My clients also find it clever and easy to use.
---

Holistic practitioner
www.klinikforselvhelbredelse.dk/
Protect your clients' privacy in automatic confirmation emails and SMS
When you deal with very private information on a daily basis, it is important that you meet all GDPR or HIPAA requirements for your industry. It may be that you cannot send messages to your clients where you can see which service they have booked with you, for example. That is why we have made it so that you can decide for yourself which information should be included in your automatic messages to your clients. This way you can be sure that you comply with all rules.