Summer is here and I really hope you enjoy longer days, warmer nights, and fantastic holidays. We've spent the last weeks developing a really cool feature for the system that we'd love to share with you.
Clients frequently end up splitting their own invoices in full or paying them in part with other payers. Other payers now have the ability to make payments on the client's behalf and can be anything from a parent, sibling, or another family member to an insurance company, etc. Therefore, while creating invoices, up to 2 invoices may be created depending on the payer contribution. The client will receive one, and the other payer will receive a second one.
In short with our new Other Payers app, you can now:
Split invoices with other payers by a fixed or percentage amount (Insurances, family members, etc.)
Splitting an invoice only takes a few seconds once the other payer information has been created
The other payer will receive a second invoice separately
You can quickly generate invoices with all the necessary information using the Invoice function. Additionally, splitting invoices with Other Payers is also now possible with just a few clicks. You can also keep track of them thanks to our online payment service EasyPay, which enables all payments to be done safely and electronically.
Collect all the relevant details regarding other payers in your account
Go to your account's Apps area and select "Others payers" to activate the feature. You can now create and add new Other payers when you create new invoices. You can quickly add a new payer to your account if you haven't already done so or if you want to. The information regarding the other payers is kept, and selecting the same payer from the dropdown menu when creating a new invoice for them is simple.
How does the Other payer's app work to split invoices?
Create a new invoice, pick a different payer from your list, and then choose how you want to split the bill: by percentage or a fixed amount (for example, $200). Depending on the payer contribution, this can result in the creation of up to two invoices (1 for the client and another for the other party).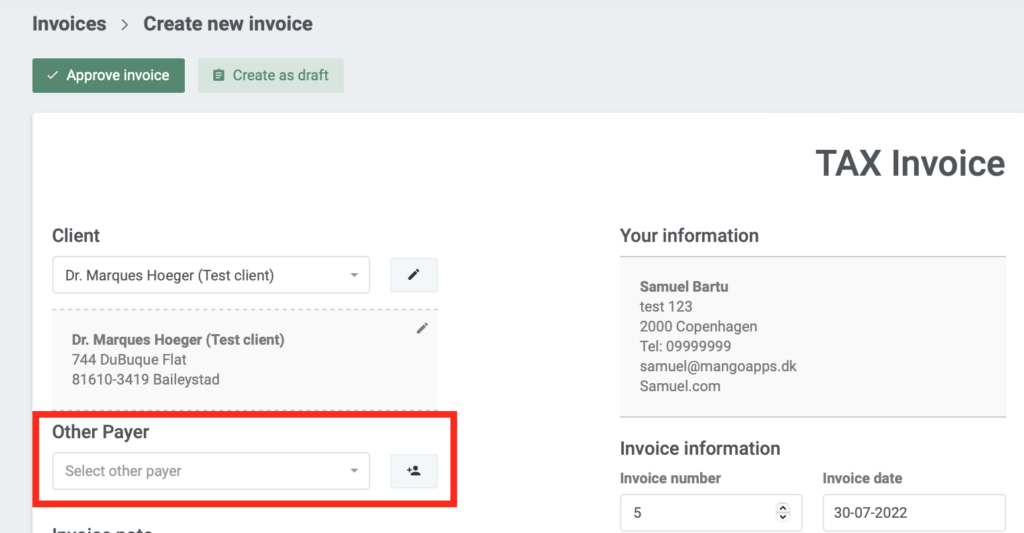 Simply click the "Add other payers" option if you haven't created accounts for the other payers yet.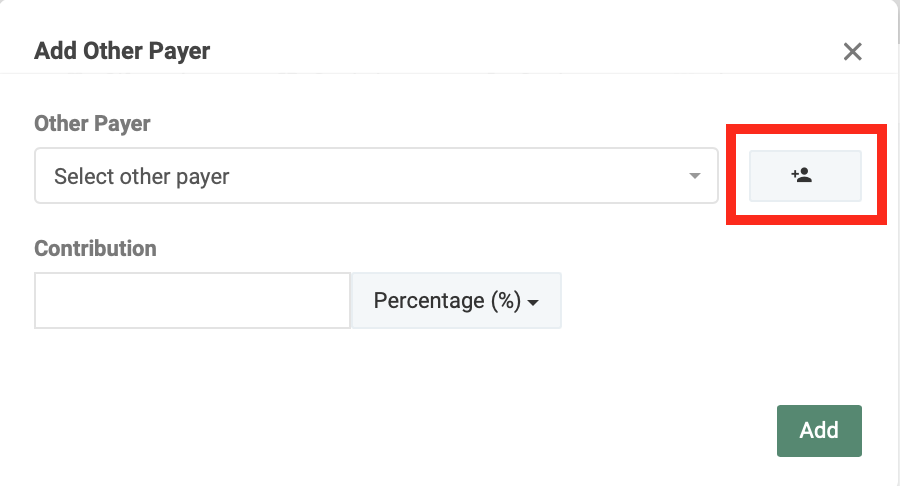 You can now add the required information and select between Individual or Company. After that, all you have to do is choose them from the list and send them.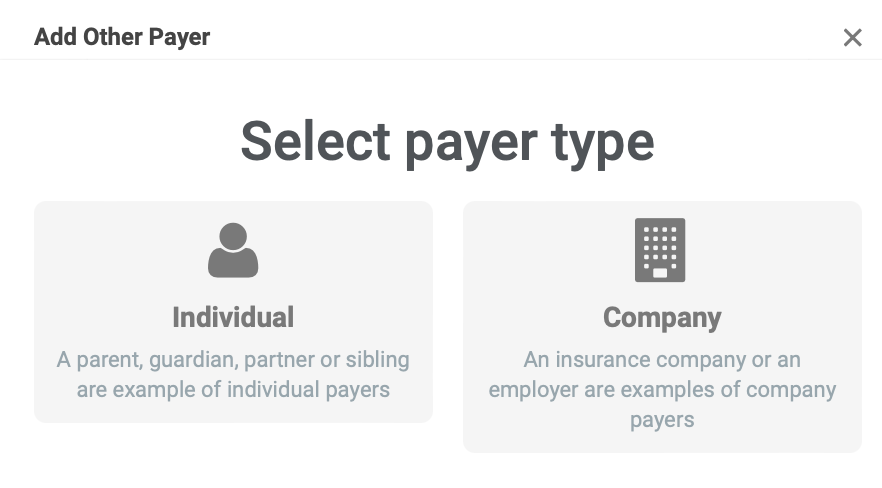 ---
If you want to book patient appointments online and have a free trial of our appointment booking software, join up for EasyPractice right away. Do not hesitate to email us at [email protected] if you have any questions or require assistance with anything. We anticipate hearing from you.
Visit our Help Centre for thorough explanations if you already have an account there, we have an intuitive guide for this new app as well, and check out our other Blog posts for intriguing tips and articles if you're not sure how some things function.