A company will not survive without its customers and it is no different for a practice or clinic. Therefore it is important to consistently interact with and engage your clients in fun and varied ways to keep them coming back to you! With EasyPractice, there are a number of smart features and integrations that you can use for just this.
Here are some tips on how you can use EasyPractice to create a better customer experience through a little extra focus on increased commitment:
Send newsletters with MailChimp
Sending an email on a regular basis is a great way to engage and keep in touch with your clients. Inform your customers about offers and news at your clinic and remind them that you are there for them.
You can enable our integration with MailChimp in your EasyPractice account and easily send emails to all your customers at once. The integration with MailChimp allows you to send updates, newsletters or promotions to a large number of customers in a time-efficient and professional way. For a guide on how to use MailChimp, see our post on how to send newsletters.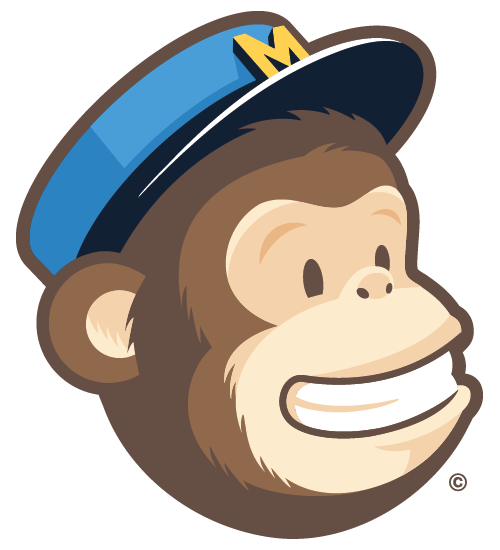 Engage your clients through promotions
A campaign is an organized way of running an offer, for a specific period of time to a specific target group. With the help of MailChimp, you decide who will take part in your campaign. Do you want to arrange a competition among existing customers? Or do you want to activate passive customers? You decide for yourself! Design your campaign to suit a specific audience and you increase your chances of a successful campaign.
Arrange events – both online and offline
Keeping track of participants, payments, guest lists and any program changes can be quite cumbersome, but with the EasyPractice Events app it becomes an easy match. You can arrange events both online and offline, depending on what suits you and your customers best. Arrange an event for training, a lecture, workshop or whatever suits you!
It's easy to create events using EasyPractice. You will find the Events app under 'Apps' in the main menu. Then click on 'Activate' under the Events app and follow the instructions – and you'll be up and running quickly. After activating the app, you can create events in your calendar.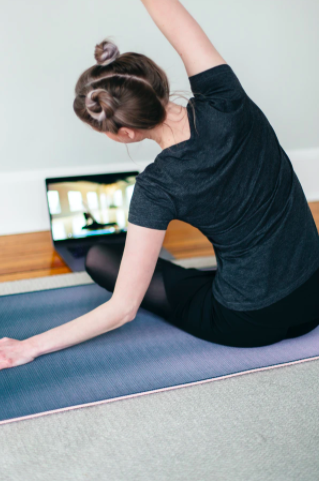 Online courses
Earlier this year, EasyPractice launched a new app 'Online Courses'. As everyday life becomes more and more digital, more opportunities also open up for engaging your customers both offline and online, which makes the launch of our new app just right.
The app makes it possible to offer courses that are conducted entirely online. With a range of functionalities, you can create personal and professional courses that you offer your customers directly in the system. This includes the opportunity to:
Combine longer information texts with videos and pictures for a better course experience
Upload files and link to external pages
Let your customers sign up for and pay for the course directly via your online booking
Take a look at the video guide introducing our app 'Online Courses':
---
We hope we have been able to give some tips on how you can take advantage of several features available in EasyPractice, and get as much out of the system as possible. In our Help Centre you can find many other useful tips and guides. If you have any questions, do not hesitate to contact us by email. You can reach us at [email protected]. We are happy to answer all of your questions!