Running a private clinic requires efficient administration and organization to ensure that clients have the best possible experience while maintaining the profitability of the business. In this blog post, we will go through some questions and answers with Maj-Lis, the owner of Allterapi in Larvik, a clinic specializing in nutrition, psychotherapy, and ear acupuncture. She shares her experiences with the use of clinic administration software, especially EasyPractice.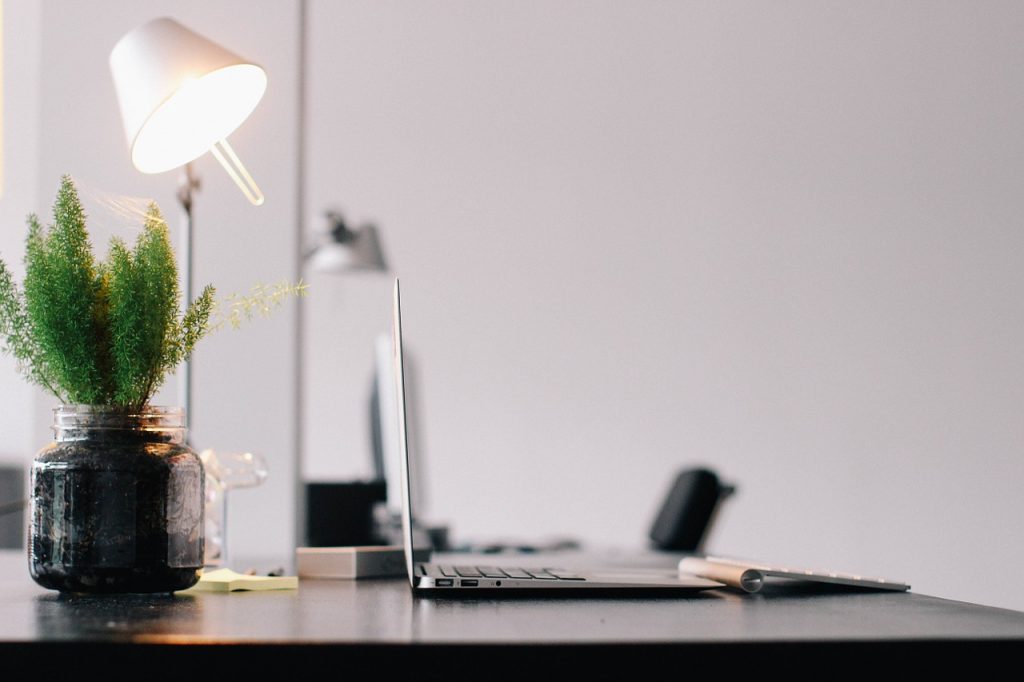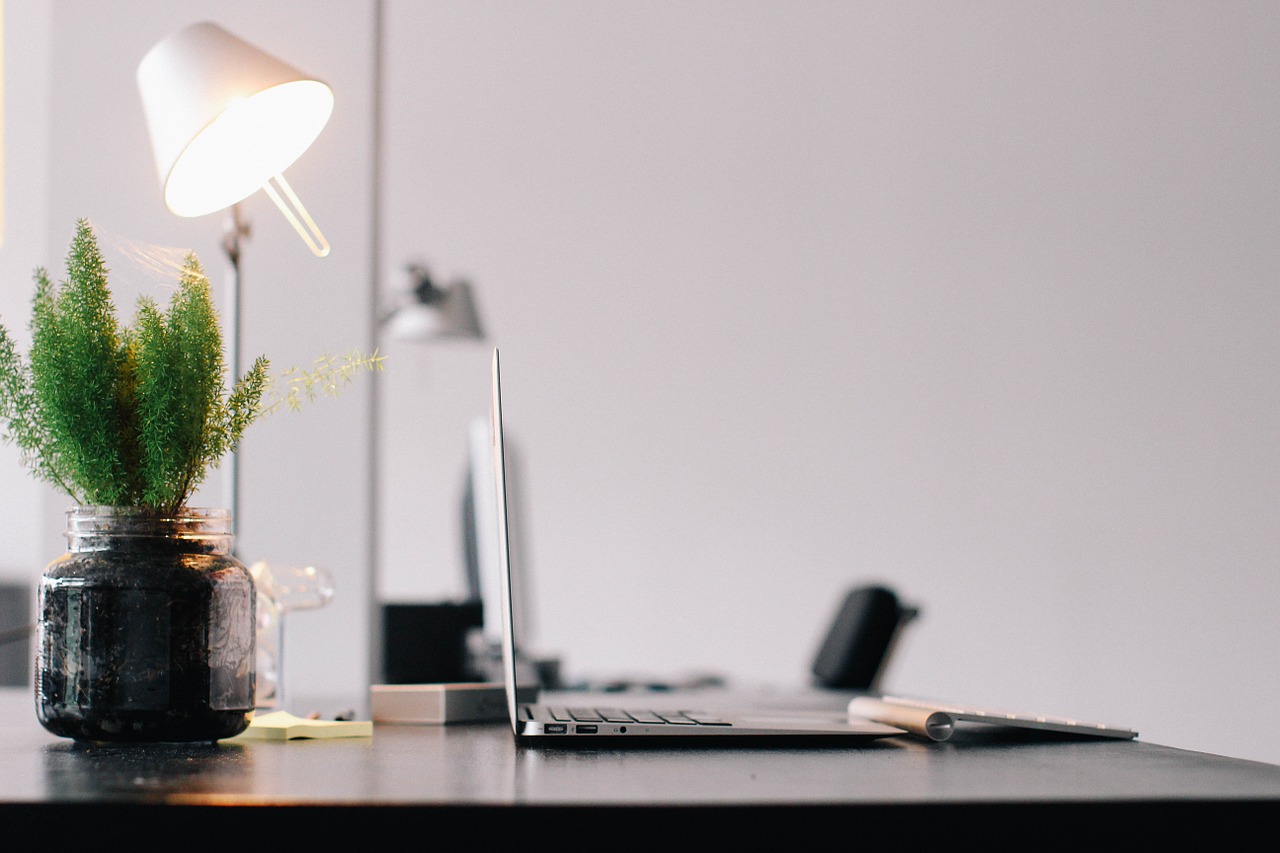 Top Benefits of Using Clinic Administration Software: Q&A with the Owner of Alltherapy
Jump in on this Q&A where we see how Maj-Lis seamlessly integrated EasyPractice software. Explore how this shift transformed their operations, enabling streamlined scheduling, invoicing, and record-keeping. Uncover the benefits that this change brought to both the founder and their clients, revolutionizing the therapeutic experience.
Q: Could you give us a brief introduction to Alltherapy in Larvik?
A: I am a nutritional therapist and gestalt therapist student, and I operate the clinic Alltherapy at Borgejordet 80 in Larvik. I emphasize a holistic approach, as the body and mind are interconnected. Besides my job, I am continuously acquiring more expertise, and the plan is for Alltherapy to offer treatment from the inside out once I am fully educated. The society we live in leads to many struggling with stress, fatigue, low mood, anxiety, and feelings of inadequacy. I love my job and have a strong inner drive to help people with these issues so they can lead better lives and discover their potential within. I also offer online sessions.
Q: How did you discover EasyPractice, and what prompted you to switch to this software?
A: I was first introduced to EasyPractice through NGI College, where I am currently undergoing training as a psychotherapist. Previously, I used a standard invoicing program, but it was time-consuming and limited in functionality. Clients had to schedule appointments via phone or email.
Q: What is the most ingenious feature of using clinical administration software that has helped you the most in running your clinic?
A: What truly sets EasyPractice apart is its comprehensive solution. I have everything I need in one place – invoicing, record-keeping, and most importantly, online booking. Online booking is particularly important for my business, as it allows my clients to easily schedule appointments at their convenience. The software is incredibly user-friendly for both me and my clients, significantly easing my workload.
Q: How has a clinic administration software improved the operation of your clinic?
A: EasyPractice has had a significantly positive impact on the clinic's operation. I always have access to my online booking, calendar, invoicing program, and record-keeping system, no matter where I am. This has made it easy for me to manage appointments, keep track of client information, and issue invoices. This has freed up more time for me to focus on what I want to spend my time on – helping my clients.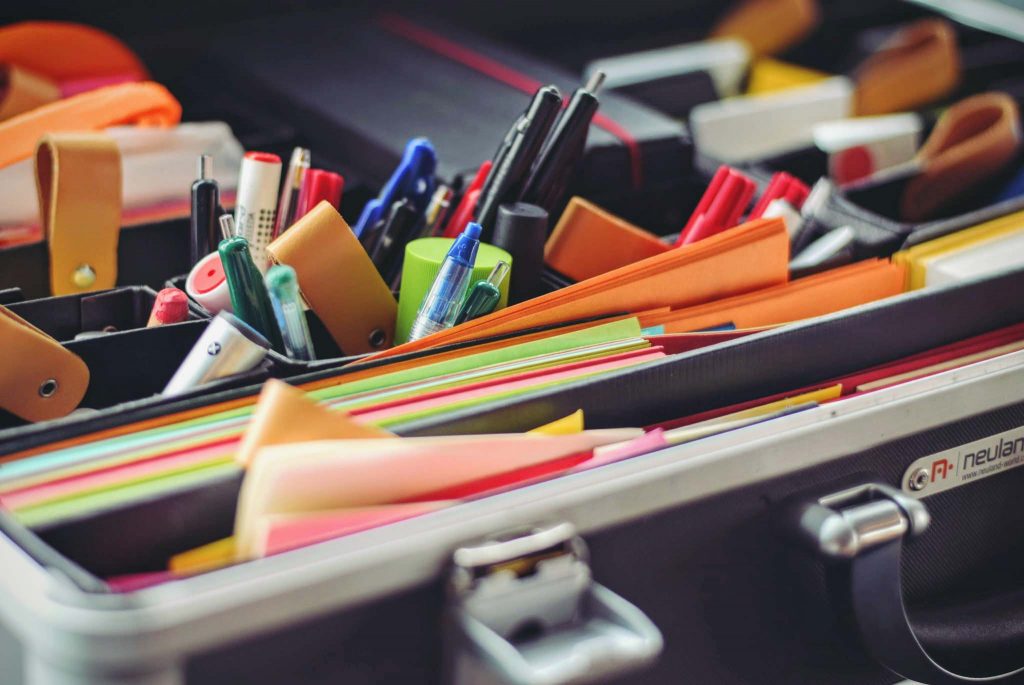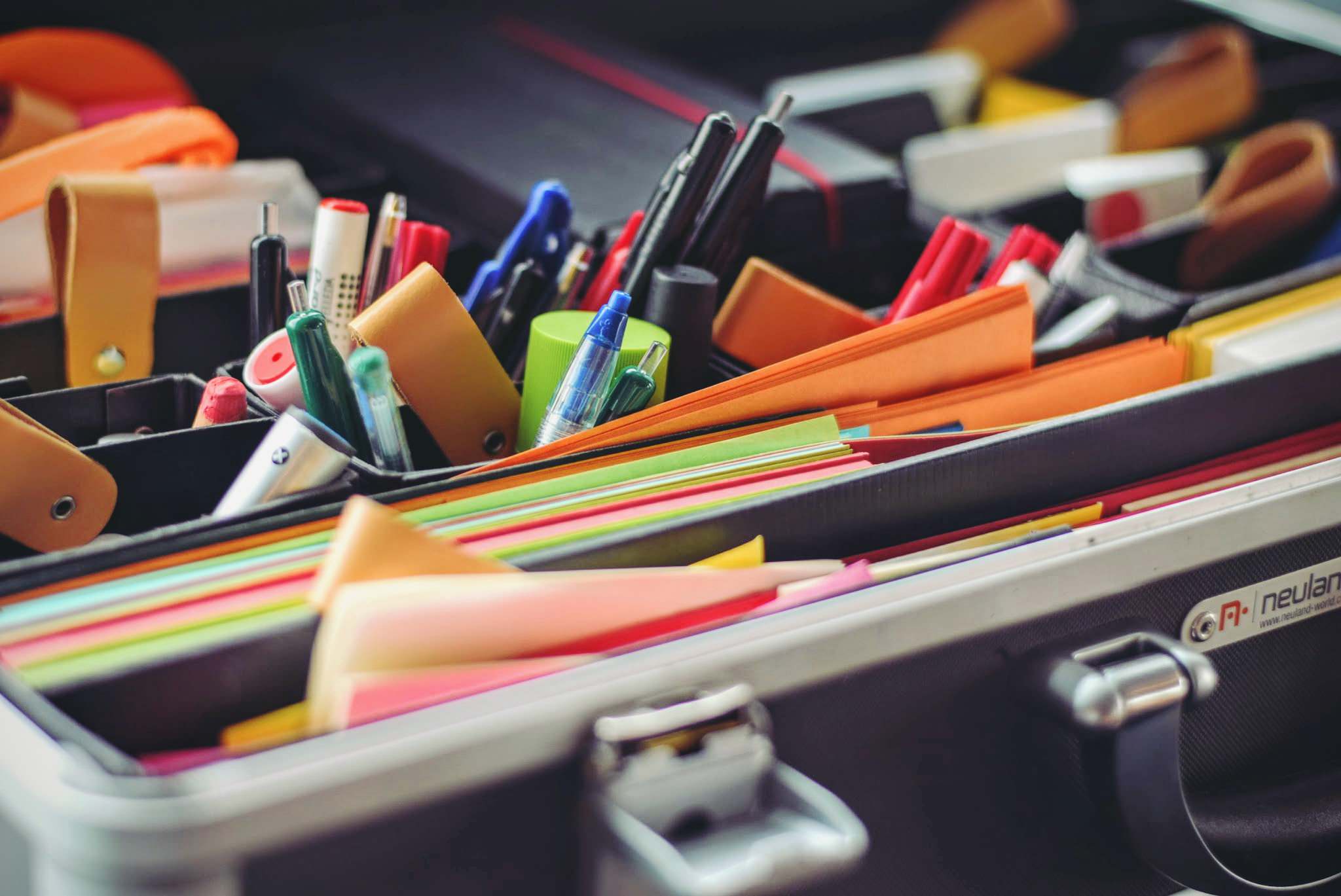 Q: How have your clients reacted to the switch to EasyPractice?
A: Clients find it more liberating to self-schedule and find available time slots. They no longer need to call or email, which saves time for both me and them.
Q: How would you summarize the benefits of using EasyPractice to other therapists and similar professionals?
A: There are numerous benefits to using EasyPractice. As mentioned earlier, having everything integrated into one system is brilliant. Booking, calendar, invoicing, and record-keeping are just some of the possibilities. I would definitely recommend it to other therapists/clinics. It's extremely user-friendly for both clients and therapists.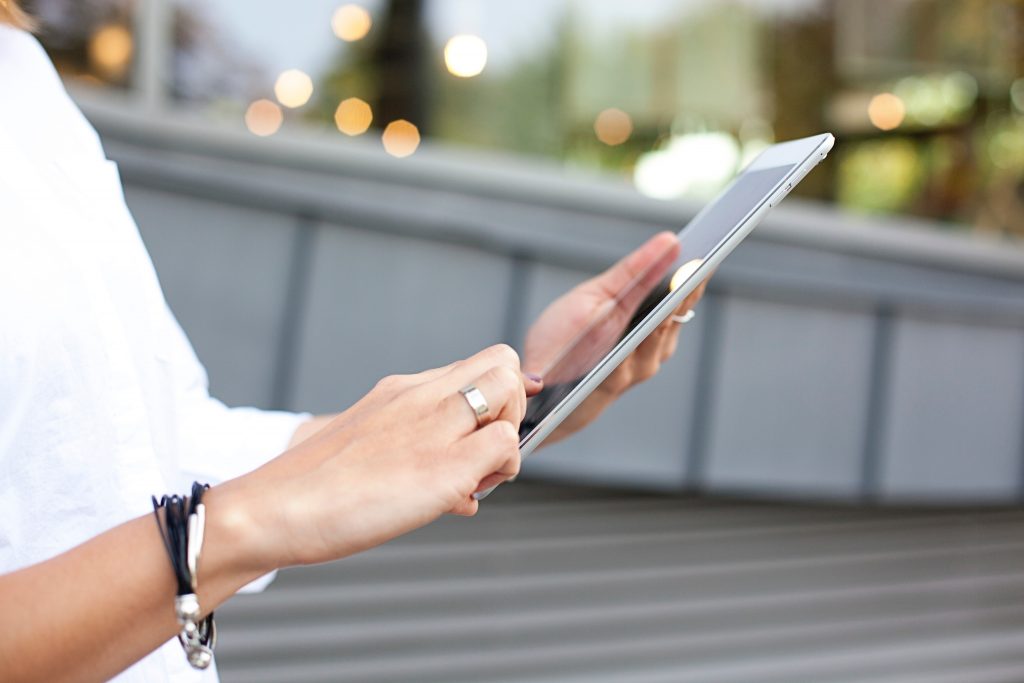 Give EasyPractice a try today
With online booking, calendar, invoicing, and record-keeping all in one place, time is saved, stress is reduced, and more focus can be directed towards clients. It can enhance the way you run your clinic, as it already does for thousand of other therapists and clinics today. Test EasyPractice today!
---
If you have any feedback or questions, check out our help center feel or feel to reach out to us at [email protected] – we look forward to talk to you!