Case Study
Matt is one of the only practicing male doulas in the UK, experienced in Bowen Therapy as well as birth-work

"EasyPractice has raised my bookings by 500% since opening."

His practice, Bowen Bexley, is a haven for many clients who speak incredibly highly of his treatments. Aside from Bowen therapy, Matt is also qualified in Anatomy & Physiology, he is a trained birth & postnatal doula, Aromatherapist and Swedish Massage therapist, reflexologist, and more! Matt is undoubtedly the ultimate therapist who can deal with any ache, pain, illness or maternal state.
Use your time for your clients
Matt has wanted to be a midwife since he was at school and suffered through other less rewarding careers. When he stopped working as a builder to take care of his wife who required special care after having their child, he discovered Bowen Therapy:
"When I looked into it I see that it was an amazing therapy for birthwork. I was hooked and haven't stopped since. I am now one of the only practicing male doulas in the UK."
EasyPractice has changed Matt's daily work life by saving him from having to answer the phone to take bookings. It is essential for Matt to remain present during birthwork: "When I'm with a mum having a baby I can be unreachable for up to 48 and I was losing all the clients trying to book."
Now, Matt's clients can go to his website and book via EasyPractice leaving him free to work with his clients, not tied up by his administration.
"The only thing I do now is ask Alexa my appointments in the morning, as calendar link is almost perfect, and start treating."
He has also found that the payment system in EasyPractice works well for him because it is convenient and can be set to his needs: "Payments are easy.  It's great to set that payment doesn't come out of their account until time of appointment – making refunding a cancelled treatment easier."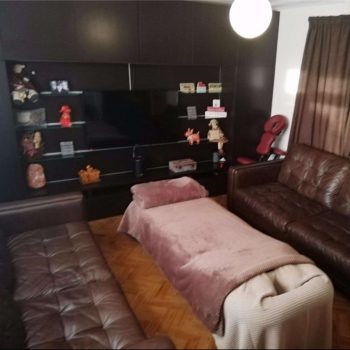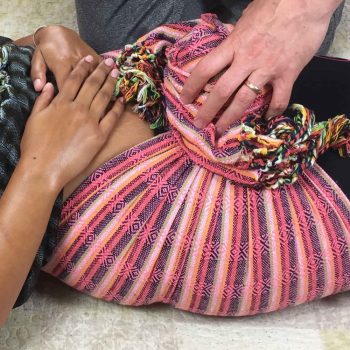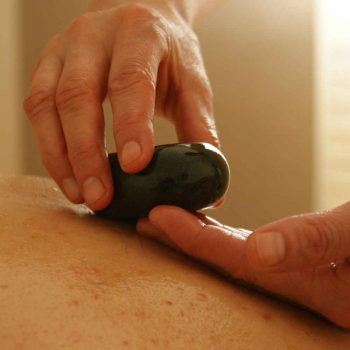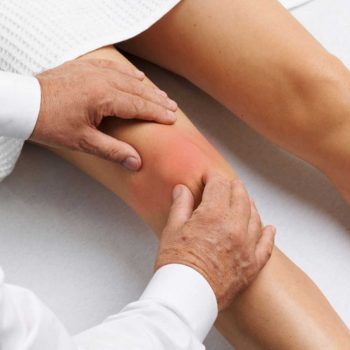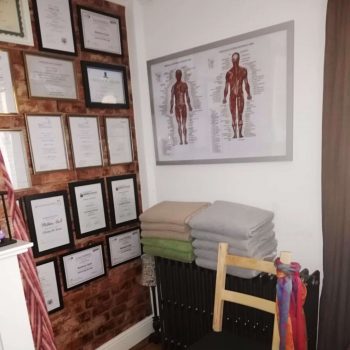 Functions and Apps
For therapists, security is especially important so Matt is happy about the GDPR compliance and security of EasyPractice. He makes use of the Cleanup app to ensure that he only keeps the client data he needs.
"GDPR and client confidentiality stresses are gone. EasyPractice does all that for me. I have it set so after 24 months accounts are closed if not used. This keeps records clean and uncluttered."

Data Security
All of your client and journal information is safe and encrypted
See all apps
Apps that can increase your bookings
Using the Waiting Lists app has been very beneficial for Matt. He would recommend this app to other therapists because it is not only convenient but actively increases his booking rate!
"EasyPractice has raised my bookings by 500% since opening. The waiting list service allows clients to pick the time and day they want if unavailable and then they're notified if anyone else cancels their chosen time on waiting list."
A support team that listens
Having EasyPractice makes a great impression on your clients. Matt puts emphasis on professionalism when running a business. He believes it is much better to have a professional and secure booking system online than messing around with texts and phone calls and we at EasyPractice agree!
Matt is also actively in contact with the support team at EasyPractice who are always available to provide help and are open to feedback.
"When there is an issue and I contact EasyPractice, they respond very quickly and always sort the problem out. I suggested discount codes and within a few months they appeared and again my booking increased. Put 10% discount code on your business social media and people can't help themselves."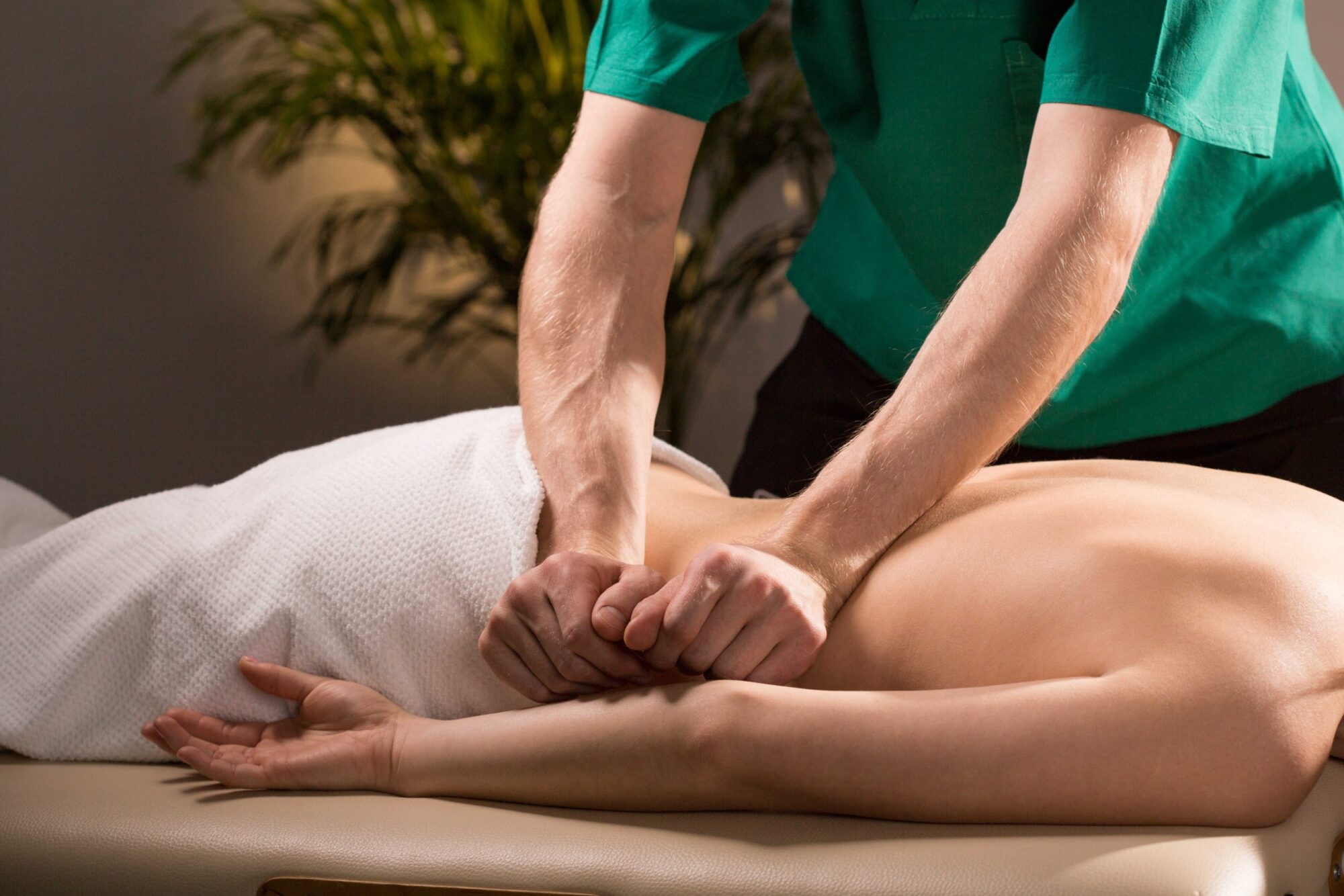 "The integration of EasyPractice into my website has made a professional built website even better. Those booking often comment on how easy to use and safe they feel using it. Confidence in me as a medical practitioner starts when they make the booking."
Do you want your clients to have this confidence in you too?
You can sign up for a free account right away and start taking advantage of the great system, just like Matt.
Register for free with EasyPractice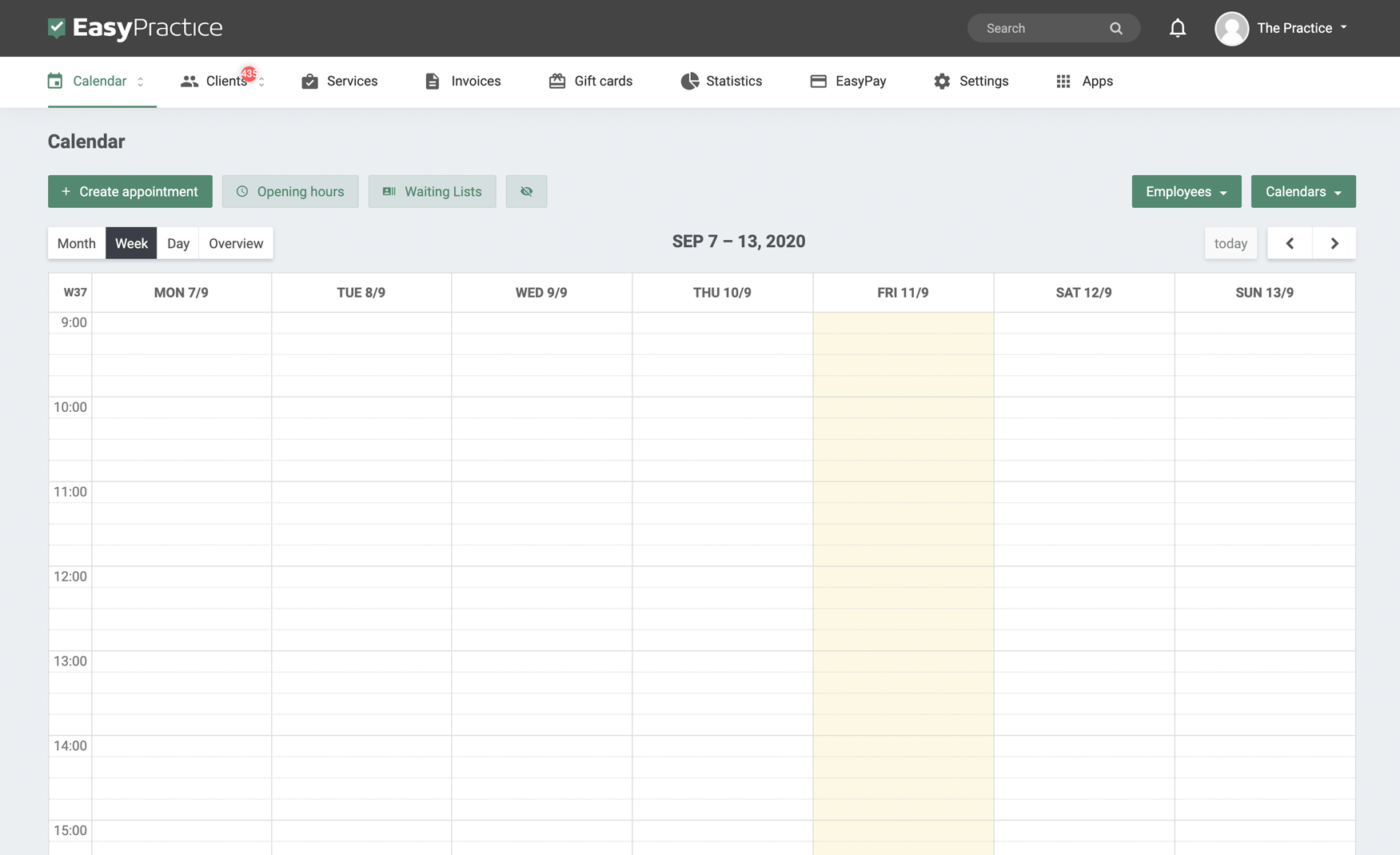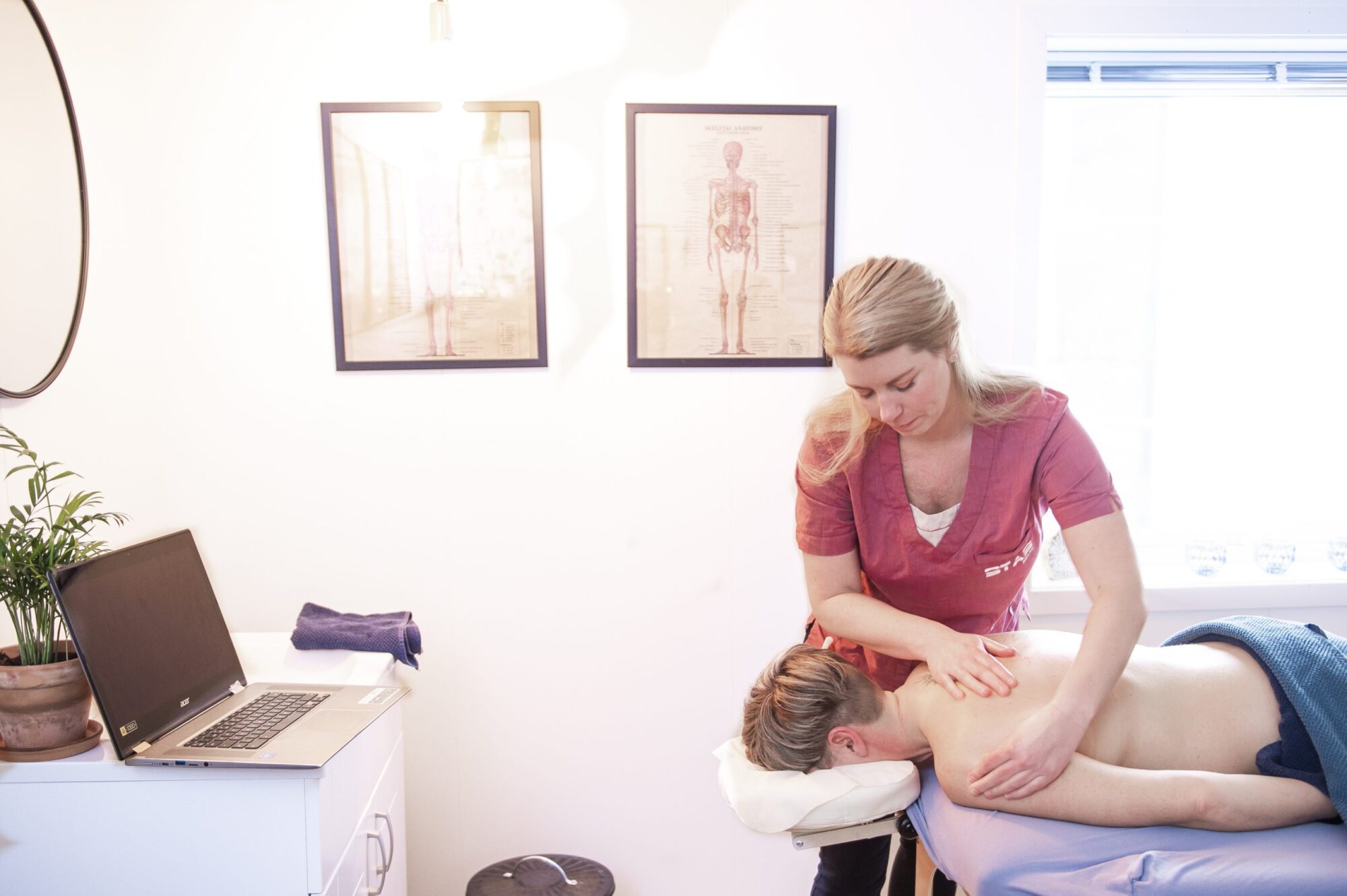 Next casestudy
Online Booking and secure journaling simplifies daily life for this muscle therapist and clinic owner
I started my clinic because I've been interested in body, health and how things tie together for a long time.