Case study
The women's clinic that focuses on holistic health frees up time with EasyPractice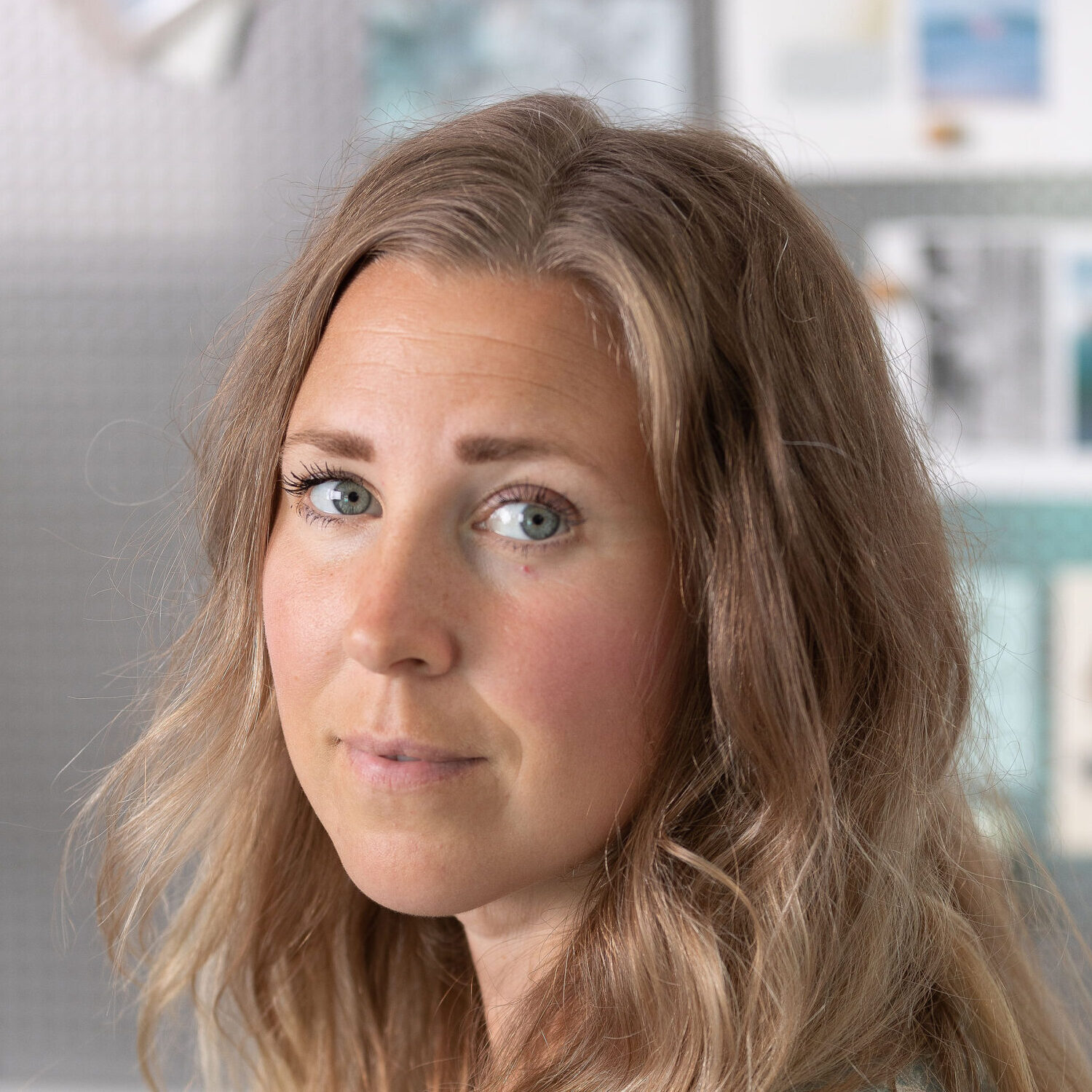 "EasyPractice has freed up time for me so that I can devote myself to what I want to do, this is worth its weight in gold as a self-employed person. Now I have everything in one place so I can easily access the information I need."

In the urban area of ​​Onsala in Halland, Sweden, you will find the women's clinic Emanera, founded by the former engineer and now functional medicine practitioner, Maria Särén. After being confronted with a medical history herself, Maria's eyes were opened to the enormous needs that exist for complementing traditional care. She then chose to further her education in functional medicine. Functional medicine is about looking at overall health and assuming that a body is made to function. But to get there, you may need help. At the reception, Maria therefore offers, among other things, personal counselling to women who want to increase their understanding and respect for their own body. The mission is clear: to help as many women as possible feel good and live in sync with their biology.
All administration in one place
With such a mission, it is not enough just to run your own reception. Maria also offers training, lectures and workshops on how you can feel better with the help of diet and lifestyle with a focus on personal sustainability. In addition, she is the author of the book Hormonkalendern – En bok om kvinnor (The Hormone Calendar – A book about women) and continuously blogs about topics that concern everything from Endometriosis to stress and weight issues. When Corona hit practices around the country hard, Maria chose to switch to more digital alternatives, by, among other things, uploading lectures on a web portal and continuing to offer advice over the phone.
"I work in functional medicine where I mainly help women to see what they themselves have power over when it comes to their health and well-being, and how they can influence their situation with the help of diet and lifestyle. I assume that the body is a fantastic and well-functioning system and guide women to experience it, and live in sync with their biology. "
With many balls in the air, it is, of course, even more important that Maria can focus on the essential tasks, and not have to spend so much time on other administrative tasks. This is also what Maria sees as the main advantage of EasyPractice. With EasyPractice, she can take care of everything related to administration in one place. The customer can book their own times online while she herself keeps a journal, submits test answers and handles invoicing quickly and easily, directly in the system. It doesn't get much easier than that!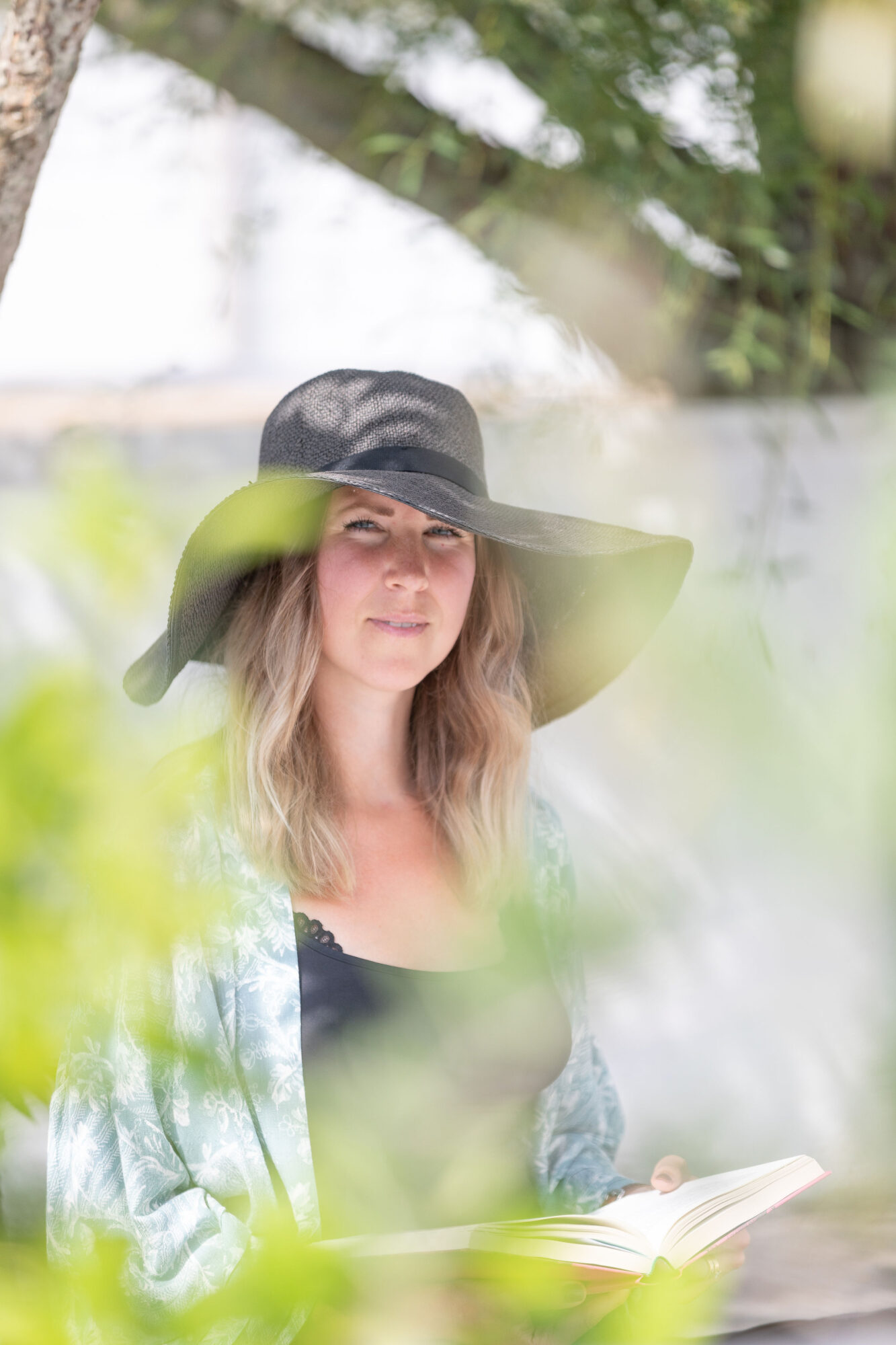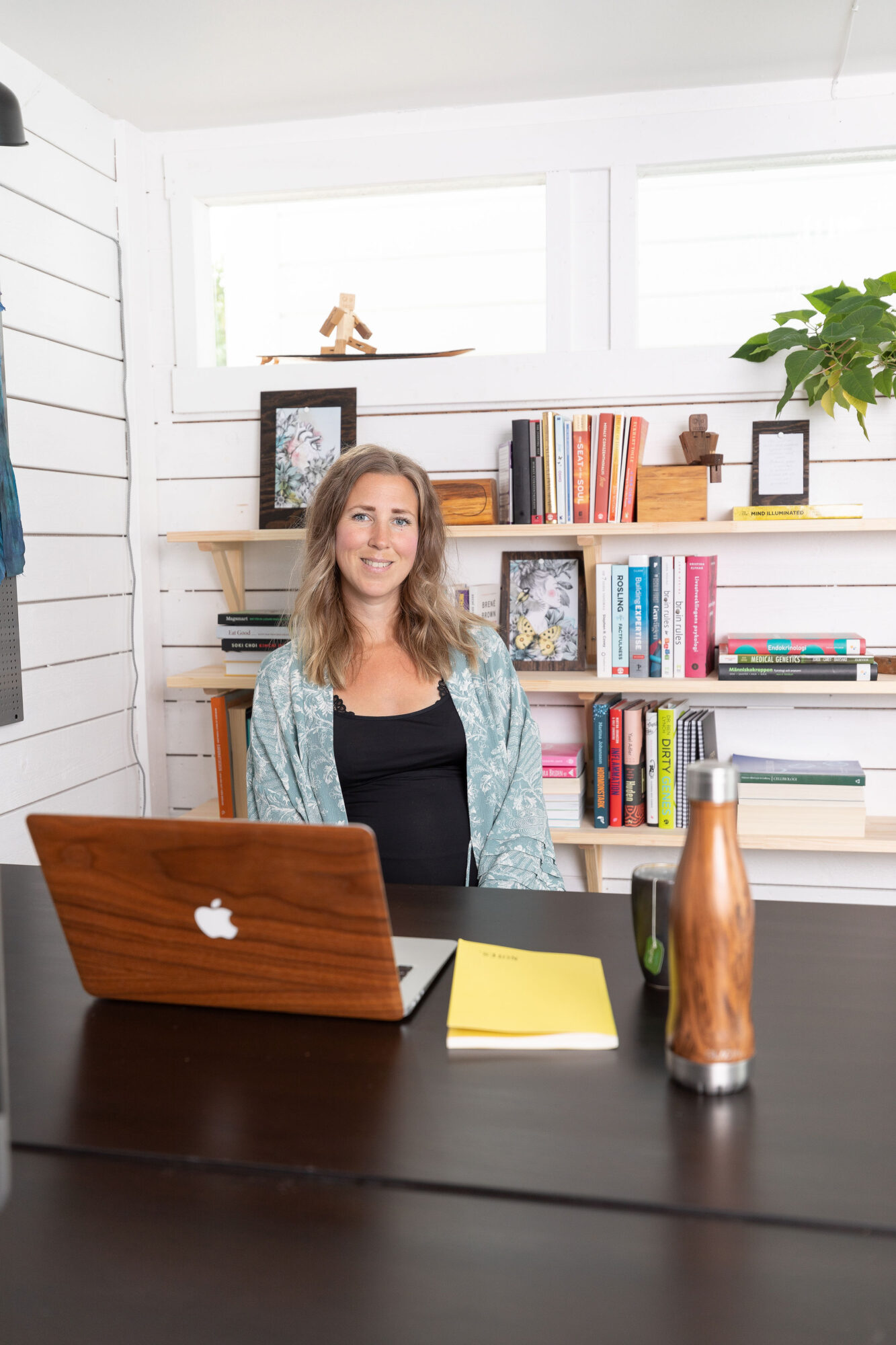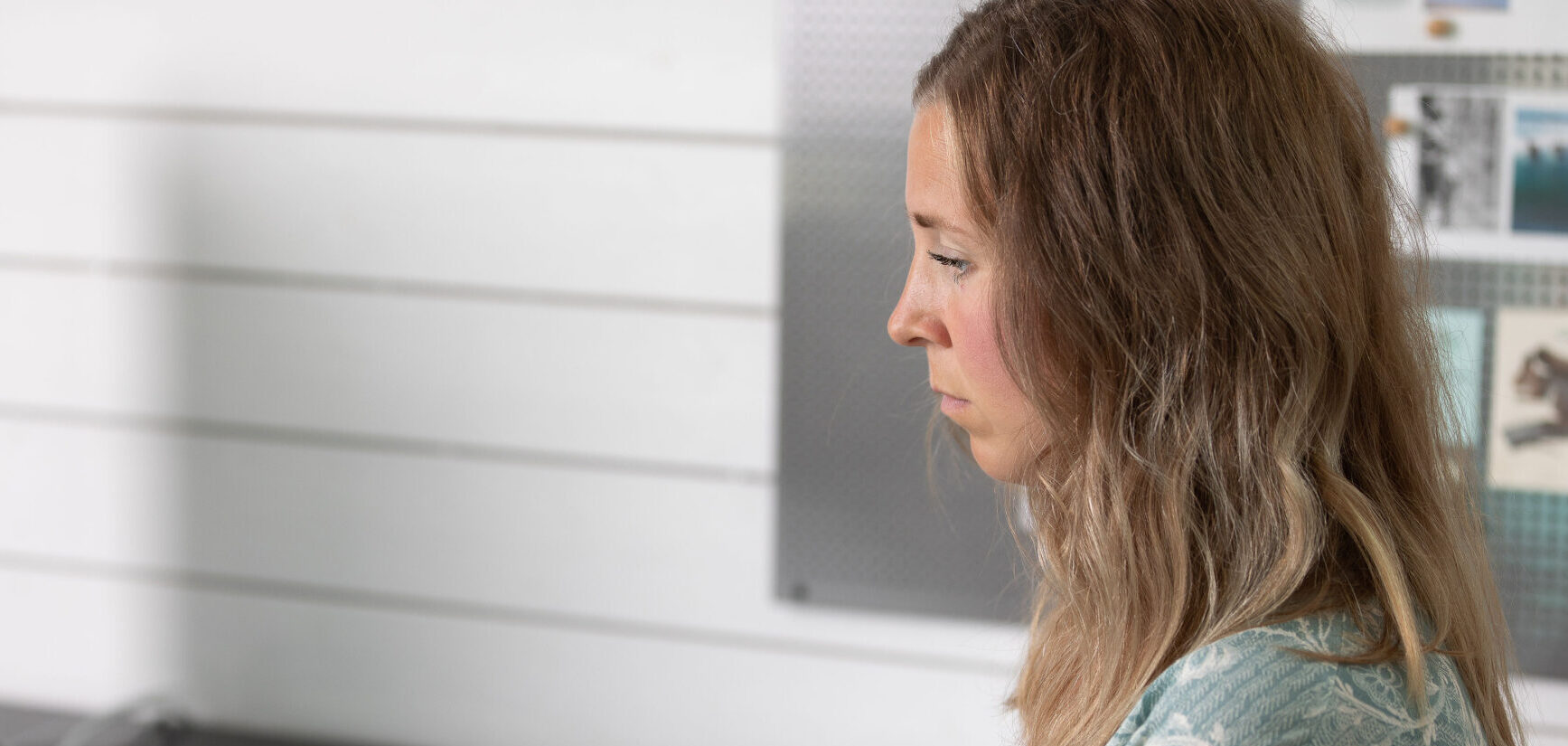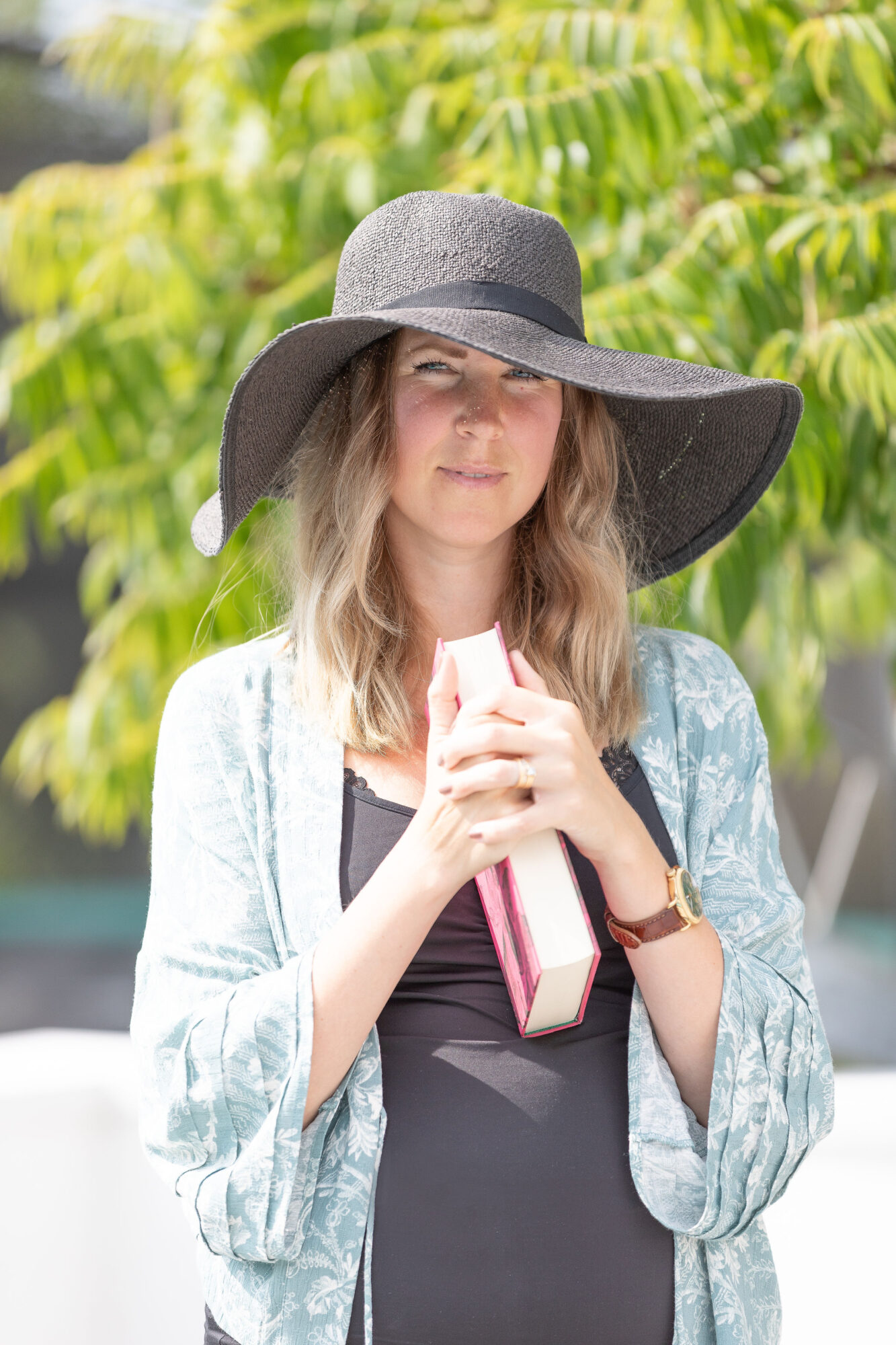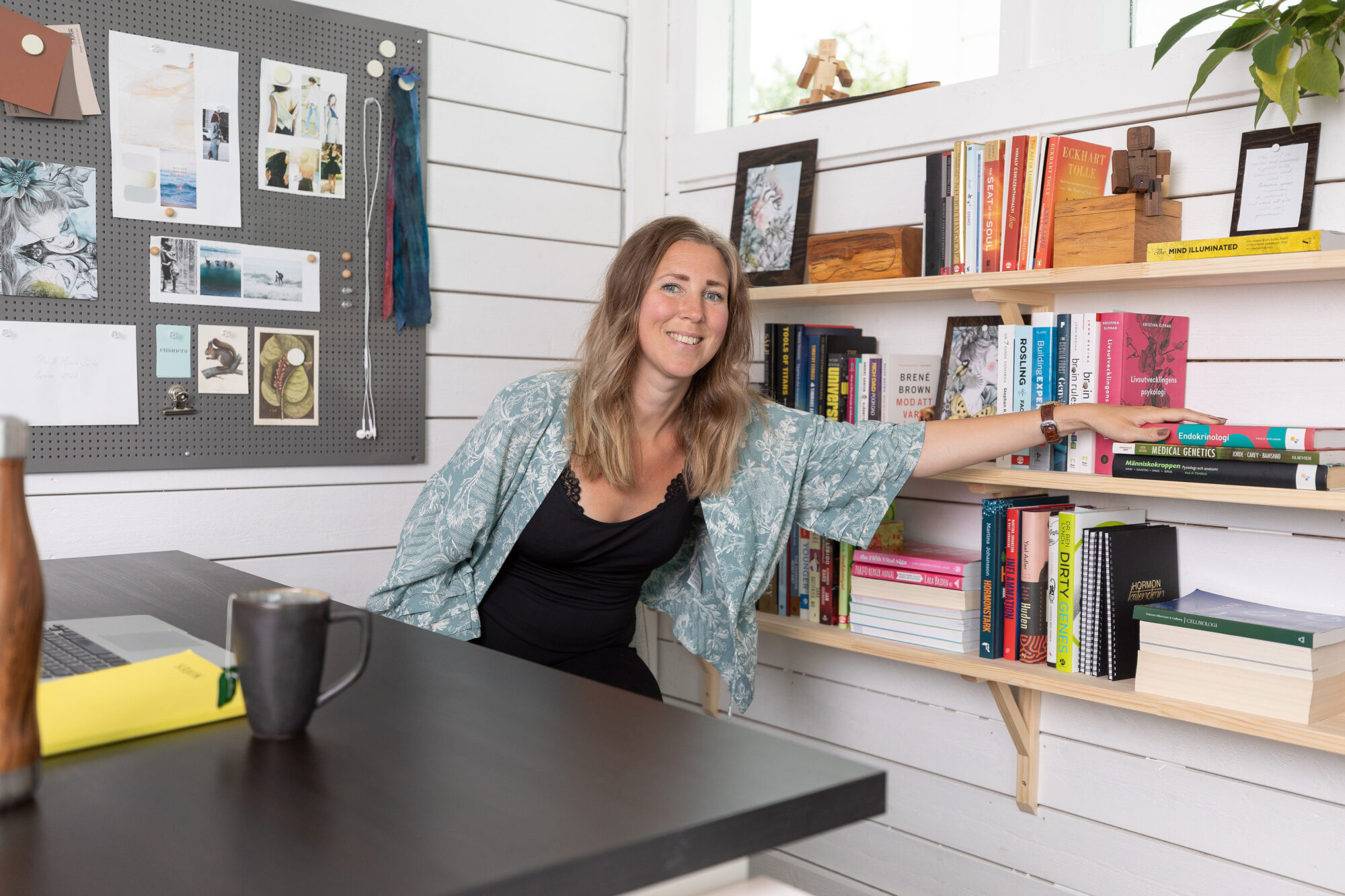 Functions and Apps
Maria uses EasyPractice as a tool on a daily basis, above all to get an overview of the week's planning in the calendar and keep a journal in conversations with her clients. In addition, almost all bookings are made through her website and personal online booking portal, which makes the whole booking process much smoother for both her and the clients.

Online Booking
Online booking simplifies your entire booking process and can be easily integrated on your website
See All Apps
Another important function for Maria is the statistics function. The daily statistics share informative key figures about the business' development so that she can keep track of her figures and in the long run streamline the company – a must for Maria. The consent app has also made it easy to keep records and save data on clients, completely in accordance with the requirements of GDPR.
Do you also want to facilitate your administrative work?
Do you want to automate your business with digital tools and get more time for what is central to your skills? Try EasyPractice today by setting up a free account with us, or send us a message at [email protected] if you want to know more.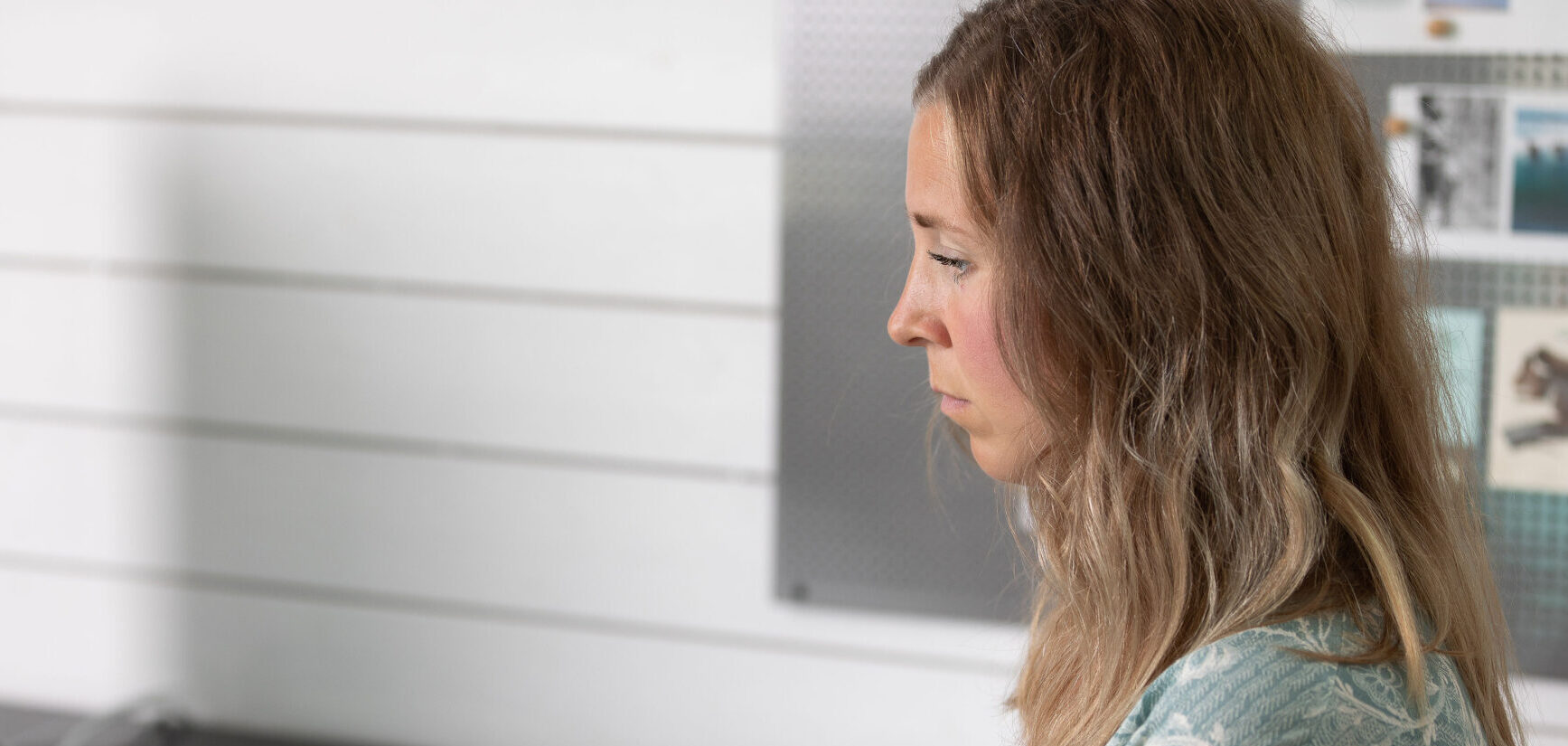 "For me, it is extremely valuable to have a single system that takes care of everything I need help with."
Be like Maria and start automating your work.
EasyPractice helps more than 20,000 clinics worldwide every day. Do you also want to try it out? You can easily create an account with EasyPractice or write directly to us at [email protected] to find out more.
Get free access to EasyPractice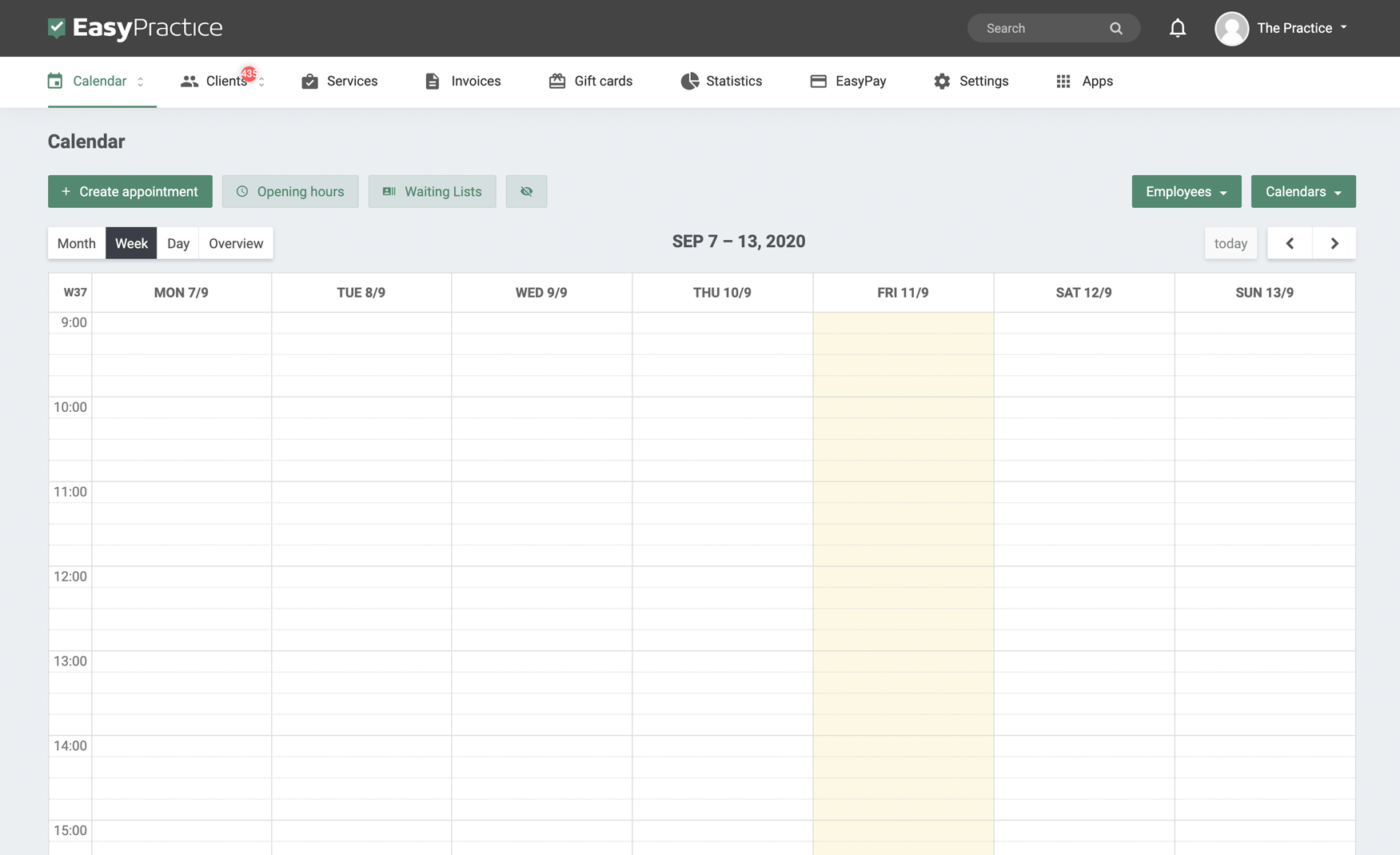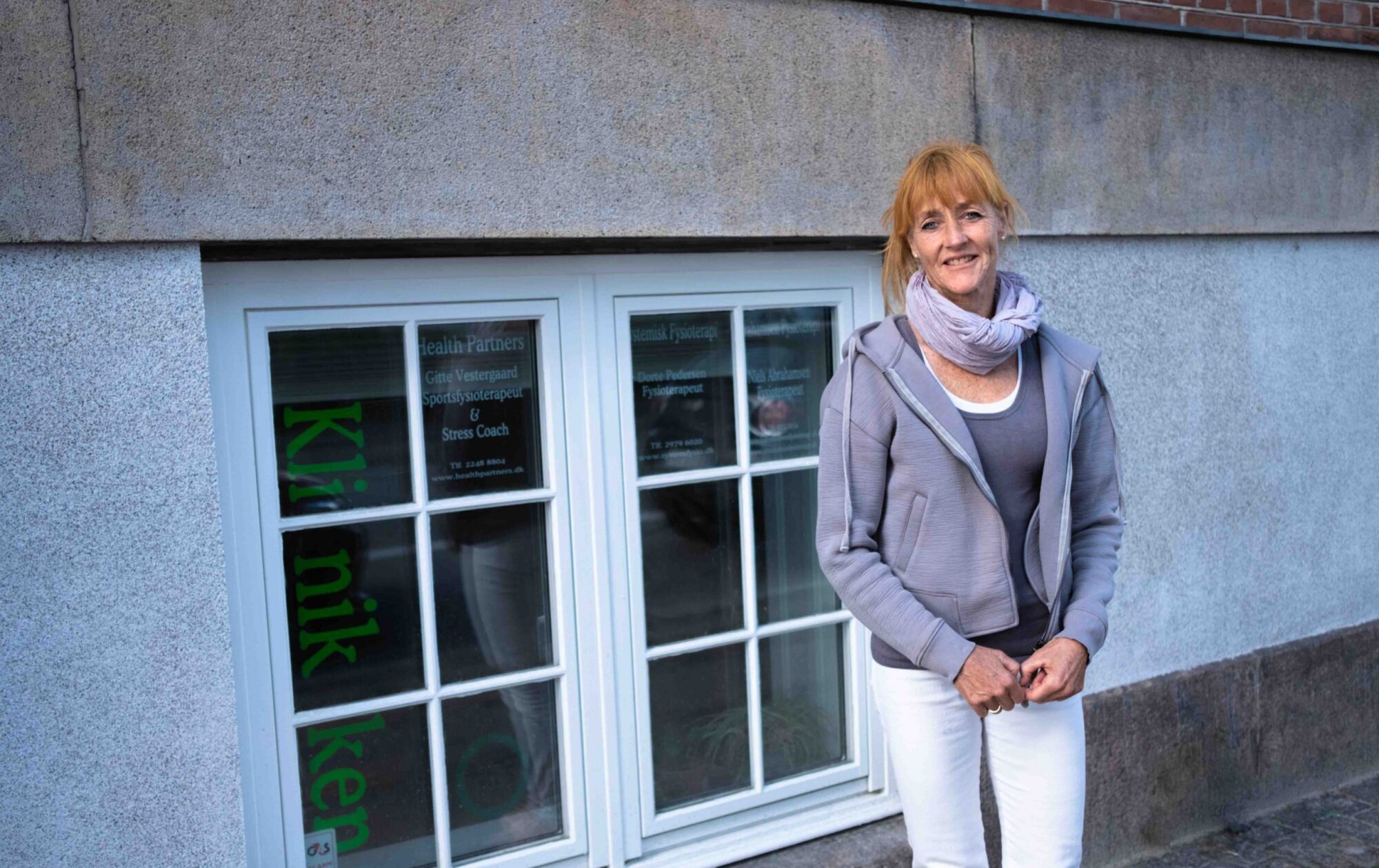 Next casestudy
Gitte is trained in traditional physiotherapy and further specialised in orthopedic surgery and sports medicine
The biggest change is accessibility and super user friendly with many options. Manage calendar, accounting, reminders and records. And thus easier to navigate for me than previous similar systems.