Case Study
With an eye for online tools and healthy entrepreneurship, Thomas offers physiotherapy and massage of the highest quality in the middle of Copenhagen.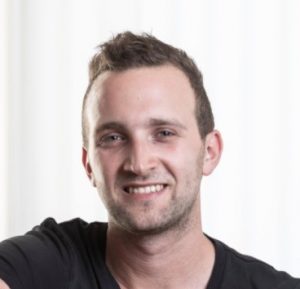 "I use EasyPractice for everything that has to do with customers: record keeping, calendar, storage of client information, invoicing and online booking. These are simply features you can not live without if you want the clinic to grow ".

Exercise and physical activity are a growing trend, especially in Copenhagen. During a hot summer day, the parks are full of outdoor activities and many people choose to walk around the lakes and parks meaning they are crammed with exercisers who move around at a fast pace or run. Exercise is healthy for both body and mind, but injuries are something few people can avoid. Therefore, there is a strong need for skilled and competent therapists for rehabilitation. In the heart of Copenhagen we find Thomas' clinic, Smertefys. The clinic is only a couple of years old, but it offers completely unique treatments in physiotherapy and massage that relieve injuries and pain in the body.
When we arrive, we are greeted by Thomas Vain-Nielsen. Thomas opened the clinic in 2018 and with many balls in the air – both treating clients and running a business – he quickly gathered his administrative tasks in one place: in EasyPractice. EasyPractice offers a unique toolbox where all clinic operations can be grouped. Secure handling of client information, as well as financial aspects with invoicing that is handled in the system. Here, private individuals are invoiced and frequent integrations with the health insurance "Denmark" make it even easier to secure the income. At Smertefys it is possible to buy treatments, but also vouchers and gift cards are two functions with great value for a new, fresh clinic.
"I started my clinic because I wanted to try to be my own boss and control my own times. When I opened the clinic, my burning interest in entrepreneurship also began to emerge, and today I think it's the most fun: entrepreneurship! "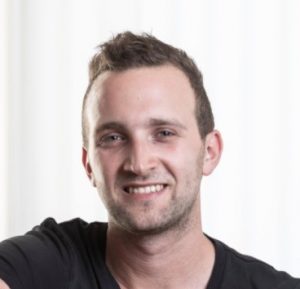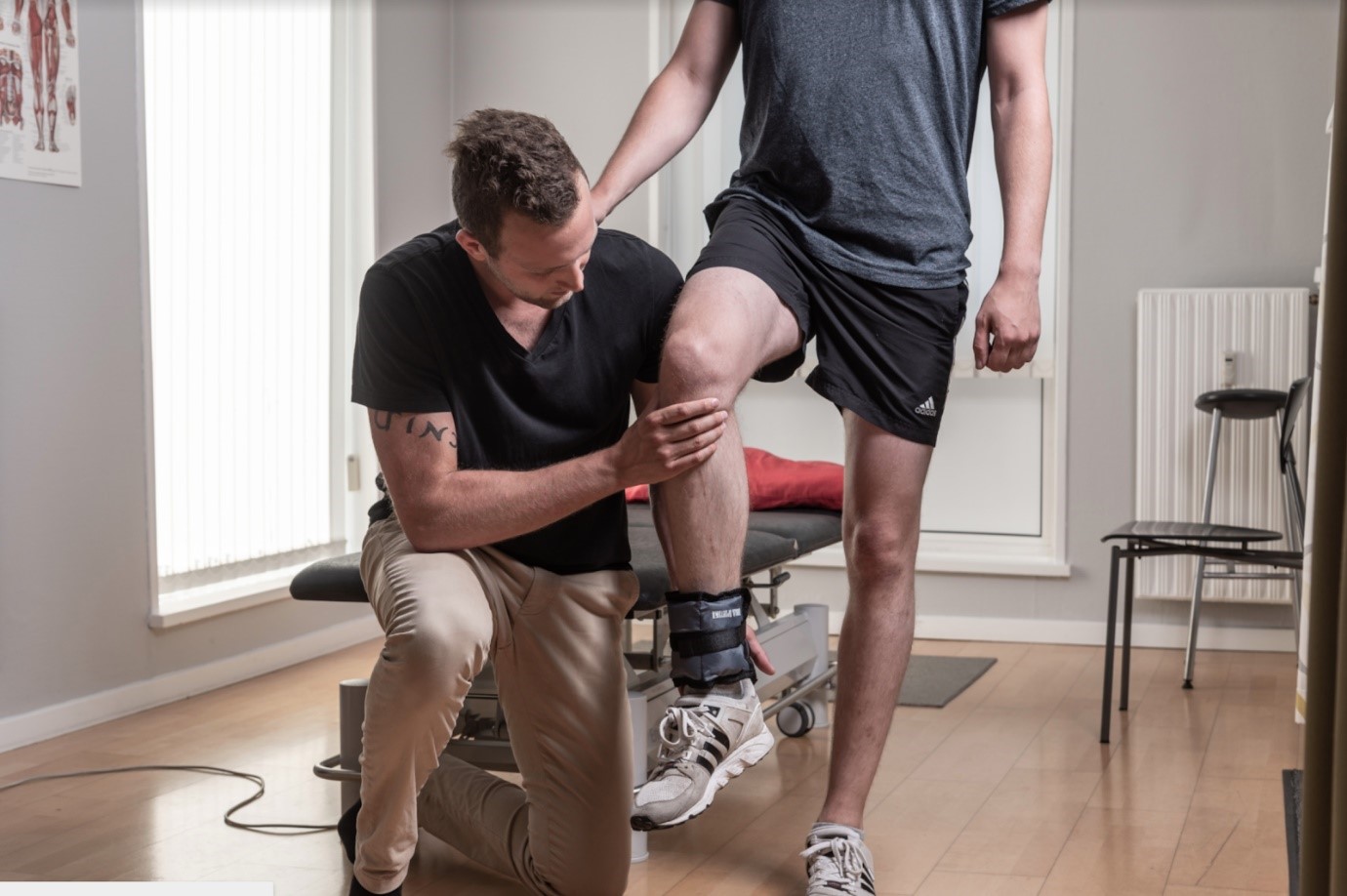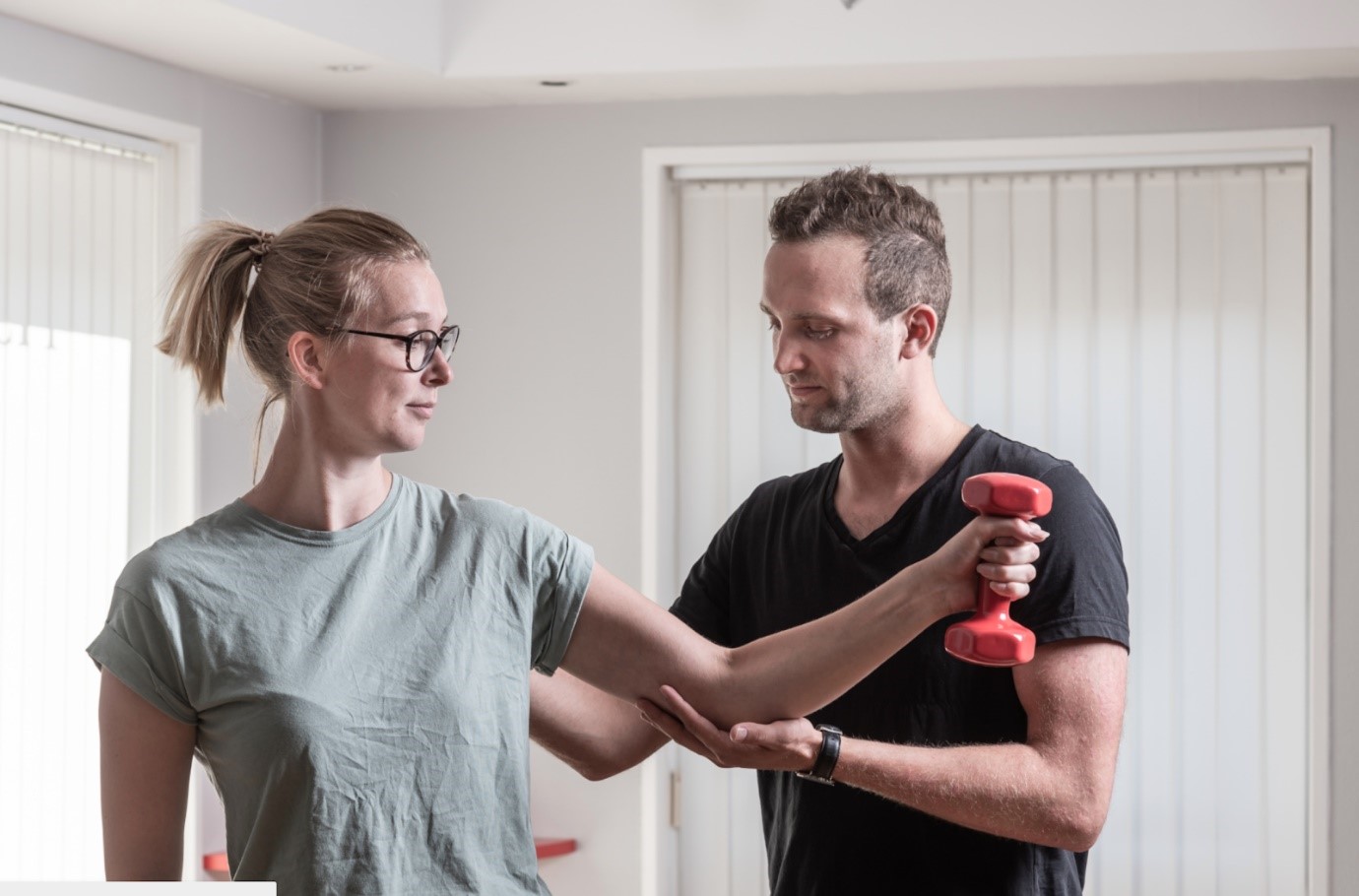 Functions and Apps
However, one feature really helps Thomas more than the others: the Online Booking feature. Online booking is what Thomas attributes to a large part of his growth. The ability for customers to see all available times before filling in their information reduces the risk of missing out on bookings in the process. This is something completely unique for all clinics that want to make their calendar more full.
"My website is absolutely crucial because I do not have a visible facade from the street. Therefore, it is crucial that my website works well, and that it leads people forward, easily and smoothly. Here, online booking is a fantastic way to automate everything from the client entering the site until I meet them at the clinic ".
Online Booking
Set up Online Booking right away so that your customers can order an appointment directly in the calendar.
See all Apps
Other apps that increase growth
In addition to Online Booking, Thomas also recommends other features such as vouchers, gift cards and invoicing.
Thomas' advice for other clinics
Before we leave Copenhagen and Smertefys, Thomas shares some specific advice for others who dream of running a clinic:
"The biggest change in everyday life has been that everything is so simple and automated with EasyPractice. Here I am talking specifically about the Online Booking function, which is one of the best on the market right now ".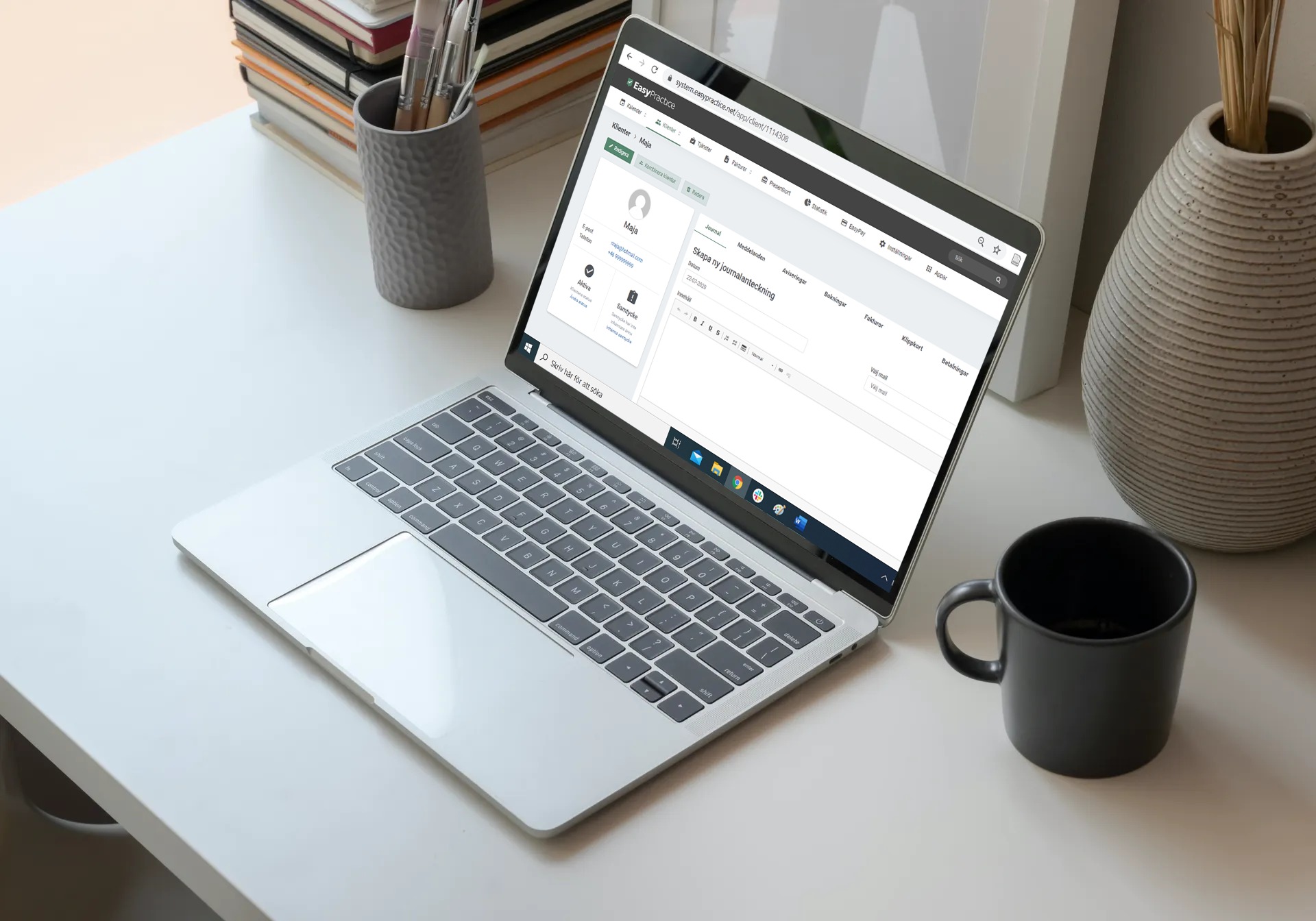 Do you want to save as much time in your everyday life as Thomas does?
Do you also want to be like Thomas and save hours of time a week on automating your administrative work so you can spend more time treating your clients?
"Everything is so simple and automated with EasyPractice!"
Do you want to do as Thomas and automate your business?
If you share the same great success as Thomas and want help automating and digitising your administrative tasks, you can create an account with EasyPractice. It is free and without obligation. You are also welcome to contact us at [email protected] if you want to know more.
Get free access to EasyPractice!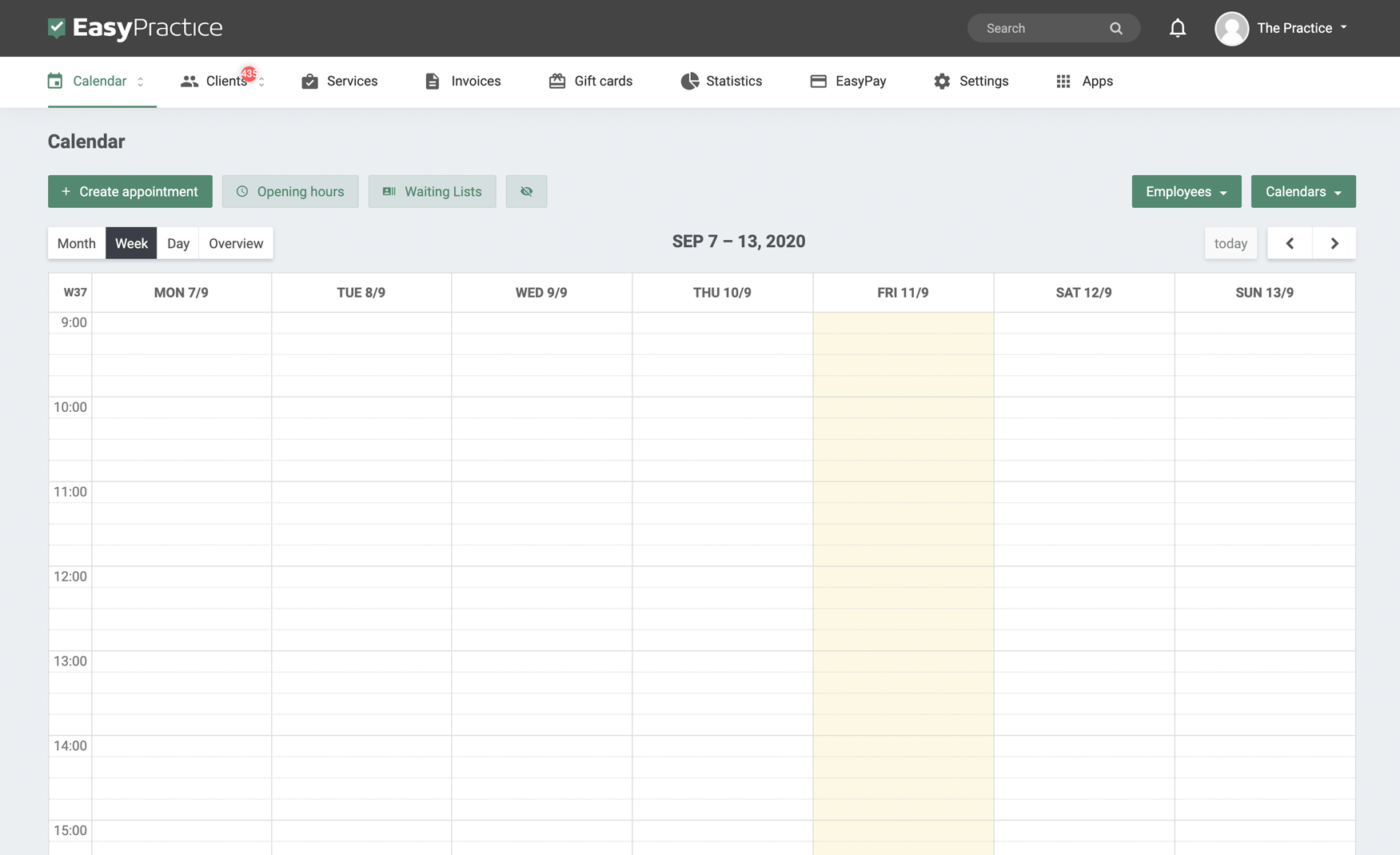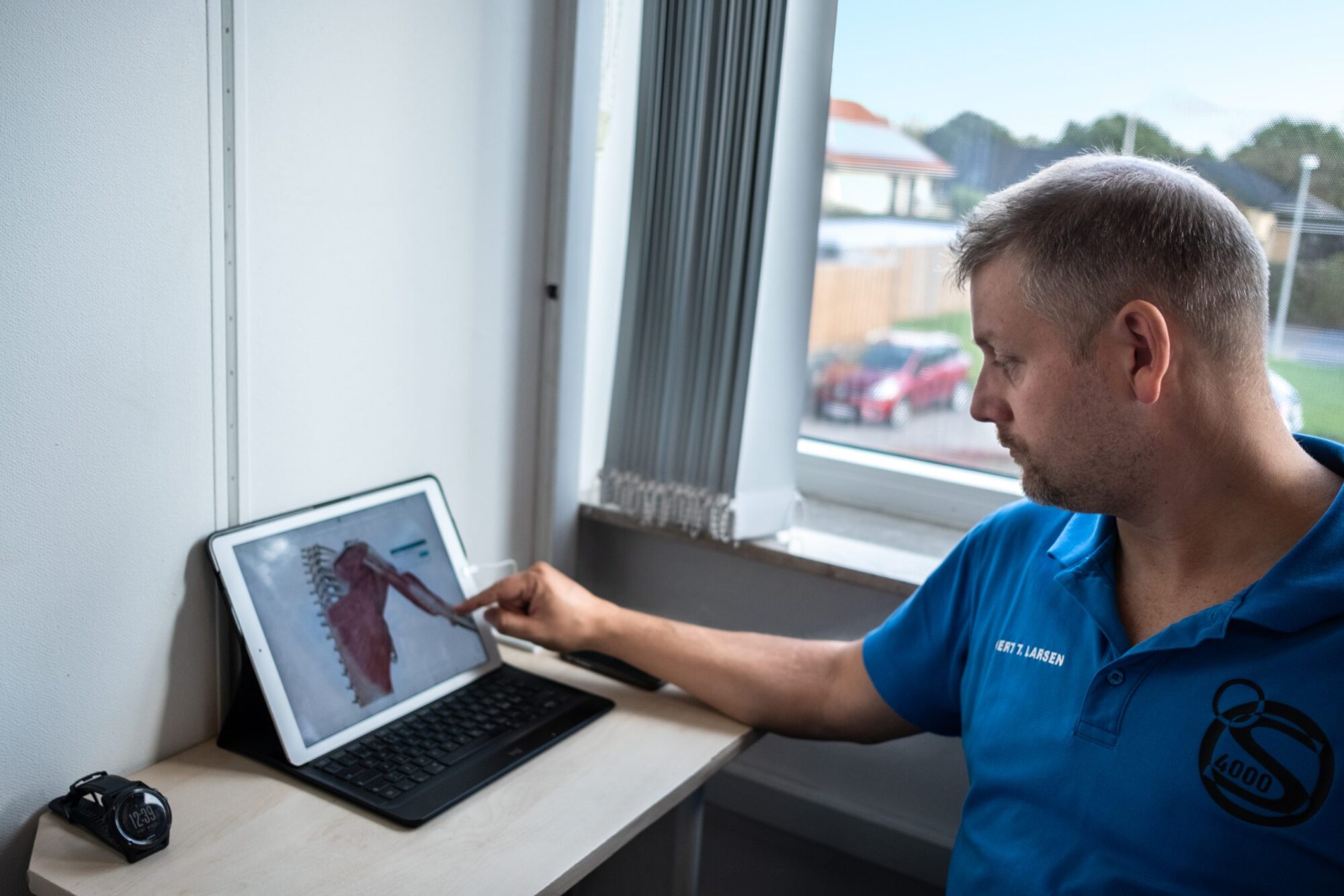 Next casestudy
Journal templates and automatic invoicing helps ensure the operation of Sportsmassage4000
"Online Booking makes sure that my clients don't find another place to train, because they can easily see which times I have available. Besides that, those who used to call to book an appointment can now do their bookings from the comfort of their own home."