Case study
Clinic owner and gestalt therapist saves time by using online booking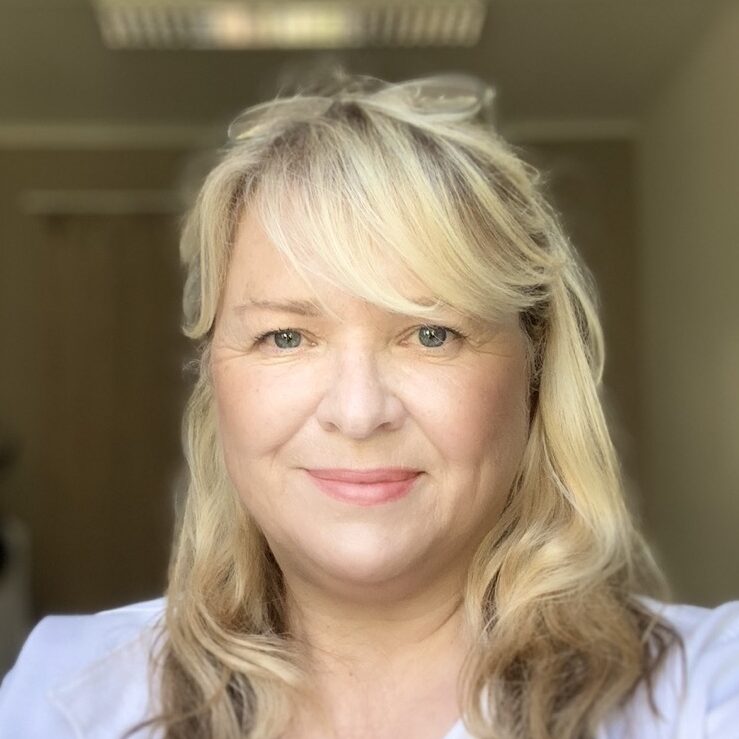 "Before I was using EP, I spent a lot of time communicating back and forth to find an appointment time, now my customers (about 90%) mostly go straight into online booking and book a time themselves."

Kim is well established as a Gestalt psychotherapist with her own therapy practice in the centre of Oslo. The beginning of this career for Kim came after many years of high work pressure and little self-motivation, when she decided to change course in life. After becoming better acquainted with and experiencing gestalt in practice, the choice to embark on a new education at NGI (Norwegian Gestalt Institute) was easy - she thrives as a psychotherapist and envisions that this is her career for many, many years to come. There is no doubt that Kim is full of motivation and you can be sure that you will be in safe hands at her clinic Gestalt Oslo, Conversation & Gestalt Therapy.
Saving time with EasyPractice
In her clinic, Kim offers Gestalt psychotherapy for individuals and couples. Gestalt therapy is mainly a dialogical form of therapy where there is also a focus on what is happening here and now, with a holistic approach for the client. The relationship between the client and the therapist is incredibly important to Kim. She has experienced that when a secure therapeutic relationship has been established, the difficult and perhaps vulnerable feelings of the client will often emerge. After Kim started using Online Booking with EasyPractice, she gets even more time to focus on being 100% present with her clients, instead of using up time speaking to other clients about appointment times and bookings.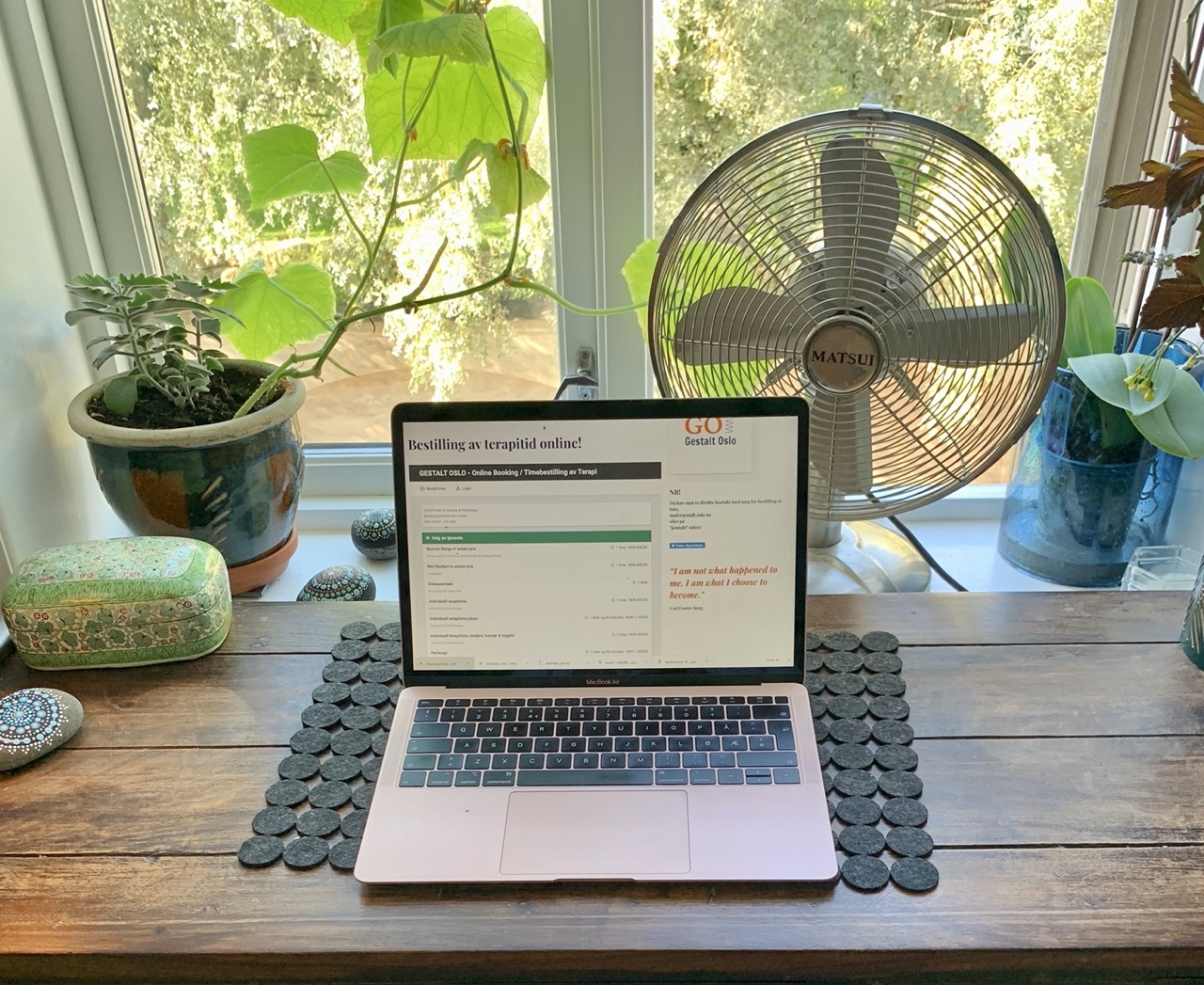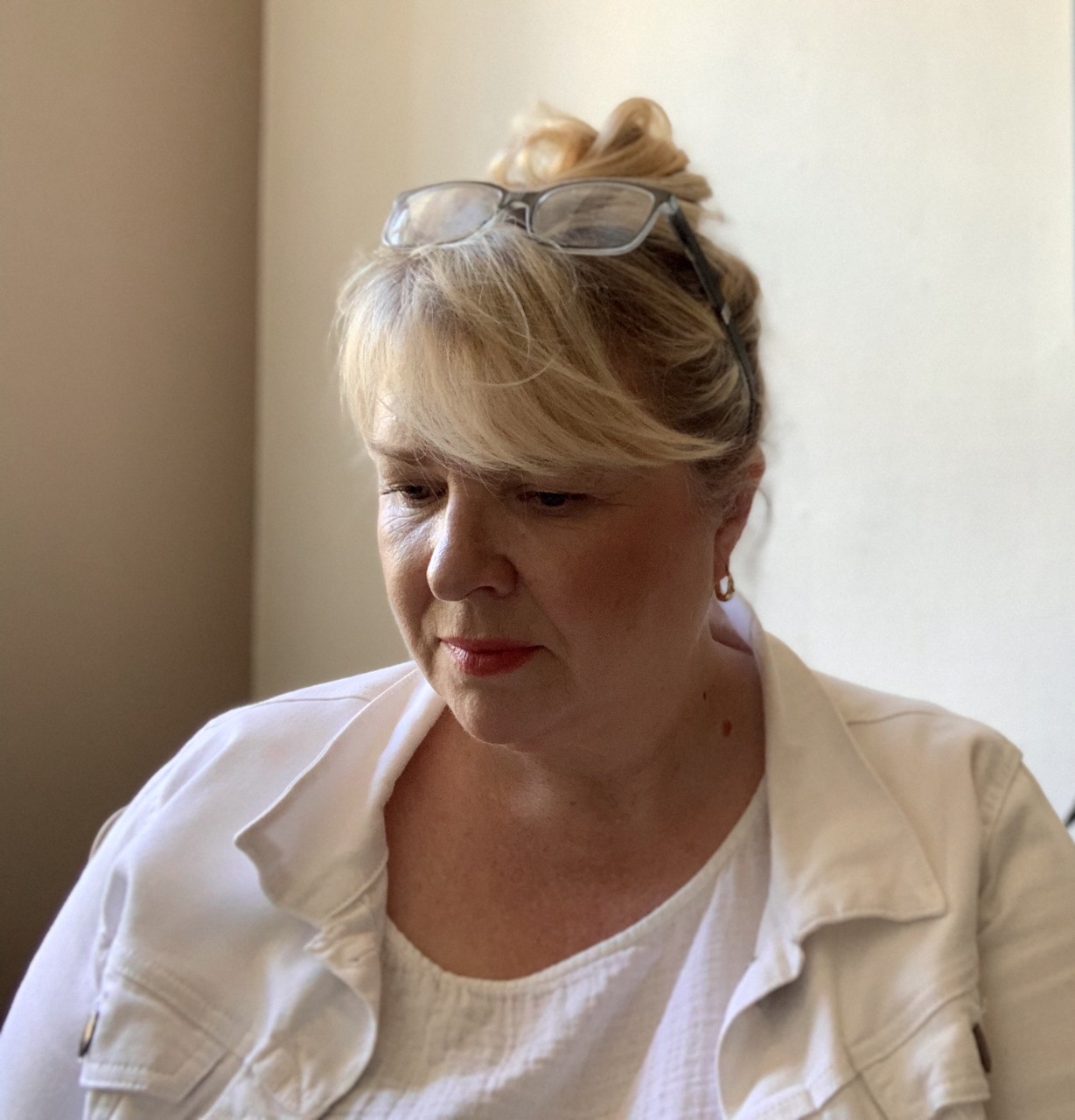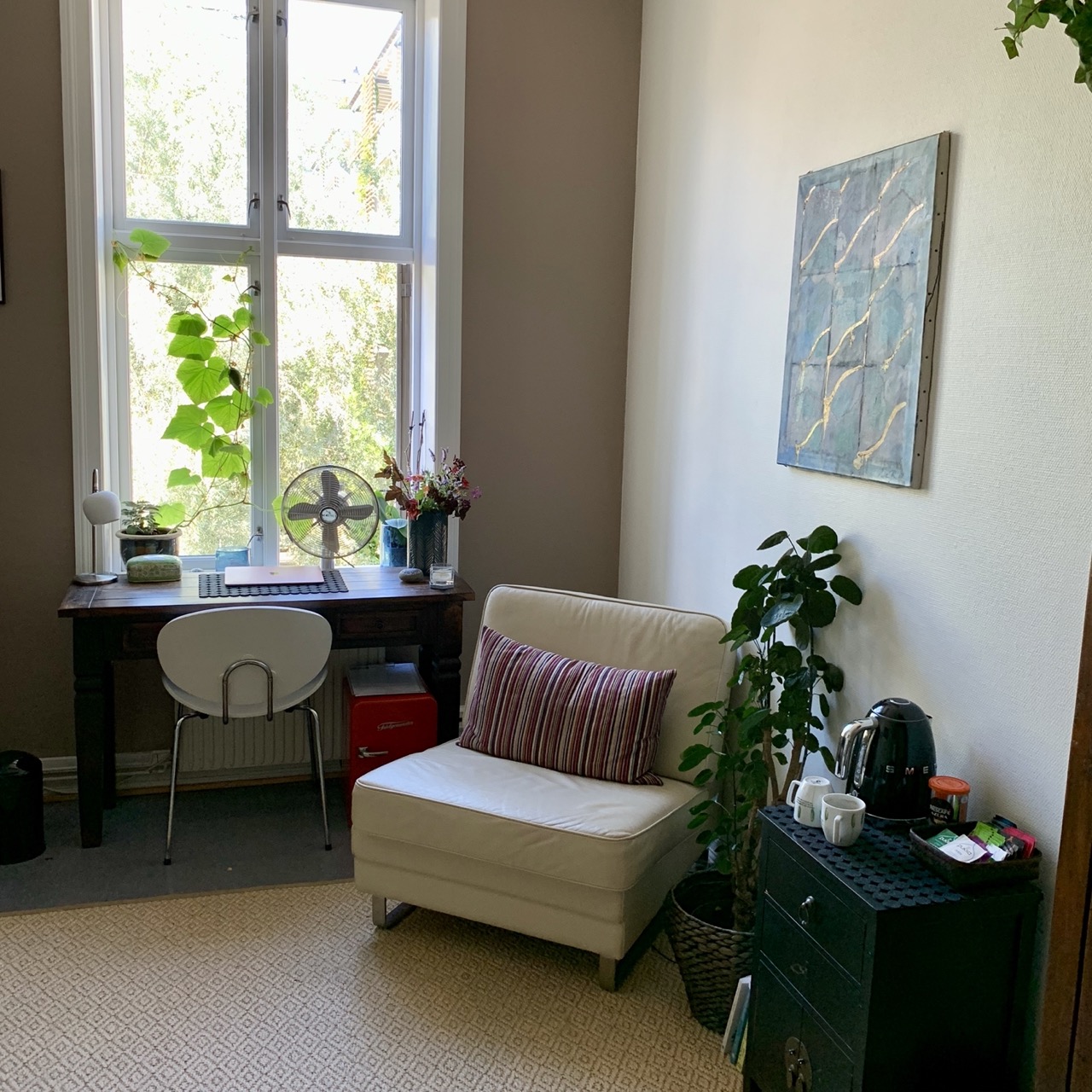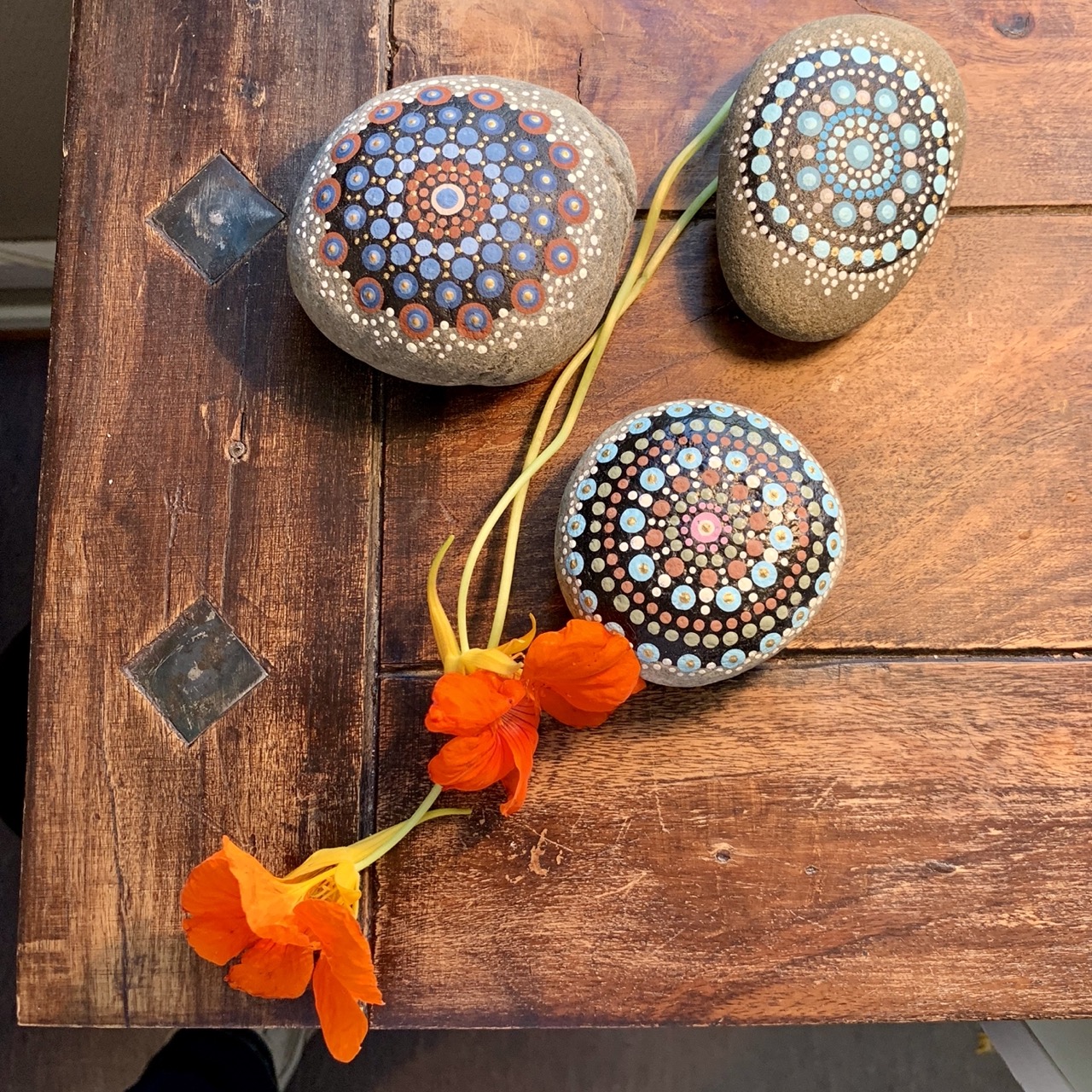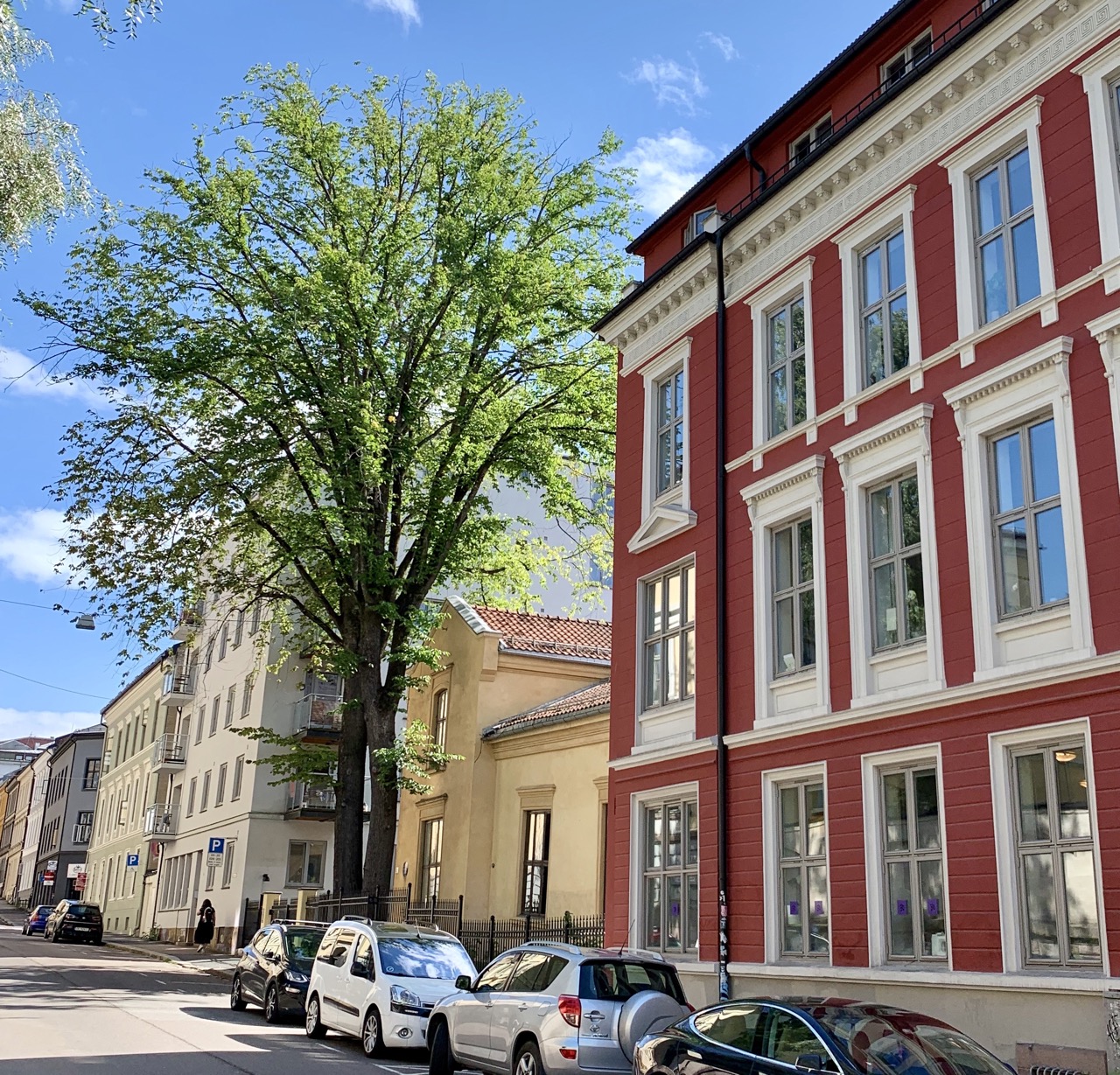 Functions and Apps
It is important for Kim that her customers can use Online Booking so that she does not have to think about booking other customers or answering phones while is with clients. Time-saving and smart!
Online Booking
Set up Online Booking right away so that your customers can book an appointment directly in your calendar.
See All Apps
Multiple solutions in one place
In a profession as a therapist there is much focus on interpersonal relationships, but it is also very important for Kim to show a commercial professionalism and accessibility. Kim has previous experience from the IT industry and since her website is something she gives high priority to keeping up to date and user-friendly, she has a good starting point for using a Software program to support her operation and expansion. What Kim especially likes about EasyPractice is that we have several solutions in one place, for example, it is very easy to integrate online booking on her website.
"What I like about EP is that they have several solutions in one place, that I can easily integrate online booking on my website, that invoicing can be done directly from the calendar and not least that the customer is notified by sms / e-mail the day before the appointment "
By offering appointments in the online booking calendar, Kim can easily manage which times of day she wants to have customers and how long she wants between each customer, in addition to disabling booking when needed. The fact that the system is GDPR-certified and has a two-factor login makes Kim's work much easier, she feels confident that the client's privacy is taken care of and she does not have to spend time-consuming resources on storing records and information. She now gets everything in one and the same system with EasyPractice. What she uses most actively is the calendar and invoicing, and what her customers appreciate most is Online Booking and SMS notification when they book appointments.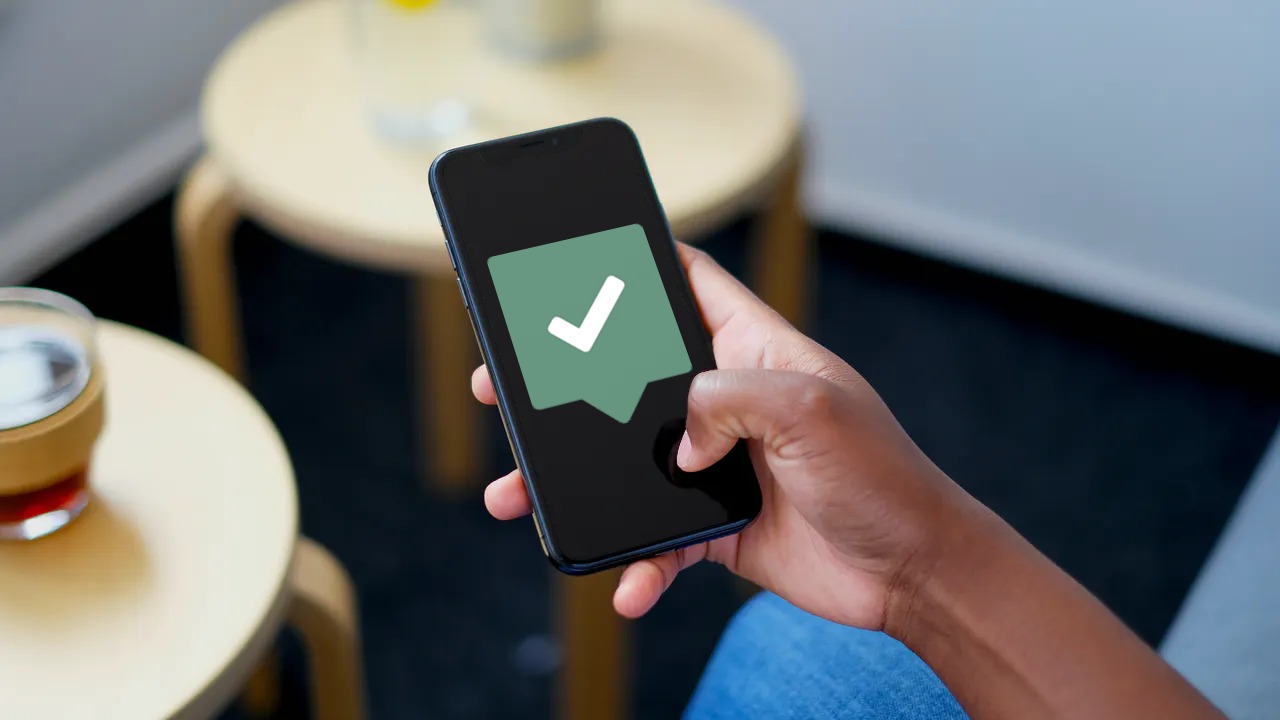 Do you want to save as much time in everyday life as Kim?
Do as Kim and save hours of time every week on automating your administrative work so you can spend more time treating your clients.
"I will and have often done, recommended the entire EP package to my gestalt colleagues, I think it is exciting to follow every time they launch a new product or function".
Do as Kim and automate your everyday life with EasyPractice!
At EasyPractice, we help more than 20,000 worldwide clinics daily with their administration. Do you want to try it too? You can easily register at EasyPractice or write directly to us at [email protected] to hear more.
Register for free with EasyPractice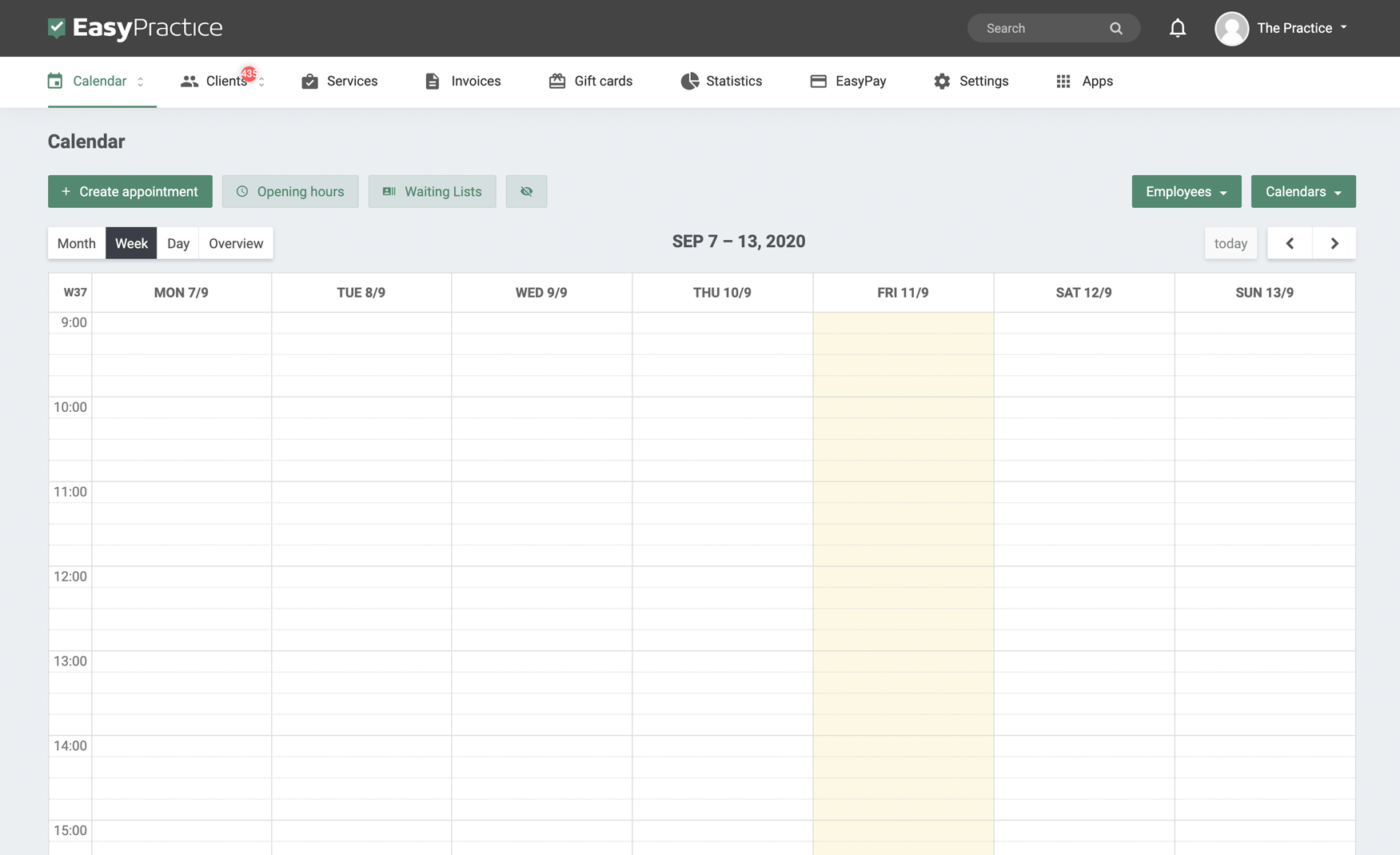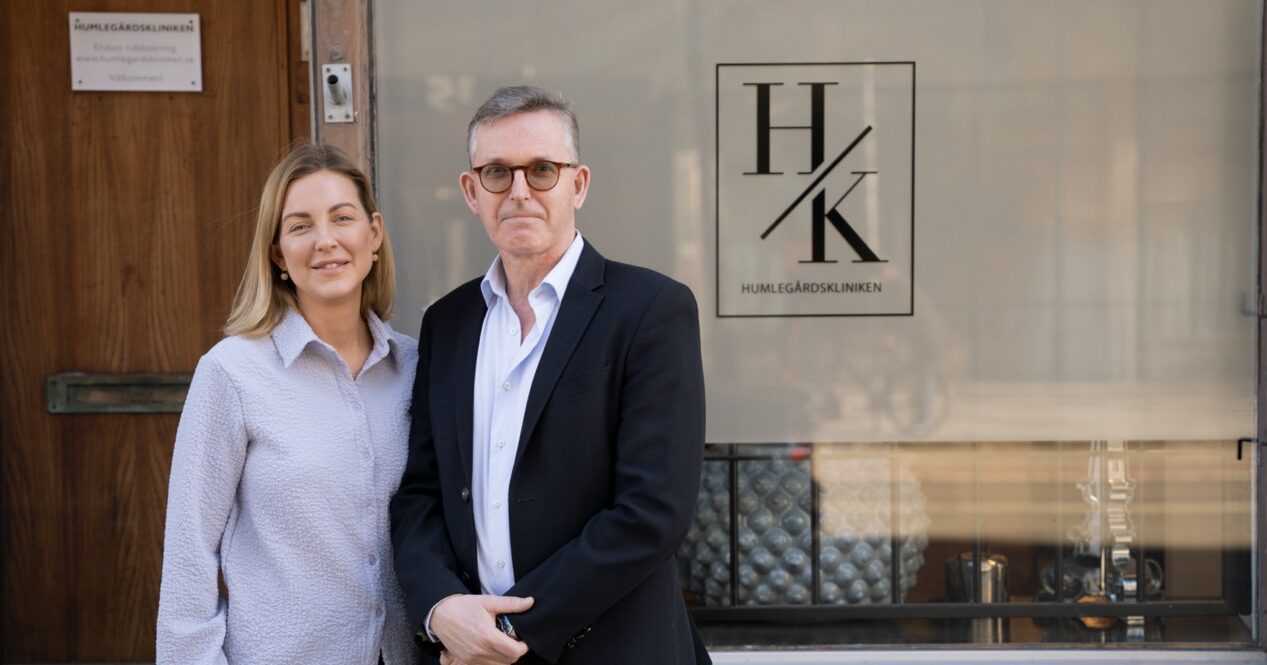 Next casestudy
Beauty clinic automates the booking flow with EasyPractice
With our medical skills, we can help our clients highlight their beautiful features. In an industry that has completely exploded with a plethora of rogue therapists and untested drugs, we want to be a counterweight.