EasyPractice is the booking system for the yoga instructor who wants more energy in their daily life. As a yoga instructor, you're trained to let go of your thoughts and concentrate on the body while helping others do the same. We help you to create the optimal conditions to do this by taking over the administrative burden, so that you're not distracted by thoughts about bookings, invoicing, or revenue when you're supposed to be focused on your work. At EasyPractice we created a system to take care of the administrative tasks and gather them in one place so you can focus on your treatment. With a dedicated calendar for appointments, your clients can book online and make this process easier for everyone.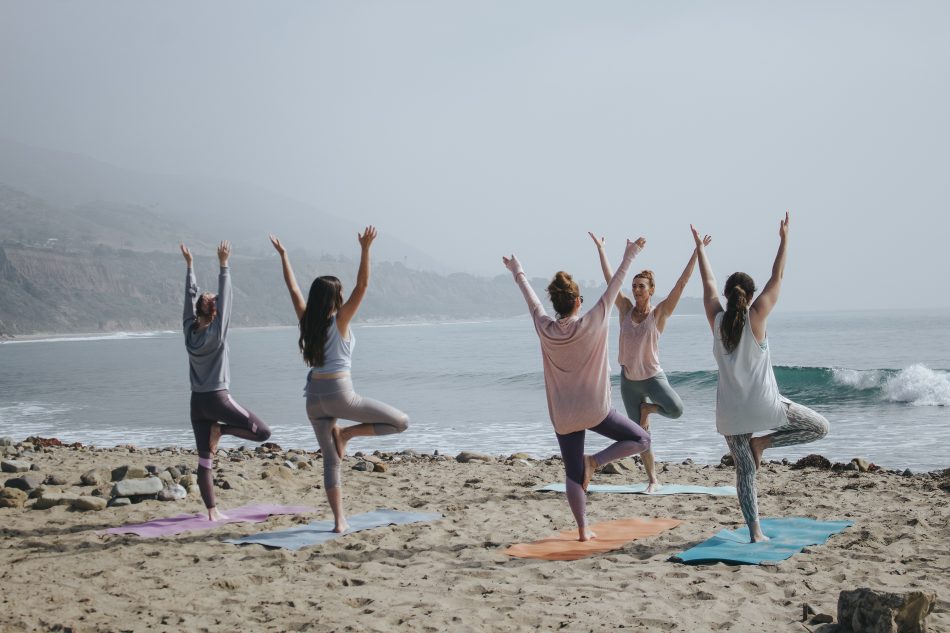 Create and invoice your classes with ease with the Events feature
As a yoga instructor, you probably work a lot with classes, as opposed to individual appointments. Therefore, it's super important that your booking system can handle the bookings, administration, and invoicing of classes – this is all completely guaranteed with EasyPractice! With the Events feature your classes get their own page in your online booking so that your clients can easily book their classes with you. At the same time, the system keeps on top of free time, prices, etc., so that you can focus on preparing for your classes.
Create courses or repeated events where clients can either sign up for several classes at once or sign up and pay per class.
Easy invoicing of classes – with a few clicks you can have invoices for all participants at once.
Send reminders of classes so that you're sure that your clients remember to sign up.
Receive payment for classes when clients sign up with our online payment solution, EasyPay.
We keep track of all your appointments and classes for you
It's especially essential for your work that you can focus on the present moment in your contact with your clients. It won't do to be distracted by planning and business if you want to be at your best as a yoga instructor. Luckily your new booking system keeps track of your calendar, so you'll never accidentally double book or have to think about making sure you have time for your next class or a client.
Among other things you get:
Customisation of your opening hours makes it possible to tailor your everyday work life with breaks – you'll never accidentally schedule an appointment when you're not at work.
Your clients can book individual appointments with you or classes from their own homes.
Free confirmation emails for your clients when they book.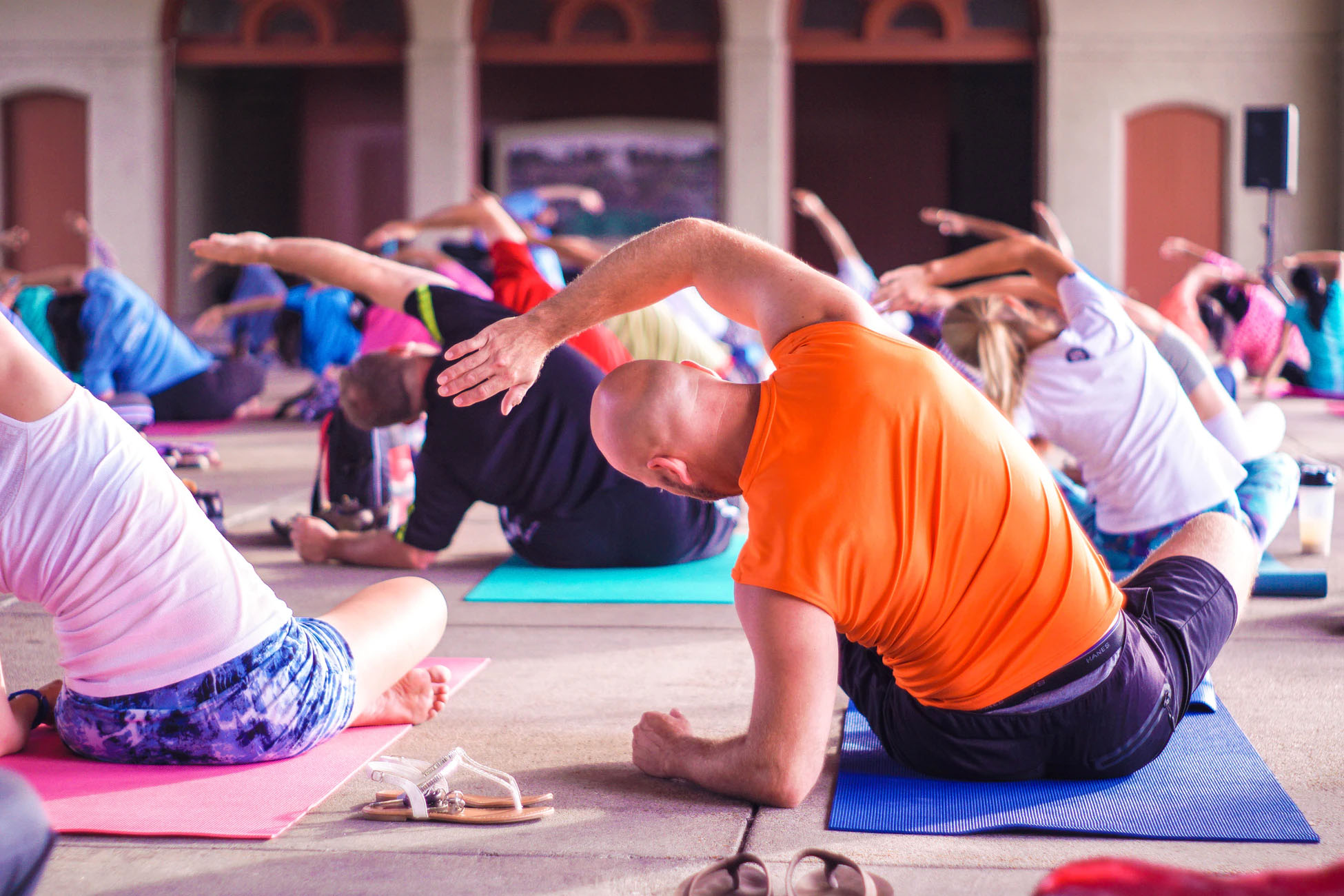 I'm super happy with EasyPractice. I use the system for both treatments, lecturing of teams, and billing. It's easy, user-friendly and highly flexible as it is possible to do many of the settings by yourself. My clients also find it clever and easy to use.
---

Holistic practitioner
www.klinikforselvhelbredelse.dk/
EasyPractice takes care of all your basic accounting needs
With our invoicing module you have an accountant right in your pocket. We have all the basic features that you need as a business owner including: statistics of your revenue and key numbers for self chosen time intervals; easy creation of invoices using templates; as well as easy mailing of these directly through the system. Then you have everything you need to run a successful business in the palm of your hand!