As a speech-language pathologist, you need a great administration system to keep on top of your appointments. With EasyPractice, you can keep notes on your clients, allow them to book appointments online and allow your invoicing and payment to be automatic too! The online administration system takes the monotonous tasks out of your hands so that you can focus on what really matters: your clients.
Automatic invoicing means that you do not have to spend time calculating payments yourself
Creating invoices has never been easier than with EasyPractice. A task that usually takes a lot of time in a business can be automated when you use our Invoicing function. It's as simple as selecting "Create new invoice" for an appointment in your calendar.
Create invoices automatically in the system.
Send invoices directly to clients securely from within your account.
Download reports for your invoice and payment activity.
Have your own professional online booking form for clients to book directly
When you offer appointments as a speech therapist, it is important that potential and existing clients are able to find a time that suits them. With your EasyPractice online booking form, you choose when you are available for appointments and clients can book in those times. You can have as many different calendars available as you need if you have multiple employees or locations at which you work. Of course, you can add appointments to your calendar yourself, too.
Customisable online booking form.
Integrate your booking form onto your own website or share the link.
Easy-to-use booking and payment for clients.
Free email and SMS reminders for client appointments.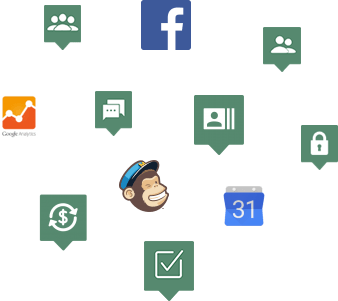 View all apps and functions
Once again you have surpassed yourselves in excellence. I'm amazed with the new online booking. It's easy, comprehensible and stunning. Thank you so much from the bottom of my heart.
---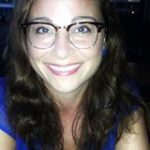 Psychotherapist
www.christinacopty.dk
Keep organised notes on your clients in the simplest way
With the EasyPractice Journals app, you can create your own templates to keep on top of your appointments. Make sure you have up-to-date notes on all of your clients with the easy to use app. You can also upload images and files and also share journal entries with clients if necessary through the "Secure Messages" app!