As a pilates instructor, you know how important flexibility is. Getting tied down with administration can take up the precious time you could dedicate to your clients. Why spend too much time sitting and dealing with client bookings and invoicing if you could be doing something better with your time. Relaxation in pilates is as important as building muscle.

EasyPractice can help you with this! We can help you automate as much as possible. We will take care of your administration, so you can focus on your clients!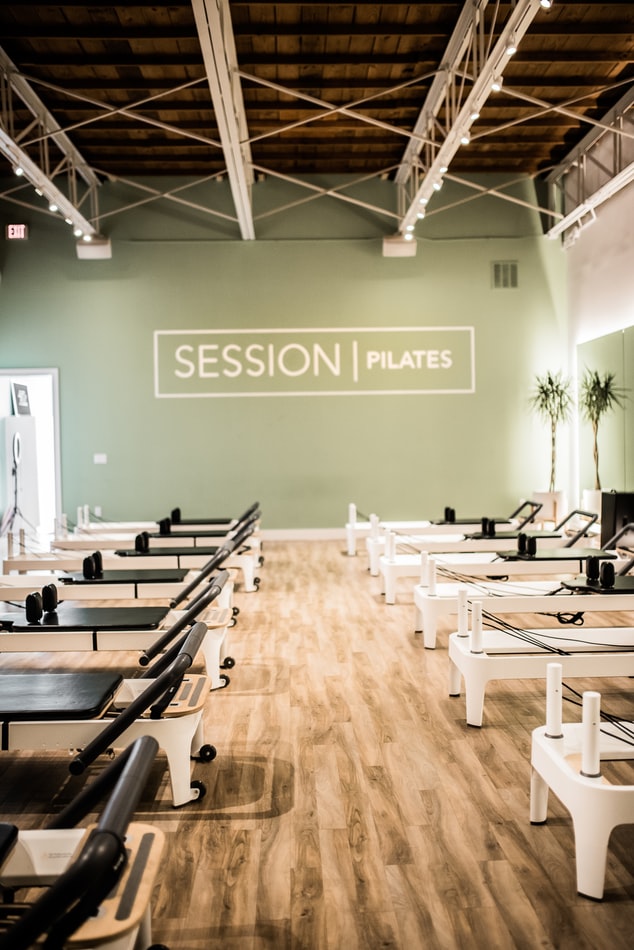 Let clients easily sign up for your classes
You might be thinking that holding classes with multiple clients is a hassle to navigate with online booking. However, at EasyPractice we have created an "Events" app for this purpose. Creating an event will create a separate page for your classes in your online booking. This way, your clients will easily be able to sign up for the class of their choice. The Events feature also makes it possible to easily invoice the class participants so you don't have to bother invoicing everyone individually.
Create events, courses, online classes, or in-person classes with EasyPractice
Your clients can sign up for multiple classes, or you can also add them manually if you prefer so
You can determine the maximum amount of attendees
Set reminders for your clients that have signed up for the class
Receive payment with our online payment solution – EasyPay
Keep track of your bookings and statistics
It is important to be able to prepare and dedicate yourself to giving your clients the best possible service. Having a booking software and a calendar that won't allow accidental double booking, and will allow you to block out times you are not available will help you organize without much hassle. EasyPractice also allows you to deal with cancelations by having a waiting list. This way, canceled appointments don't have to mean a loss of income if there are clients waiting for this slot to open up.
Other features:
Customize your opening hours, including breaks or any other plans
Have an insight into your appointment and revenue statistics
See which classes and times are most popular
Free confirmation and reminder emails or SMS messages
You can have video classes or create courses for your clients
And much more!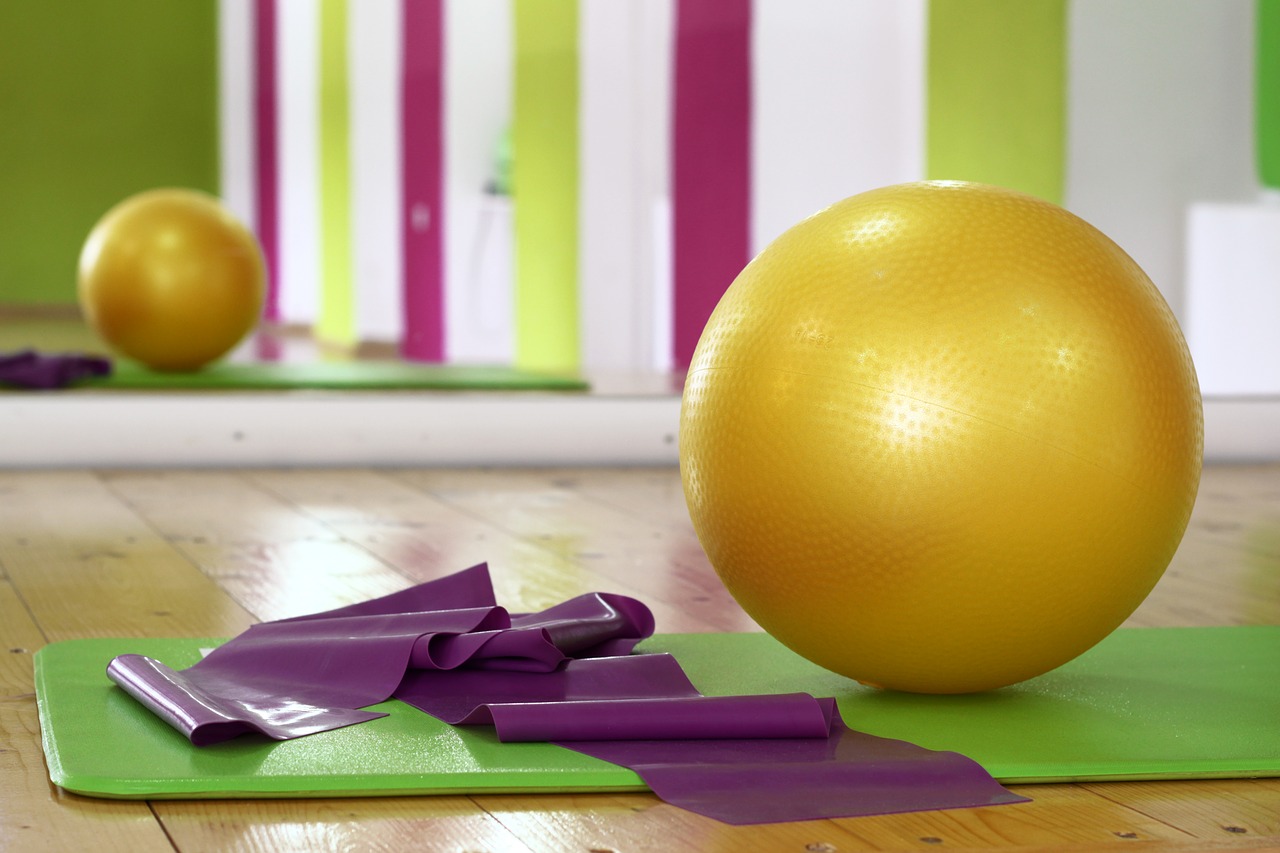 I'm so happy with my new booking system. It works flawlessly and makes everything so much easier. The warmest recommendations from me.
---

Certified hypnotherapist
www.trine-rosendal.dk/
Focus more on your clients
Bring all the administrative tasks in your clinic into one place and make your work life easier. This includes taking bookings through your own online booking form and automatic reminders. We also offer all the basic features that you need as a business owner such as statistics of your revenue for different time intervals, we have also made it easy to create invoices and send them to your clients.