Online booking through EasyPractice ensures a pleasant experience for you, the cognitive therapist, and for your clients when it comes to making appointments, creating new medical records and editing existing ones. Our online booking system is designed to give you the optimal overview of your everyday practice, as well as letting your clients view your professional practice in a positive light.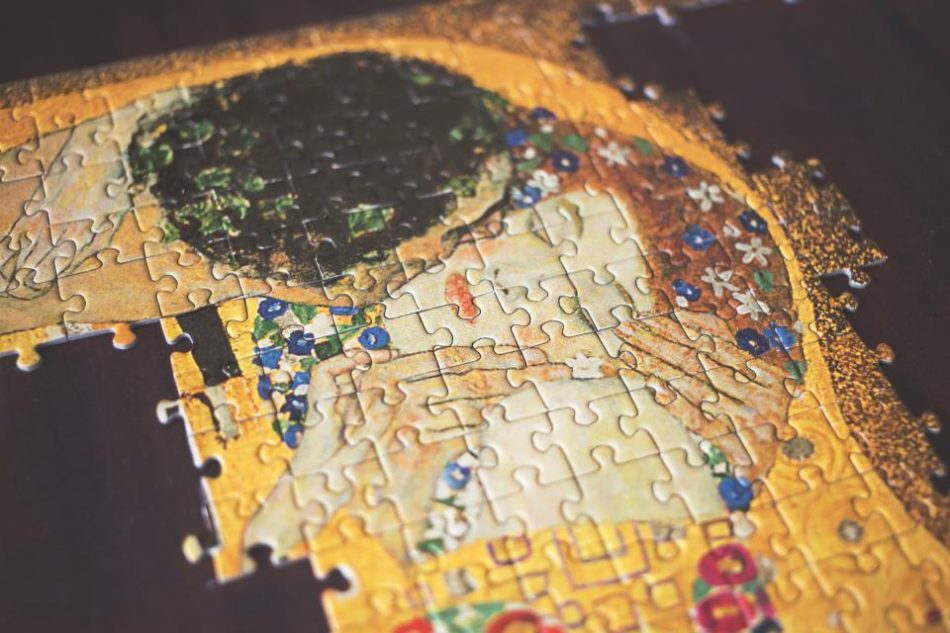 Automatic booking and payment
With online booking, your clients will not have to worry about unusual and inconvenient methods of payment. Your clients can easily find available slots in your calendar, book an appointment accordingly and pay online for the service. Your clients will receive a text message as a reminder at noon the day before their booked appointment with you. In cooperation with international provider of payment methods, Stripe, we recommend EasyPay. With EasyPay, you are in charge of your preferred method of payment whether you opt for the client to pay in advance or post-treatment.
Your clients receive text message reminders at 12 noon the day before the appointment
Easy online payment, including an invoice sent to the client's e-mail
Simple online booking of the vacant slots in your calendar
Have consistency and a convenient structure of payment with EasyPay
Focus on the client
As a cognitive therapist, you can avoid some of the tiresome aspects and processes of your practice with online booking. With an online booking system, you will not have to spend valuable time and resources on logistics and paperwork, in turn granting you more time for treating clients.
Keep track of your business with various statistics
Edit, adjust and add to your client's medical records
Keep your practice structured – create several calendars for different purposes
Combine the booking system with your website
I have been very satisfied with EasyPractice. I think that it works really well. It's easy to navigate in, and clients can pick and schedule an appointment when it suits them. This has made my job a whole lot easier.
Optimise your options
Keeping track of paperwork proves essential in any type of clinic or practice. An online booking system takes care of your important documents and lets you focus on your profession instead!