At EasyPractice we have developed the necessary functions that you need as a practicing chiropodist. With one system offering multiple features, you have the best prerequisites to save a lot of time on the administrative work, such as booking, creating journal entries, invoicing and much more!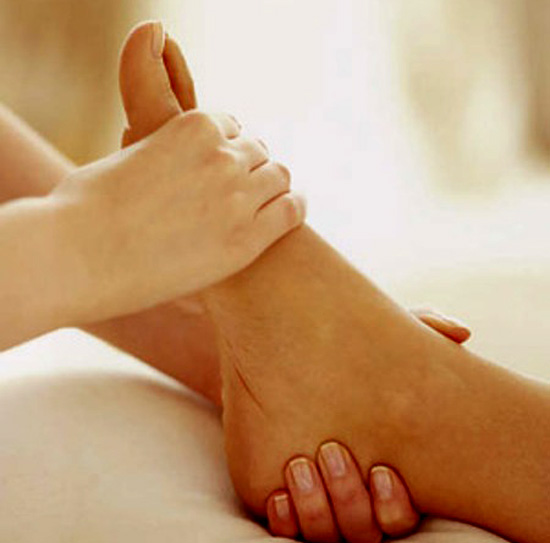 Relevant Functions for the Chiropodist
For the Benefit of the Client and the Practitioner
As a chiropodist, your daily routines may not always look the same when the schedule is filling up. Moreover, you would like to get as much out of your time as possible while focusing on your clients. No two clients are the same and therefore, the solutions must be different and manageable. With EasyPractice's online system you will get features that cater to both your needs and the needs of your clients:
User-friendly online booking system
Automatic invoicing through EasyPay
Secure e-mailing of invoices attached as a PDF file
Automatic SMS reminders at 12 pm the day prior to the session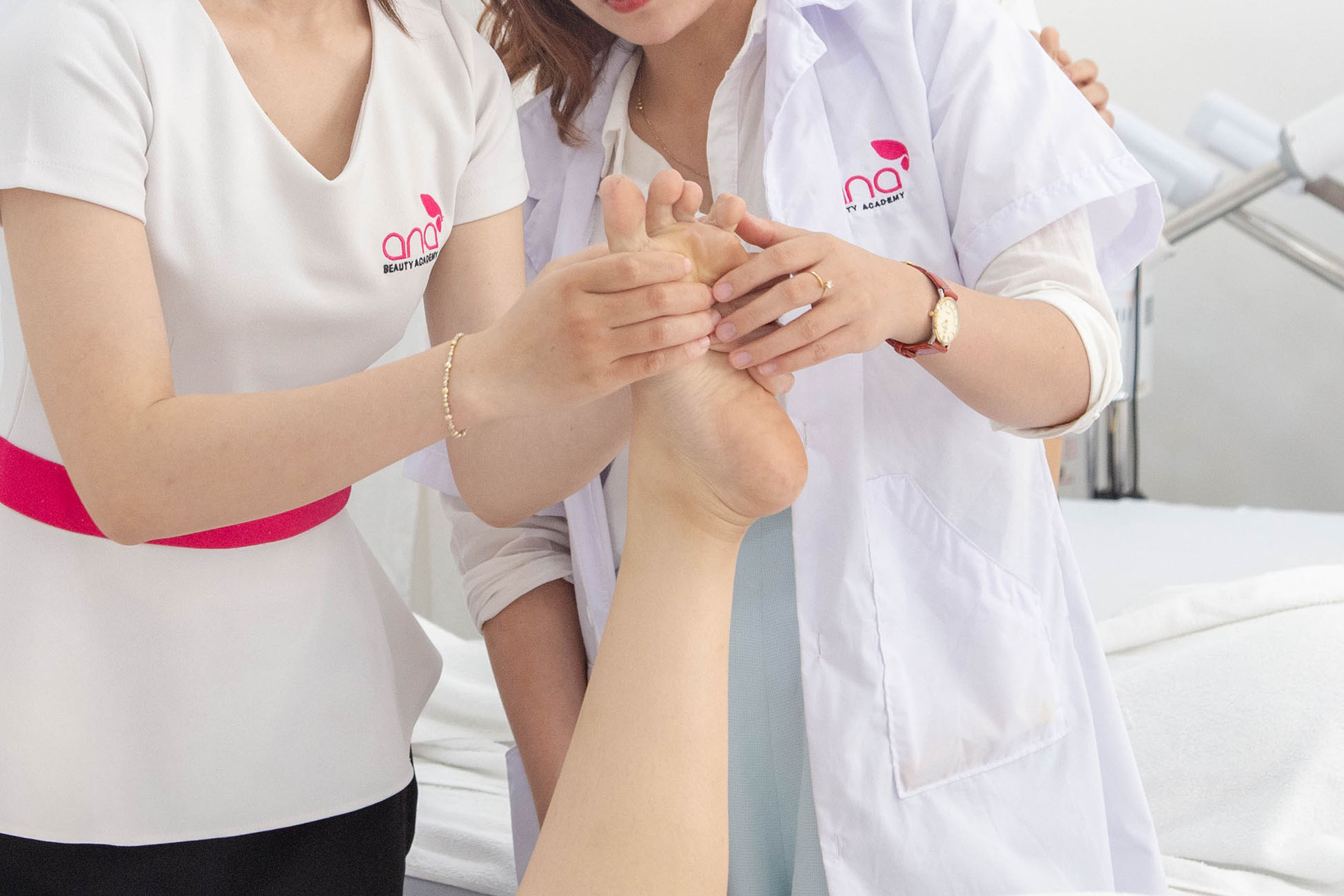 From day 1, I was surprised just how simple and easy it is to use EasyPractice. This is also the feedback I get from clients. It's a super nice program with many possibilities – it's perfect for me. I offer both treatments, workshops and lectures, so it's great to have everything combined in one system. I can only give my warmest recommendations.
Avoid Misunderstandings and Double-Bookings
The system relieves the stress of the chiropodist's everyday life. The multiple features help you digitalise your business in an easy, simple, and secure way. With EasyPractice, you can skip all the paperwork and spend the time on your clients.