This post is the result of an email correspondence with an EasyPractice client through Customer Service dealing with Normal Opening Hours. Thank you so much for all the good questions we receive at [email protected]. Remember that you can always contact us directly by email if there is anything we can do for you.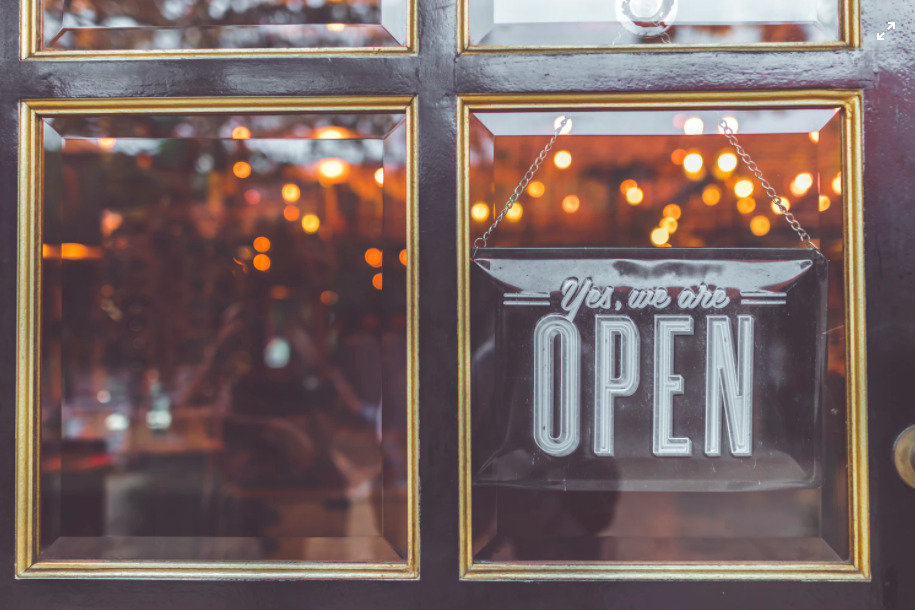 ---
Hi everybody,
I just received an email from one of our lovely users who asked if it is possible to "let your clients book a session outside your opening hours"
Here is what I replied:
"… if you click on "Opening hours" at the calendar front page and then on "Special opening hours", you can add your special opening hours for one or several weeks, that differ from a normal week.
Remember to click the small black box in lower left hand corner to update them."
Have a nice day!
In our Help Centre we have a whole section dealing with Opening Hours.
If you have any questions or comments, please get in touch at [email protected] and we'll get right back to you! 😊 If you wish to try out our booking system free of charge to see if it works for you!