Case study
Gitte is trained in traditional physiotherapy and further specialised in orthopedic surgery and sports medicine
And if that wasn't enough, she also has a certified coaching education. Therefore, there is no doubt that you feel in safe hands when you arrive at the clinic at Østerbro
The biggest change is accessibility and super user friendly with many options. Manage calendar, accounting, reminders and records. And thus easier to navigate for me than previous similar systems.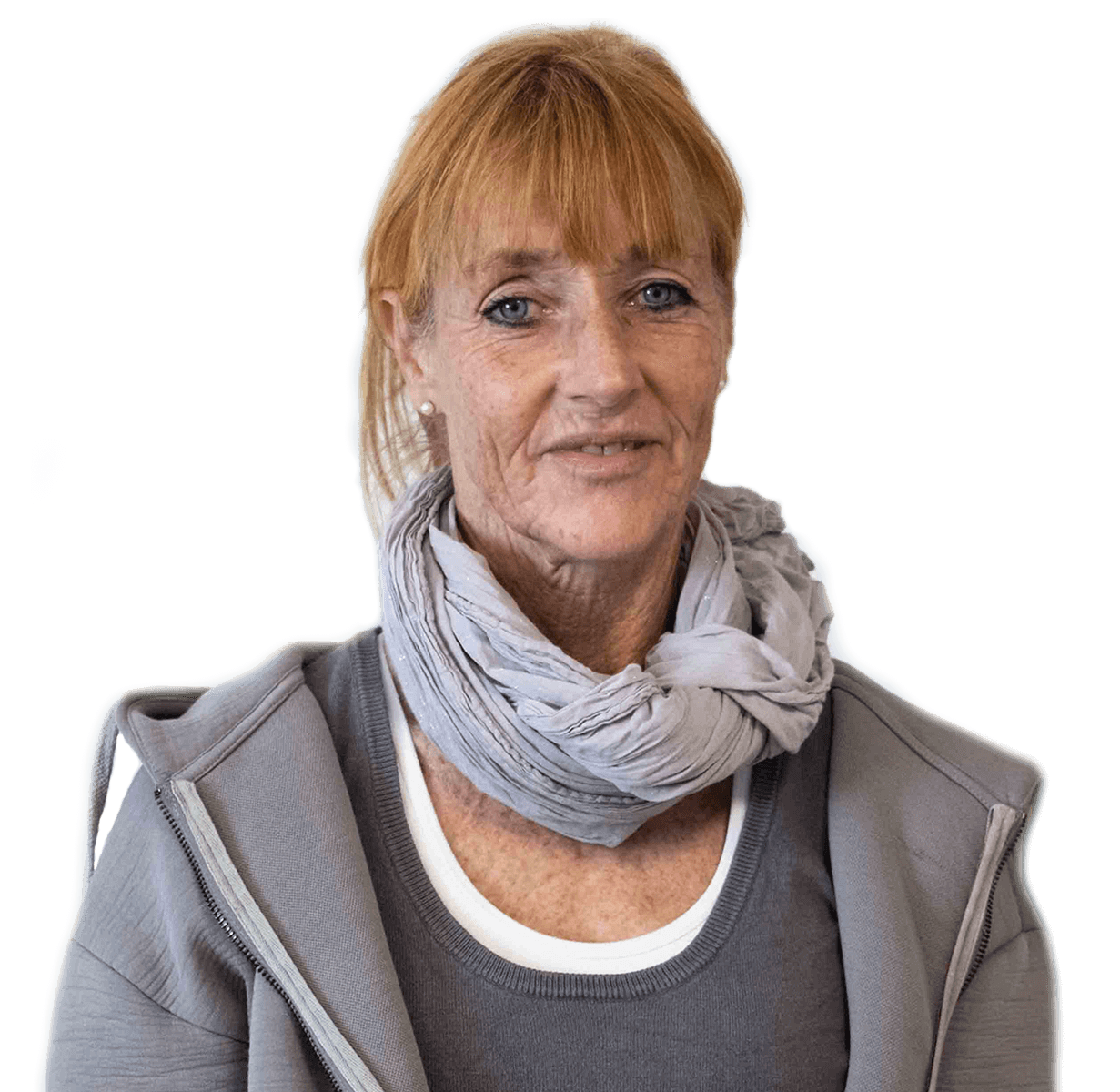 Journaling and booking with a physiotherapist with many years of experience
It can certainly be said of Gitte that she is her own master. 
She started "Health Partners w. Gitte Vestergaard" where she offers a wide range of services, focusing on physical therapy. Gitte is trained in traditional physiotherapy and further specialised in orthopedic surgery and sports medicine. And if that wasn't enough, she also has a certified coaching education.
Therefore, there is no doubt that you feel in safe hands when you arrive at the clinic in the Østerbro borough of Copenhagen. For Gitte, treatment is about the interaction between guiding the client and the therapy. With this knowledge, Gitte can offer a nuanced holistic physiotherapy focusing on the interaction between the autonomic nervous system, connective tissue and the functional capabilities of the body.
Features and apps
In the healthcare sector there is a strong focus on security and it is an increasing requirement of our clients that our system is secure and reliable. That's why Gitte values our Authentication app the most.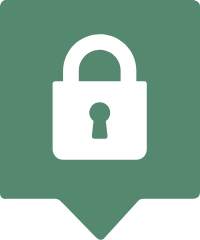 Security
Two-factor authentication is an extra layer of security for your EasyPractice account.
View all apps
Automated work process without stress
In addition to offering physical therapy, Gitte also emphasizes general health and lifestyle checks. In this context, Gitte manages stress courses which are built on a combination of the interaction of the body and the nervous system, and during therapy, coaching is used in combination with body therapy with a focus on breathing and muscle activation. 
In her daily operation of the joint clinic in Copenhagen, Gitte and the other associated physical therapists use EasyPractice in their daily administration. With EasyPractice it is possible to tailor to your own individual needs based on the system's range of applications offered. At Health Partners w. Gitte Vestergaard, there is a great need for:
In the healthcare sector, there is a strong focus on security and it is an increasing requirement from clients that everything has to be taken care of. Online booking and general administration is a growing market, and there are several systems to choose from. But for Gitte and the rest of the Health Partner team, it was an easy choice with EasyPractice.  And for EasyPractice, a super-user like Gitte plays a big role.
Easy administration and focus on the client
You can quickly and easily create a free account at EasyPractice and see what options are available. We are proud to be Denmark's largest provider of management tools for clinics and therapists and we can certainly help you too. You are more than welcome to send us an email at contact@easypractice.net to hear more.
"Use EasyPractice! I have recommended the system to three of the other therapists working in my joint clinic, and they now have the great pleasure of being users" says Gitte.
Join Gitte in enhancing your business with EasyPractice today.
Signing up to EasyPractice is simple and only takes a few minutes. We support thousands of practitioners and clinicians every day who have given us 5 star reviews across the board. Sign up today and super charge your business.
Sign up to EasyPractice for free!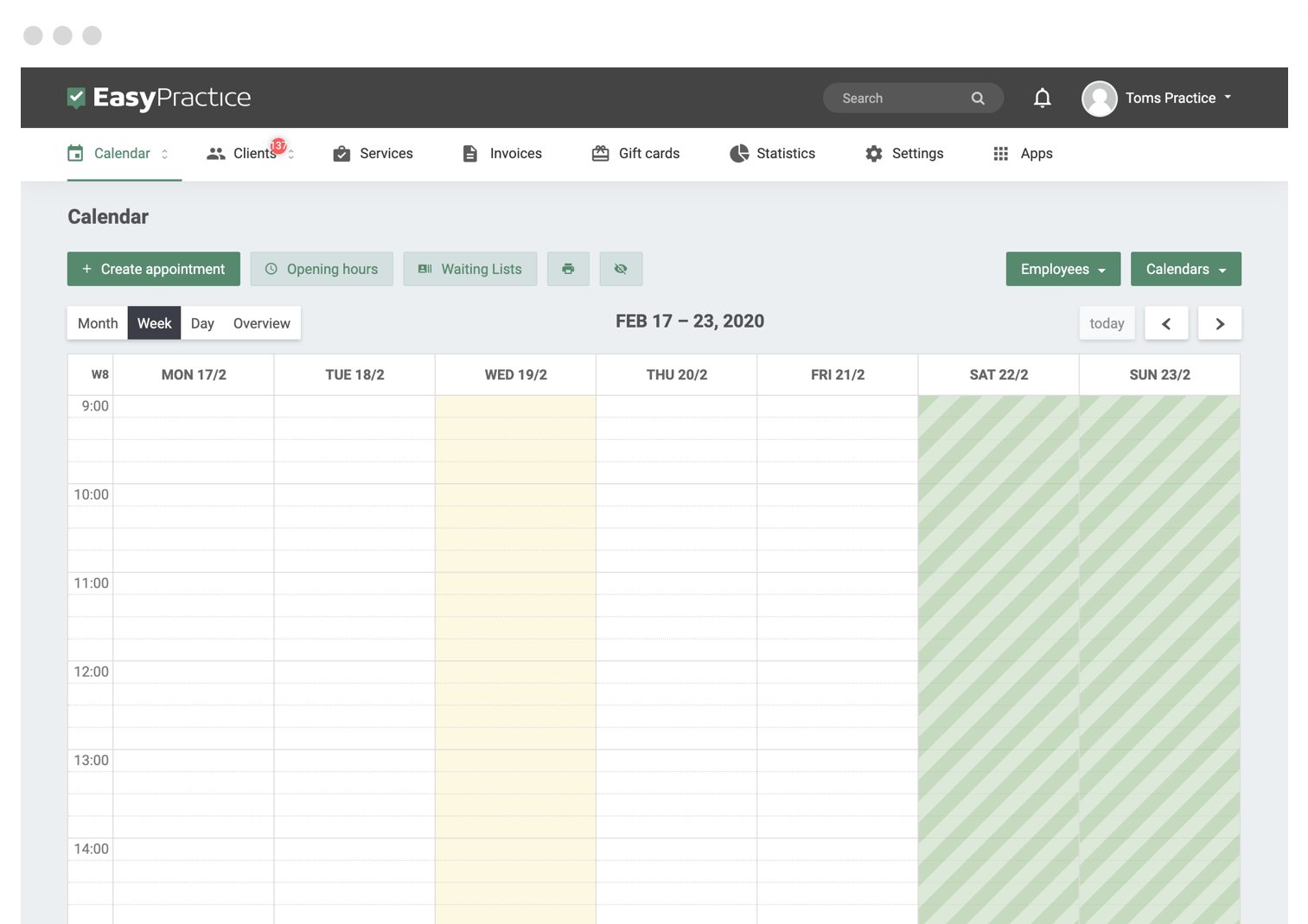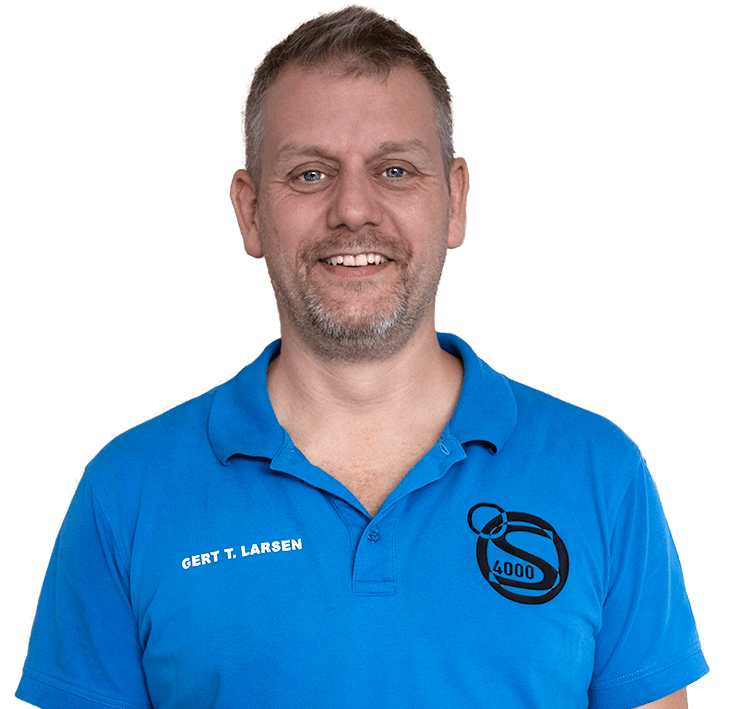 Next case study
Gert Touvdal Larsen
Specializing in injuries, nutrition and health, positive psychology counselor, stressor, and acupuncturist, the clinic in Roskilde is appealing to a wide range of clients.