Case Study
Virtual clinic automates its process with EasyPractice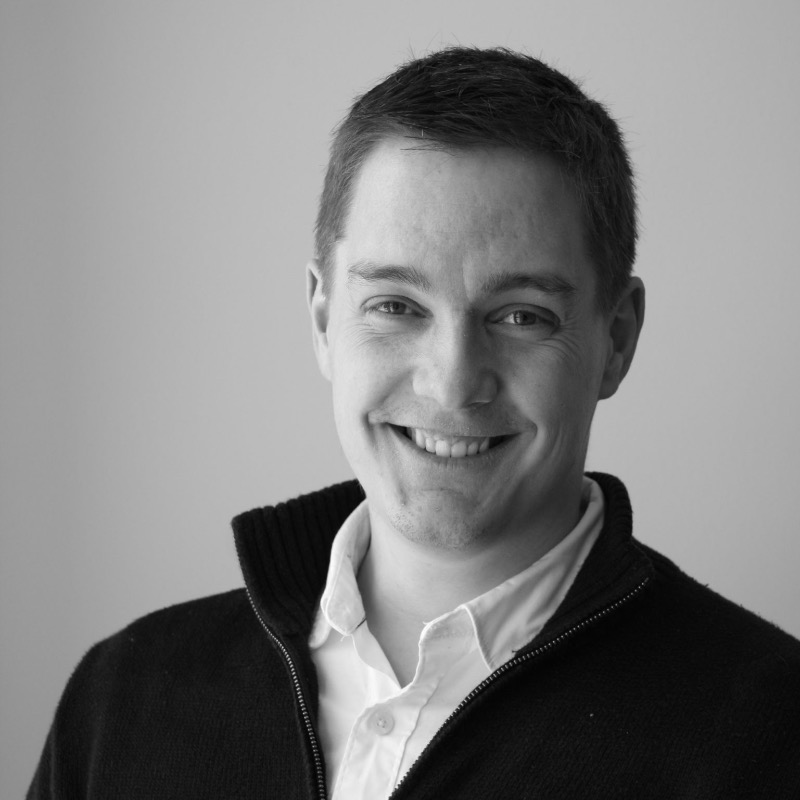 In our vast country, access to high psychological expertise can be difficult, especially in sparsely populated areas. We want to do something about this.

The online psychologists (Onlinepsykologene) were started in Norway by the psychologists Kyrre Dyregrov and Stian Sørheim Espevoll, originally under a different name. As both had busy weekdays with young children, psychologist treatment online in the evening was a great way to work for them. Early in 2019, psychologist Bjørnar Haara came in, and the company changed its name to Onlinepsykologene. The clinic continues to grow and today there are many psychologists, with availability both during the day, in the evening and on weekends. Their overall goal is to convey psychological treatment online of high professional quality. They see from research that online psychologist treatment is as effective as traditional psychologist treatment in the office.
The virtual clinic offers both individual conversations and couples therapy, where you can choose between sessions of 45, 60 and 90 minutes duration. Beyond this, one of the Online Psychologists' most important goals is to disseminate psychological knowledge. They therefore have a rich professional blog with a number of articles, and eventually they also want to be able to offer both courses and webinars online.
As The Online Psychologists began to use EasyPractice, they have had more time to focus on treatment, and spend less time on administrative tasks. The clinic owner, Kyrre, primarily uses EasyPractice to have an overview of all his appointments, medical records and invoicing and payment.
"A normal day for me is hectic and involves both administrative work, but also client hours. It is nice to have the opportunity for both, and it gives a varied and exciting everyday life. "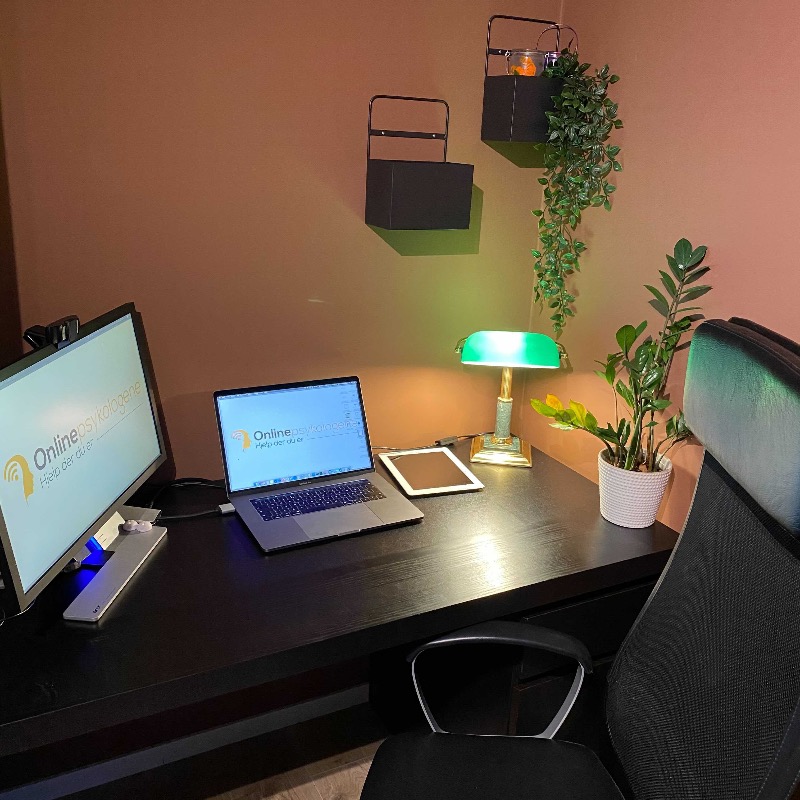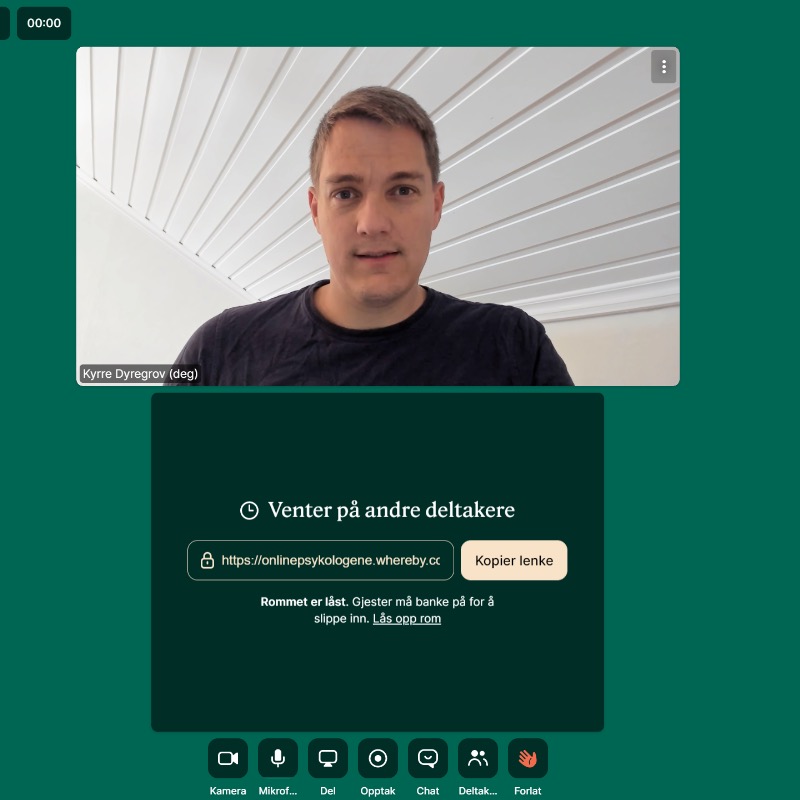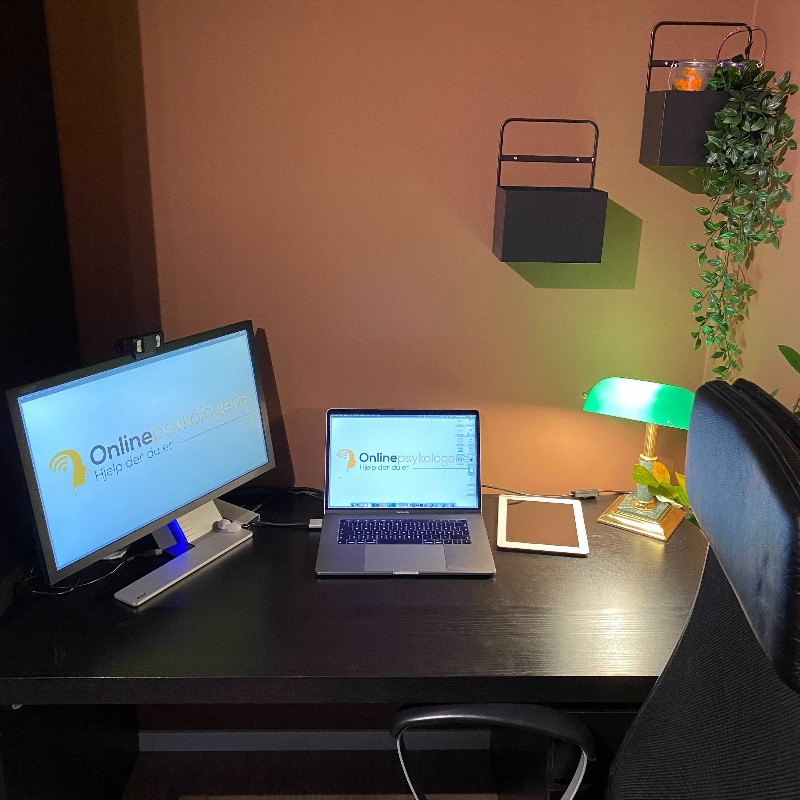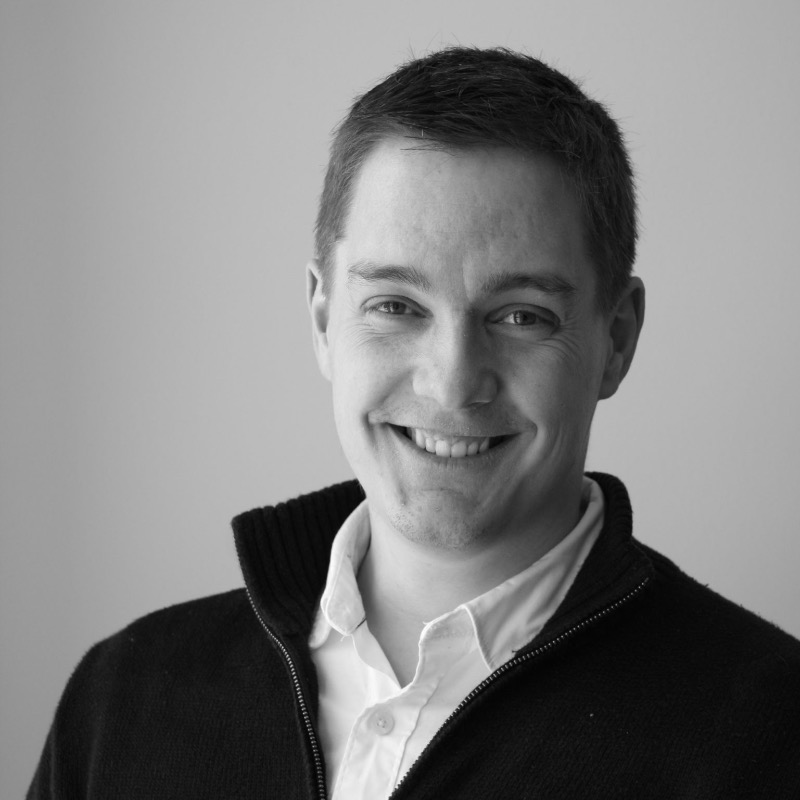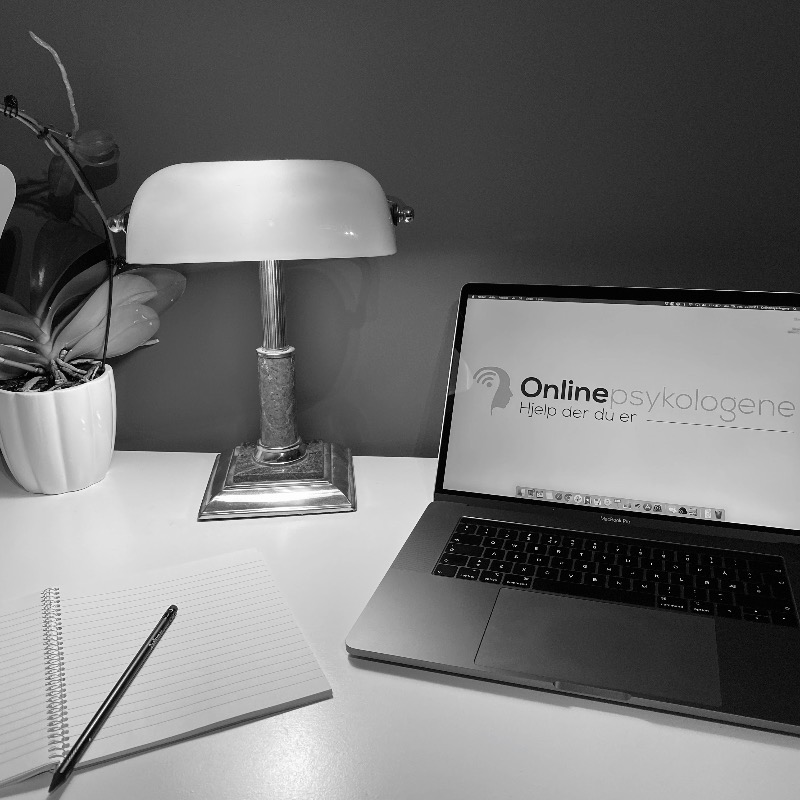 Functions and Apps
EasyPractice has a functionality that meets the Online Psychologists' strict requirements for data security and privacy. They depend on having a safe and secure way to communicate with their clients, and feel confident that their clients' privacy is safeguarded through EasyPractice. Kyrre especially highlights the encrypted messaging system as very important to them. He also emphasizes that it is very important for him as a clinic owner that EasyPractice is easy to use for his clients, but also for the other psychologists.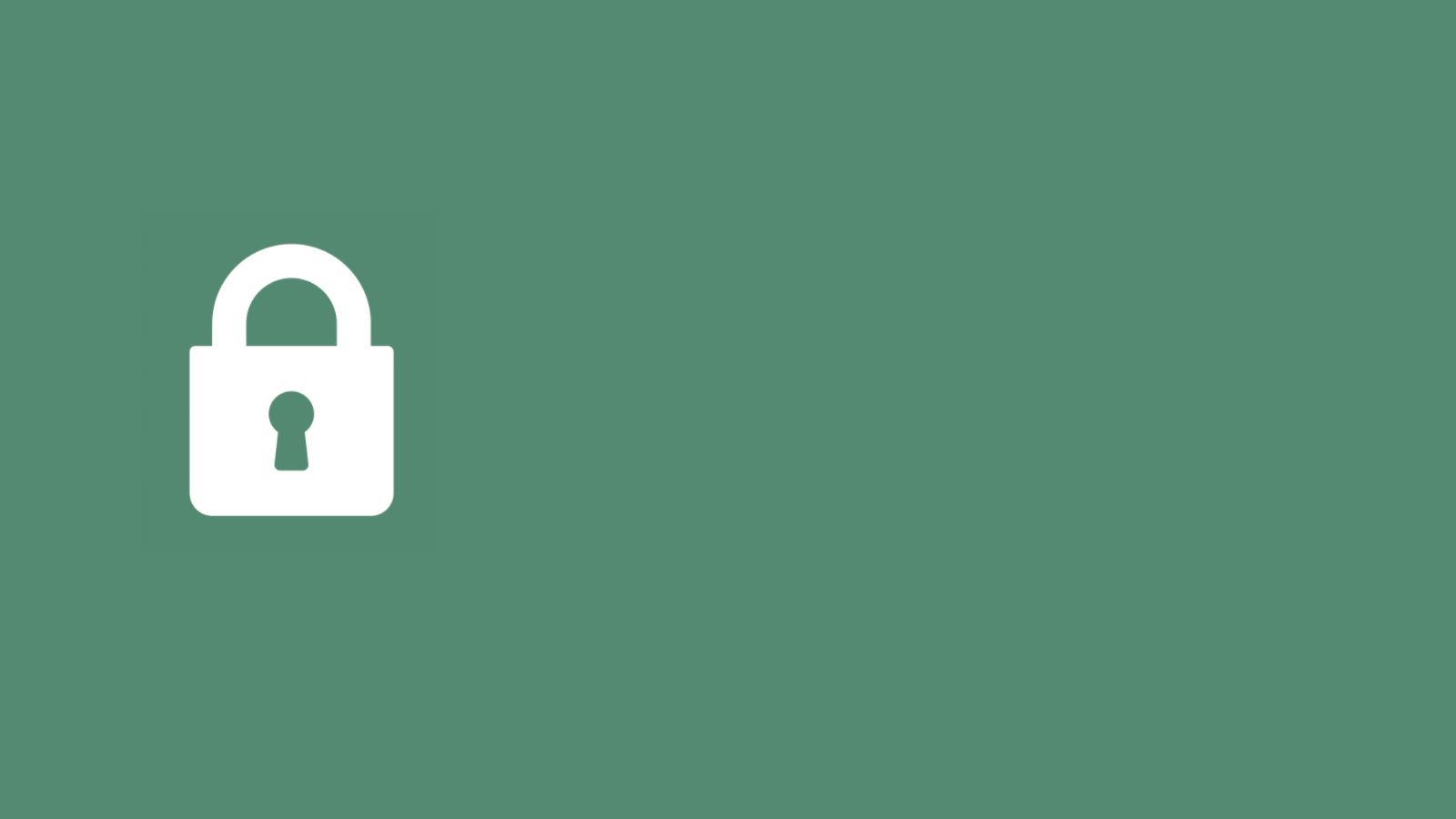 Secure Messages
Communicate securely with your clients via encrypted messages
See all apps
EasyPractice's integral role
For The Online Psychologists, their website and the possibility of online booking play a key role. They do not have physical treatment rooms, as all consultations take place online. For this reason, they are therefore dependent on both the website and the online booking working seamlessly, being convenient and practical both for the psychologists and for their customers. This is one of the reasons why they have chosen to use EasyPractice.
In addition to the Online Psychologists using the medical record system, they are also satisfied that EasyPractice offers EasyPay. Kyrre describes this app as a very convenient payment system, and as one of the features they particularly appreciate.
Do you want to save as much time in everyday life as The Online Psychologists do?
Do you also want to do as the Online Psychologists and save hours every week on automating your administrative work, so you can spend more time treating your clients?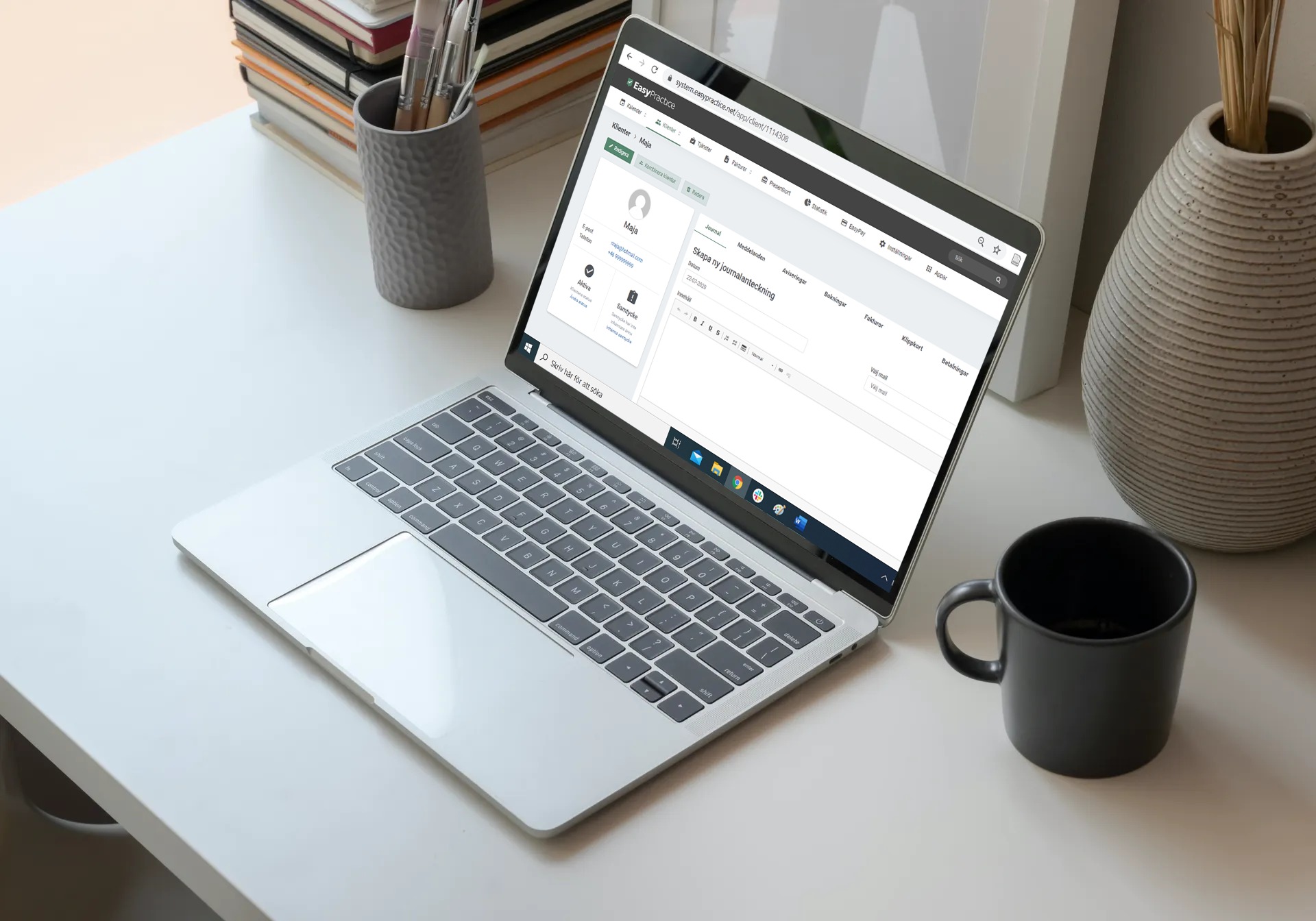 "We are very pleased that EasyPractice is easy to have a dialogue with, and they take our feedback very seriously"
Do as the Online Psychologists and automate your work
At EasyPractice, we help over 20,000 clinics and therapists in the world daily with their administration. Do you want to try it too? You can easily register at EasyPractice or write directly to us at [email protected] to hear more.
Register for free with EasyPractice!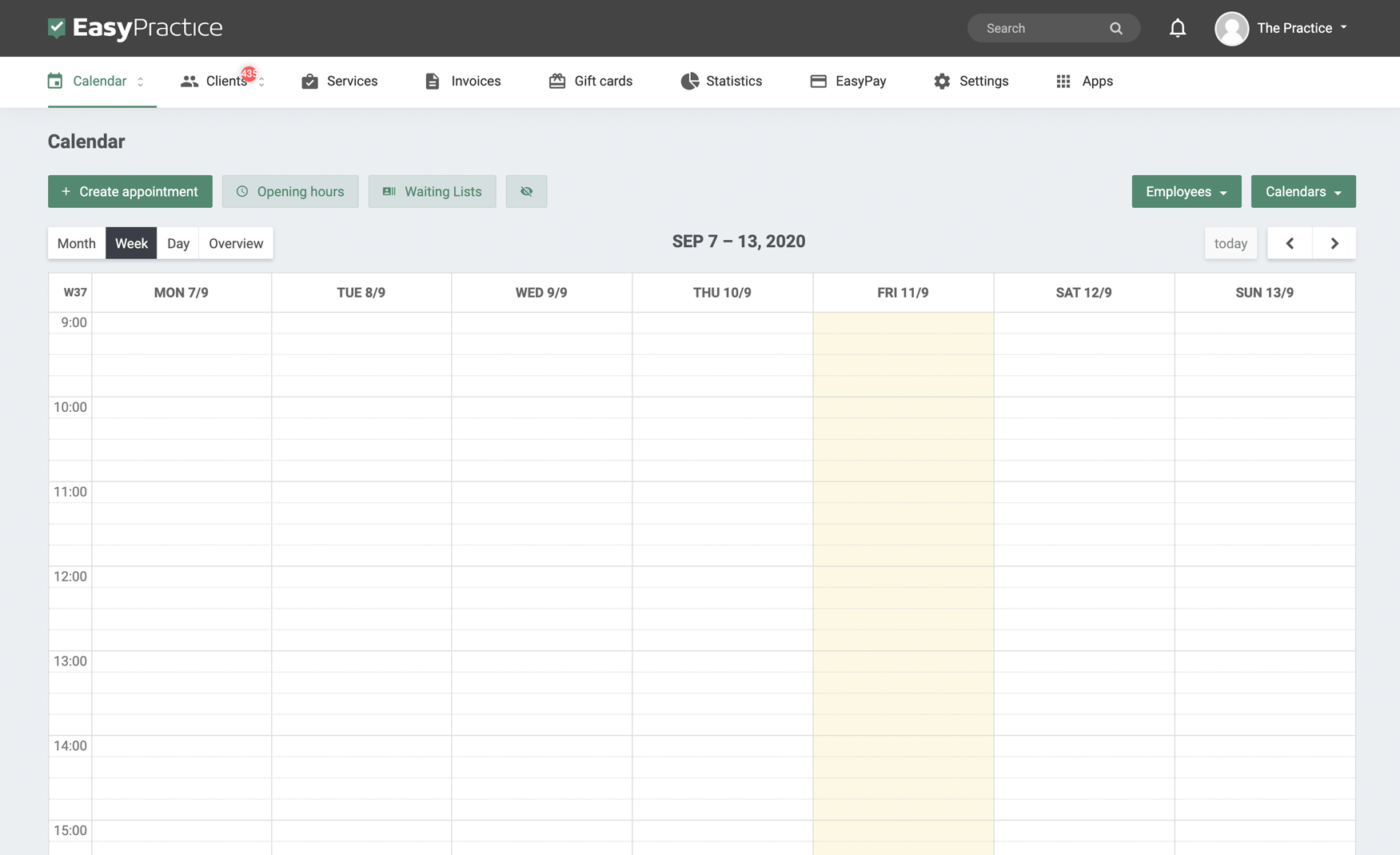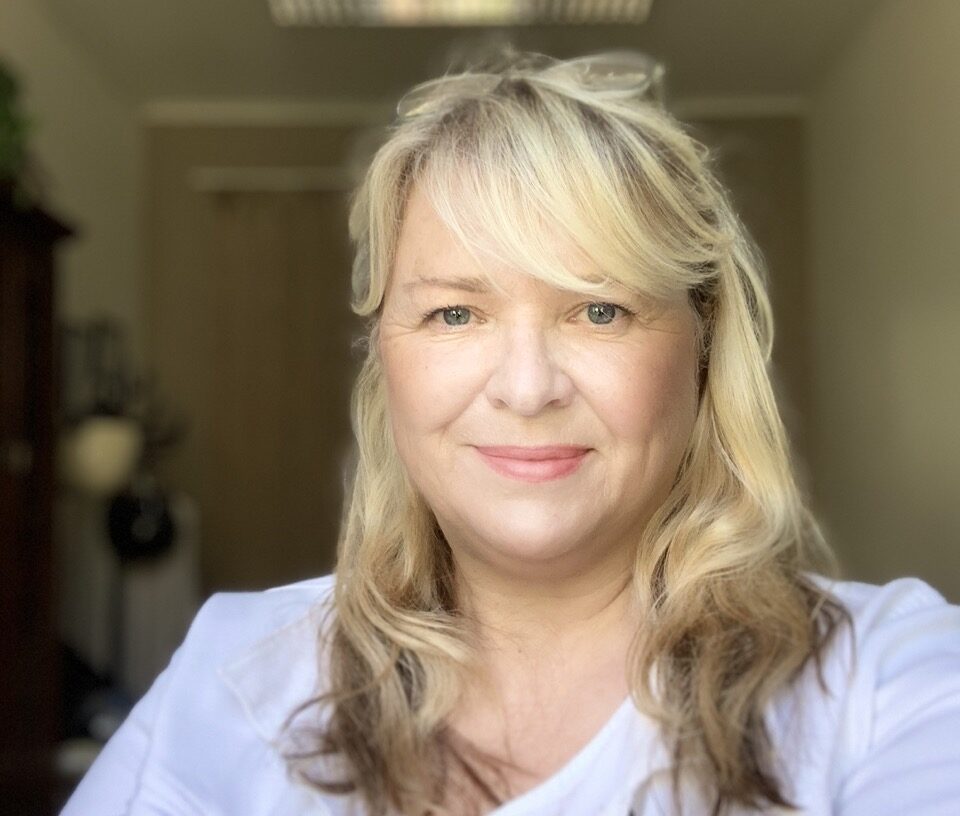 Next casestudy
Clinic owner and gestalt therapist saves time by using online booking
"Before I was using EP, I spent a lot of time communicating back and forth to find an appointment time, now my customers (about 90%) mostly go straight into online booking and book a time themselves."