Case study
Family therapist, couples therapist and psychotherapist works independently with EasyPractice

The system works super well with my Google Calendar - so it's easy for me to manage from my Google Calendar if times need to be booked.

If you want a versatile therapist, then you need someone like Lise. With more than 12 years of experience as a trained psychotherapist, as well as a range of areas of expertise and further education, it is clear that Lise is able to work across a wide area with many kinds of issues - but she has a special interest.

"Academically, I have always been concerned with relationships and interactions between people."

And this can be said to shine through in Lisa's work, where she deals with relationships between people in everything from families to workplaces. This can be seen in the different types of therapy she offers in her clinic, all helped by EasyPractice.
Therapy in a quiet environment
In addition to being available for, among other things, businesses as a consultant, Lise offers various forms of therapy in her clinic, such as individual, couple and family therapy, with the possibility of family set-ups. She runs the clinic from Frederiksberg in a newly renovated clinic community with two physiotherapists:
"I've always had a dream of being independent and having the freedom that comes with being able to plan my own time"
This is where EasyPractice makes it easier to run the clinic. The system gives Lise a toolbox that automates the clinic's daily operations. Especially in terms of flexibility, the system helps Lise plan her time in the best way possible.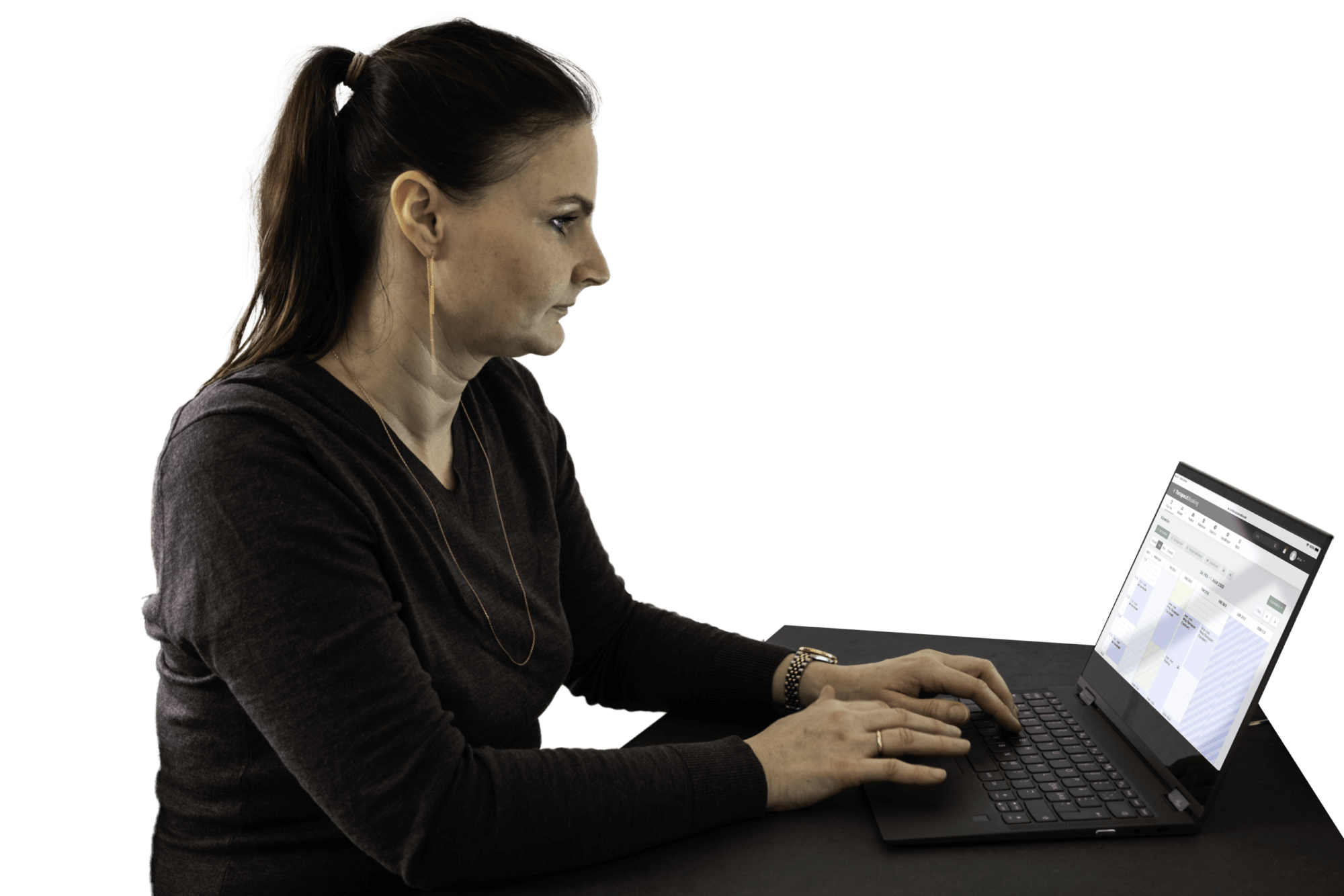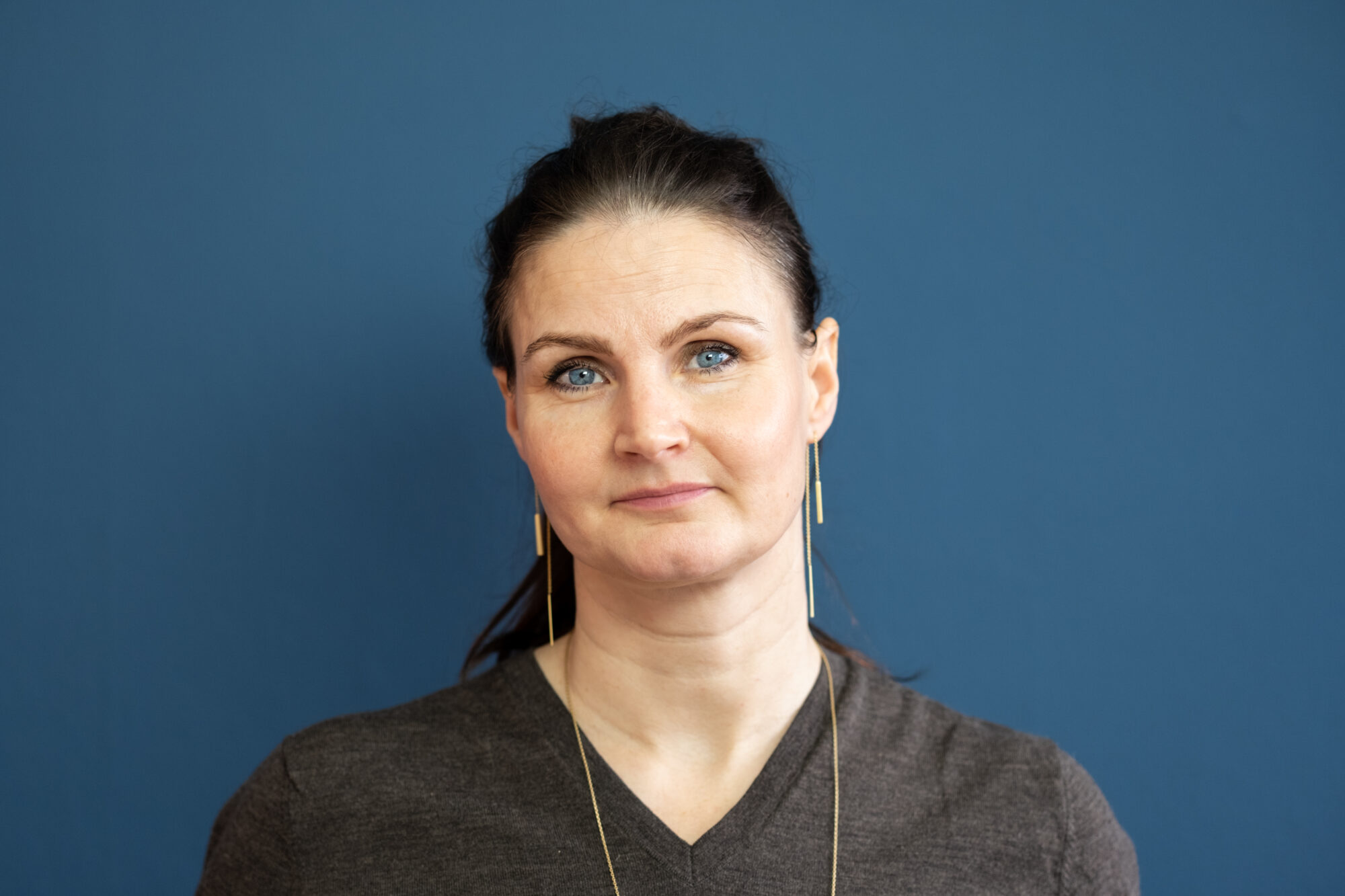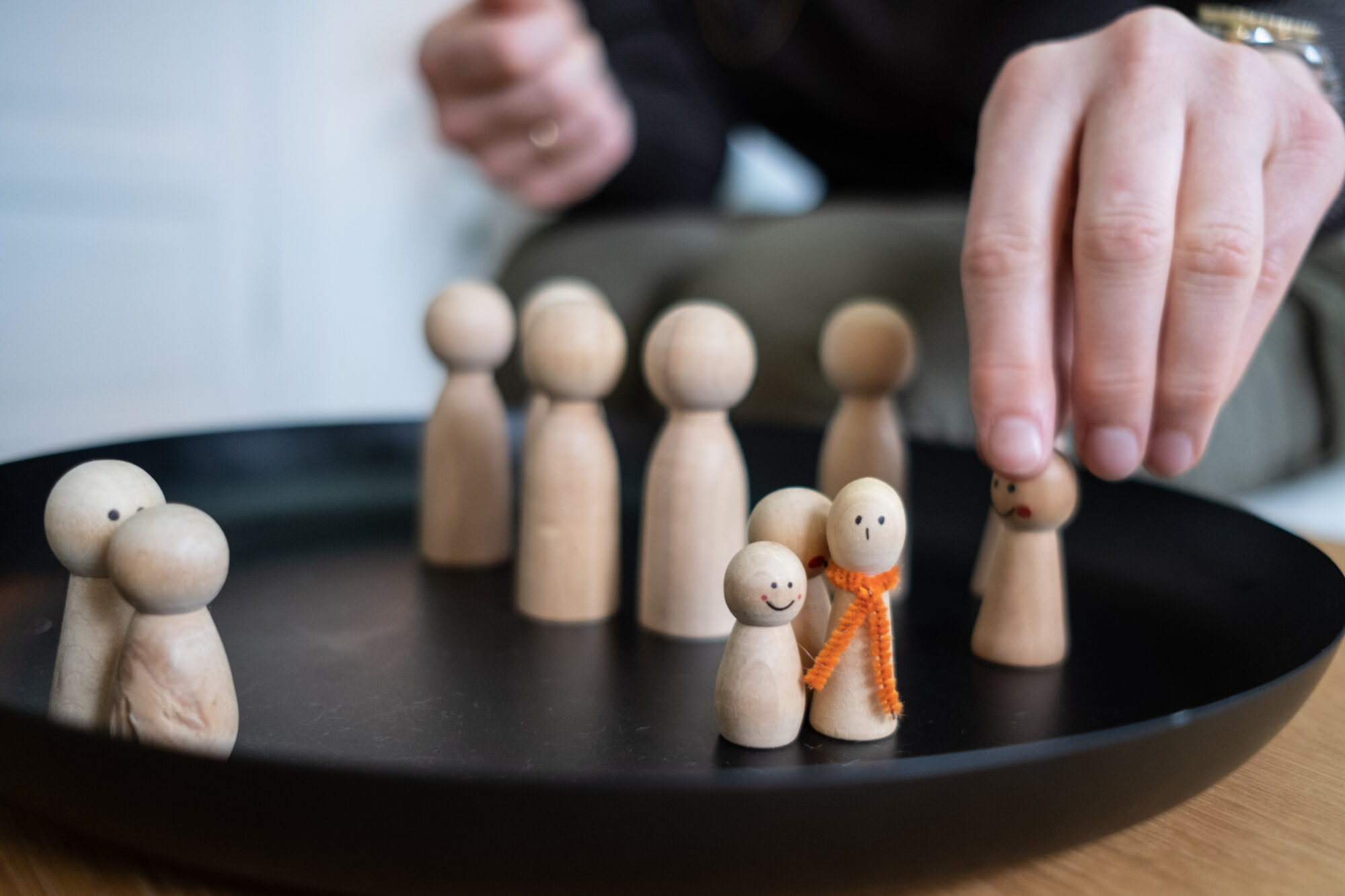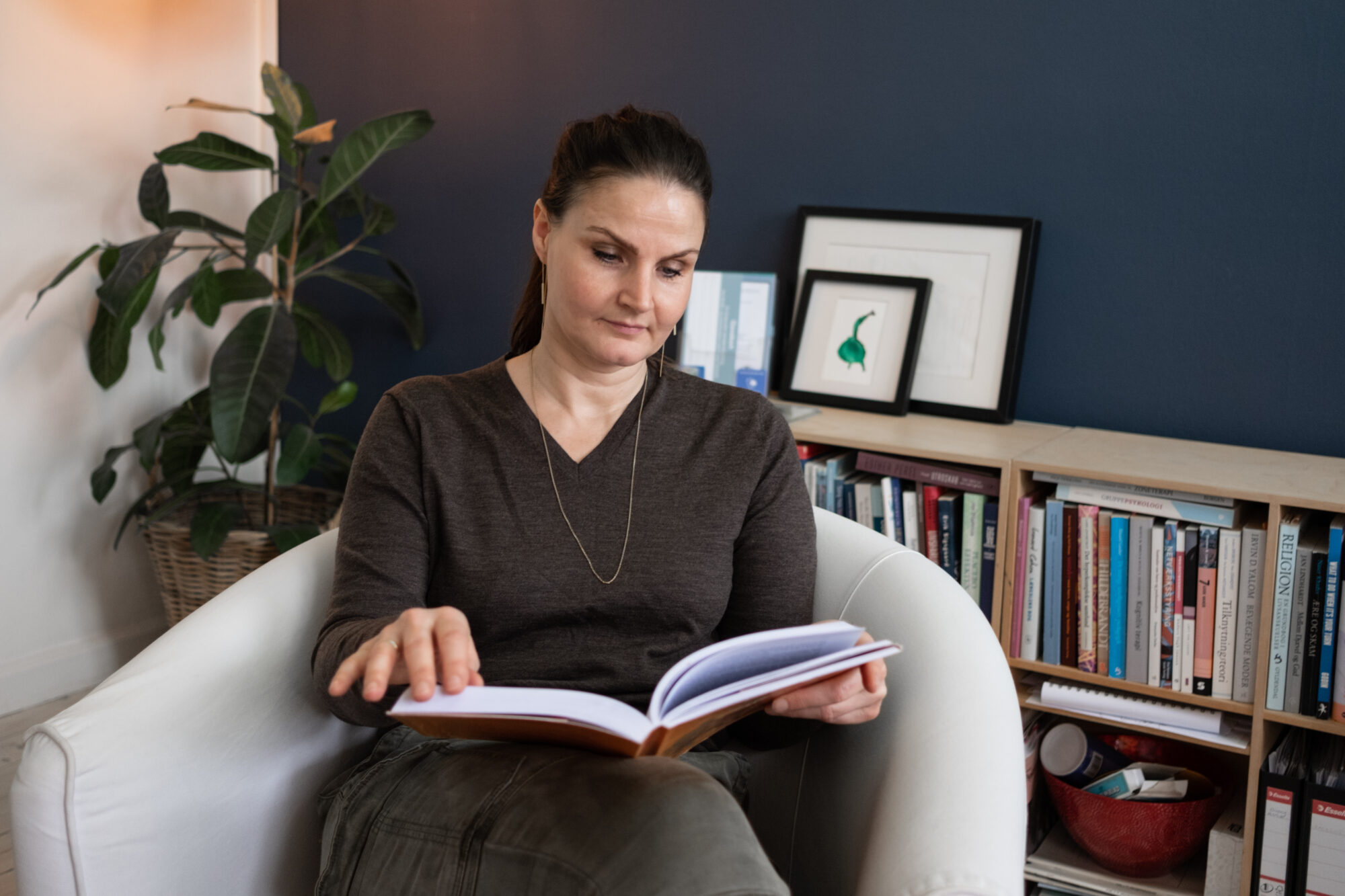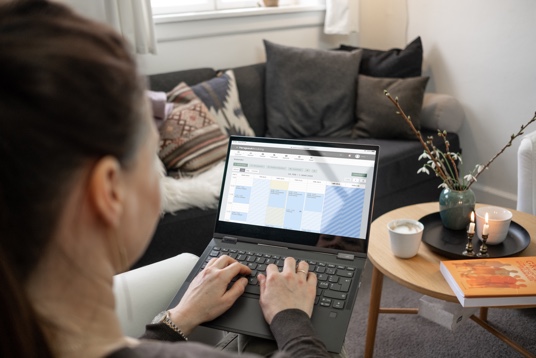 Functions and Apps
Online booking saves time and creates security
Everyday life should go smoothly when you own your own clinic, and for Lise it has meant a lot to her that she can save time not having to sit on the phone with her clients when they book an appointment. EasyPractice's online booking module has enabled her clients to book appointments online themselves instead:
"In relation to couples and families as well as supervision groups I can let them find times in my booking system. That means I save a lot of time. "
At the same time, Lise says that she has seen a slightly different, perhaps slightly more unexpected effect of using online booking. There are many clients who say it made it easier for them to find the courage to make an appointment with her when they discovered they could do it from home through online booking.
"Asking for help is vulnerable and for some people it takes some courage to contact a therapist. But once the time is booked they will come. "
So there are many clients who are booking an appointment for the first time because they can do it online. This helps with the customer influx.
Online Booking
Set up Online Booking right away so your clients can book an appointment directly into your calendar.
See all apps
Manage your accounts with easy invoicing
When Lise gives advice to other clinic owners, she emphasises that there are several good reasons to use EasyPractice. In particular, she considers the system's online booking and record keeping important for her work as a therapist. In addition to this, the billing system has also played a major role in how she performs her work.
"The billing system works super well for me. It is easy and clear that I can send invoices by mail and people only pay when they get home. "
It is important for Lise that the finances of her business are in control, and EasyPractice helps her with this. The invoicing function is designed to make accounting more manageable, making it easier for you to be your own accountant.
"Furthermore, I have a good overview of my earnings. I have control over my VAT – which makes the quarterly payments much easier."
Do you want to run your own clinic just like Lise?
Lise has been very happy about her decision to use EasyPractice in the operation of her small clinic: "I use it every day, and the support is always prompt and friendly!"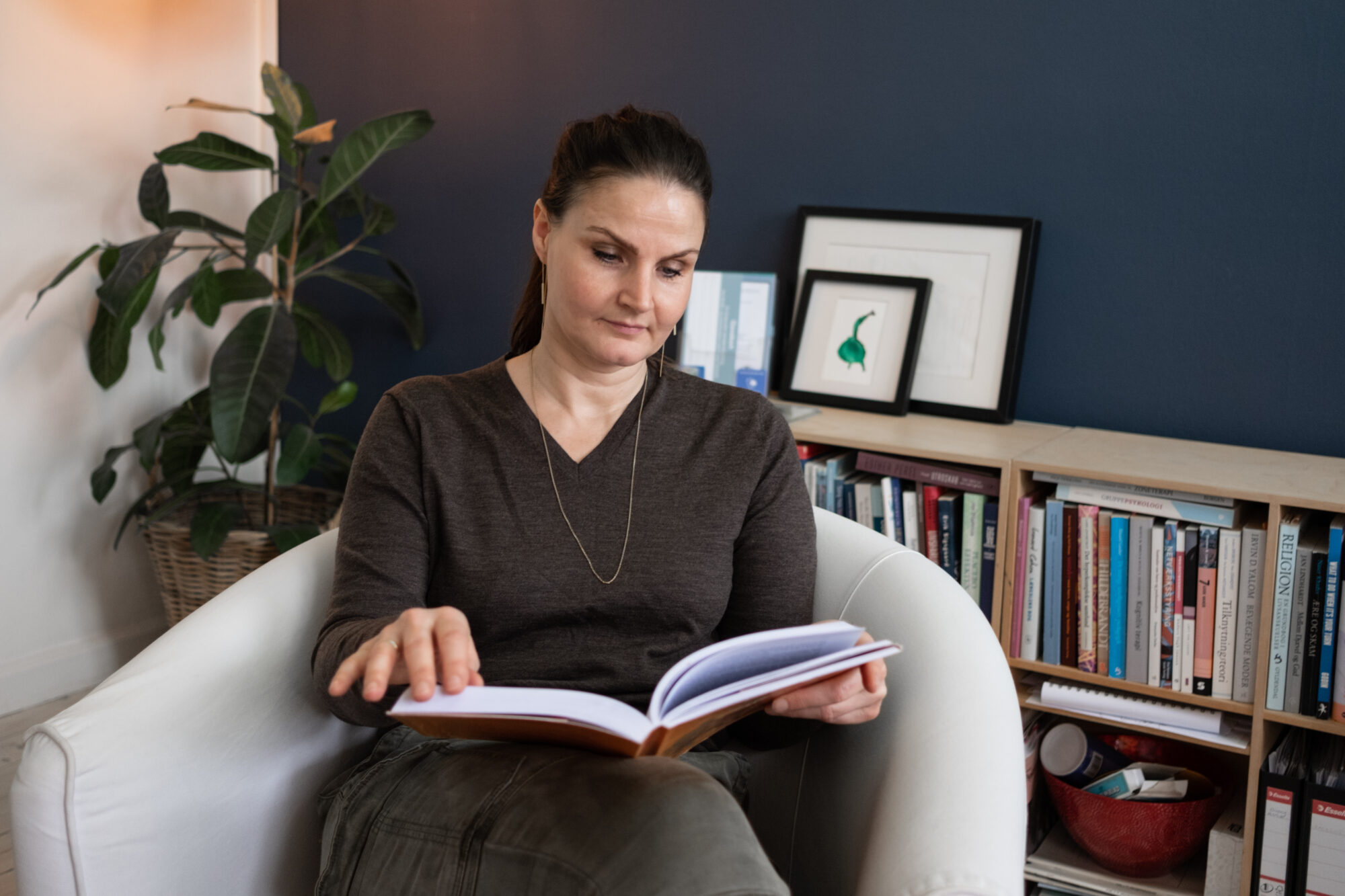 We are ready in the support team whenever you are ready to get started with the system like Lise. You can easily create a free user right away on our website, or you can always write to our customer service at conta[email protected]. We look forward to helping you get started!
The billing system works great for me. It's simple and clear. I can send an invoice via email and people only pay when they get home.
Be like Lise and simplify your everyday life with EasyPractice
At EasyPractice, we help more than 20,000 worldwide clinics daily with administration. Would you like to try it too? You can easily register at EasyPractice or write directly to us at [email protected] to hear more.
Register for free with EasyPractice!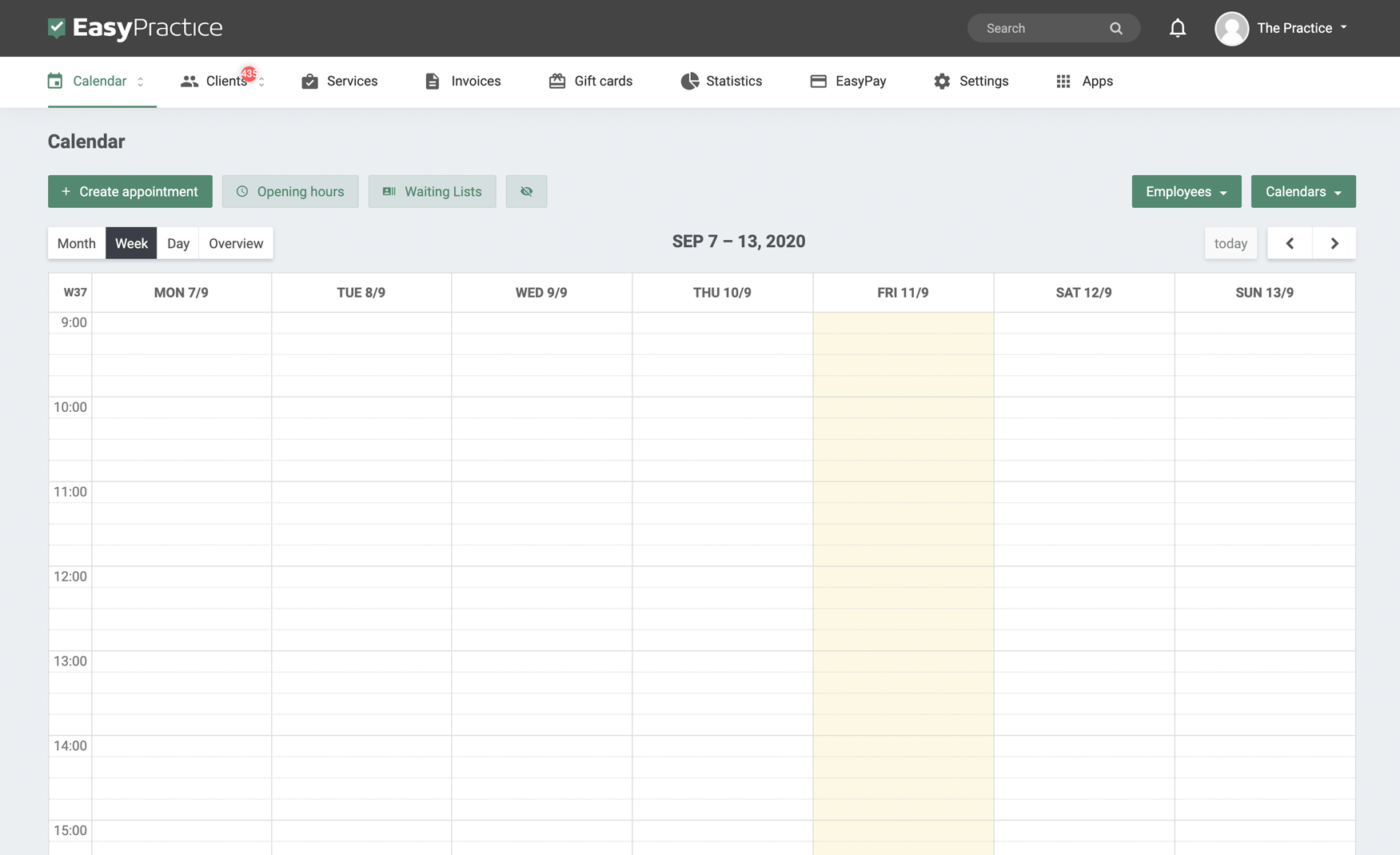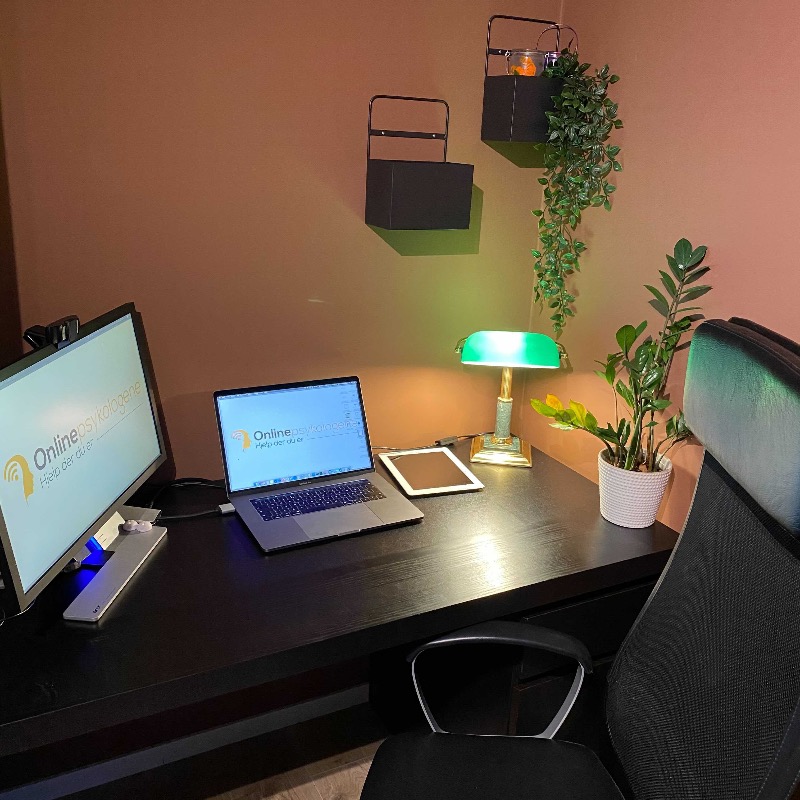 Next casestudy
Virtual clinic automates its process with EasyPractice
In our vast country, access to high psychological expertise can be difficult, especially in sparsely populated areas. We want to do something about this.