Case study
Clinic owner and Body SDS practitioner saves time with online booking

I use the system in my everyday work life with new bookings and journaling, and it makes it so much easier for me that I can spend my time treating my clients, and not having to think about booking new appointments for my clients before they leave - they book appointments for themselves online

It's important to be passionate about what you do for a living. And that you can definitely say that Jakob is. He's the owner of Corfixen Body Therapy, and at his locations in Copenhagen, Hirthals and Stevns he offers Body SDS treatments in warm and cozy surroundings, so that his clients can immediately feel safe in the treatment room. Jakob is an educated Body Therapist from Body SDS, and started his clinic in 2014 while he was still studying. When he finished in 2018 he already had several years of experience treating clients, and that experience you can definitely say that he's brought with him into the present as a full time practitioner.
EasyPractice promotes presence in the treatments
As a Body SDS therapist working full time, it's important for Jakob to have a booking system that can take some of the weight off his shoulders during his workdays, so that rush hour at the clinic doesn't mean that he has to compromise on his ability to be present with his clients.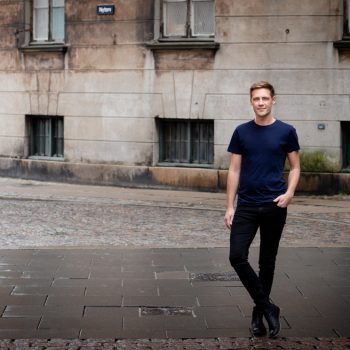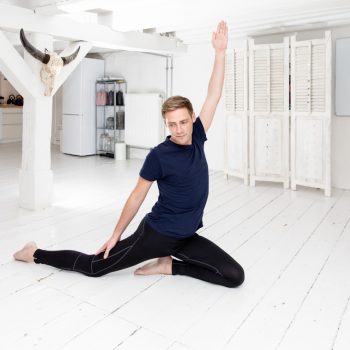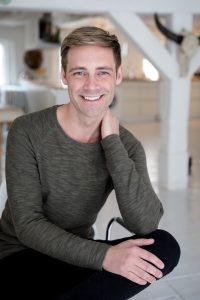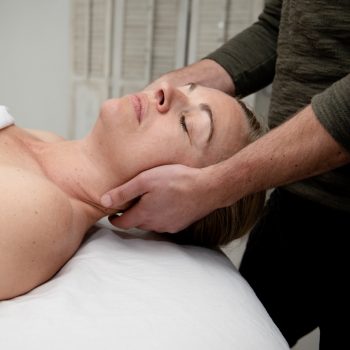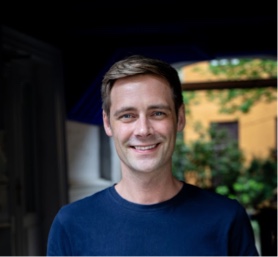 Functions and Apps
In the health sector, there is a strong focus on safety and increasing demands from our users that our system should be secure and reliable. With our Two-factor Authentication app, Jakob is confident that logging into the system is safe and secure.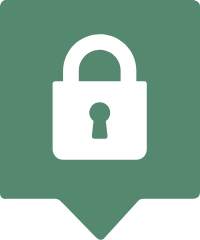 Security
Two-factor authentication is an extra layer of security for your EasyPractice account.
View all apps
With Online Booking, Jakob's clients can quickly book appointments themselves
As a full time practitioner working from several locations, it's important to Jakob that his clients can book appointments for treatments with him without any trouble. EasyPractice provides a user friendly booking page, which makes choosing services to book quick and simple. In the system he can easily create a calendar that matches each one of his locations and customise their opening hours – and he can create as many as he wants without any additional costs. 
"EasyPractice makes it easy for me, since it's easy to get the hang of, and my clients find it easy to book appointments with me using the system"
In this way, it's made clear to clients when and where they're booking an appointment for, which can help attract additional bookings, besides just saving time and hassle.
Clinic owners can easily get started with EasyPractice
If Jakob had to give some advice to other clinic owners, he would especially highlight the usage of EasyPractice as a tool that really relieves him during his work days: 
"I would definitely recommend EasyPractice to others who run a clinic. It's really simple and everyone can get the hang of using the system!"
It only takes a couple of minutes to get started using the system, and there's a lot of help available from our support team while you get set up. So if you'd like to be helped during the work day like Jakob you can create a user with EasyPractice right away.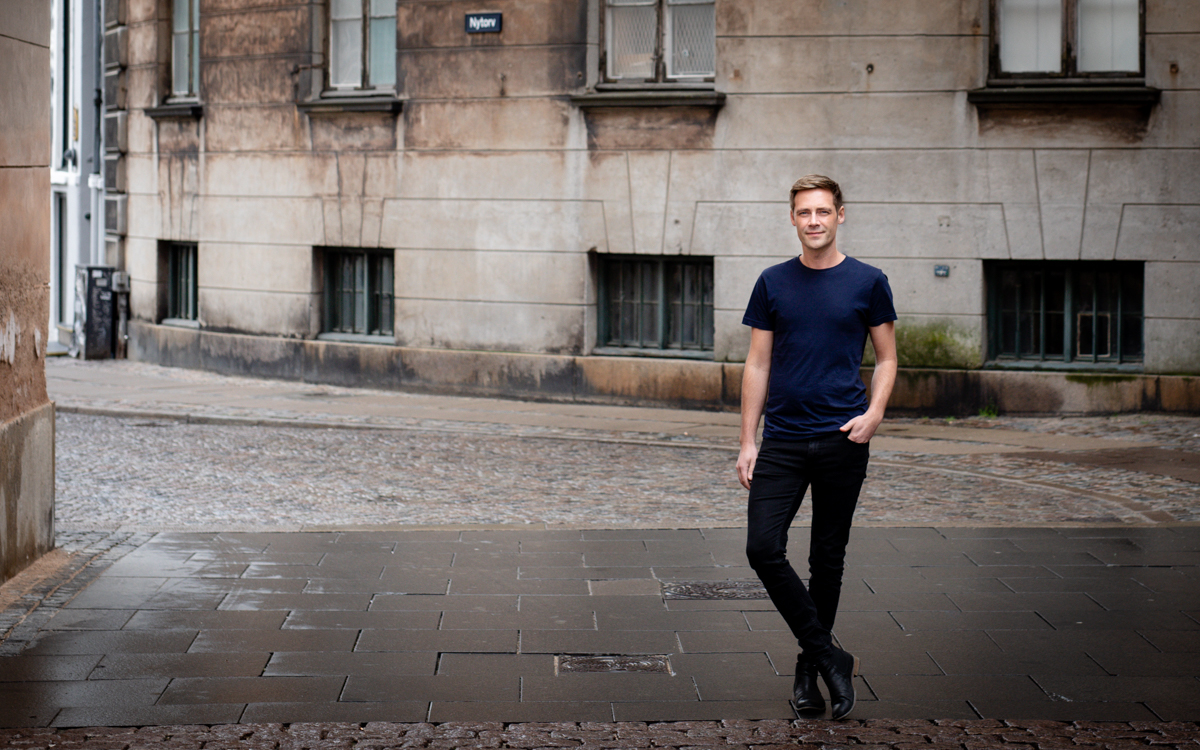 The journal feature works amazingly. It makes the work day easier for me, so that I can concentrate on my work.
Join Jakob and automate your worklife with EasyPractice
Signing up to EasyPractice is simple and only takes a few minutes. We support thousands of practitioners and clinicians every day who have given us 5 star reviews across the board. Sign up today and super charge your business.
Register for free with EasyPractice!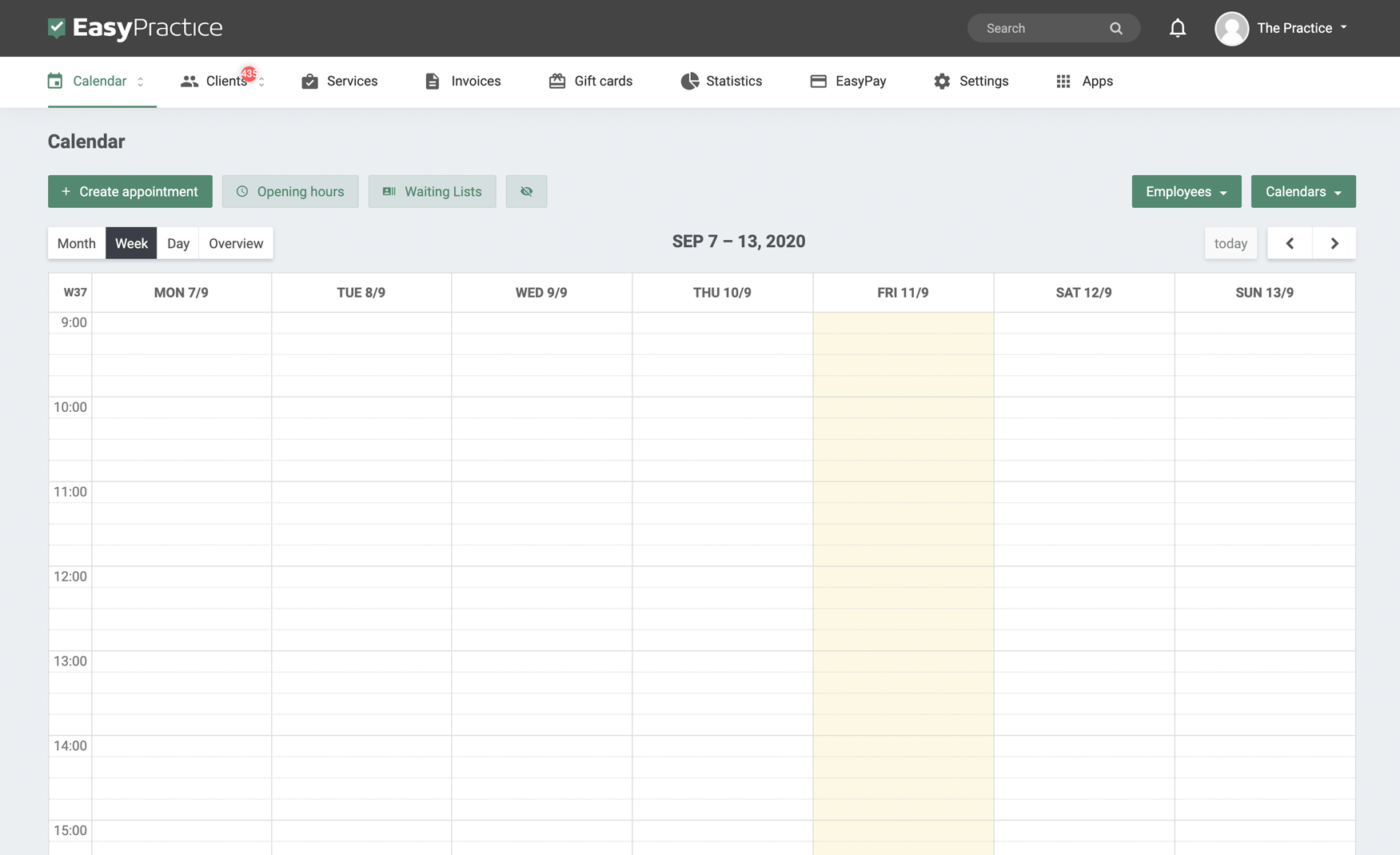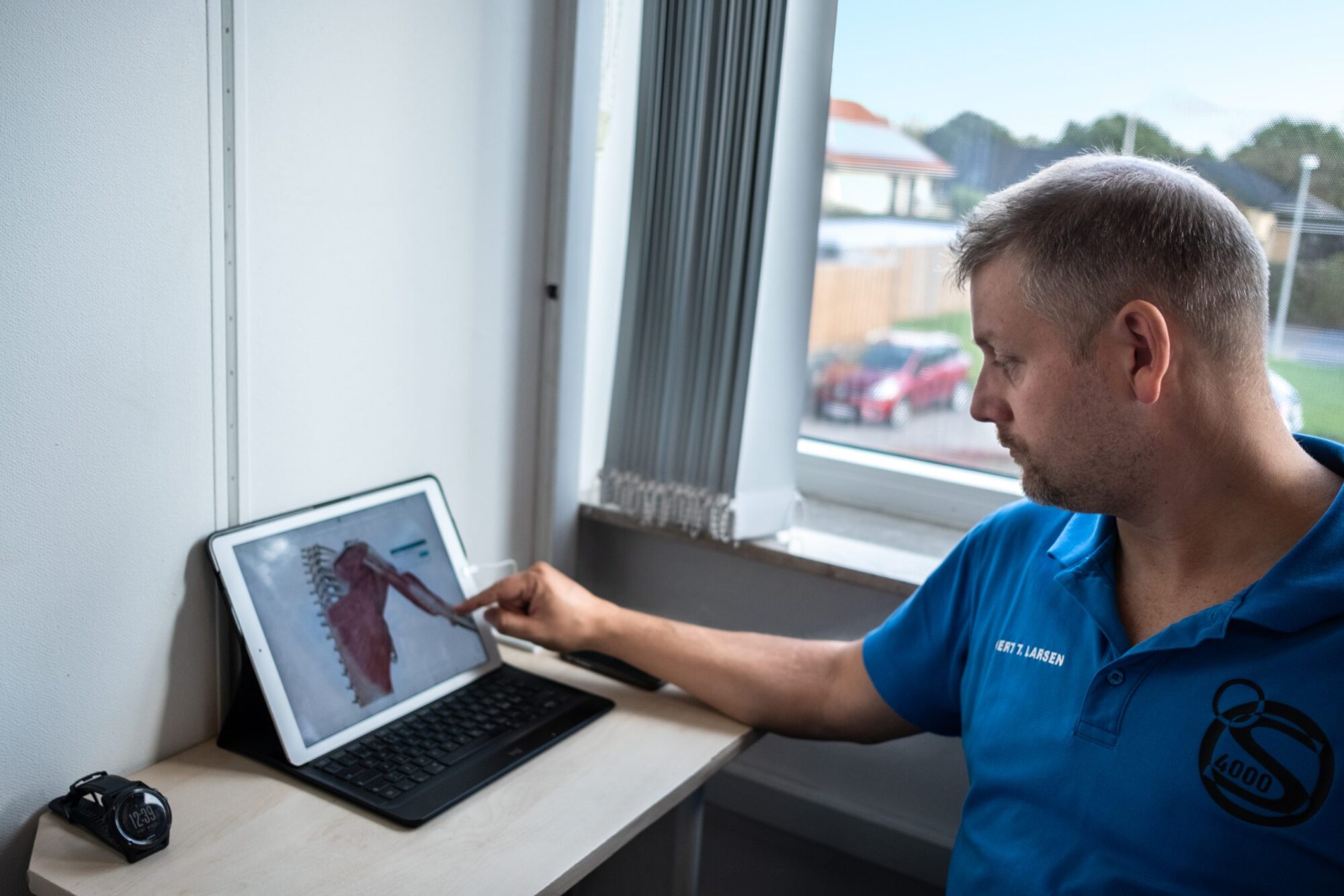 Next casestudy
Journal templates and automatic invoicing helps ensure the operation of Sportsmassage4000
"Online Booking makes sure that my clients don't find another place to train, because they can easily see which times I have available. Besides that, those who used to call to book an appointment can now do their bookings from the comfort of their own home."