Case study
Journal templates and automatic invoicing helps ensure the operation of Sportsmassage4000

"Online Booking makes sure that my clients don't find another place to train, because they can easily see which times I have available. Besides that, those who used to call to book an appointment can now do their bookings from the comfort of their own home." 

A stone's throw outside Roskilde in idyllic surroundings where the leaves rustle in the trees, we find Sportsmassage4000. If you are looking for a massage, a tough bout of personal training or dietary guidance, then you have come to the right place. With this wide range of skills, Gert Touvdal Larsen offers a solid all round check of your health, and if you dare to train with him he will put your physique to the test. As a former banker, Gert has really switched things up, and now he is enjoying his daily life in the clinic where he helps his clients reach their goals.
Automation leading the way
Being a clinic owner, as well as having a clinic packed with clients, Gert has plenty of balls in the air so for him his calendar is alpha omega. For Gert, it's not possible to receive bookings manually while at the same time flipping tractor tires in the parking lot with clients. Therefore, EasyPractice handles online booking at Sportsmassage4000, which ensures easy and user-friendly booking for Gert and his clients. After clients have browsed the website and found a time that suits them, Gert receives a notification in EasyPractice and by email. The appointment can be viewed in the calendar immediately after a booking is made.
"I used to work in a bank before, but could feel that I wanted something different. And there was a lot of stress at work, so I thought about what I wanted to do, and the answer was that it had something to do with people. To help."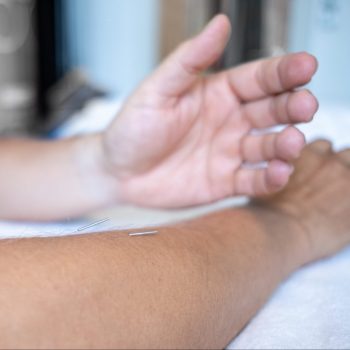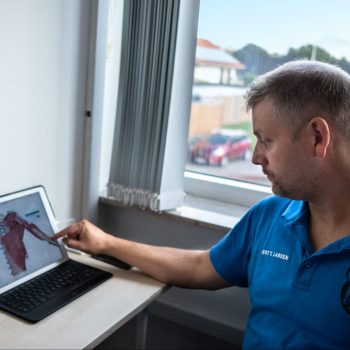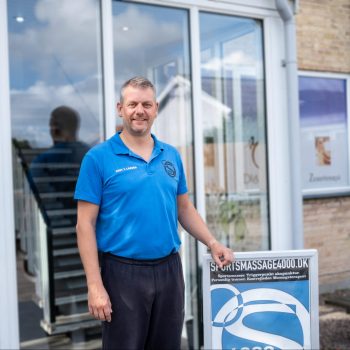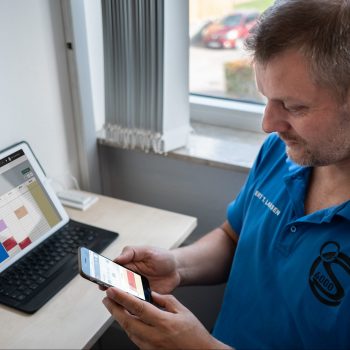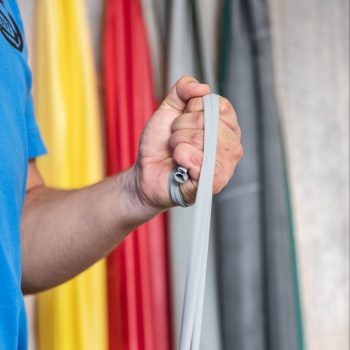 Functions and Apps
Working as a sports massage therapist means that you do not want to be organising appointments all the time when you could be helping your clients more directly. Online Booking means that Gert keeps all his clients because they can easily see when he is available and can book a time that suits them, leaving Gert with time to spend on his clients.

Online Booking
Set up Online Booking right away so your clients can book an appointment directly into your calendar. I will provide you the freedom to focus on improving your treatments you offer to your clients.
See all apps
Many competencies - many features
Specializing in injuries, nutrition and health, positive psychology counseling, de-stressing and acupuncture, the clinic in Roskilde is appealing to a wide range of clients. This means that services and journaling must be tailored to suit each individual client. With EasyPractice, it is possible for Gert to:
Have an easy overview of accounting with the invoice feature.

Create Vouchers for clients.

Sell gift cards to clients.

Create countless journal templates that can be easily accessed when writing the journal.
On top of this, Gert doesn't have to worry about safety. All sensitive personal data is encrypted and stored securely on Danish servers with regular backups.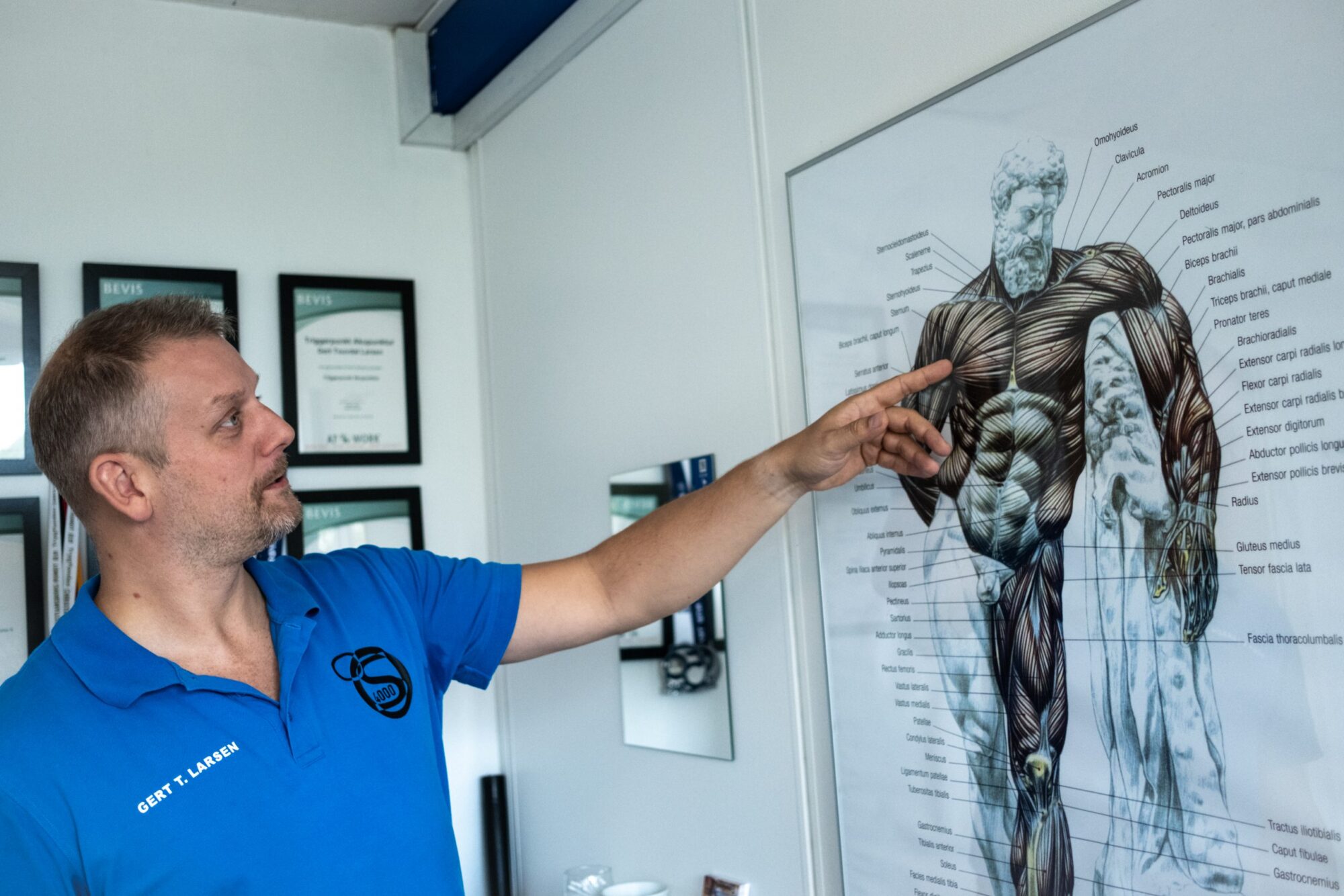 "I can keep track of which customers arrive, and when my opening hours are. I can change opening hours and close for certain hours if I have to do something else one day. EasyPractice is a simple programme that provides tools in everyday life to keep track of work. Besides that, it also works well on mobile devices."
Do you want to automate your everyday life too?
At EasyPractice we help more than 10,000 Danish clinics with administration daily. Would you like to try it too? You can easily register at EasyPractice or write to us directly at [email protected] to hear more.
Register for free with EasyPractice!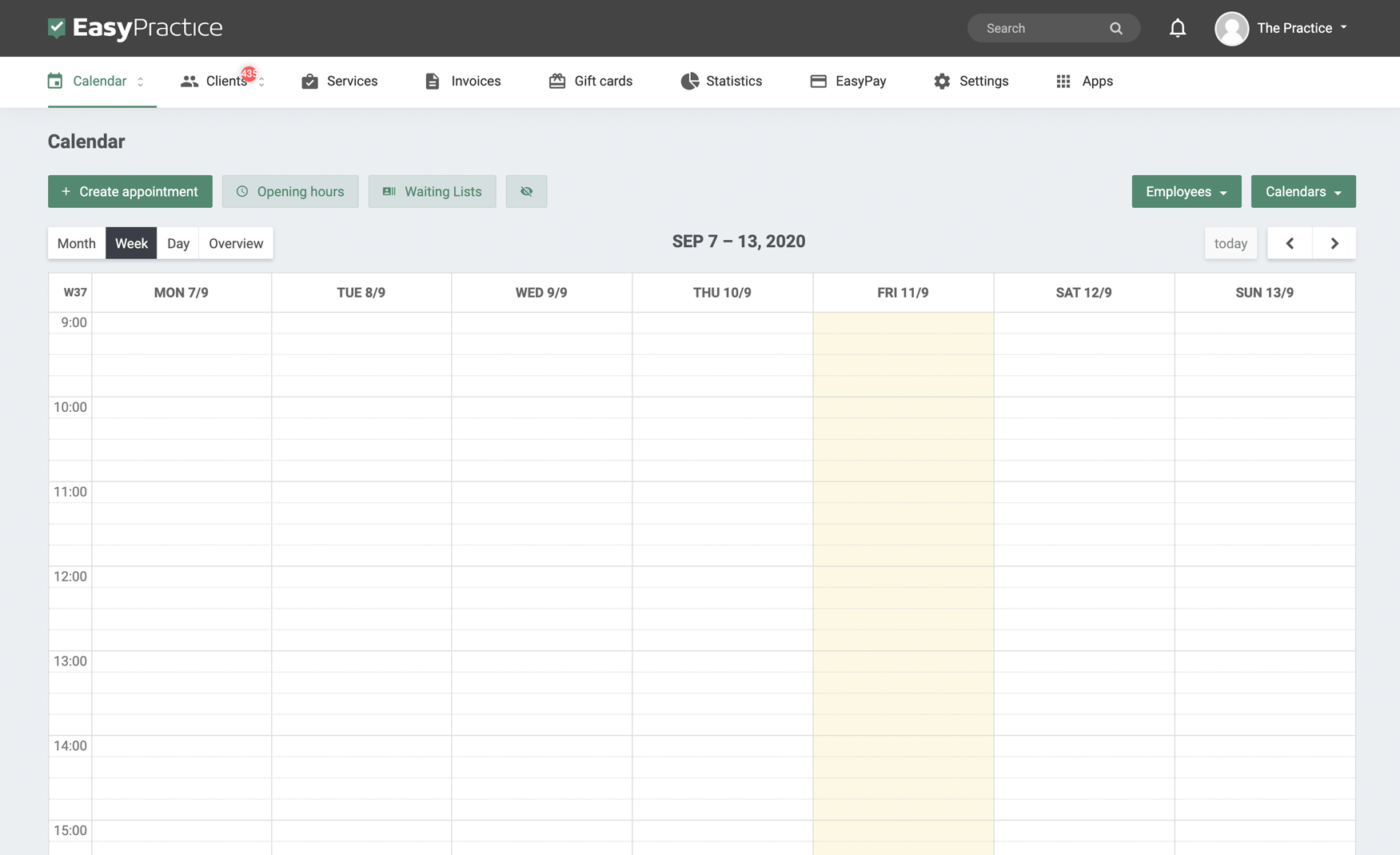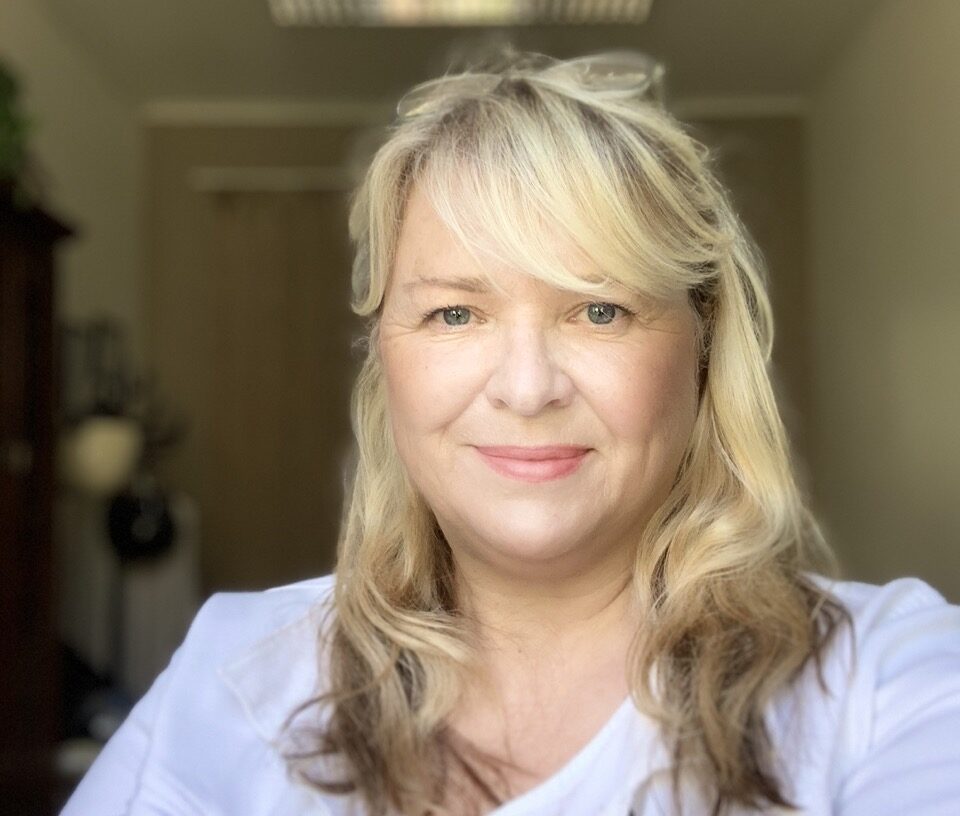 Next casestudy
Clinic owner and gestalt therapist saves time by using online booking
"Before I was using EP, I spent a lot of time communicating back and forth to find an appointment time, now my customers (about 90%) mostly go straight into online booking and book a time themselves."