Have you been wondering if there's a feature that allows your clients to give gifts to others? Well, there is! Gift cards is one of the most requested features by our users and it's here in EasyPractice for you to use.
With the Gift card feature, you can give your clients the opportunity to delight others with your treatments. In this way, the word about your good services is spread to other people, allowing you to make money while you attract new clients.
The feature includes:
Personalisation with name, colours, etc.
Simple invoicing for anyone who would like to pass on the Gift card
Sending the Gift card to the recipient directly in the system
The Gift card can be used for certain appointments or events
You can choose for yourself how you want your Gift cards to look and give them a personal touch to suit the style of your business.
Quick and easy activation
In our app section (which you can find when you are logged in to the system) you have the option to activate the use of the Gift card function. It only takes two clicks to get started. Then find the Gift cards below the menu bar in your system where you can start creating them! Check out our guide on creating gift cards, if needed!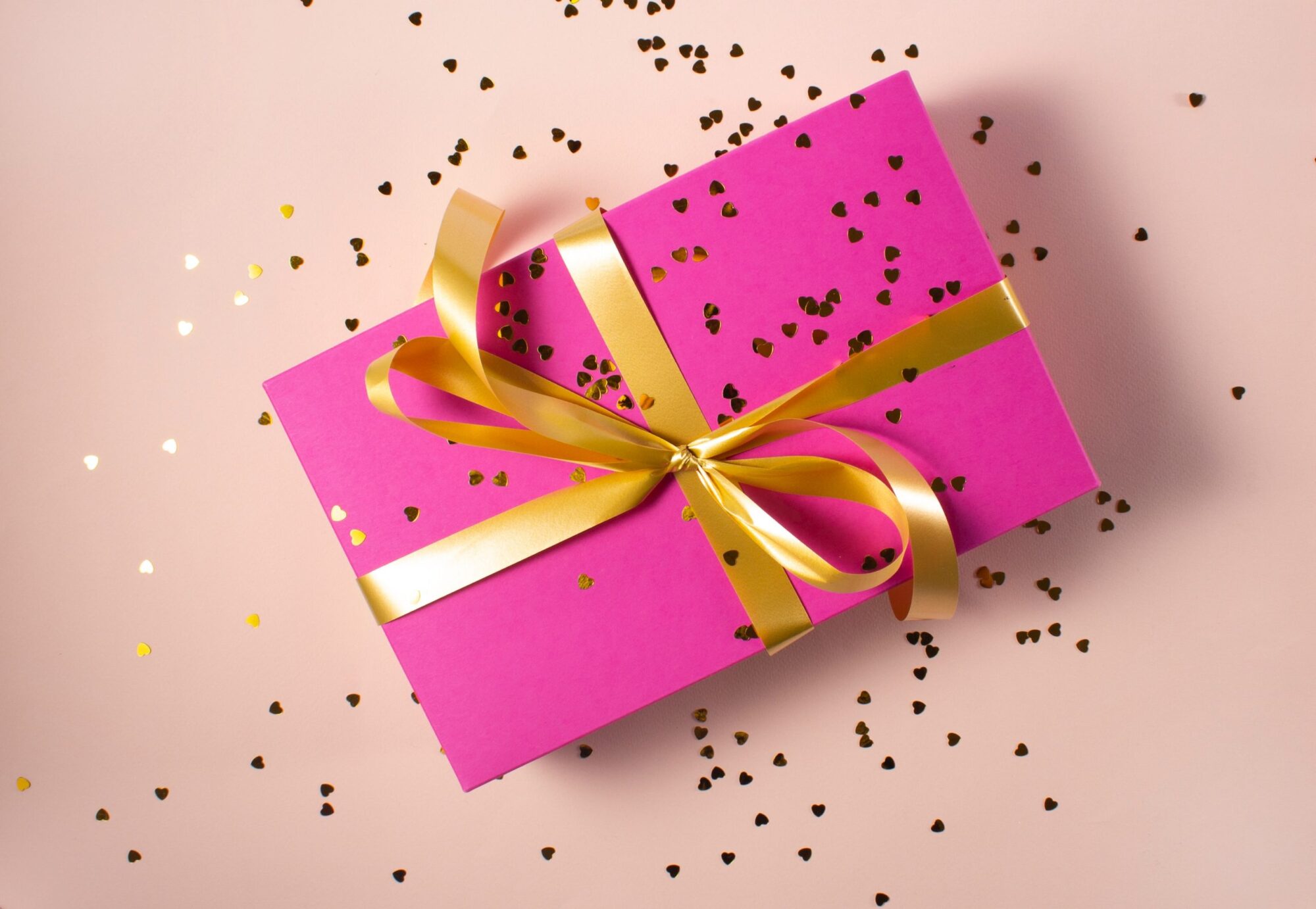 Customise your Gift card and use simple invoicing
Press settings and select Gift card. Here, you can choose how you want to customise your Gift card. You can give it a very personal touch with colours and initials. After you have created your various gift cards inside the Gift Card menu, you can then invoice the gift card to the client who would like to pass the gift card on. You can choose instead to create an invoice later, when you select the gift card in the menu.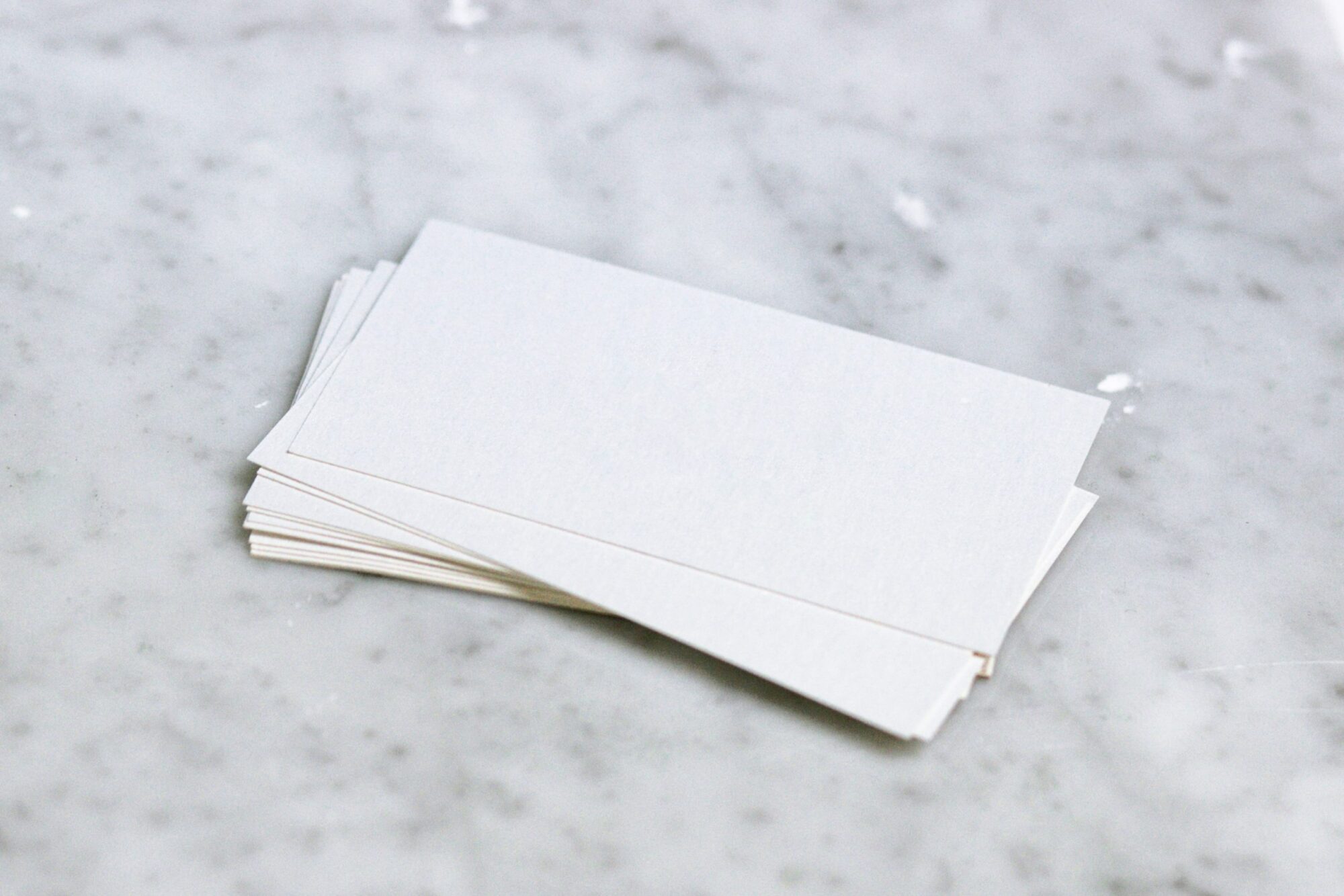 Using the Gift card is easy
Once you have created a gift card, you can easily send it out directly from the system. The recipient of the gift card can then choose to use the gift card when they are booking with you. You can also easily manage the use of the gift card inside the system.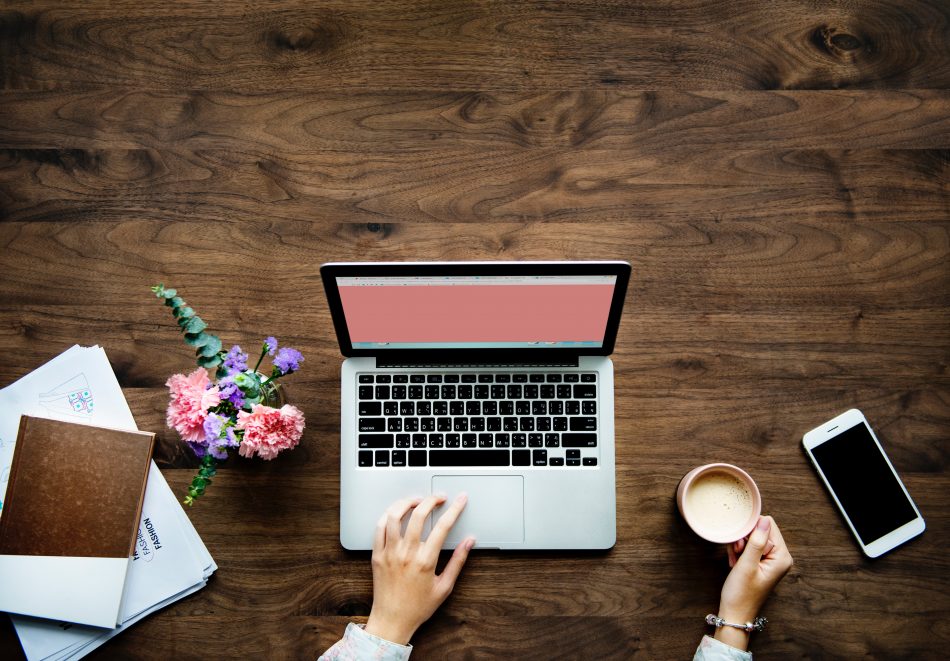 Want to sell gift cards?
It will take you just a couple of minutes to create an account with EasyPractice . Then you can easily test and create your gift cards and get help with your online booking. There are many features for you to explore and we are always here to help you.
Ready to make your workday easier?