Together with leading "digital" therapists worldwide, EasyPractice has sought to create an easy online booking platform that handles the administrative tasks that exist within every clinic or private practice.
Digital solutions are introduced in many different industries. EasyPractice believes that what must never diminish in healthcare is the caring and warm hands from therapists and healthcare professionals. But how can technology then be a supplement to ensure the existence of these warm hands from practitioners and professionals?
Free up time for the client
The subscription-based software by EasyPractice lets you create a free user and have a look around. In EasyPractice, you can create appointments, do invoicing, and securely communicate with your clients and patients. All in one place. We believe this is a good place to start. Freeing up these kinds of tasks for the therapist, clinicians can add more time to deliver high-quality care. In this post, I want to go over what I think to be three key features that you can get started with. For free.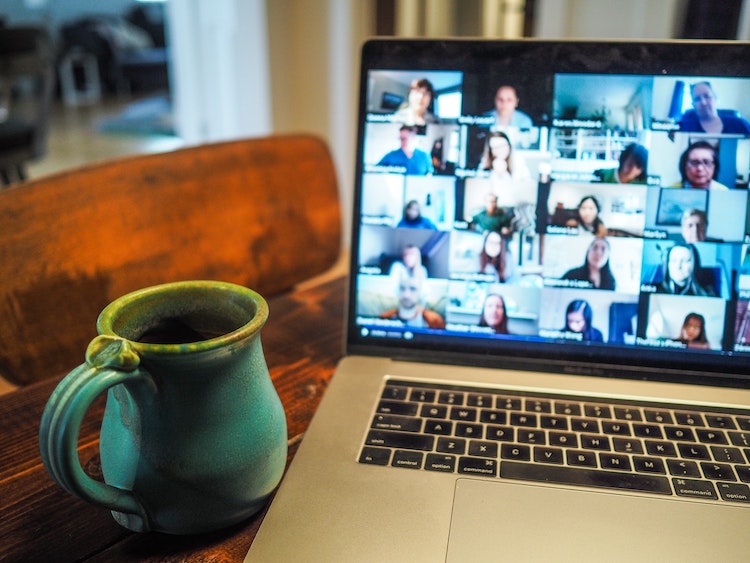 Free reminders to all clients
"No shows" can be a huge expense to any practice. This is something we have heard a lot. Now, there are different tactics to implement to make the number of "no shows" decrease. One of these is simply reminding clients to show up. Thus, all EasyPractice users have free SMS reminders and we send the notification directly to the client's phone the day before the appointment. With every appointment reminder text free, you can be sure to communicate with every single client on time.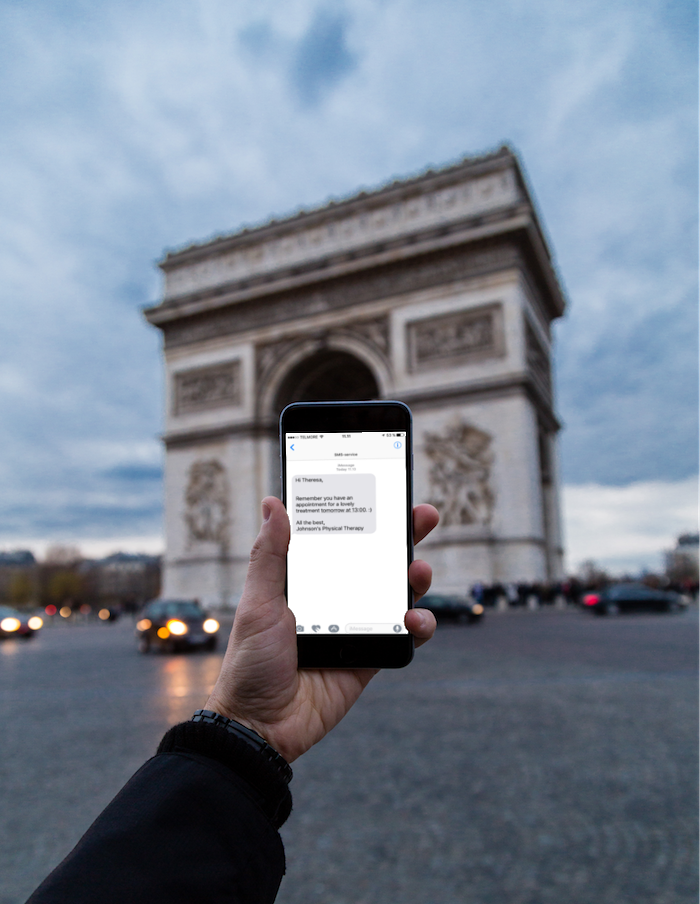 Let clients create the bookings
From visiting clinics, we are told clients call clinics to book an appointment. When that happens, both the therapist and the client have their calendars open and try to find a time that suits both parties. Now, online booking is not a revolution; however, we have tried to create something that is tailor-made for clinics and practices. We give you complete ownership and flexibility to the booking flow, available slots for booking, and booking limits. Our online booking feature is free to use without limitations after having created a user.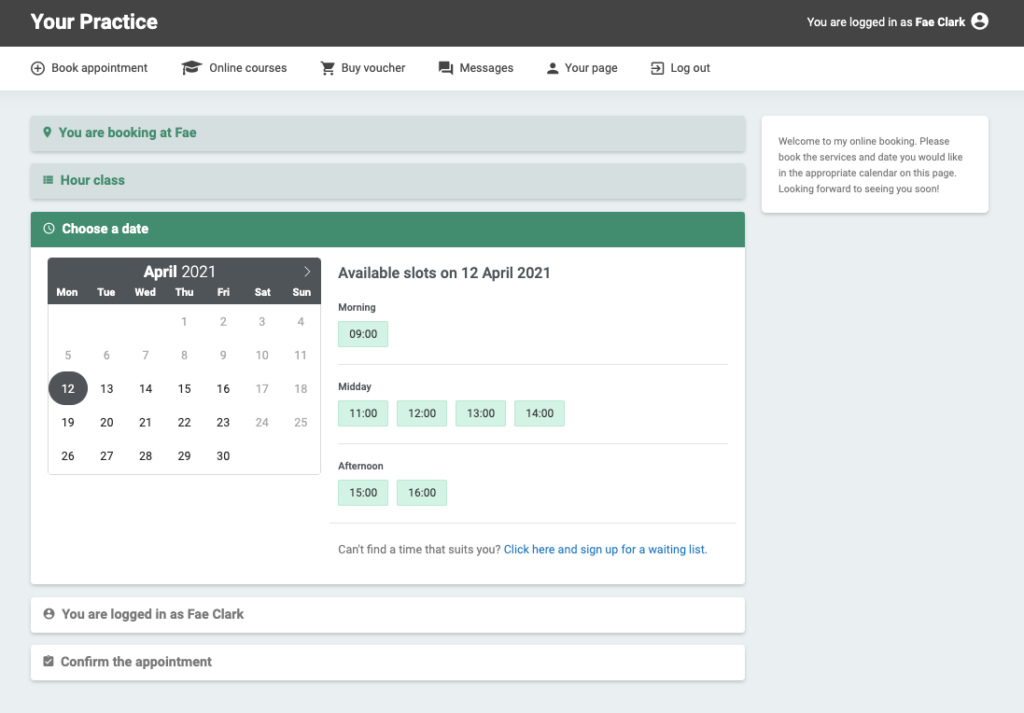 Secure communication with the client
This last bullet touches two essentials; communication and security. The attention to safe communication online and especially within healthcare is high. That is why EasyPractice has a built-in solution that lets you handle communication with your client in a chat format that is fully encrypted. Encryption means that all conversations or files that are shared are kept safe from others.
Secure Messages can be activated once you create an account. Then, when you send a message to a client, they will receive an email that there is an encrypted message from you in their account. They can log in to their profile in your online booking and see the message. When they reply, you will be able to view their message in their client profile as shown in the screenshot below.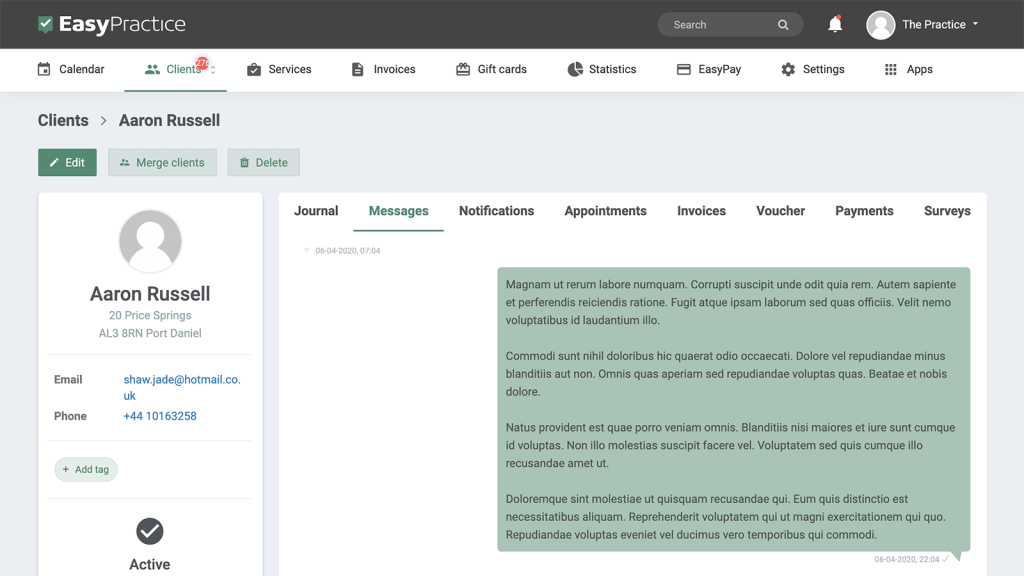 Not a user yet?
If you have not yet joined EasyPractice you can test out these features in just a couple of minutes. You can create your own free account and try out our booking widget for free. Here you can make your practice more productive and start allocating time to what matters: the client.
In our Help Centre we have a bunch of interesting and useful guides to all these Apps and functions.
If you have any questions or comments, please get in touch at [email protected] and we'll get right back to you! 😊