EasyPractice has conducted a study with 180 participants where we asked those who work in health, beauty and care why they do not use our system. As many as 34% answered simply that they do not want to change system. This may be because they do not have the energy to get acquainted with something new or because they are happy with the system they already have. We believe that opting out of a change just because you do not have the strength to get to know a new system is a mistake. In this blog post, we review five reasons why you should be open to the idea of ​​switching systems. Does this sound like it applies to you? Then read on!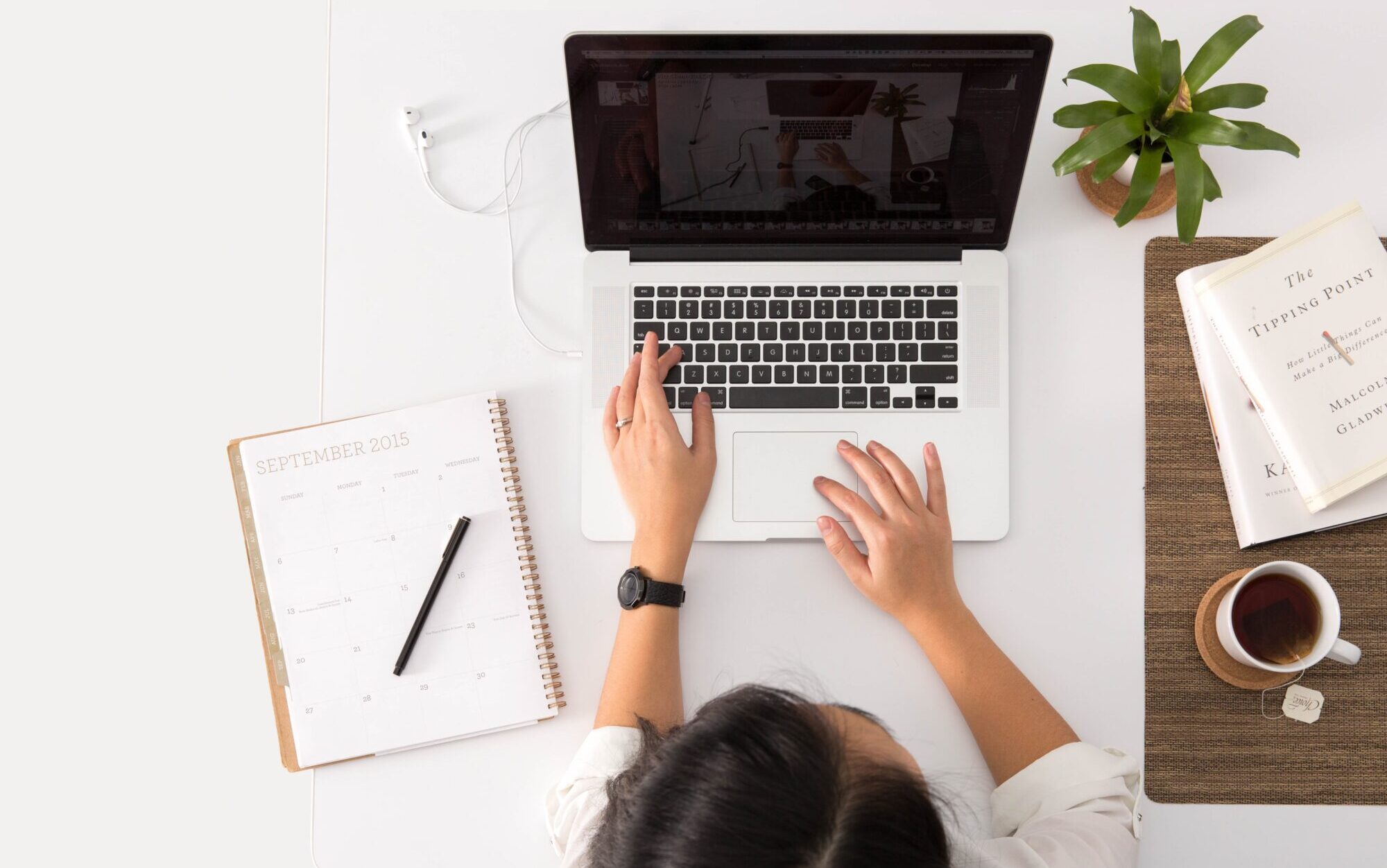 1. Everyone is unique
Most online booking and journal systems are adapted to be used by employees from several different occupational groups. Since people have unique needs, it is important to find a system that fits you perfectly. For example, do you want to focus on more personal customer contact, or do you perhaps want to digitise larger parts of the business? With EasyPractice you have the opportunity to do both! With our app Online Courses You can create your own courses, which allows you to interact with customers both online and offline. For example, as a physiotherapist, you can create an online course on specific exercises that your clients can perform at home. Or if you are a yoga instructor, your clients can attend a class from home. There are many possibilities with the app Online courses, and only your imagination sets the limits.
If, on the other hand, if you have a profession that requires customers to be on site, you can choose not to use our app "Online courses" and so not to pay extra for this. This brings us directly to our next point, price flexibility.
2. Flexibility in your pricing plan
Precisely because everyone is unique, it is important to find a system that provides flexibility in the pricing plan. Usually you do not need all the apps and features offered, and therefore it is advantageous to be able to opt out of the ones you do not need and so pay less. In this way, you can adapt the system to your needs, where you first and foremost only pay for what you actually need. It gives you the opportunity to save money, while having access to a system that suits you and your everyday life. You can read more about prices and EasyPractice here .
3. Our system is constantly evolving
If you have been using the same system for a long time, you may want to look at what others are offering. Although the system you are using now may have been perfect just when you started using it, there may be other systems that suit you and your business even better now. With the help of a skilled development team, improvements are made to the system continuously. New apps are developed, features are improved and new integrations are added. All available apps and features can be found here. Therefore, we recommend that you take a look at other systems from time to time, to be sure that the system you are using is the best solution for you!
To make it easier to keep track of how other systems are evolving, you can, for example, follow their social media. If you want to follow EasyPractice, you can click here to get to our Facebook page and here to follow us on Instagram.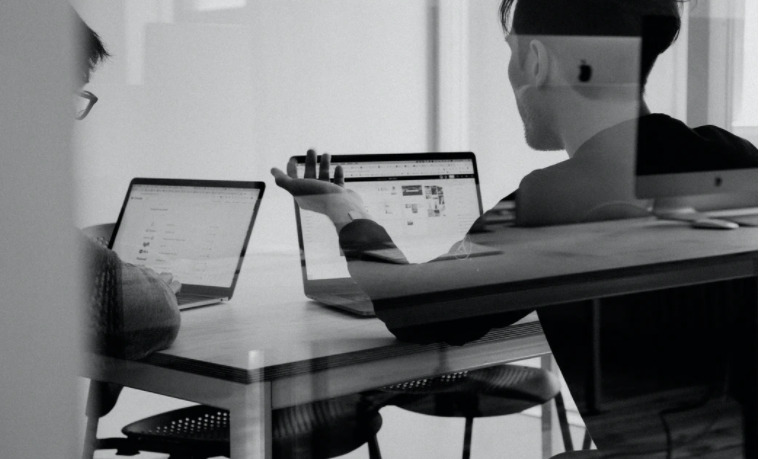 4. The possibility of integrations
Based on feedback from our customers, we have realized that most people, regardless of occupational group, want to gather everything on one and the same platform. Therefore, it is important that the system used provides the opportunity for integration with external systems. For example, if you use an external calendar system such as Google Calendar or Outlook then it can be convenient to integrate with your online booking system to sync calendars. This is possible with EasyPractice! One of our most powerful features lies in the ability to easily expand the functionality with thousands of integrations. You can read more about our integrations here!
What is an integration? An integration is just like an app on your phone, but in this case it is an app found in EasyPractice. Through an integration between EasyPractice and an external app, these two can interact, which makes your everyday life a little smoother.
5. Choose a system that makes you happy!
You may be happy with your current system, but do you feel happy logging in? We at EasyPractice want to create a system that is not only easy to use, but also inspiring. That is why we have, among other things, developed our statistics function. Statistics primarily provide an overview of business trends, but also information on how you can improve the experience for both new and existing customers. By offering more concrete data on customer activity and the like, we want to inspire the design of an even better customer experience. Read more about EasyPractice's statistics function here!
---
We hope this gave you some inspiration to find a system that is perfect for you and your business. It may require a little extra research and time, but in the end, it can result in you finding the optimal system. This can make your days easier, more efficient and not least more fun. Maybe you can even save even more time than before with a new system.
If you wish to try our booking appointment app or if you have any comments or questions about the system, please feel free to contact [email protected]. We look forward to hearing from you!