Our new Survey app is super popular with our users! If you are looking for feedback from your own clients, this is a great way to get their opinions on your services. It doesn't take you any time once you have set up the survey because you can set it to send automatically after each appointment and then you can just wait for responses to come in.
Depending on what information you are looking for, you need to be able to collect different types of responses from your customers. The Surveys app lets you choose what form the answer should take. Choose between long and short text answers, multiple choice options that your customers tick, or answers that are written in numbers or as dates. The answers can then be found under the profiles of your respective clients. 😄
---
Ideas
You can set whatever questions you like to learn whatever you need to know regarding the feedback from clients. Here are some ideas for how you can use the Surveys app:
If you are offering a new service and you want to know what your clients think about it. Set up a survey to be sent to all clients who have booked that particular service. This way you won't bother your clients who don't have answers for you; you can set it up to send afterwards so they can have time to reflect and not do it immediately in your practice.

If you want some extra information before your clients attend their appointment, set up a survey to be sent a few days before they attend. You can make sure you have all the information you need.
If you want to be sure your clients are satisfied, send some general questions in a survey to all your clients and allow them to express their feedback at a time which is suitable for them.
---
Top tips
Don't forget, the surveys are entirely customisable so you are in control of the questions, when and to whom they are sent.
Choose whether to send out questionnaires manually to individual clients or automatically to a specific group.
Ask for any type of answers you like – you can choose from dates, numbers, multiple answers, long and short texts.
Your clients will receive the survey via email or SMS and they can fill it in at home or wherever they are. You can then view their answers once they have submitted them!
---
How to set up Surveys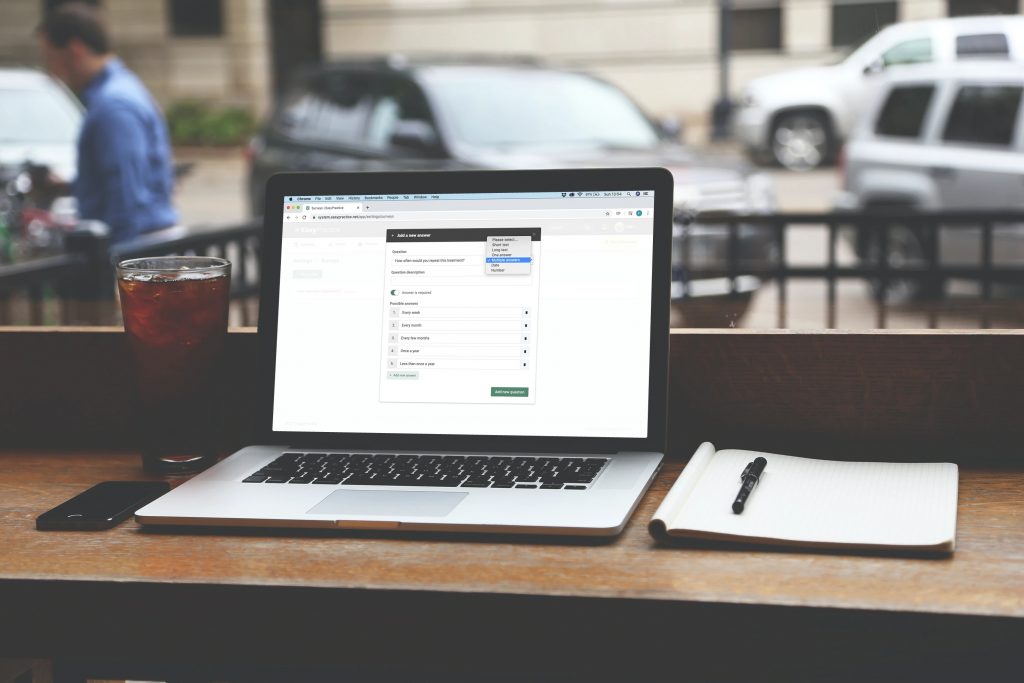 Once you have made your free EasyPractice account, you can go ahead and start creating Surveys right away!
First, you need to activate the app so go to your Apps menu, find Surveys and click 'Activate'.
Then you can explore the different options:
Choose who you want to send the new survey to

What you want to ask them

When you want the survey to be sent, etc.
Set up the survey to be sent at a particular time before or after each appointment. It is for whichever calendar and services you choose or select an appointment in your calendar and choose to
---
Any queries?
In our Help Centre we have a whole section dealing with our Survey Function.
If you have any questions or comments, please get in touch at [email protected] and we'll get right back to you! 😊 If you wish to try out our booking system free of charge to see if it works for you!