When you're helping others to do their best, it's important that you are at your best yourself. As a sports therapist you work with a lot of different treatments, and there's a lot that you have to keep track of. Luckily, EasyPractice makes sure that your business administration isn't taking focus away from those things that you otherwise have to take care of.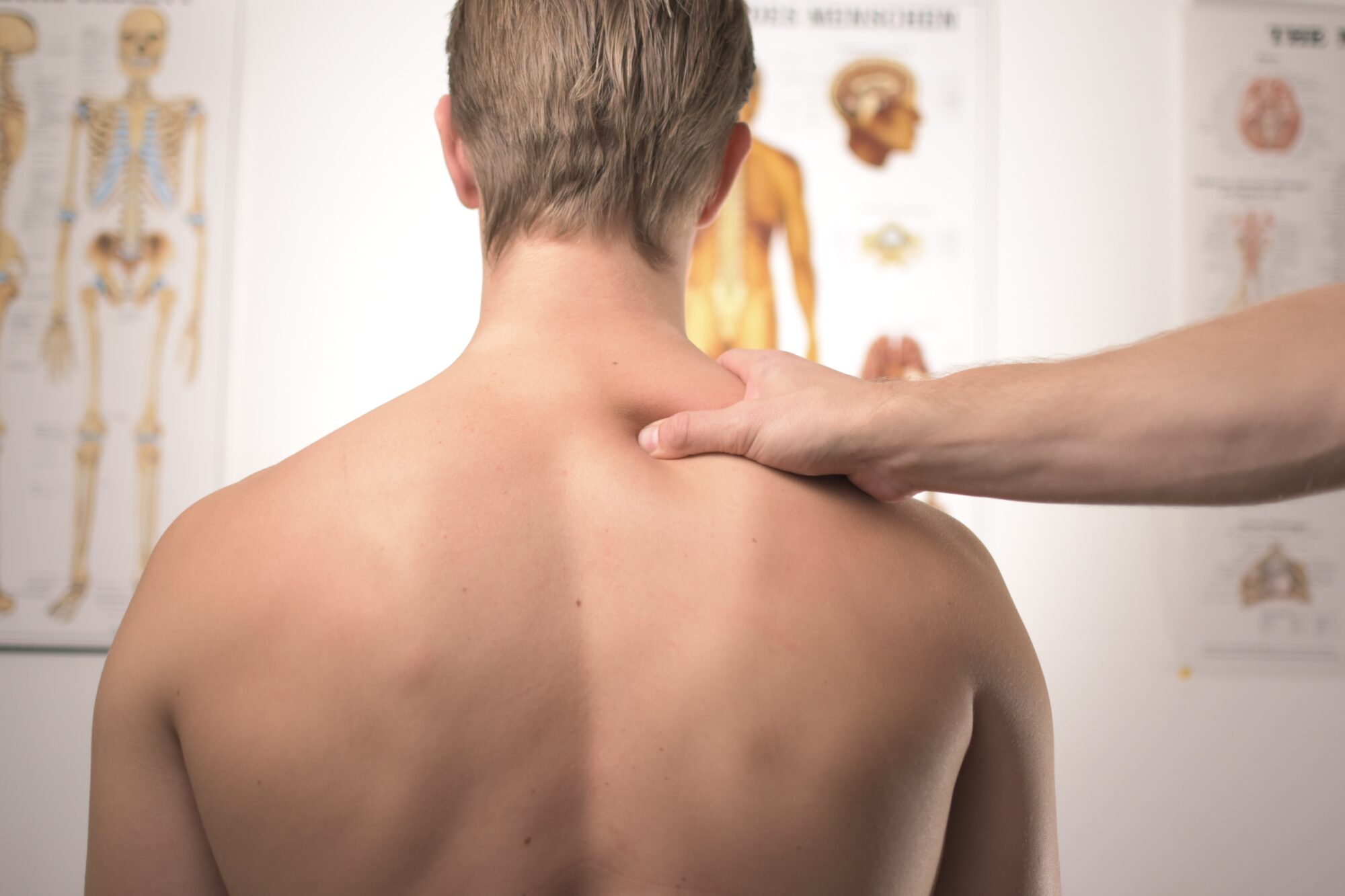 Professional and easy invoicing with invoicing module
In your work, you help other people with optimising the energy they put into their sports – the invoicing module makes sure that the energy you put into accounting is optimised as well. The EasyPractice invoicing module takes care of all basic accounting needs for you, and can even create invoices automatically if you choose to receive online payments through EasyPay.
Then we make sure that you can invest a minimal amount of energy in your accounting, which will come back tenfold!
Customise your invoices so that they are created from the same template every time
Create invoices easily directly from your calendar, or by just choosing the client and service
Send invoices to your clients directly in the system
Option to have automatic invoicing with EasyPay
Keep on top of your appointments with Online Booking
Athletes can be busy, and when the pace is fast it's important that you can always offer a quick overview of your available times. With Online Booking you can relax, letting your clients book an appointment themselves, knowing for sure that everything fits nicely into your schedule. You'll be certain that both you and your client will remember the appointment.
Easy and manageable booking site
Automatic confirmation emails that you can customise yourself with information about the appointment
You get a notification when a client books a new appointment
Free SMS reminders for the client before the appointment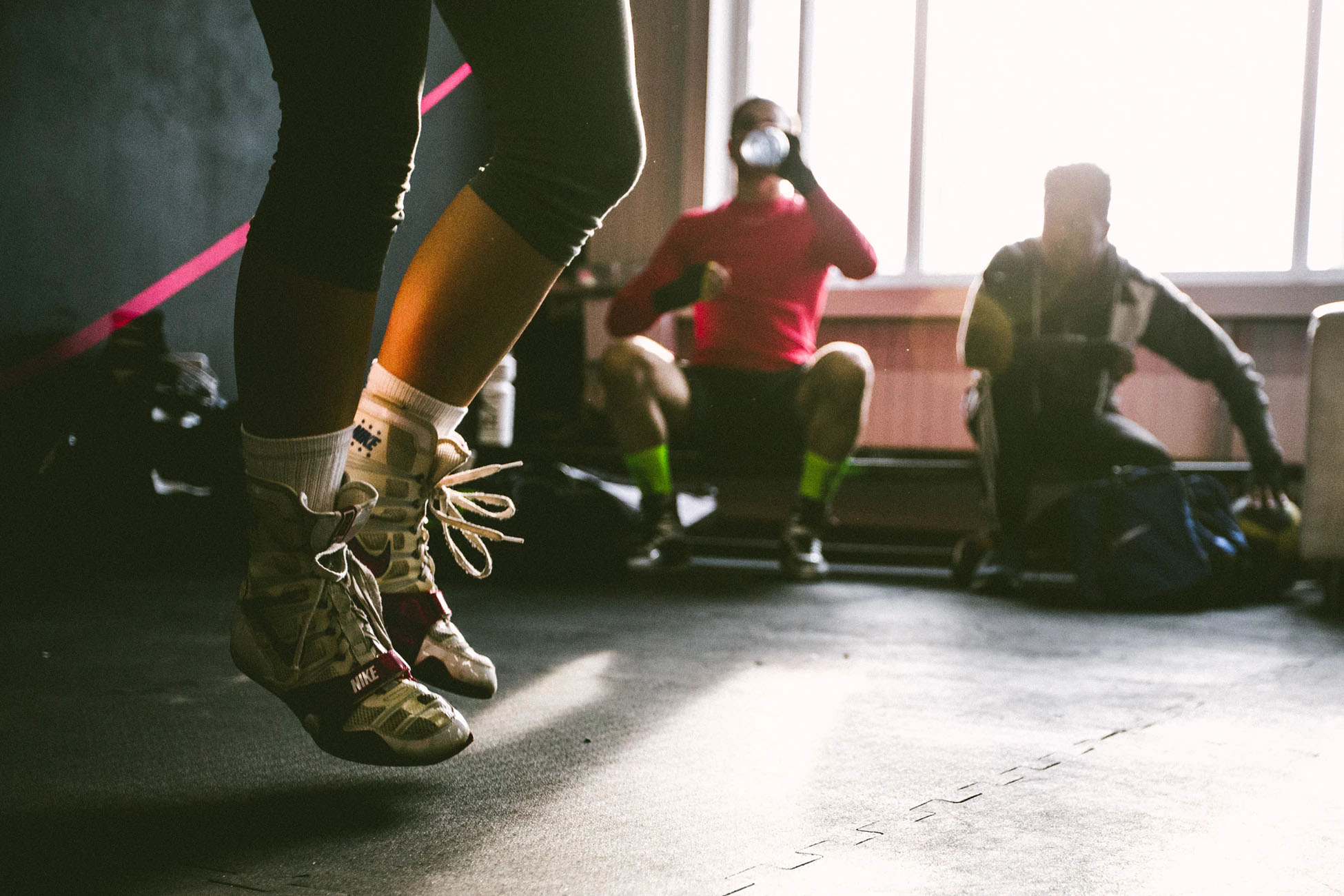 Amazing, manageable booking system that is easy to work with. We experience good service, great usability and a simple online booking system that our customers are very happy with. All in all, it's a great experience working with EasyPractice, and we will certainly recommend it to others.
---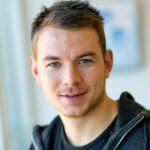 Osteopath D.O. & Cert. Physiotherapist
www.osteocare.dk
Create templates for your journals easily and store them securely
If you have recurring sessions with a client where you have to log the same information to track progress after every appointment, or maybe just have to log the same information every time you greet a new client, then journals with templates are really handy. Create your own templates and save them so that you won't have to spend time thinking about which formal information you are required to log in your clients' journals when they finish an appointment with you. We store your journals securely for you with encryption of all client data.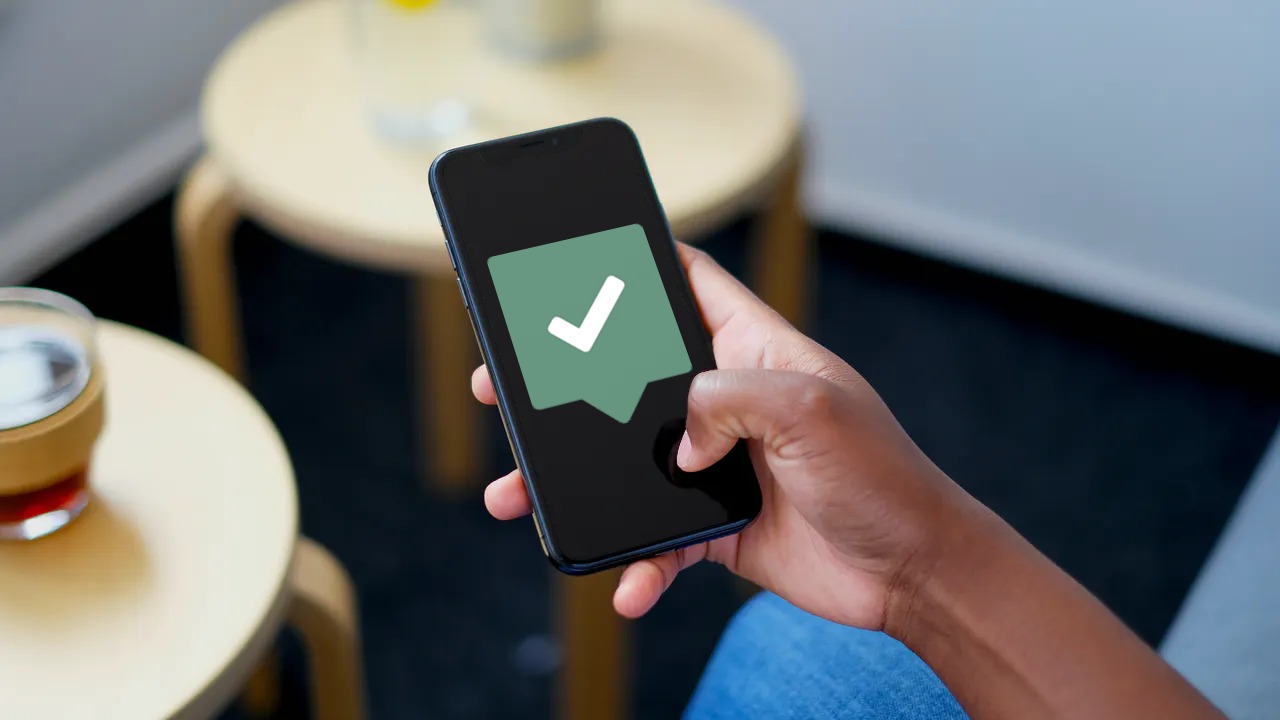 How can I get started using EasyPractice?
If you are not yet using a system to manage your practice, you will notice the benefits of switching from a paper diary right away! Many EasyPractice users have found that it improves their scheduling and communication with clients as features such as free reminders mean that clients are much less likely to miss appointments! Alternatively, if you are using a different system but want to switch to EasyPractice, you can easily import all of your client data using our handy Import/Export function and get started right away.