As a psychodynamic therapist, it's important to keep your focus on your clients. There are many different elements to keep track of, and therefore it's essential that you are not distracted by the small problems of everyday life. Enter EasyPractice – we keep on top of your business so that you can concentrate 100% on your analytical insight! At EasyPractice, we have designed a booking system to automatically give the psychodynamic therapist more structure in their workflow so they can focus on their therapy and clients. Helping your clients with booking appointments online in an easy way, EasyPractice allows more time for you! 
The bookings system for psychodynamic therapists should be able to keep track of all their appointments so that they can have a clear idea of what they are doing in the near future. It should also allow them to manage their time effectively and work on multiple sessions simultaneously.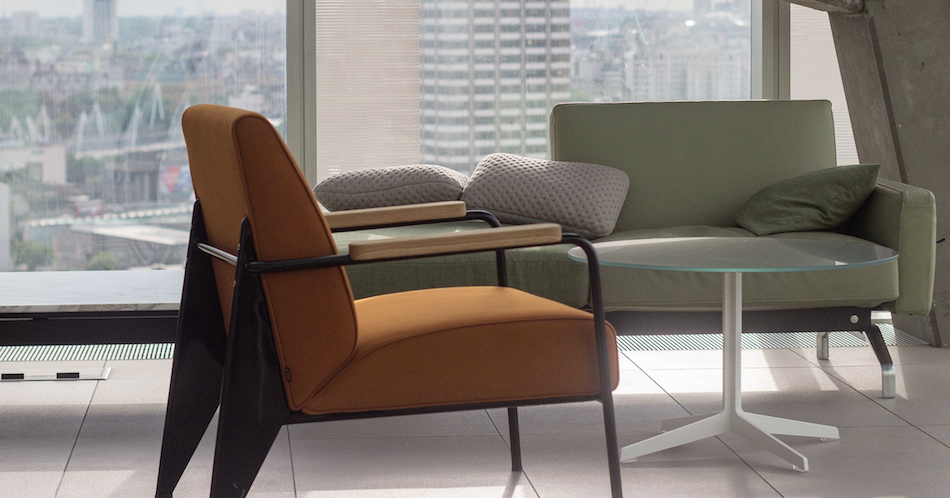 Make it easy for your clients to book appointments with you with Online Booking
The person in crisis is the focus of the psychodynamic therapy, and it's therefore important to make yourself and your appointments as available as possible. If your client is lacking overview and energy, your new online booking system certainly won't add to that!
EasyPractice offers the most user-friendly and intuitive interface – both for you and your clients. With a couple of clicks you've set up a complete booking form, and it takes just as few clicks to book one of your available times.
Then it's easy for you to make yourself available, and for your clients to seek you out!
Protect your clients' privacy with protection of personal data
The unconscious has always been a thing of controversy, and when you work with making this conscious to your clients, confidentiality is key to a beneficial relationship between analysand and therapist. With EasyPractice you make sure that your clients' information is completely safe in your hands. We've made it so that all data is encrypted and kept on Danish servers, and furthermore, we've developed an array of features, so that you and your clients can feel completely at ease. We make sure that you meet the GDPR and HIPAA requirements of secure keeping of personal data entirely, with many apps and features designed to keep your data safe.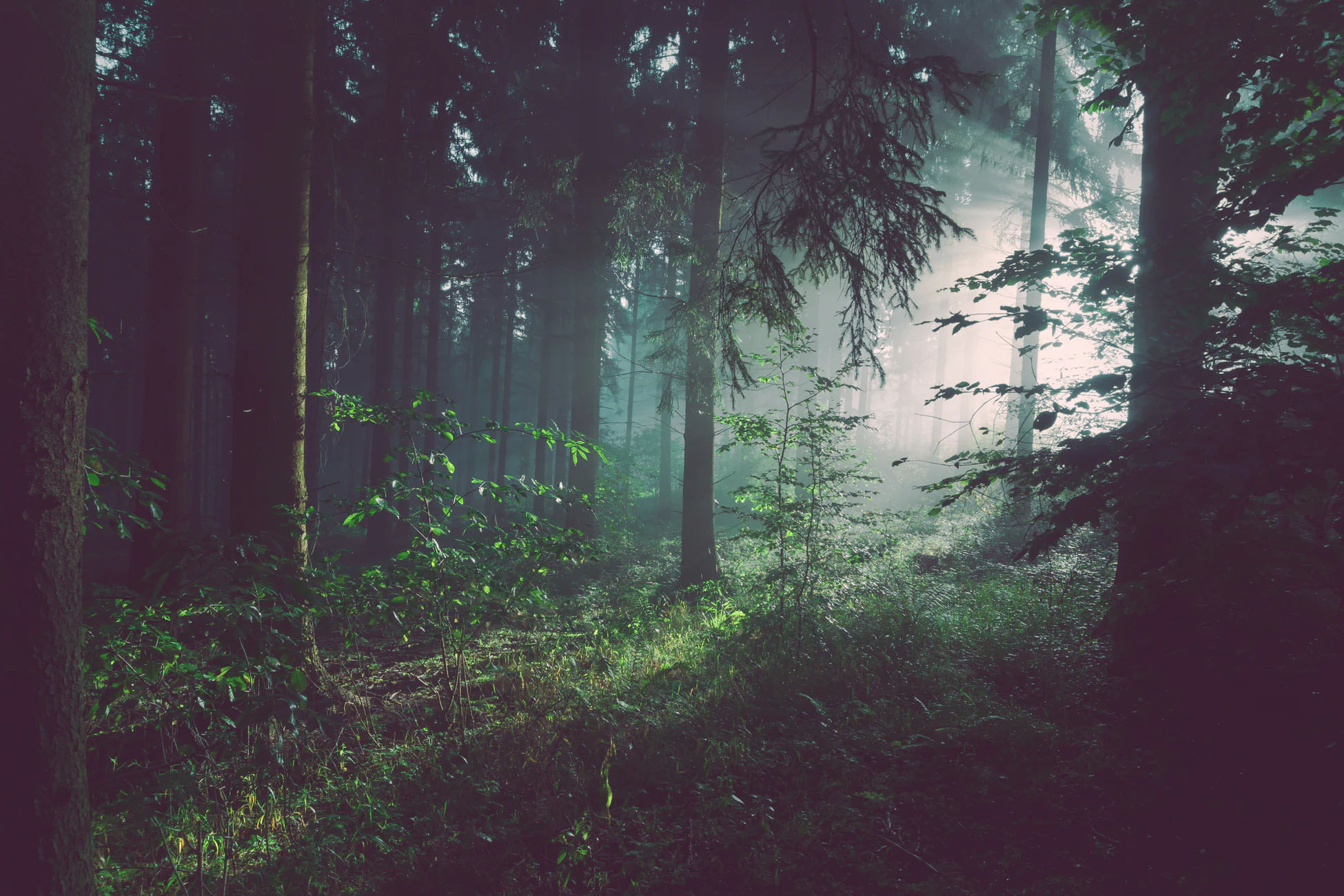 EasyPractice is perfect and has 100% uptime. It simply just works – it's a pure pleasure! Genius – lovely – time saving – easy. And on top of that, it's available at a fair price.
---

Cert. hypnosis Psychotherapist
The curative abilities of the therapy unfold when you're free from distractions
Let us take over and automise your calendar, your invoicing, your journals and much more! From a therapist's point of view, you can remain on top of your calendar for appointments and you can have as many calendars as you need in EasyPractice. Taking client notes is also very simple using the Journals app and you can navigate easily from the calendar to your notes with just a couple of clicks. EasyPractice makes sure that you can concentrate on the things that are most important for your practice!