EasyPractice is an online booking system that allows you to systemise your daily concerns as a midwife. With our system, you can gather all your administrative tasks on one platform. That way, you can concentrate on giving the best treatment to your clients.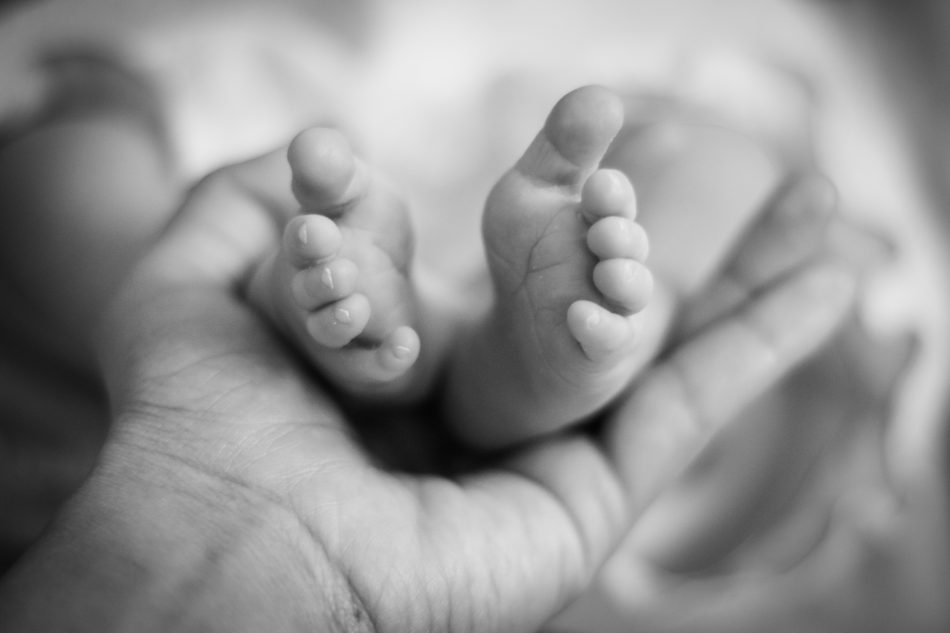 User-Friendly System for Both You and Your Clients
Simplify the administrative process of your treatments. Whether it's payments, writing journals, or booking new sessions by using the system, you will have time to concentrate on what matters most to you.
With EasyPractice, your clinic will appear professional and manageable for your clients when booking sessions with you. In Online Booking, the client searches for available time slots, books a session, and is then guided through secure payment.
Online booking and payments directly through your calendar.
Payment via EasyPay – Automatic billing according to your desired payment structure.
Automatic SMS reminders at 12 pm the day prior to the session.
Invoices sent by email as an attachment.
Relevant Functions for the Midwife
Online Booking integrated on your website.
Encrypted and secure communication with clients.
Safe storage of client data including journals.
Multiple integrations with other systems.
EasyPractice is brilliant, and I recommend it to everyone I know in the counselling business as well as to all of my course participants.  This is definitely the best system out there. It's easy to use, it's manageable and it's easy to get started
---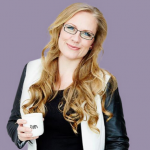 CEO and Owner of Majwismann.com
www.majwismann.com
For the Benefit of Both You and Your Clients
With EasyPractice, you do yourself a favour and relieve stress from a busy lifestyle. Digitise your business in an easy and secure way. Skip all the paperwork and spend more time with your clients.