EasyPractice is an online booking system that allows you to systemise your daily concerns as a midwife. With our system, you can gather all your administrative tasks on one platform. That way, you can concentrate on giving the best treatment to your clients. EasyPractice has created a system that takes care of and simplifies administrative tasks, so you have more time for your clients and their needs. We have made sure to cover the entire administrative process, from online booking to payment to record-keeping and data security. Everything at EasyPractice is encrypted and secure, and we have created our data protocols in collaboration with the Data Inspectorate and maintain all rules for GDPR! You can trust that your data is in safe hands with us!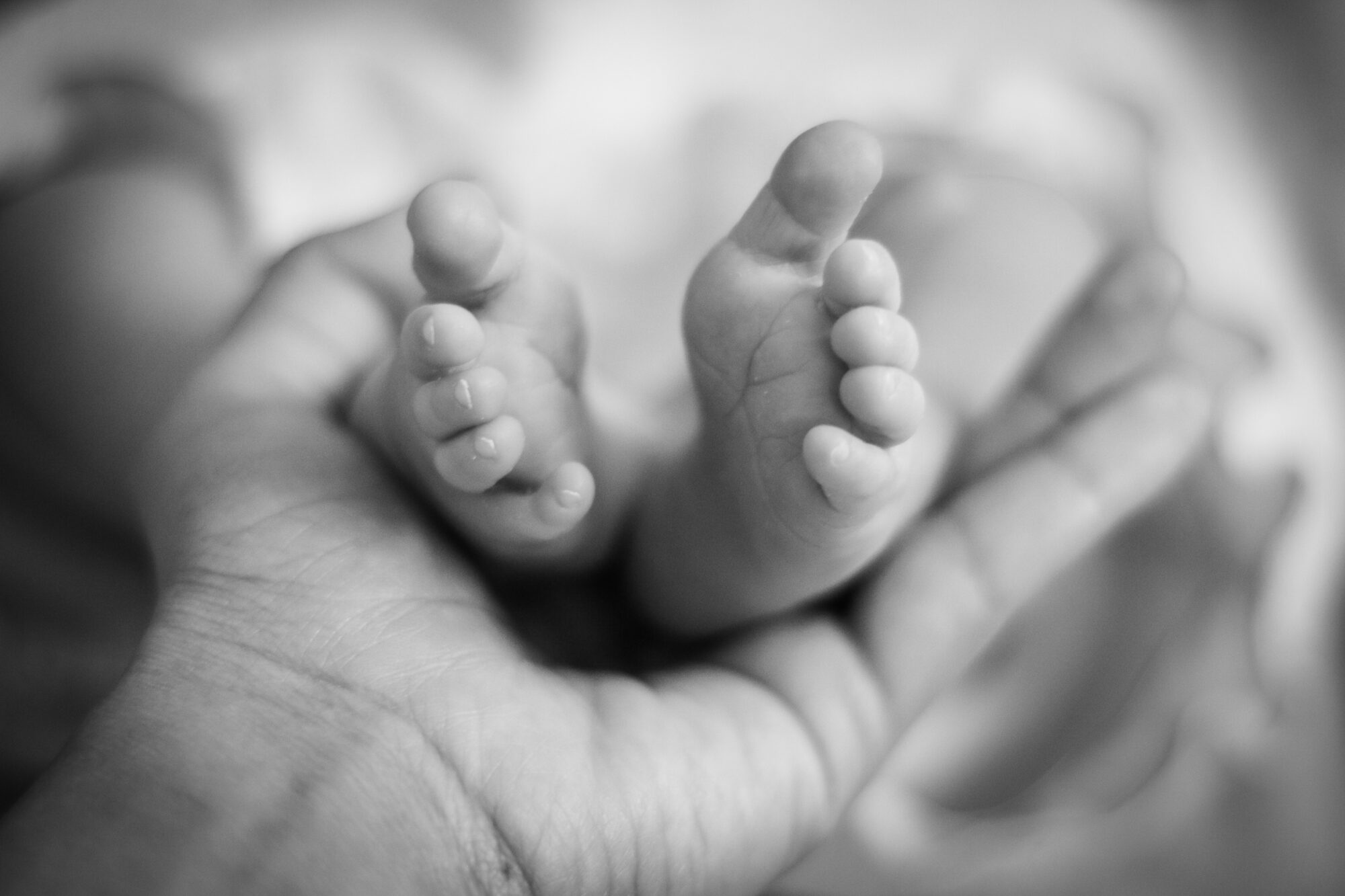 User-Friendly System for Both You and Your Clients
Simplify the administrative process of your treatments. Whether it's payments, writing journals, or booking new sessions by using the system, you will have time to concentrate on what matters most to you.
With EasyPractice, your clinic will appear professional and manageable for your clients when booking sessions with you. In Online Booking, the client searches for available time slots, books a session, and is then guided through secure payment.
Online booking and payments directly through your calendar.
Payment via EasyPay – Automatic billing according to your desired payment structure.
Automatic SMS reminders at 12 pm the day prior to the session.
Invoices sent by email as an attachment.
Relevant Functions for the Midwife
With an online booking system that brings together any and all types of work-related documents in one place, you are able to better manage your business. Using EasyPractice, you can archive information about clients, invoices, future appointments and gain a statistical overview. This leaves you with the opportunities to better assess what works for your practice. The client can check to see when you are available, book an appointment and be reminded the day before the session. You will receive a notification when new appointments are booked, and that way you will always be well informed of future plans.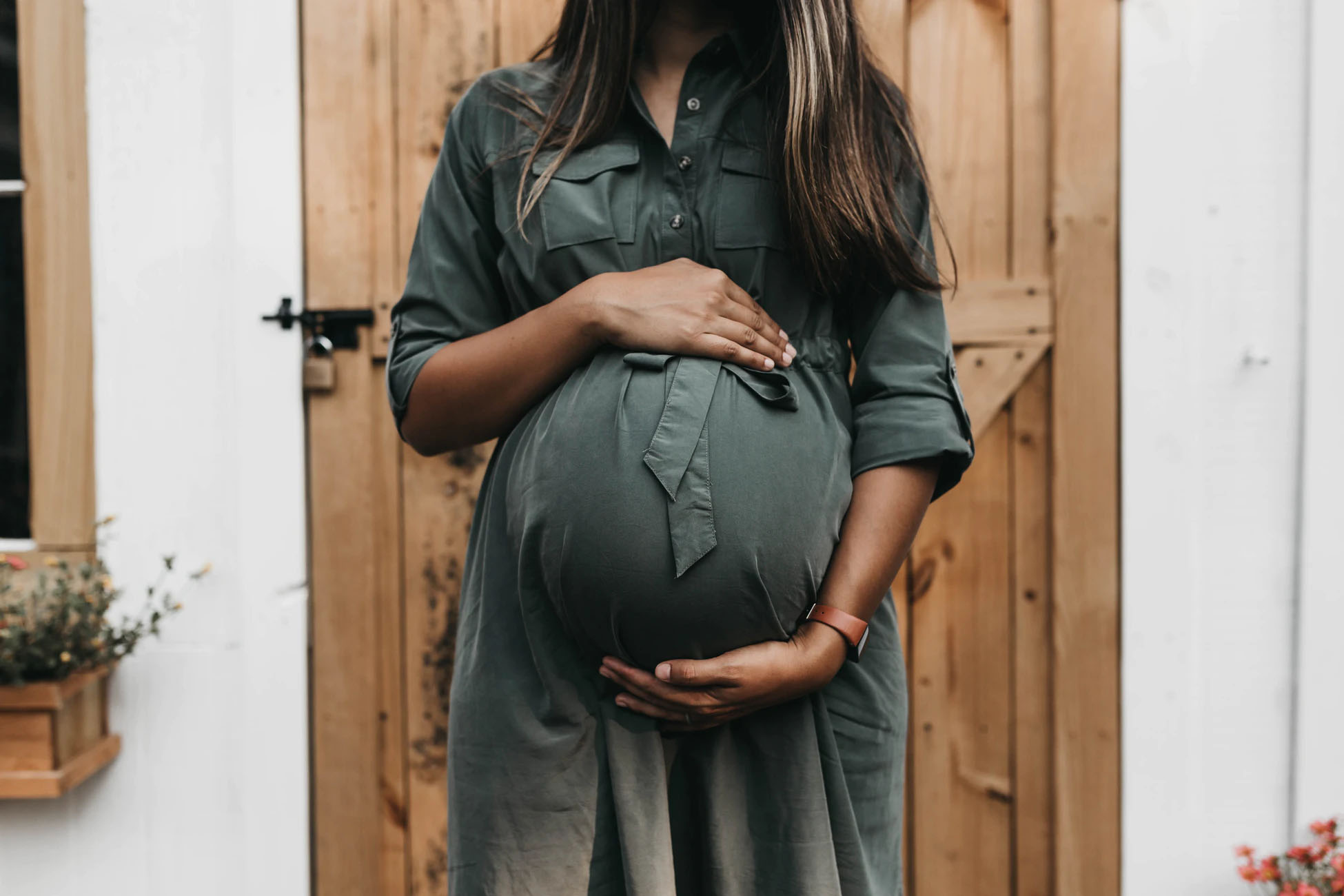 EasyPractice is brilliant, and I recommend it to everyone I know in the counselling business as well as to all of my course participants.  This is definitely the best system out there. It's easy to use, it's manageable and it's easy to get started
---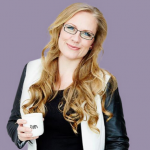 CEO and Owner of Majwismann.com
www.majwismann.com
For the Benefit of Both You and Your Clients
With EasyPractice, you do yourself a favour and relieve stress from a busy lifestyle. Digitise your business in an easy and secure way. Skip all the paperwork and spend more time with your clients. When you have online booking, your clients can choose whether they wish to call you on the phone to book an appointment, or do it online with your calendar. Tedious administrative processes are simplified for you both, and a more flexible booking system is great for your business.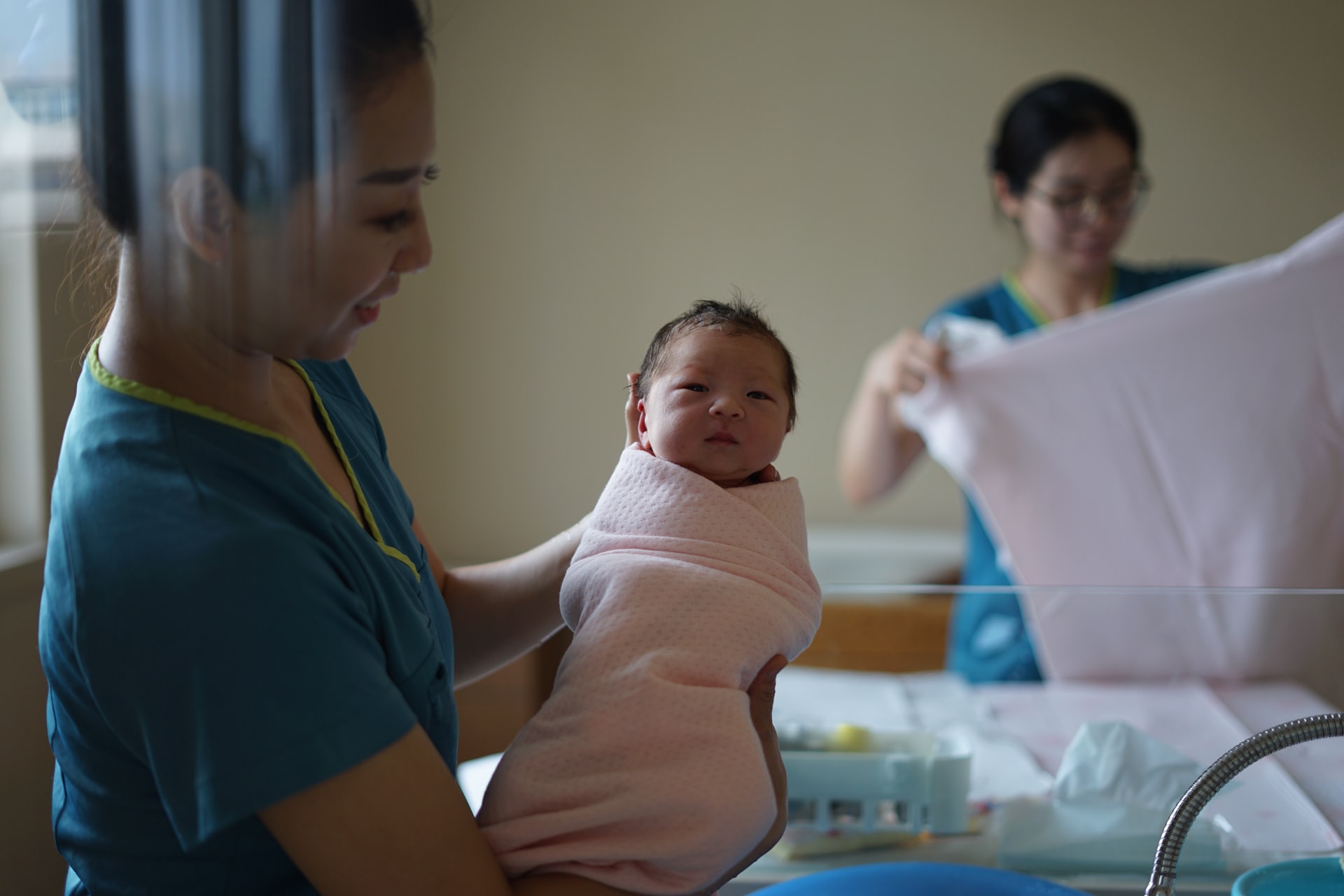 How do I get started using EasyPractice?
When you sign up for an account, you can import your client data to EasyPractice using our handy Import/Export function and get started using a free account right away! You can try out all of our functions and apps to see which suit you and your practice the best.