As a fitness instructor, you help other people get in shape and your work keeps you moving. It can be a bit tricky if you are weighed down with administrative tasks in relation to the running of your business. This is where EasyPractice comes in! Like you, EasyPractice is constantly on the move and we're constantly evolving to make sure your business is in the best hands. We take care of your administration so you can focus on your clients.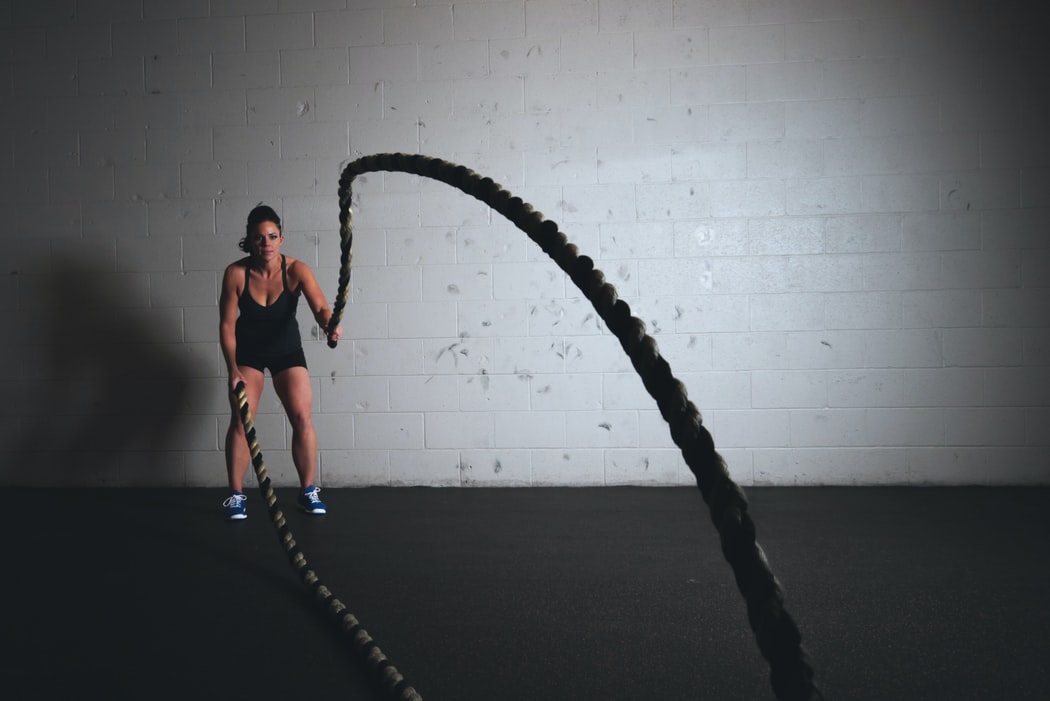 Your customers can book your lessons and courses quickly and easily with Online Booking
You have many tasks as a fitness instructor, so it is important not to let yourself get preoccupied with confusing paper calendars and having to plan time to organise classes with each individual client. Perhaps more importantly, it is essential that you look professional and visible to your clients when they search for you on the internet. EasyPractice's Online Booking helps you to achieve all this!
We keep track of all the numbers for you: Sales and Invoicing made simpler
The great part of your work is helping your clients become more active and moving around a lot yourself. But we know there's a less fun side to your work, filled with accounting and administration. It can be difficult to sit down and get it done in the middle of a busy workday. This is why EasyPractice automates the booking process for you, so you only need to give it minimal attention:
The billing module creates templates for your invoices, so you can speedily fill them in and send them out directly from the system.

Send invoices by email or as a link with a PIN for secure delivery to your clients

Option to have fully automatic billing when you choose online payment with EasyPay.
Key figures in your invoice menu and separate statistics menu give you an overview of your sales.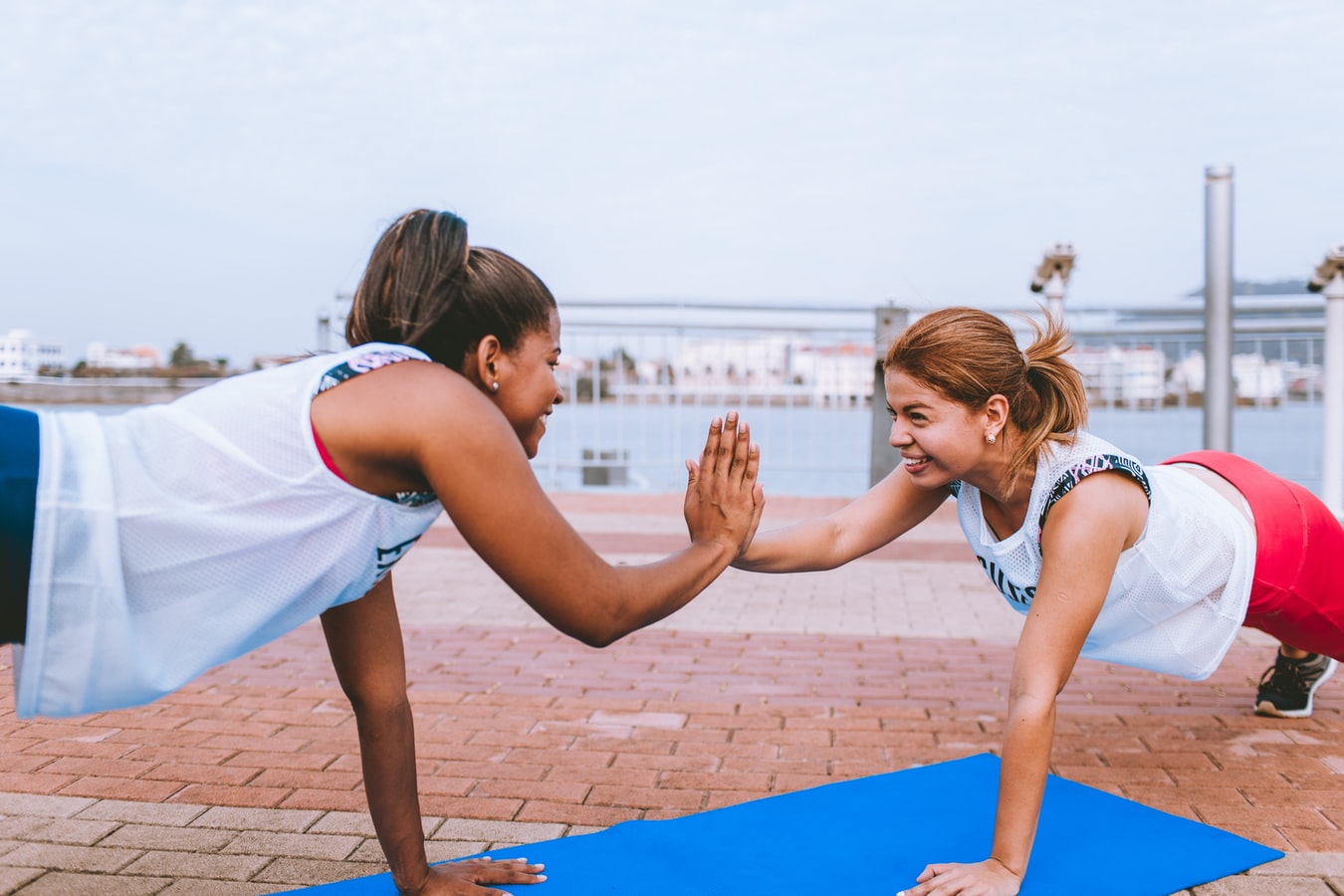 I've been using EasyPractice for about a year now, and it has proven to be an amazing tool for keeping track of my business. With EasyPractice, I've gained an easy-to-learn tool that at the same time helps me keep track of appointments, billing and clients. I can only recommend that you give EasyPractice a go.
---

Existential Psychotherapist/MPF & Coach
www.psykoterapi-roskilde.dk
All your client information in one place
We know you keep track of your clients in terms of progress, training plans, and much more. If you want to have easy access and organisation of all this information, use our Journals feature! Here, you can gather all your information and save templates so that you can quickly and easily fill them in after each appointment. Plus, you can access all the information you keep on your clients in one place so you'll never forget anything or waste time making unnecessary duplicates. You can set up and choose journal templates when you keep notes on clients and sessions and lock client journals for security and according to your needs. Improve your notes by attaching files and images to your journals for easy access. Navigate from appointment information in your calendar to the relevant journal with just one click.