With an online booking system from EasyPractice you can keep focused on bettering your clients' everyday lives, while we take care of the administration in your everyday life. Your new booking system has an array of features that automatise your administrative tasks, and makes everything run smoothly. You can feel secure letting go of the reins and instead using your competencies to handle family conflicts – in turn we'll make sure that your business is run completely free of conflict.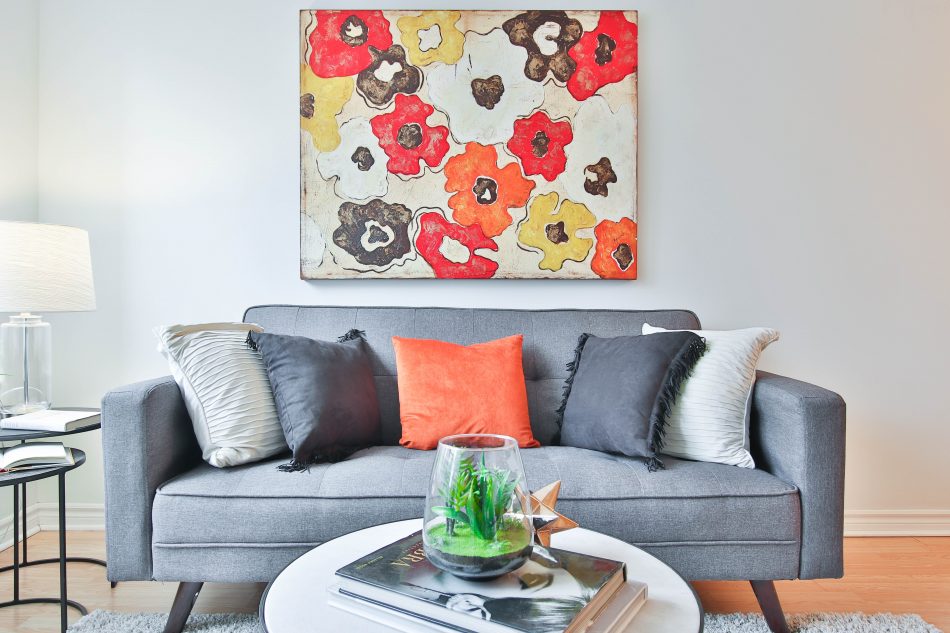 EasyPractice guarantees your clients' privacy
As a family therapist you are let into one of the most intimate parts of your clients' lives: family life, and the internal conflicts that can arise here. The family dynamic is something that is very private to a lot of people, and therefore it's important that you are able to guarantee complete confidentiality and security of your clients' private information. This can seem like a big task since how can you be 100% certain that everything is kept completely safe?
Luckily you don't need to think more about it when you're using EasyPractice! We make sure that you meet the GDPR-requirements of secure keeping of personal data entirely, with an array of features such as:
Encrypted keeping of client data and journals
Encrypted correspondence with your clients with Secure Messages
Automatic deletion of client data after a given number of years with Cleanup
An extra layer of protection of your account with Two-Factor Authentication 
Keeping track of which clients have given you permission to handle their personal data with the Consent app
Online Booking makes it easy to find an appointment time that suits everybody
It's especially important when you give therapy to families that your available times are easily accessible. When there are more people who have to coordinate an appointment that fits with everybody's schedule, an online booking page is ideal. No need for four people having their calendars out at the same time and still not being able to find a time that fits. With Online Booking from EasyPractice your clients can find an appointment time with you at their own pace.
With Online Booking you get:
Easy and effortless booking of appointments
Automatic confirmation emails when your clients book an appointment
Possibility for Waiting Lists for your available times so that your clients will never have to leave your booking page empty-handed
Automatic retrieval of Consent at time of booking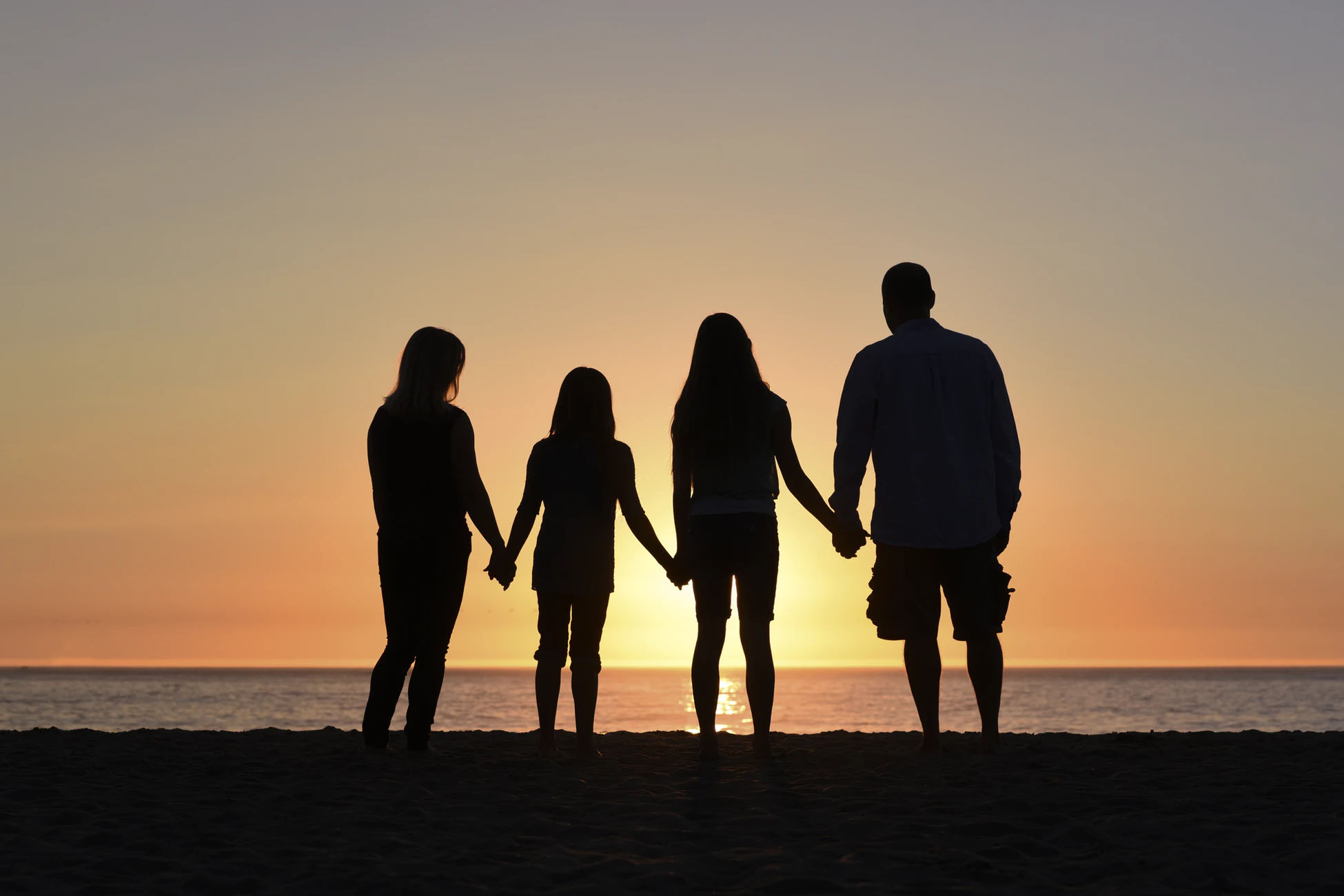 Once again you have surpassed yourselves in excellence. I'm amazed with the new online booking. It's easy, comprehensible and stunning. Thank you so much from the bottom of my heart.
---

Psychotherapist
Remind your clients of their appointments with free SMS-reminders
As a therapist you know that everyday life for your clients can be busy and chaotic, and therefore it's not surprising that the overview of therapist appointments can sometimes slip a little. That's why EasyPractice sends out an SMS to your clients on the day before their appointment as a reminder, to make sure they don't forget to attend. You can change the content for email and SMS reminders and confirmations in your settings as well as choose when clients should receive email and SMS correspondence. Set up notifications for yourself too when clients book through your online booking form so you are always up to date with your bookings!