The "Gazelle" award is a prestigious prize awarded by a Danish financial newspaper. They select Danish companies that meet certain criteria within growth and development during a 4-year interval! We are incredibly happy and proud to have received this award – and we want to thank all our users worldwide! It would not be possible without you and your commitment, good feedback, and suggestions for improvements!
What exactly is the Børsen Gazelle award?
What does it take to be named Børsen Gazelle? A company has to meet several criteria, dealing with economic success and growth, in order to receive the Børsen Gazelle award. The criteria have been the same since Børsen firstly awarded Denmark's gazelles in 1995 and reflected the companies growth and economic success. We are really happy to have been awarded this prize and consider it is as a confirmation that we are trying to do our best to satisfy our customers all over the world. In our opinion, economical success requires a product that provides value to our customers. Without motivated and talented employees it is not possible to create and develop a product that simplifies the daily business activities of our clients. We consider this prize thus not only as an award for economical success rather also as an award for our company culture.
Our teams work from different places around the world and we still manage to provide services to our many customers. We strive to help them focus on their core business activities. We always have and will continue to include our customers and their needs in all of our decisions. This prize shows that we listened to the feedback of our customers and integrated their suggestions and considerations into our platform. Thank you for all your feedback and be sure that we will continue working closely with our users together to improve our services!
Celebration of the Børsen Gazelle award
Receiving the Børsen Gazelle award is a really good reason for us to celebrate our teamwork! Although our teams are located in different cities and even in several countries, we still decided to celebrate it. There was no possibility to celebrate together due to corona travel restrictions, so all team members have invited their families or friends for dinner! We had a really good time and delicious food and drinks with our dearest. Here are some impressions 😉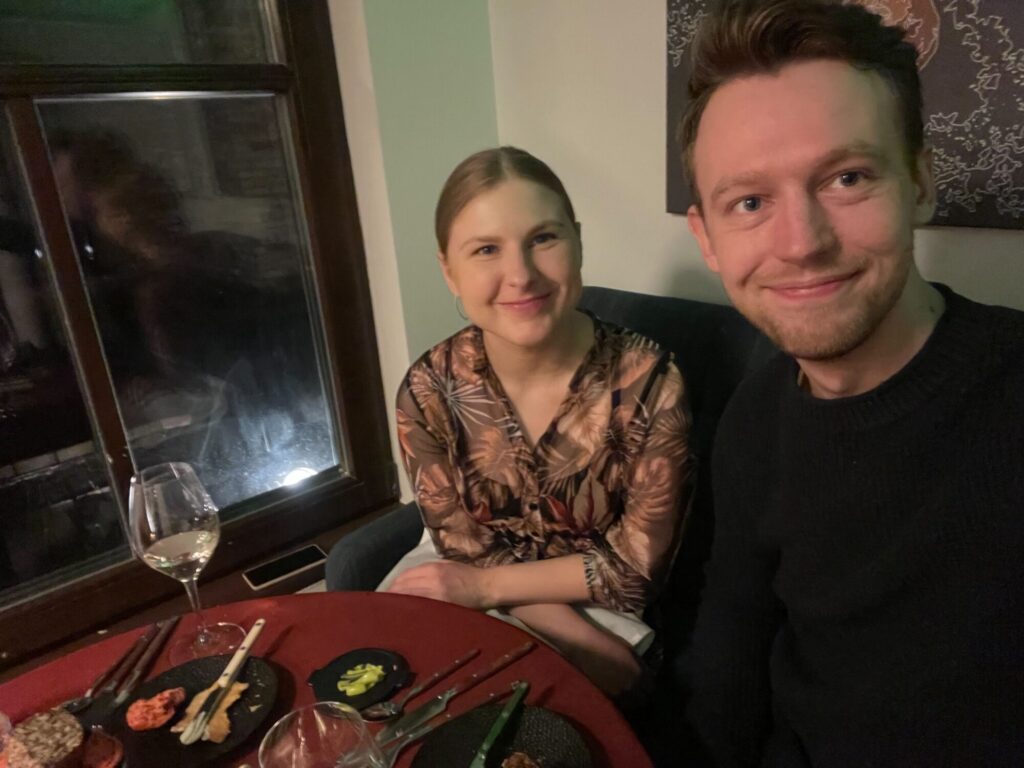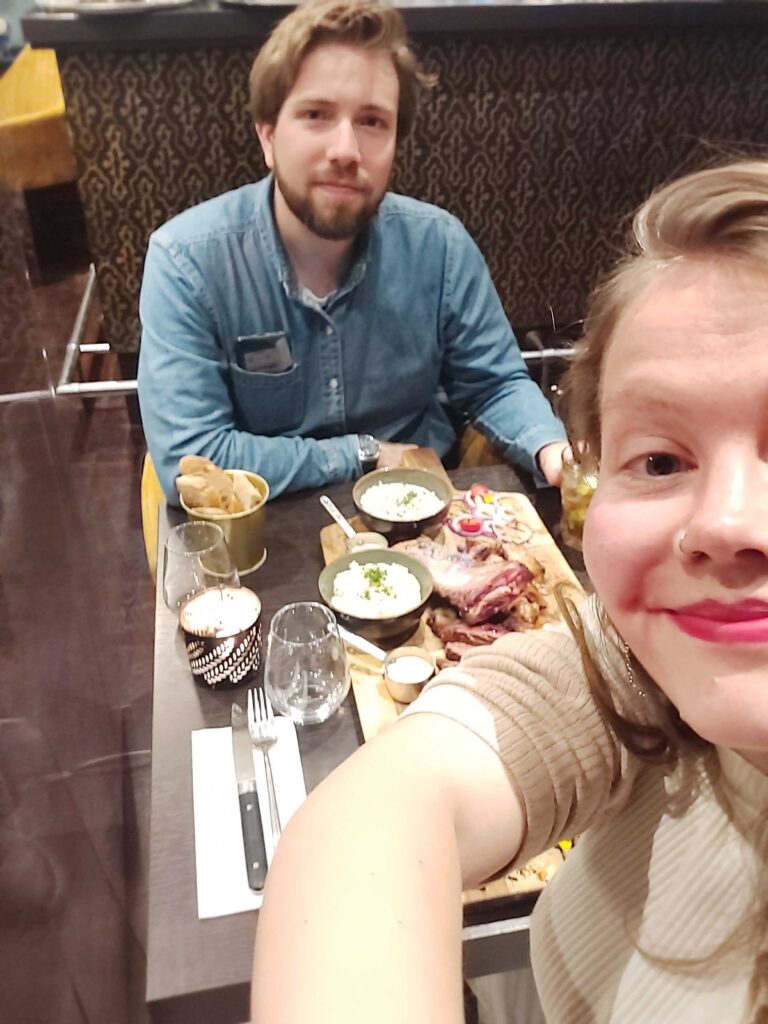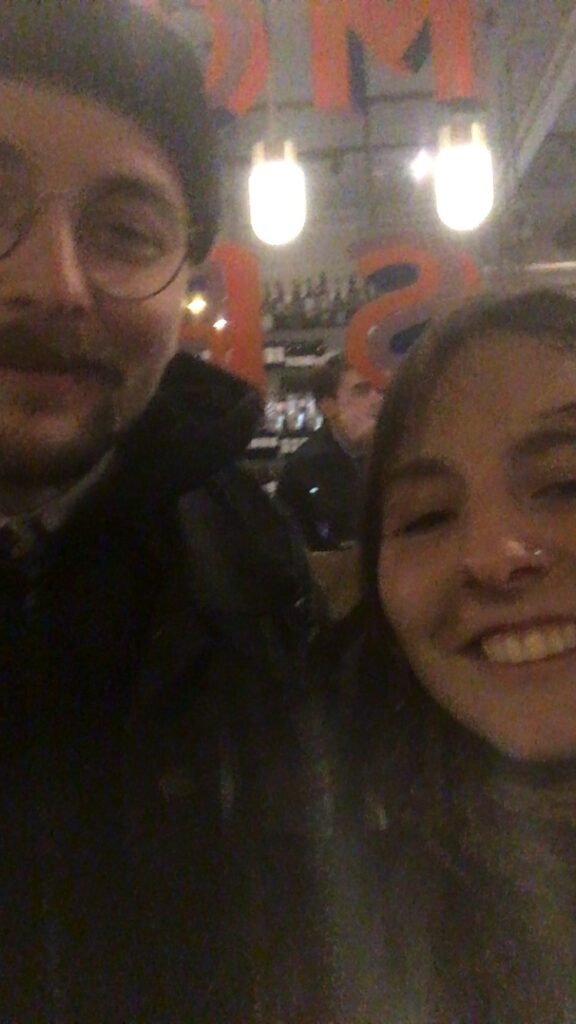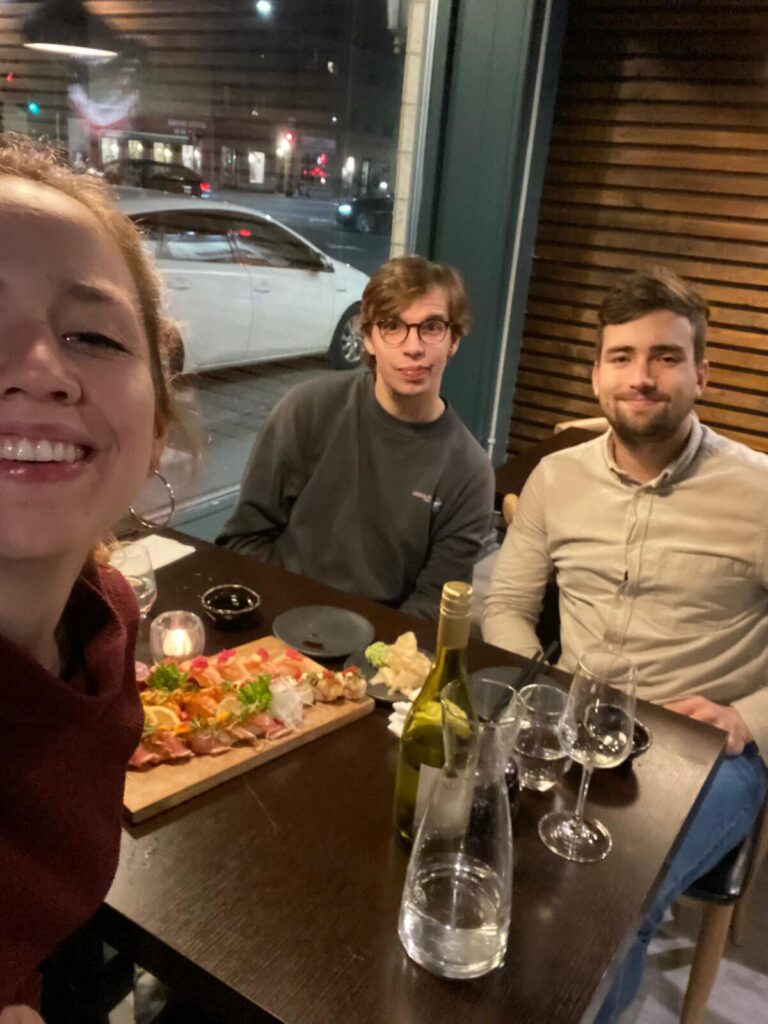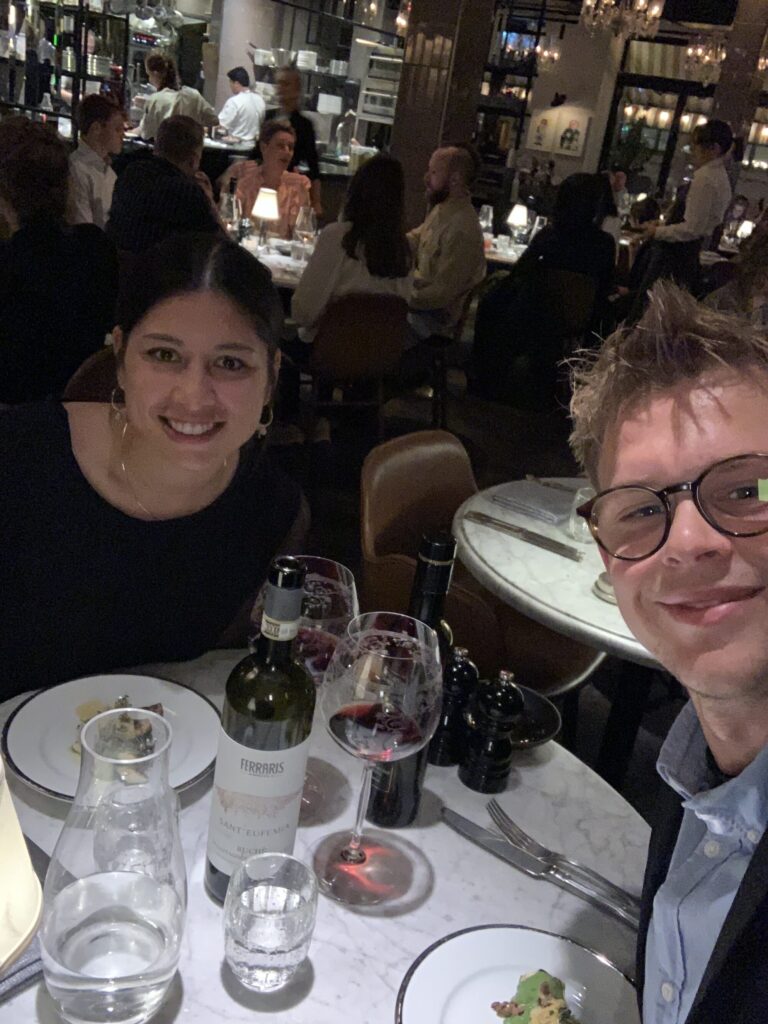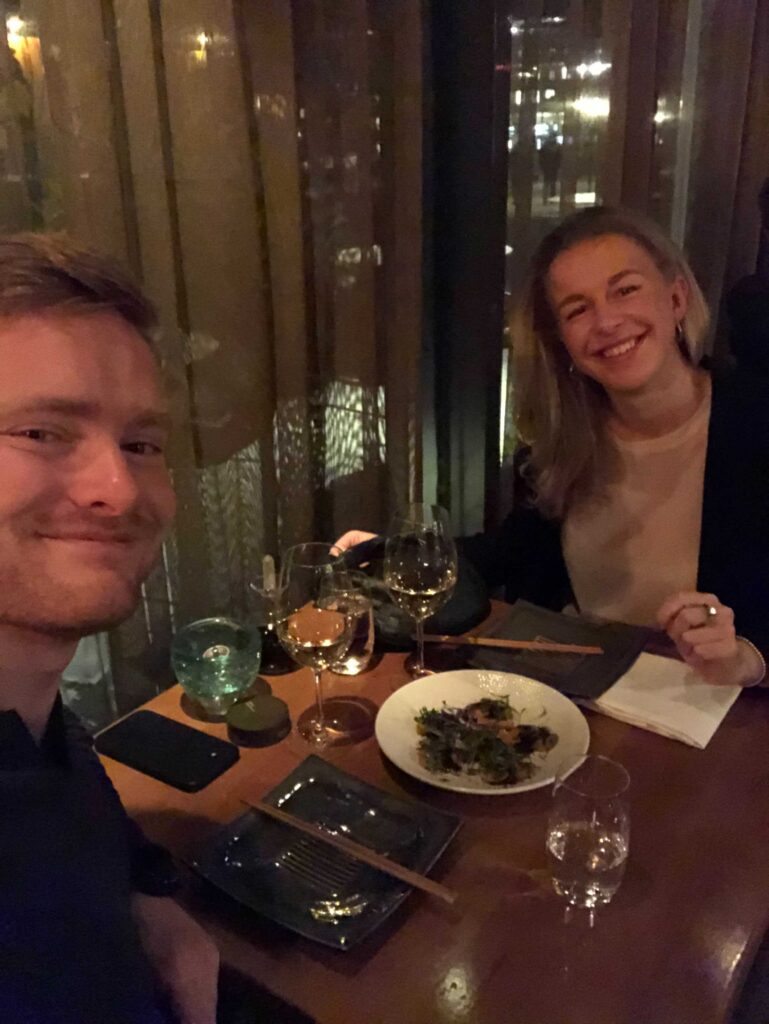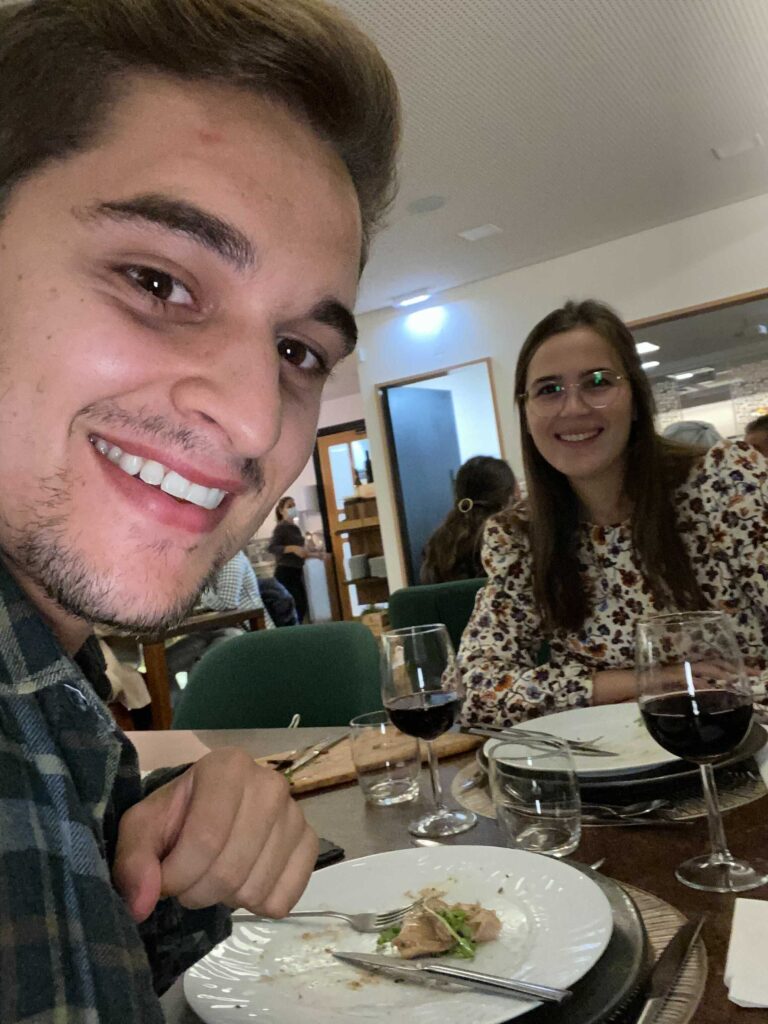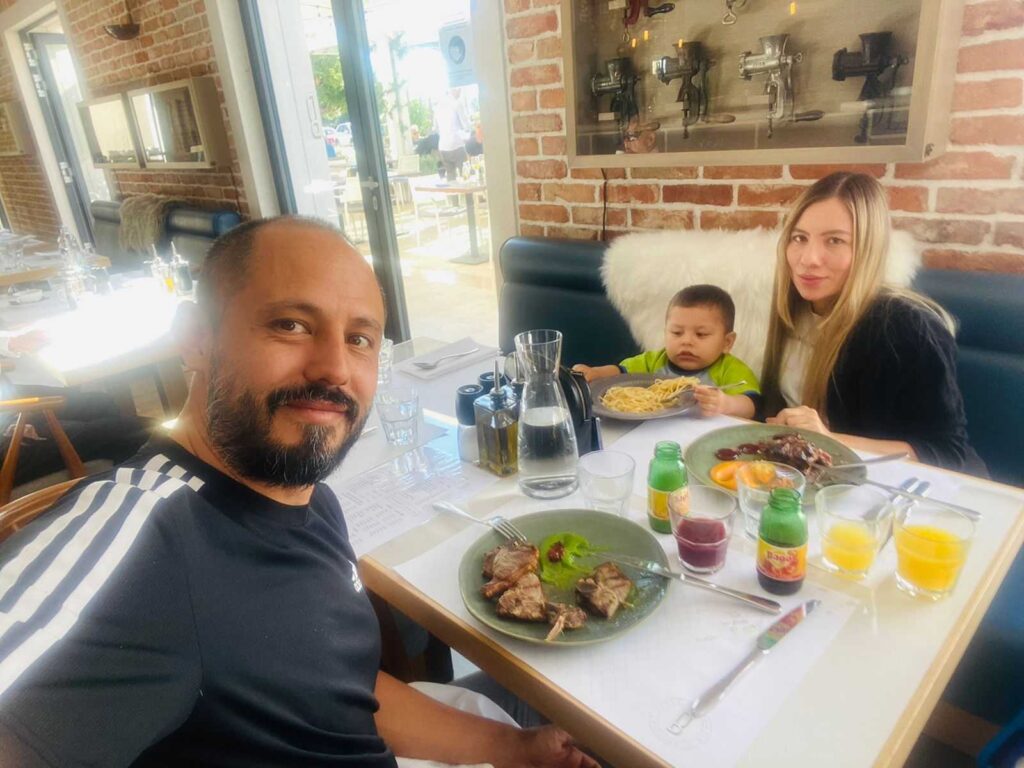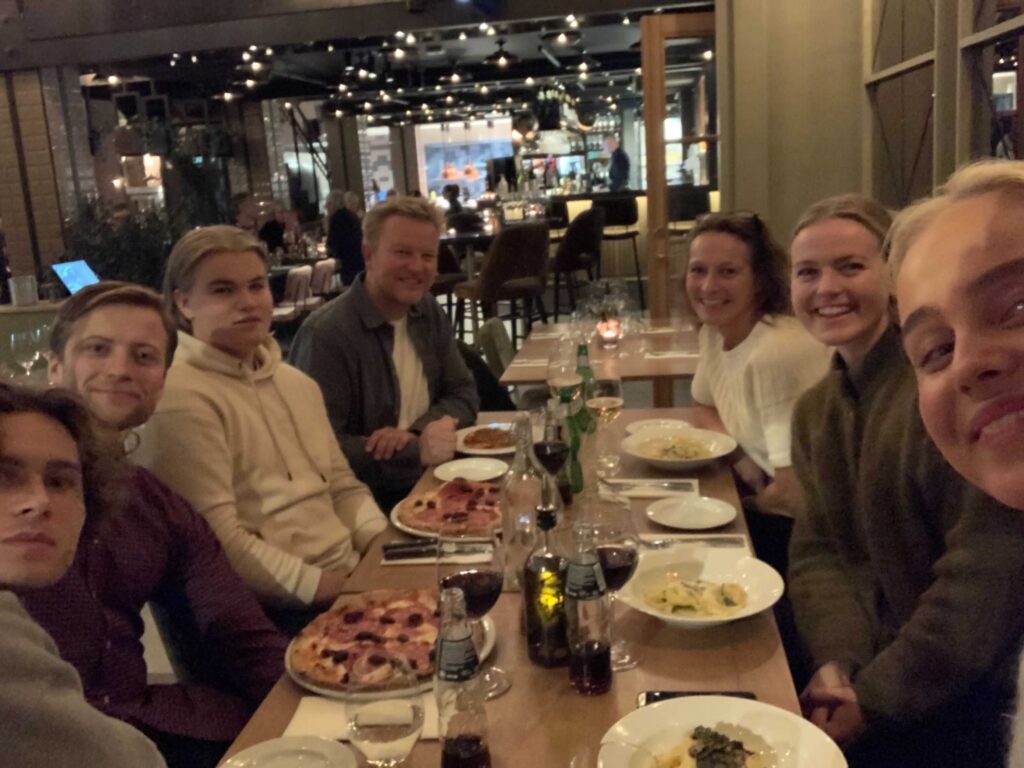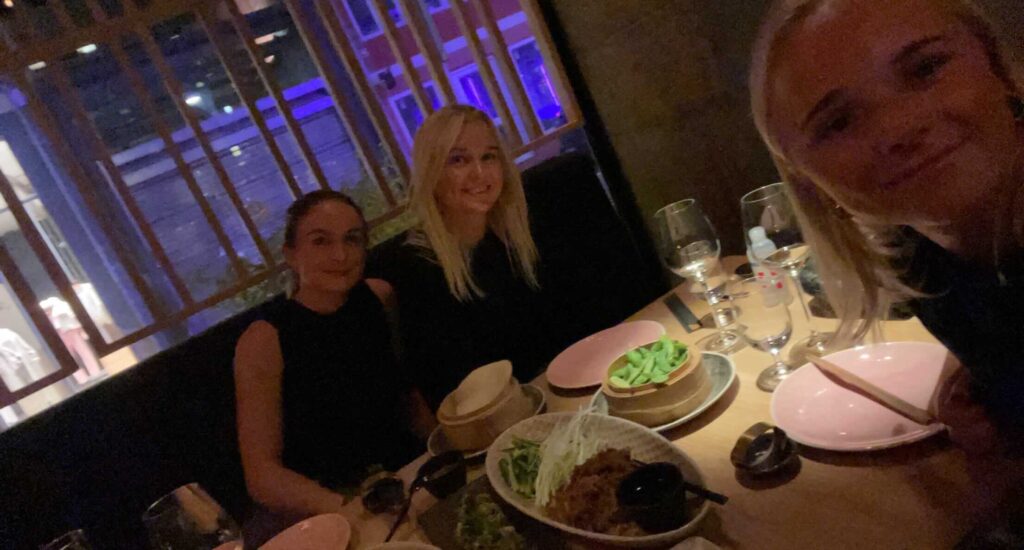 Do you want to give us a shot?
If you are interested to have an online booking platform that focuses on customer needs, and supports you with all your concerns, EasyPractice is the right choice. Receive free access to EasyPractice here to try out our platform that simplifies your daily business.
Our recently released Help centre will guide you through our system and support familiarizing yourself with all functions. Our EasyPractice Support is available to support you whether you're a beginner or an expert. They've created a bunch of articles to guide you on your way. If you can't find what you're looking for, contact our support team.