Since you probably offer a range of services, it's inevitable that some will take longer than others and require more resources. Maybe you have some smaller services that you would prefer to sell as an extension of other, larger services? With EasyPractice you can do just that and save a lot of time! The Add On Services app lets you create services that can only be booked as an extension of other services. The app allows you to:
Offer relevant extra treatment
Easily create more value for the customer and sell more
Make the most out of your time
What are Add On Services?
Add On Services can only be booked as an extension of services you already offer. In practical terms, the system automatically offers a smaller service, which your client is recommended to book as an extension when they book another service, according to your choices when you create it in the system. This way, the client is only presented with relevant services and you sell more.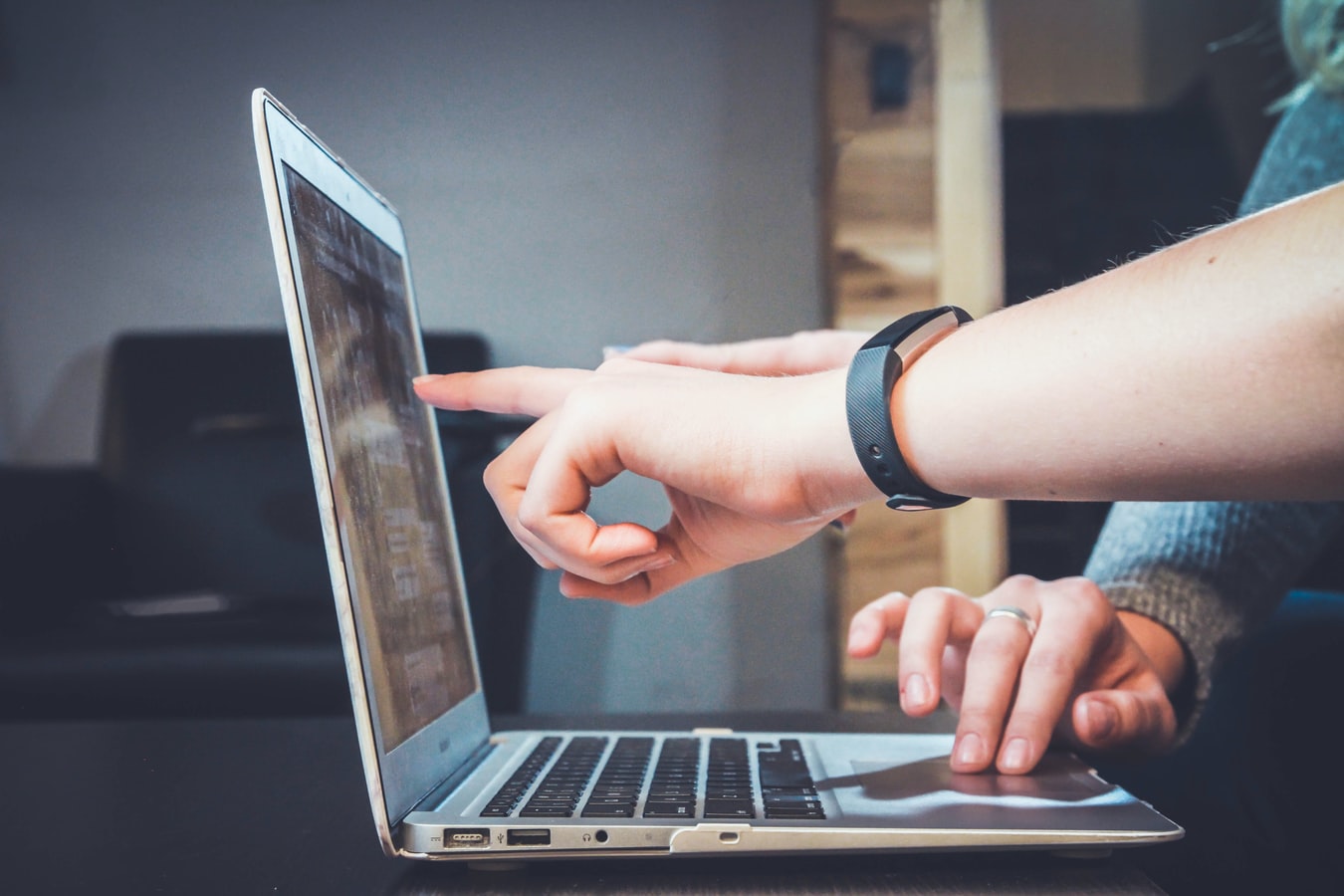 Strengthen the driving force of your business
With the free app Add On Services, you can offer smaller or shorter services in connection with larger services that take longer. As soon as the client chooses the service they want, the system displays your additional services to them. The client can then choose to add this to their booking. In other words, your clients do not have to look for the extra services themselves, which makes it easier to fill up your calendar with bookings. Visit our Help Centre for detailed guides on our apps and functions, including Add On Services.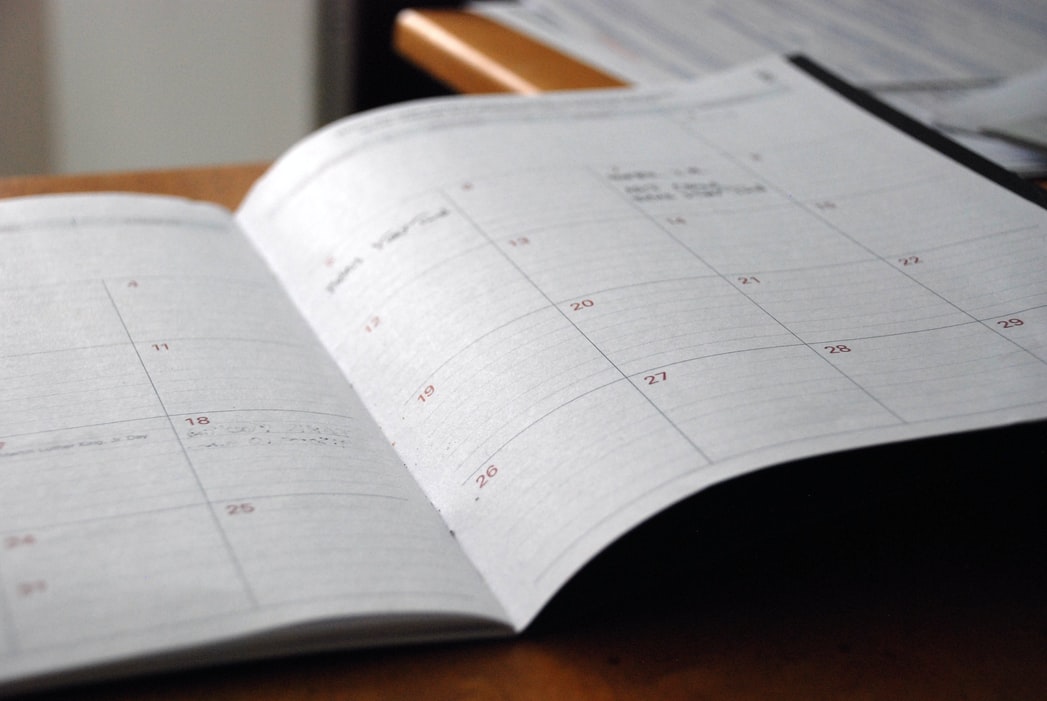 Easy to Activate
It only takes a few minutes to access the Add On Services app. When you create a service, you always have the option of activating various additional services. You choose what other services these Add On Services should be displayed in connection with. Just go to Apps > Services > Add on Services, and click Activate.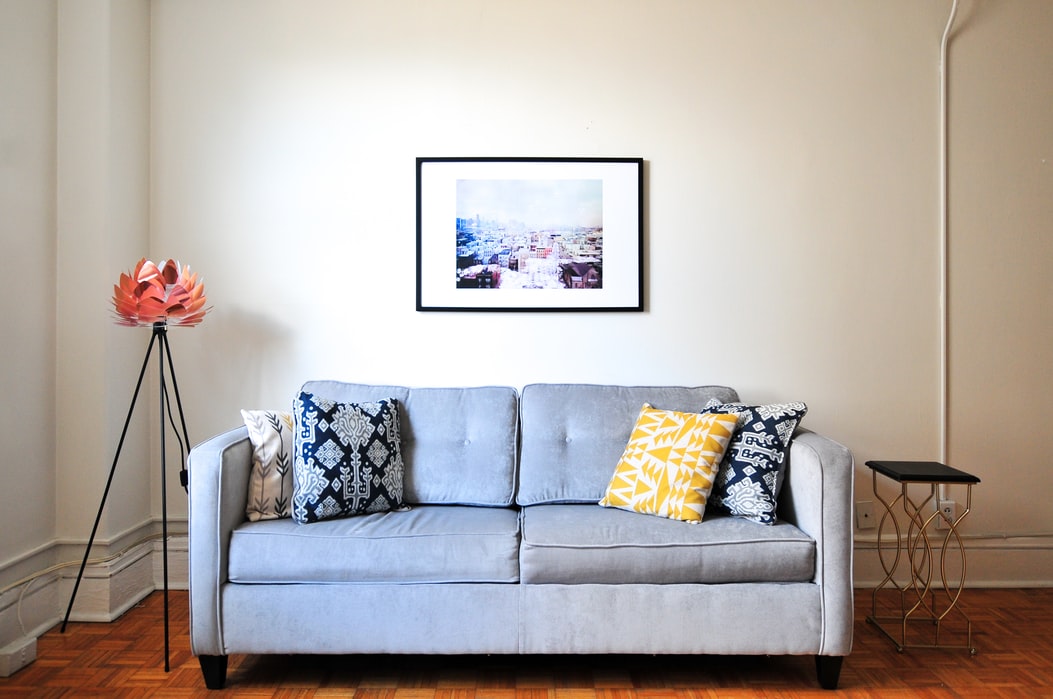 Start selling your services online
If you do not already have an EasyPractice account, you can easily create an account super fast. Start using our system now, and you'll be up and running in minutes.
Ready to make your workday easier?