As an NLP psychotherapist you involve a lot of different techniques in your work with your clients in order to help them reach their full potential. Here it's important that you're completely focused on your work to be able to keep an eye on all of the themes that can surface in the unraveling of your clients' lives and wishes. EasyPractice helps with this!
By gathering all of your administration in one place, you can lock it away when you're with your clients, and know that your business is in safe hands with us.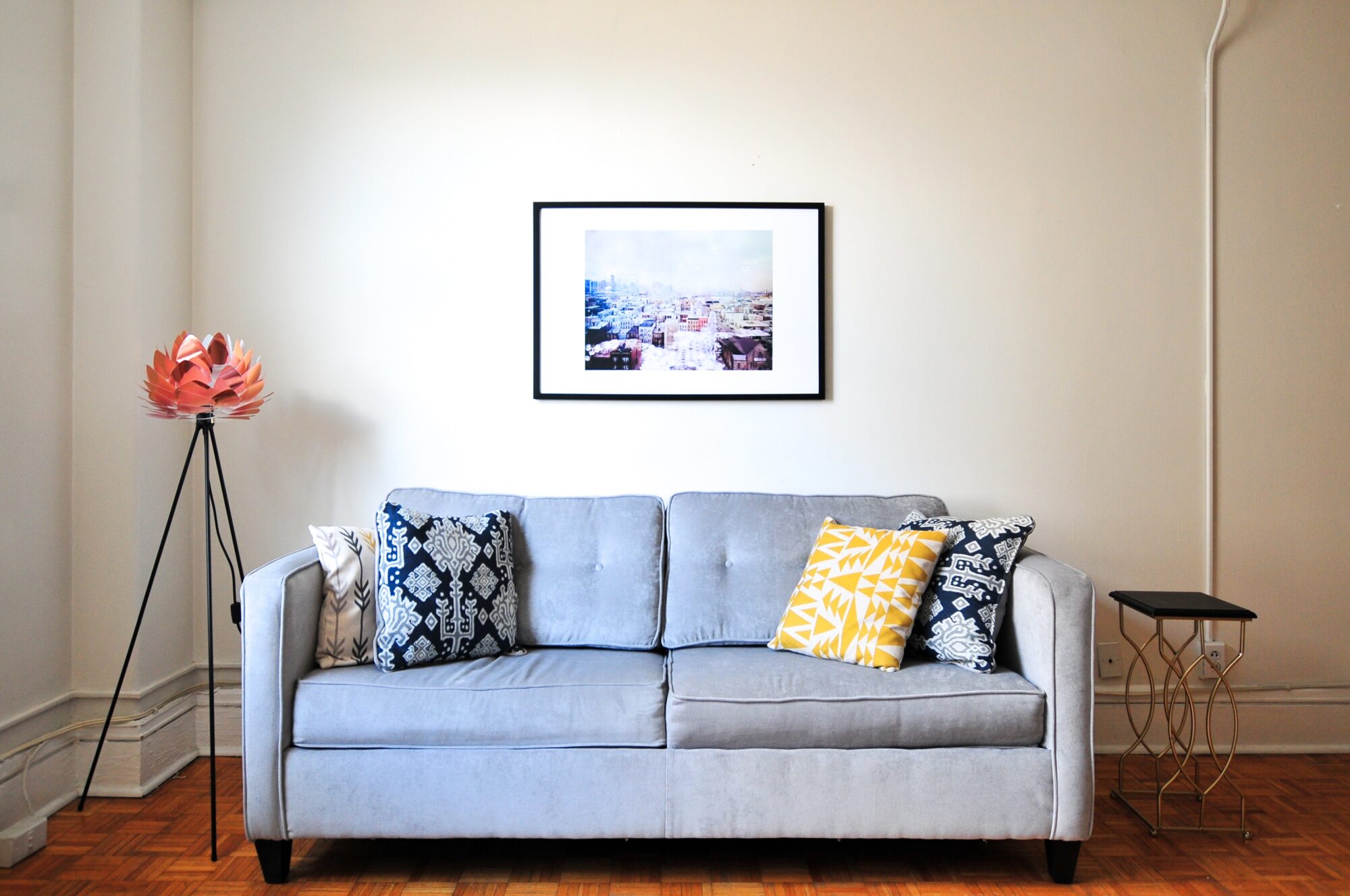 Store your client data securely and in complete agreement with GDPR
Being a NLP psychotherapist, the subject of your work is something very intimate, private elements of your clients' lives. Because of this it's naturally essential for you that your clients feel safe leaving these parts in your custody, and that you also feel safe keeping your clients' information for them. We help you with this at EasyPractice. Besides the fact that we encrypt all client data and store it on safe servers in Denmark, we've also implemented several different features that'll help you feel secure while meeting the requirements of the laws regarding personal data.
Do you experience cancellations?
NLP psychotherapists experience cancellations too, and it can create some problems to enforce your cancellations rule. Firstly because it can be really difficult to tell your clients that they maybe have to pay an amount of money due to the cancellation, but also because you then might not even receive the money, and instead are just left with an uncomfortable dynamic, and a kind of break in trust between the client and yourself. Luckily we have a solution for this with EasyPractice.
If you use our online payment solution, EasyPay, you can choose that the payment for the service should be reserved when booking the appointment. In this way the money is automatically drawn from the client if they cancel within (for example) 24 hours of the appointment, or simply do not attend. Then you won't have to confront your client, and you maintain a comfortable dynamic!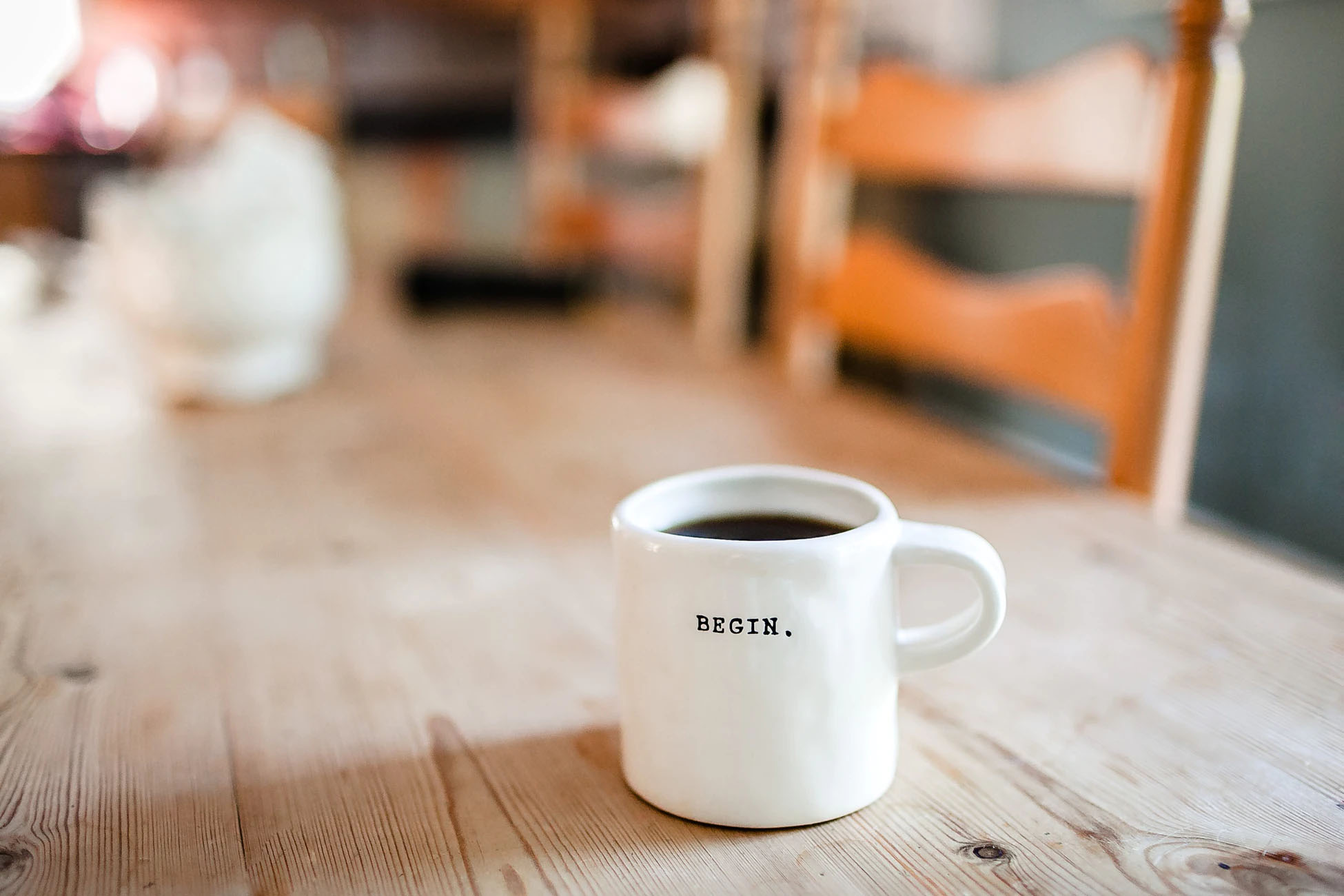 EasyPractice has saved my therapeutic practice from the nightmares of unforgiving administrative work. Combined with easy, intuitive handling of online booking, billing and an overview of appointments and journals – it feels professional, but with no major difficulties. I'm very satisfied with EasyPractice, and would recommend it to anyone.
---

Psychotherapist MPF
www.krestenkay.dk
Online Booking makes it easy to book an appointment with you
With Online Booking from EasyPractice your clients can easily find an appointment time that suits them. You can customise your opening hours, how far in advance your clients can book an appointment and a whole lot more, so that you always have full control of your available times. Then you won't need to spend your time comparing calendars after a therapy session, but instead you can just let your clients find an appointment time themselves once they get home.