What is the HIPAA?
The Health Insurance Portability and Accountability Act of 1996 (HIPAA) is a federal law that required the creation of national standards. It protects sensitive patient health information from being disclosed without the patient's consent or knowledge. The HIPAA Privacy Rule for the first time creates national standards to protect individuals' medical records and other personal health information. It gives patients more control over their health information. It sets boundaries on the use and release of health records. Therefore, HIPAA compliance is important and necessary for all practitioners actively conducting business in the U.S. market.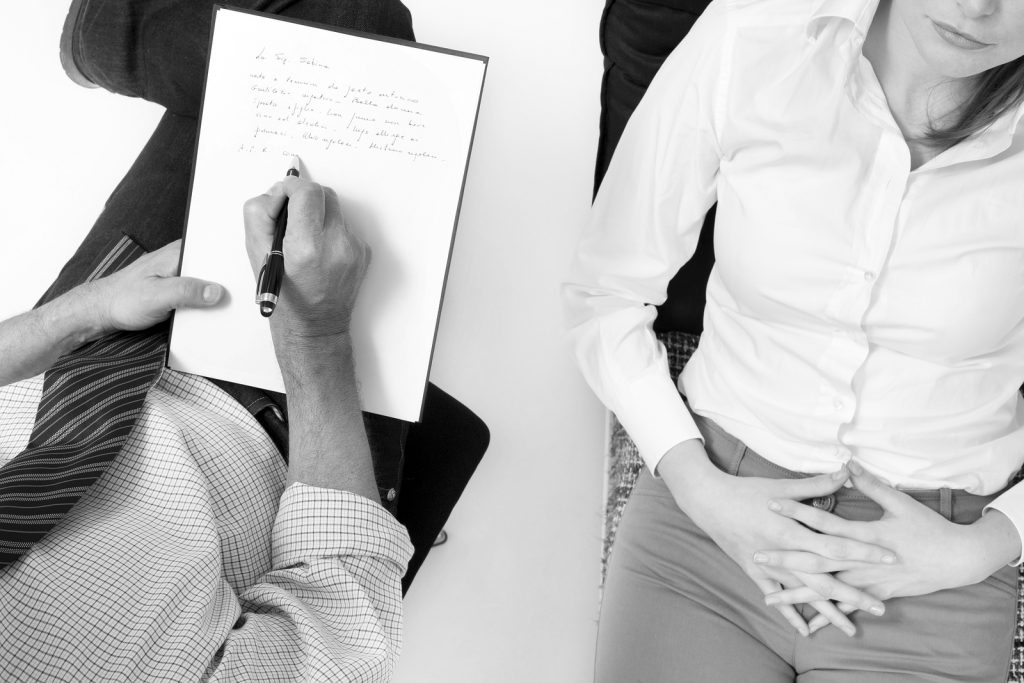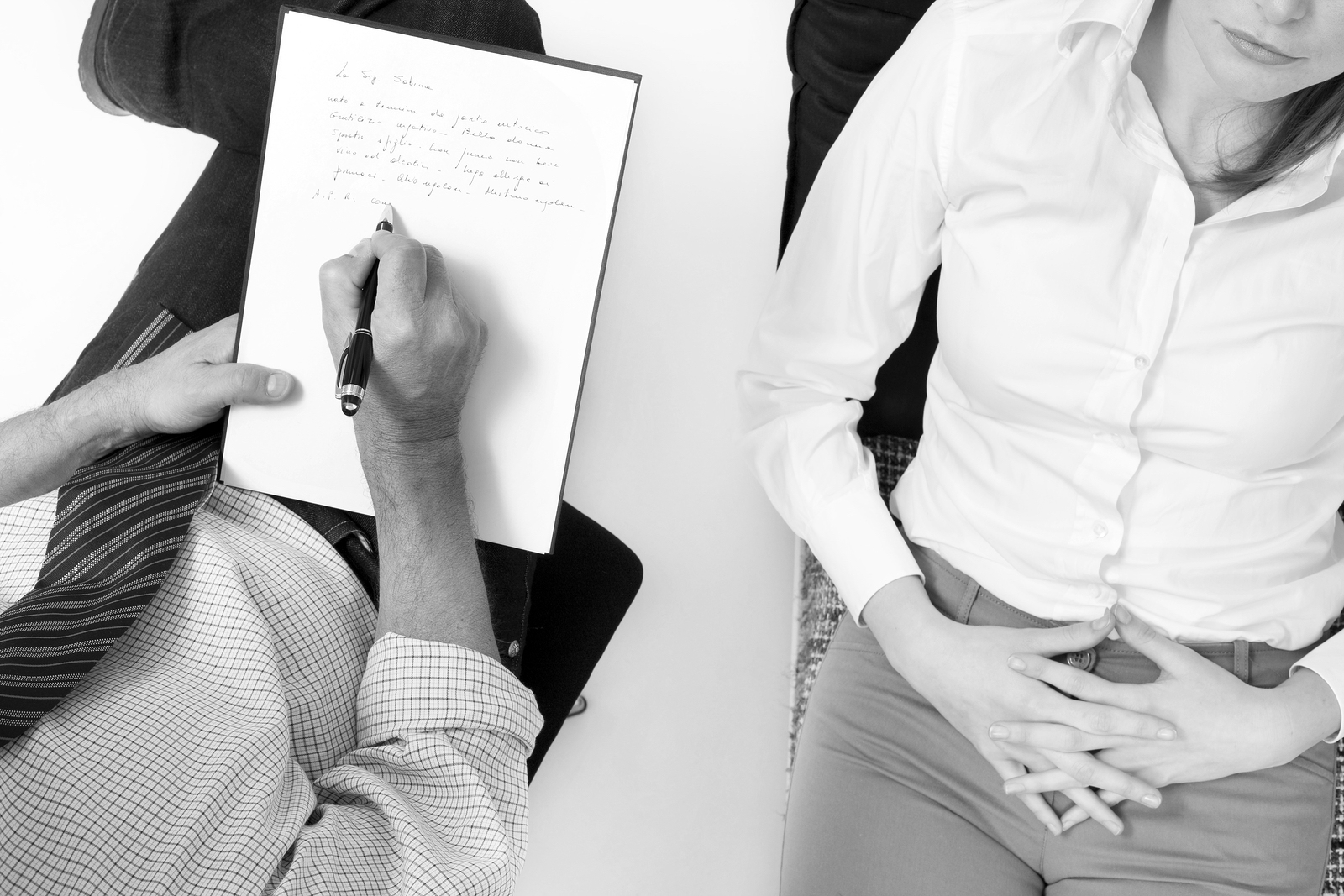 Why HIPAA compliance is important for your practice and clients?
As a practitioner, you are working with sensitive data about your clients. You are responsible for storing your client's information securely and third parties have no access to it. HIPAA is a detailed piece of legislation that you, as a clinician or practitioner, need to consider in your business. The HIPAA rules and regulations consist of three major components, the HIPAA Privacy rules, Security rules, and Breach Notification rules. These standards address the issue of protecting health information, which could be used for identifying a person. Any company that does not follow these norms faces severe fines. Potentially up to $ 50.000 per violation. It exists a maximum of $ 1.5 Mio. per year, depending on the severity and circumstances of the violation. In other words, HIPAA compliance is not optional.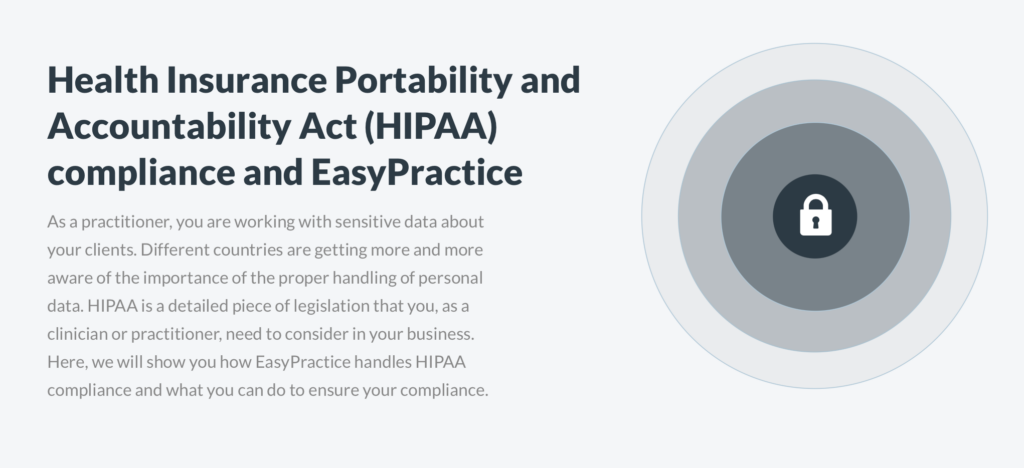 How to be HIPAA compliant?
As mentioned above ignoring HIPAA is not an option and it is a significant piece of legislation. There is a lot to consider when running a clinic or practice. It would go beyond the scope to elaborate on all criteria of the HIPAA in this blog post. Therefore, we have created the following page "HIPAA compliance and EasyPractice", which contains information on how we deal with it. It includes a checklist with descriptions for each criterion of the HIPAA. You can go through our checklist and make sure that your practice complies with the HIPAA. EasyPractice complies fully with the HIPAA. Some criteria for example 'Data Processors and Data Controllers' require no action from your side because EasyPractice has you already covered.
Conclusion
We, at EasyPractice, take security seriously. It is extremely important that you keep all data technologically and organisationally safe. Therefore, we made sure to be HIPAA compliant. We recommend going through our HIPAA compliance checklist and make sure you fulfill all requirements. It is important that you store all information and data dealing with your clients safely. Additionally, it should be in your own best interest to prevent severe fines by not ignoring the HIPAA.
Do you value safety?
If you are interested to have an online booking platform that takes security seriously, is HIPAA compliant, and supports you with security and any other concerns, EasyPractice is the right choice. Receive free access to EasyPractice here to try out our platform that simplifies your daily business.
Our recently released Help centre will guide you through our system and support familiarizing yourself with all functions. Our EasyPractice Support is available to support you and whether you're a beginner or an expert. They've created a bunch of articles to guide you on your way. If you can't find what you're looking for, contact our support team.