At EasyPractice, we have created a system that eases your administrative tasks as an acupuncturist. Our system provides peace of mind for you and your clients, knowing that payment, reporting of healthcare and editing medical records is always handled effortlessly.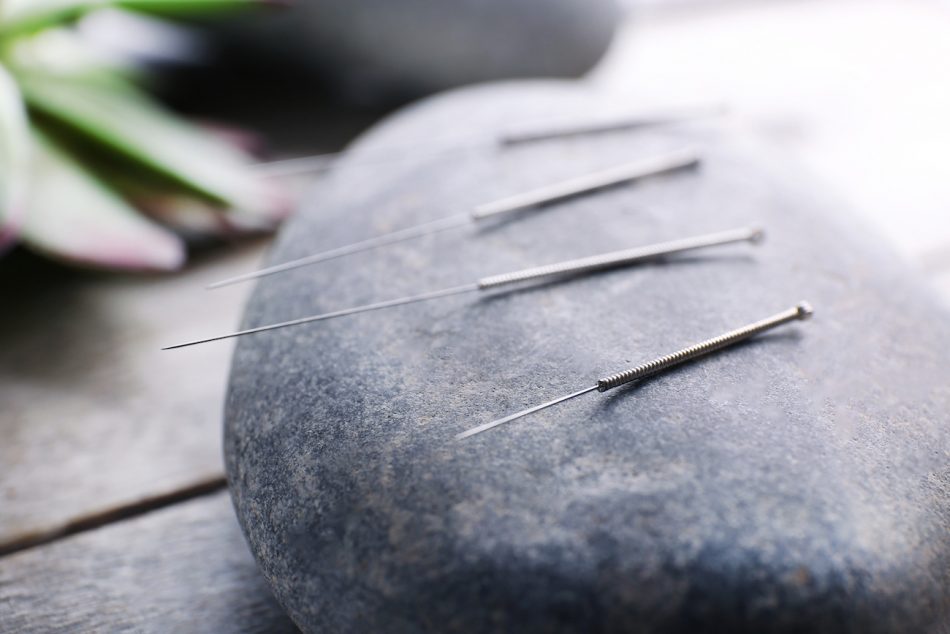 Merits for you as well as your clients
Our booking system provides you, as an acupuncturist, with an easy way to send invoices by e-mail and keep track of your clients' progress. This will simplify your practice and save you precious resources as well as putting your clients at ease, knowing everything will happen automatically.
Safe invoicing by e-mail
Create vouchers for your clients
Design several calendars to your preference
Integrate the booking system on your website
Navigate and edit easily in clients' records
Statistical overview of your business
An efficient solution in several ways
Our system is designed to be as simple as possible for practitioners and clients – no need for either of you to waste precious time on setting up appointments, payments or anything else besides your practice.
Fast and safe booking online
Online payment service with EasyPay – choose a payment format according to preference
Easy receipt of invoices sent by e-mail
Text message reminders at noon the day before your appointment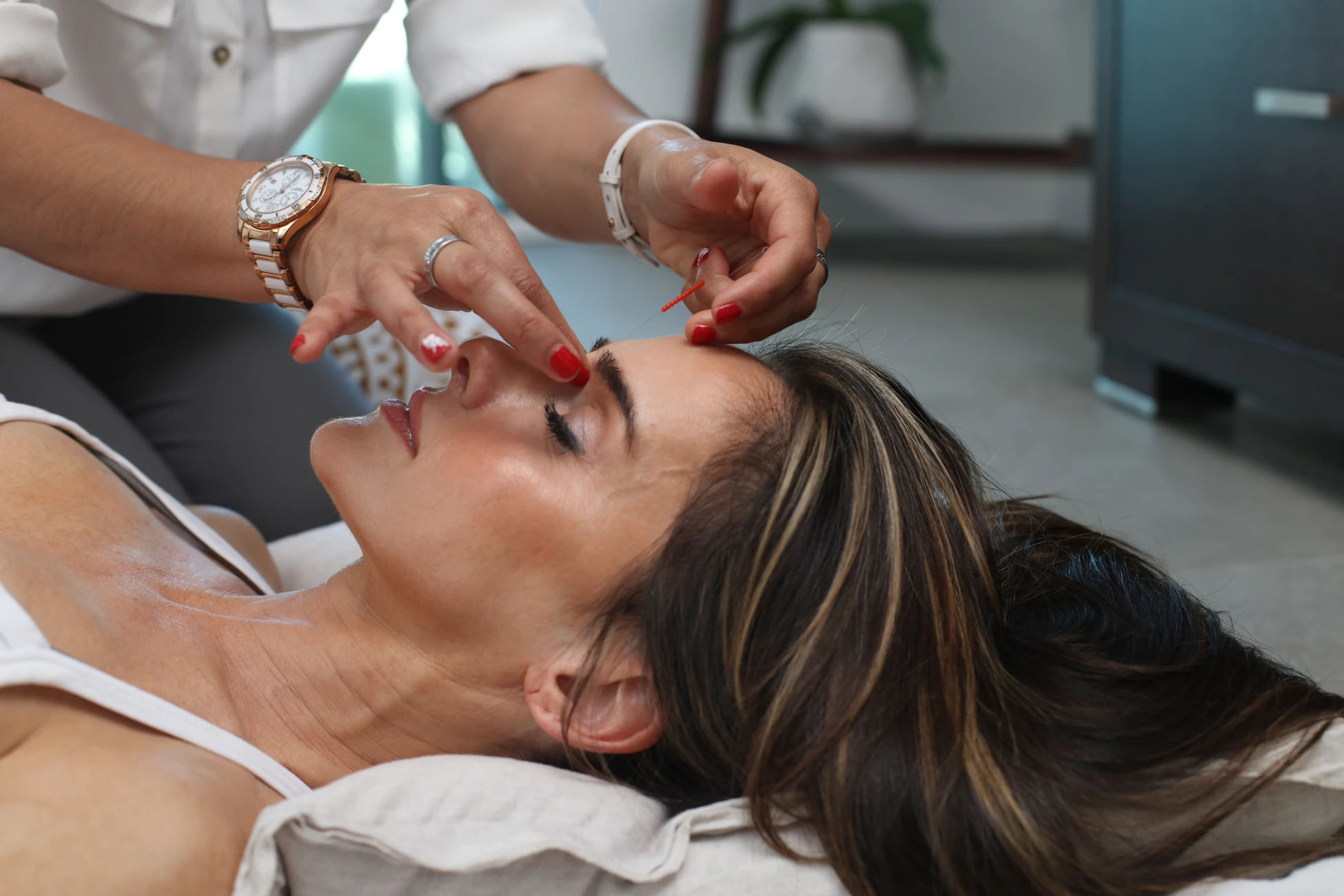 I think that EasyPractice is really great. You get a low-priced product that has all the features you would need as a practitioner. Furthermore, the service is always great.
Save time on every administrative level
By using our online booking system, you ensure a quick and efficient handling of administrative tasks, for the benefit of both you and your clients. Your clients can see your calendar and book an appointment as you are available. You can easily look through records of your clients, appointments or anything else you might need. Besides which, with EasyPay you are in charge of both how and when your payment is due.
Spend your time with your clients, not the paperwork
Bring structure to your archives
EasyPractice is a user-friendly system that anyone can use