When you work in healthcare, you need to cover a lot of administration. Our online patient booking system can help you to run and manage your your day, taking care of all admin. Whether you need to take bookings, hold healthcare appointments or send invoices, EasyPractice can help! Whatever your role in the world of healthcare, we've got you covered.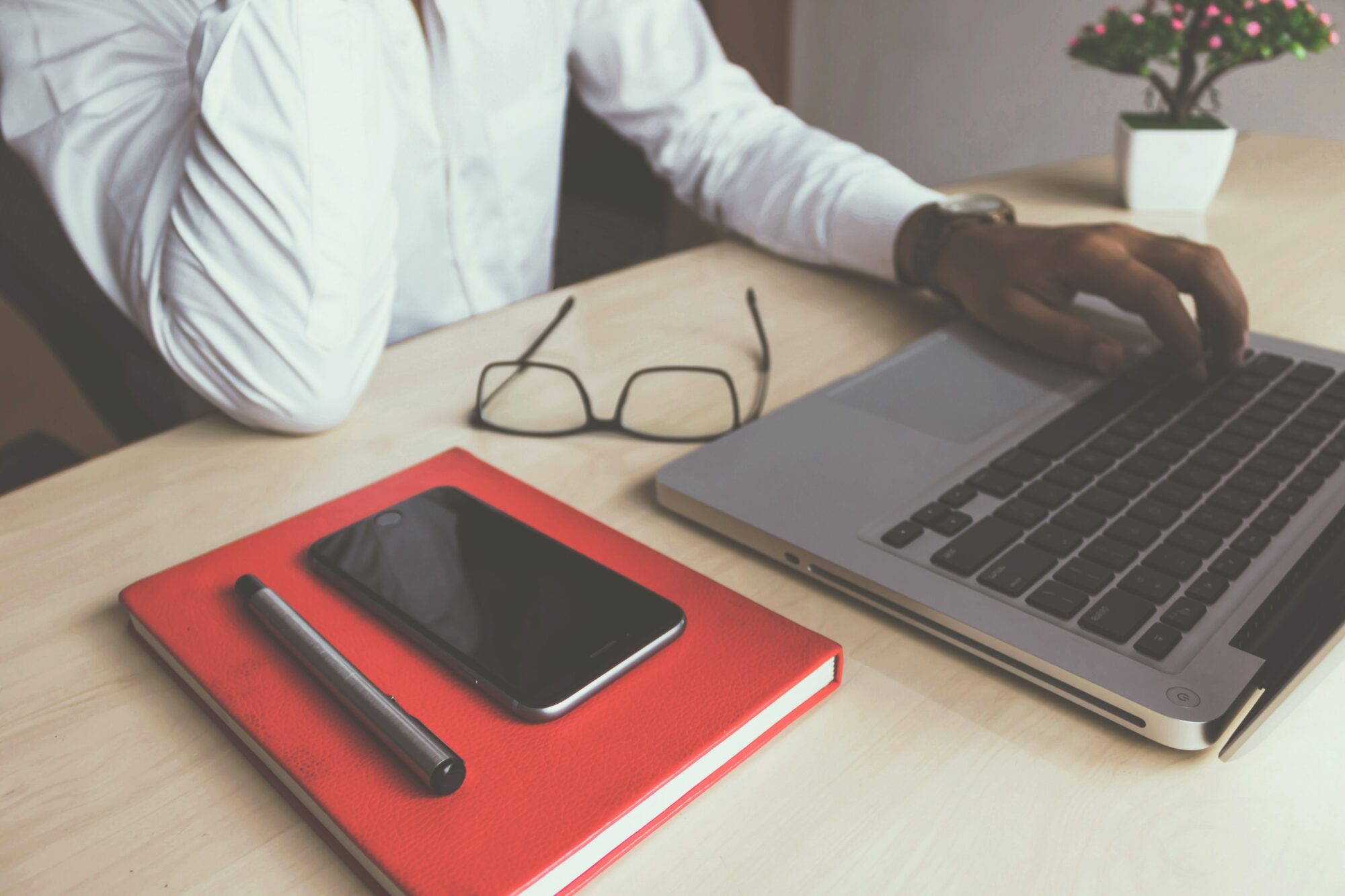 What you need to work in healthcare
Working in healthcare means keeping your clients up to date. We have a huge number of ways for you to communicate with your clients, securely and automatically, depending on how you work.
Encrypted messaging with clients
Free email and SMS reminders
Messaging automation including follow-up messages
Surveys to get valuable feedback from clients
Secure sending of invoices
An intuitive and easy to use system
Keep your workday healthy too! With the most intuitive system developed for you working in healthcare, you can get your work done without any hassle.
Your own online booking form so clients can book through an 

online appointment scheduler

A Journal system to keep all of your patient notes in one place
Multiple calendars for different employees and locations
Online Courses for when you aren't working in realtime
Waiting Lists to avoid no-shows and cancellations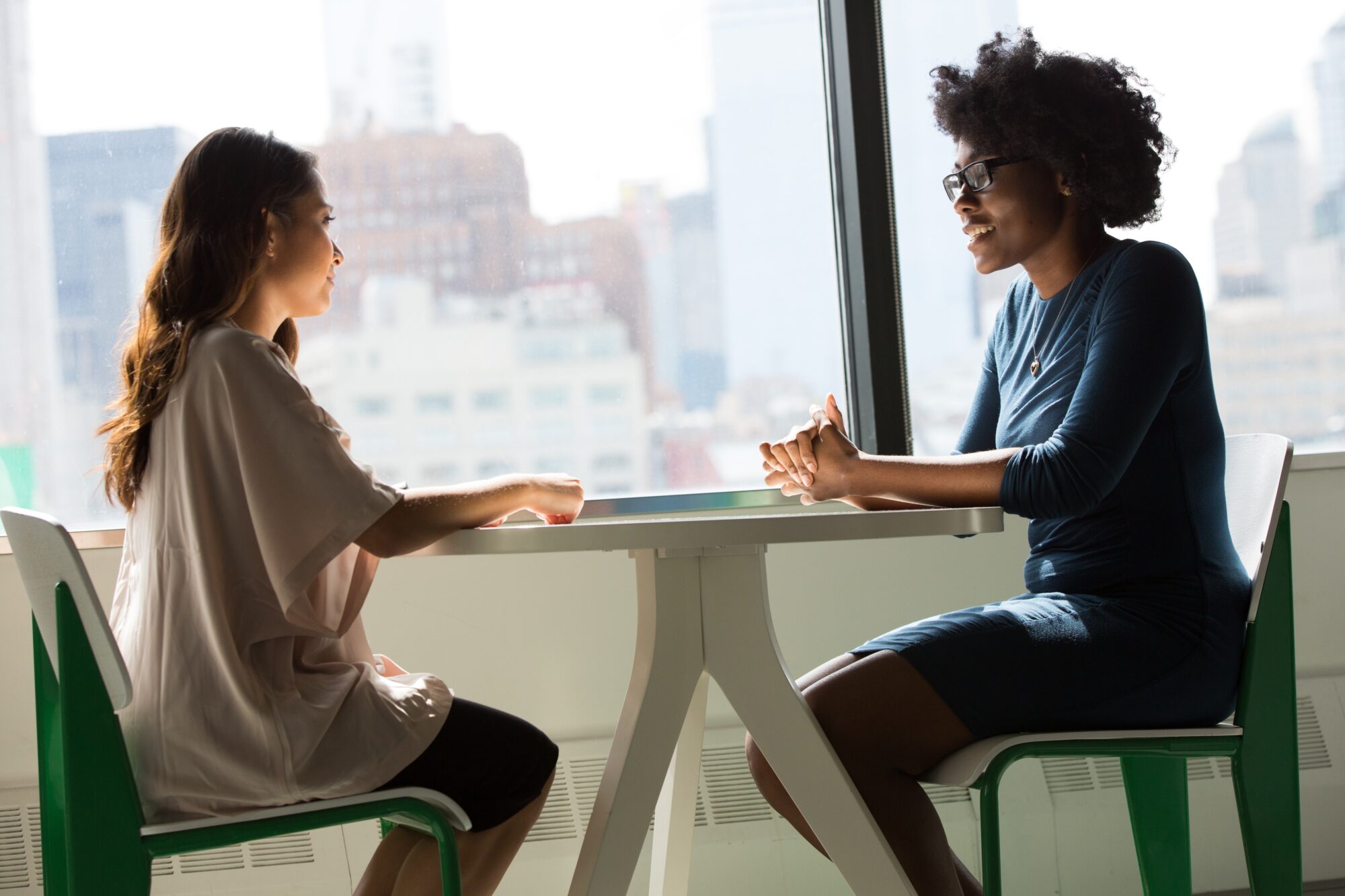 If you have too many irons in the fire, it's amazing with a system that easily integrates booking and events on both website and social media. It's professional – and makes your own practice look more professional.
---

Web Designer, Healer and Clairvoyant
Spend time with clients, not with paperwork
You'll be surprised how much time you can save when you allow EasyPractice to automate your work processes. From creating invoices to sending reminders, you can save time with automations.
Taking bookings online means more time with clients
Automatic and free email and SMS reminders for your clients
Don't waste time with paper notes when you can use a specially designed journal function