EasyPractice can help you to run and manage your clinic in every way. From taking bookings to sending invoices and holding appointments online, we've got you covered. EasyPractice is the clinic booking system designed specifically with your profession in mind. You can choose which apps and functions suit your clinic, in particular, to ensure you are running your business as efficiently as possible. Automating many tasks with EasyPractice also saves you time which you can spend on your clients instead.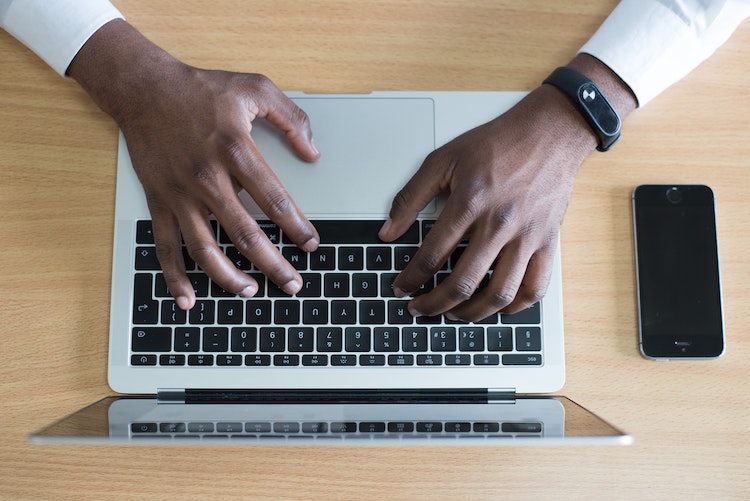 What your clinic needs
We know it takes time to keep up with all of the administration at a clinic, no matter the size. That's why we have designed a system to cover all the aspects of clinic management and save you valuable time to spend with clients!
Online booking so you don't have to stay by the phone
Multiple calendars for different locations or employees
Easily accessible journals for each client's records
Encrypted messaging with clients
Securely sending invoices
Easy to use functions and apps
Whatever you need at your clinic, we have functions and apps to help. You can customise your EasyPractice account with the apps that suit you to ensure that your clinic management system is perfect for your clinic! We are constantly developing new apps and functions too to ensure we develop with your clinic.
Free SMS and email reminders for your clients
Secure online payment
Video meetings to take appointments online
Vouchers to sell packages of services
Online courses to share your content online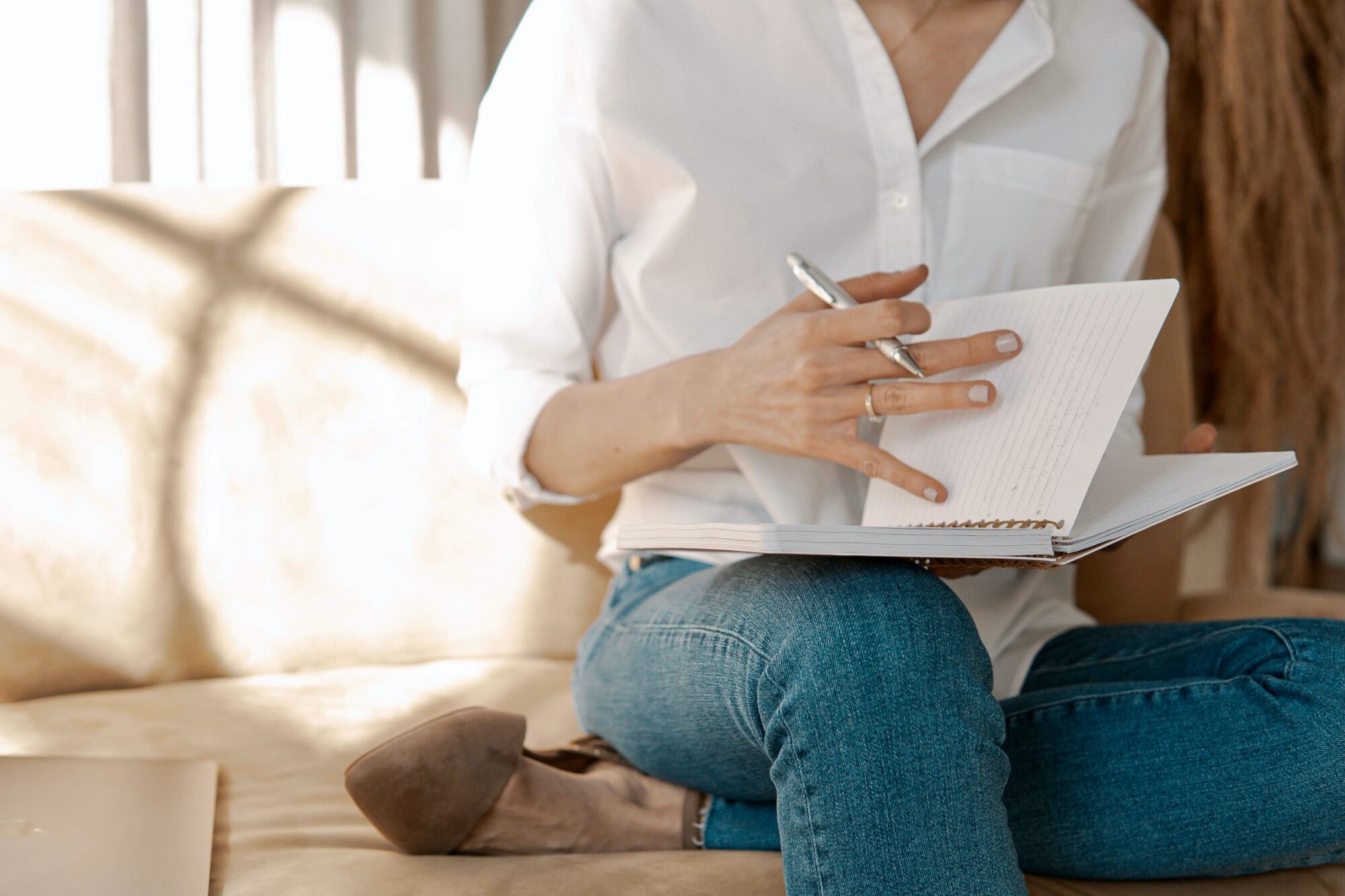 I have always been super happy using EasyPractice. It's simple, easy and fast. Thanks.
---

Addiction Counselor and Psychotherapist
Don't waste time on tasks which can be automated
Using your online booking system ensures that data is handled correctly and efficiently. This benefits you by helping you with tasks and benefits your clients by saving more time for them! Keeping everything in one place makes your everyday life easier, knowing where to find client notes at the click of a button while knowing your data is secure.
Don't waste time on paperwork which can be automated
No more creating invoices manually
It's quick and easy to get started using EasyPractice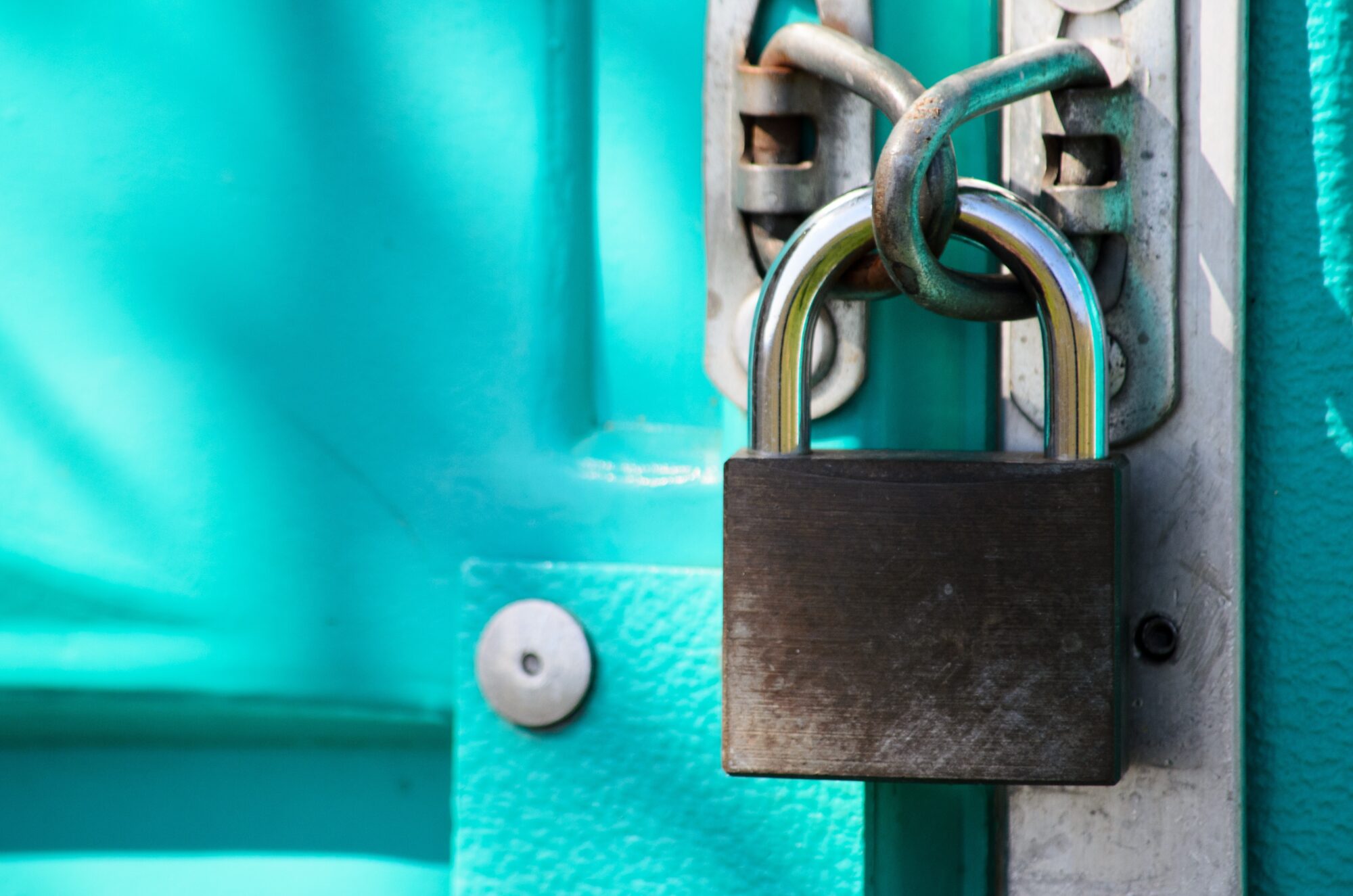 A focus on safety
We know that when you work with clients, they put their trust in you to look after their data properly. At EasyPractice, we understand how important data security is and so we have made functions and apps to help you stay safe! Using the Two-Factor Authentication app when you log in to your account ensures that nobody else can access your client's data and apps such as the Consent and Cleanup apps ensure that you know whose data you have permission to process and that you keep it for the right amount of time when clients are inactive.