This post is the result of an email correspondence with an EasyPractice client through Customer Service. Thank you so much for all the good questions we receive at [email protected]. Remember that you can always contact us directly by email if there is anything we can do for you.
Hi everybody! Here's another great question from one of our amazing users.
---
Hi EasyPractice!
"When I log into my EasyPractice calendar, the timeslot is only from 9. am to 5pm. 
My question is then how do i change this so it also shows night hours?" 
---
Here's what I answered:
Hi there!
If you click on "Settings" -> "Calendar", you can change the time frame for your calendar so that it shows appointments after 5 pm.
I have also attached a photo guide. ????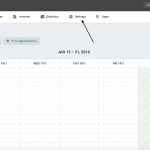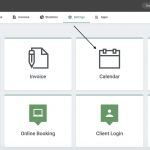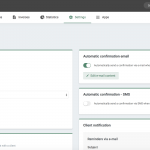 Have a lovely day! 
// Maja