Case study
EasyPractice is an integrated tool for the Maternal house MAIA

"I have gotten a lot more time for myself after I started using EasyPractice. Before I spent a lot of evenings after work writing back and forth with clients to book appointments."

In 2005 Maternal House MAIA was founded with the intention of creating safe and secure surroundings for new mothers during the course of their pregnancy. Both to help the pregnant woman find her strength, but also to give the child the best start in life. This care for both the mother and the child is the basis for the treatments that take place in Maternal House MAIA on Kronprinsessegade in the centre of Copenhagen. Here midwives Dorthe and Marta offer different birthing and pregnancy related treatments and workshops, while Pernille performs craniosacral therapy in her rented space in the building. And one thing that they all share is that they use EasyPractice to make their everyday life easier.
EasyPractice gives Pernille more time for herself in her everyday work life
"I fell completely in love with craniosacral therapy, after I'd have some treatments myself. So when I finished my education, it was natural to start my own practice". 
That's what Pernille Krejsgaard says about her start as a therapist, and it's clear that the infatuation in the treatment form has followed her since. With more than 10 years of experience, she performs her craniosacral treatments both in Maternal House MAIA, as well as on home visitations with clients. Furthermore, she's a trained yoga teacher and therefore also offers solo classes in Iyengar yoga. These are all services that her clients can book via her online booking with EasyPractice, and that means that Pernille saves a lot of time in her busy day to day life.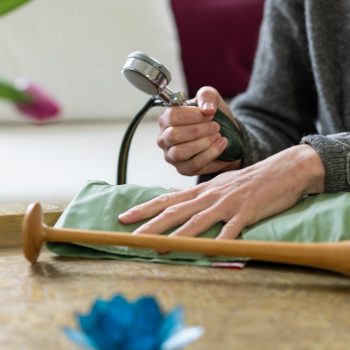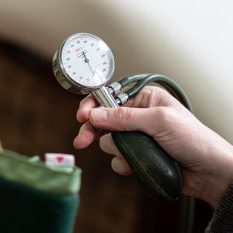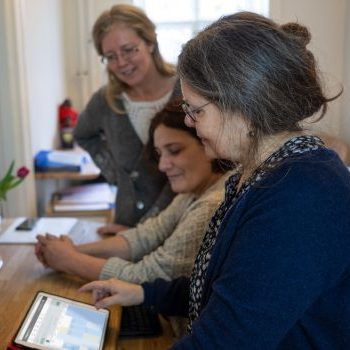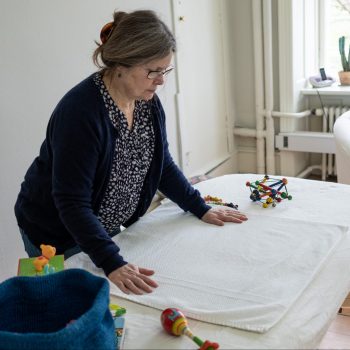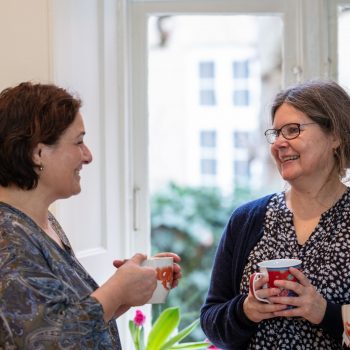 Functions and Apps
An online booking system has made finding appointments easier for Pernille's clients, but aside from that she also highlights the invoicing module in the system as a big source of saved time in running her business:   

"I receive a weekly report where I can see how many invoices I've made and how many payments I've received. Whether they've payed using MobilePay, EasyPay or cash. It makes my accounting so much easier to handle." 

Online Booking
Set up Online Booking right away so your clients can book an appointment directly into your calendar.
See all apps
Maternal House MAIA was recommended to try the system
Running her own clinic has meant that it's especially important to Pernille that she isn't using additional energy trying to understand her booking system. That's why it's been important to her that her system is user friendly and flexible. Here she specifically emphasises that she can easily choose between features in the system:
"EasyPractice is so easy to get a hang of. Actually I can barely contain my excitement, that's how much I enjoy using the system. Since I started using it it has already developed quite a bit, but it's still just as easy to choose between features, depending on what you need."  
Pernille has been so satisfied using EasyPractice that she's chosen to recommend the system to Dorthe and Marta, who own Maternal House MAIA together, where Pernille rents her space and performs her treatments:
"I'm actually pleased enough with the system that I recommended it to the midwives who own MAIA".
Encrypted journaling makes work simpler for the midwives of MAIA
With more than 19 years of experience each, Marta and Dorthe are the founders of Maternal House MAIA, which, since its opening in 2005, has been a place where the midwife practice can evolve. This also means that online booking has become a necessity for the clinic in recent years, which is a challenge that the midwives have solved with EasyPractice. On their online booking page they offer both midwife treatments in the form of consultations, maternity courses, home births and rebozo massage, as well as workshops for their clients.  
However, it's especially the journaling system that has become an integrated part of the midwives' work day, seeing that the system both stores personal data securely, as well as makes journaling easily accessible even during outside appointments such as home visitations: 
"The journaling system of EasyPractice makes a lot of things simpler. The journals are stored securely in accordance to GDPR, the client gives consent, you can design your own template documents, and you can open your journals online regardless of where you are."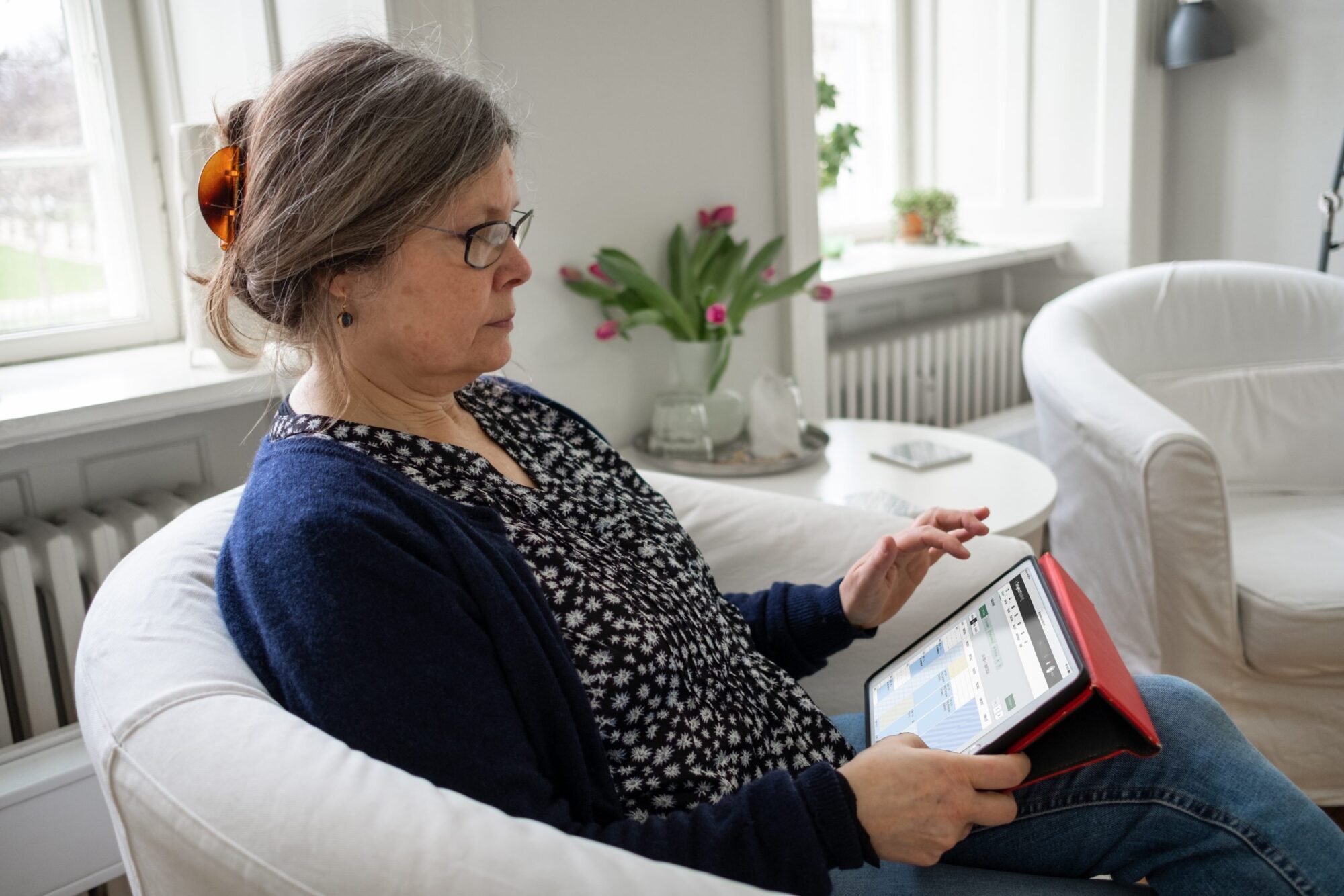 Excellent support from EasyPractice
Pernille's recommendation meant that the whole of Maternal House MAIA started using EasyPractice's booking system, and you can do that too. We are available in the support channel every single day to guide our customers and answer questions. Pernille highlights this as well, when talking about the advantages of the system:
"If I've been unsure of something, I've always received a reply quickly. Also during the weekends." 
Dorthe and Marta agree, seeing that it's been important for them as well that the support has been readily available, so that it's been easier getting started with the system: 
"When you mail a question to EP, the help is always speedy, easily comprehensible and precise."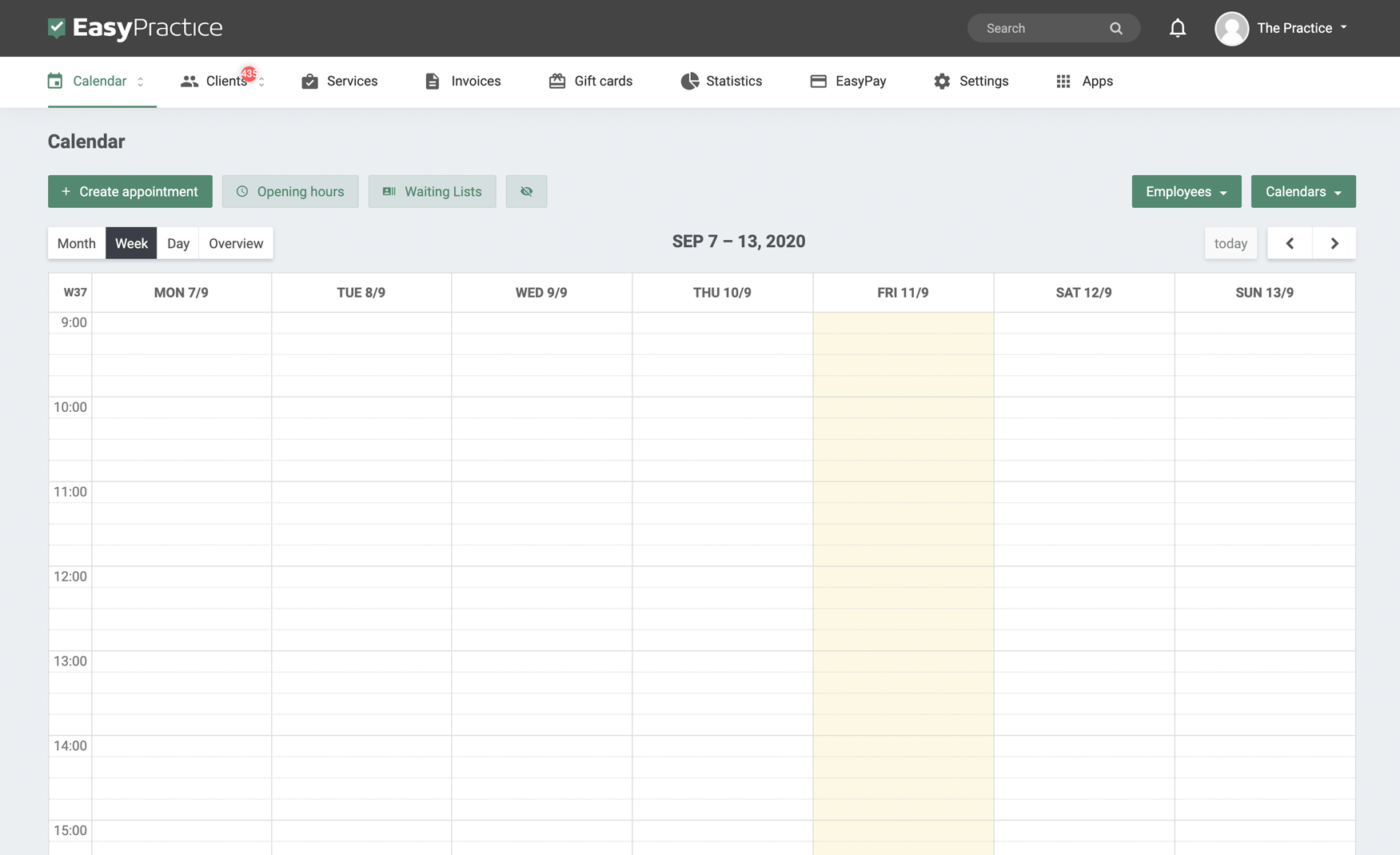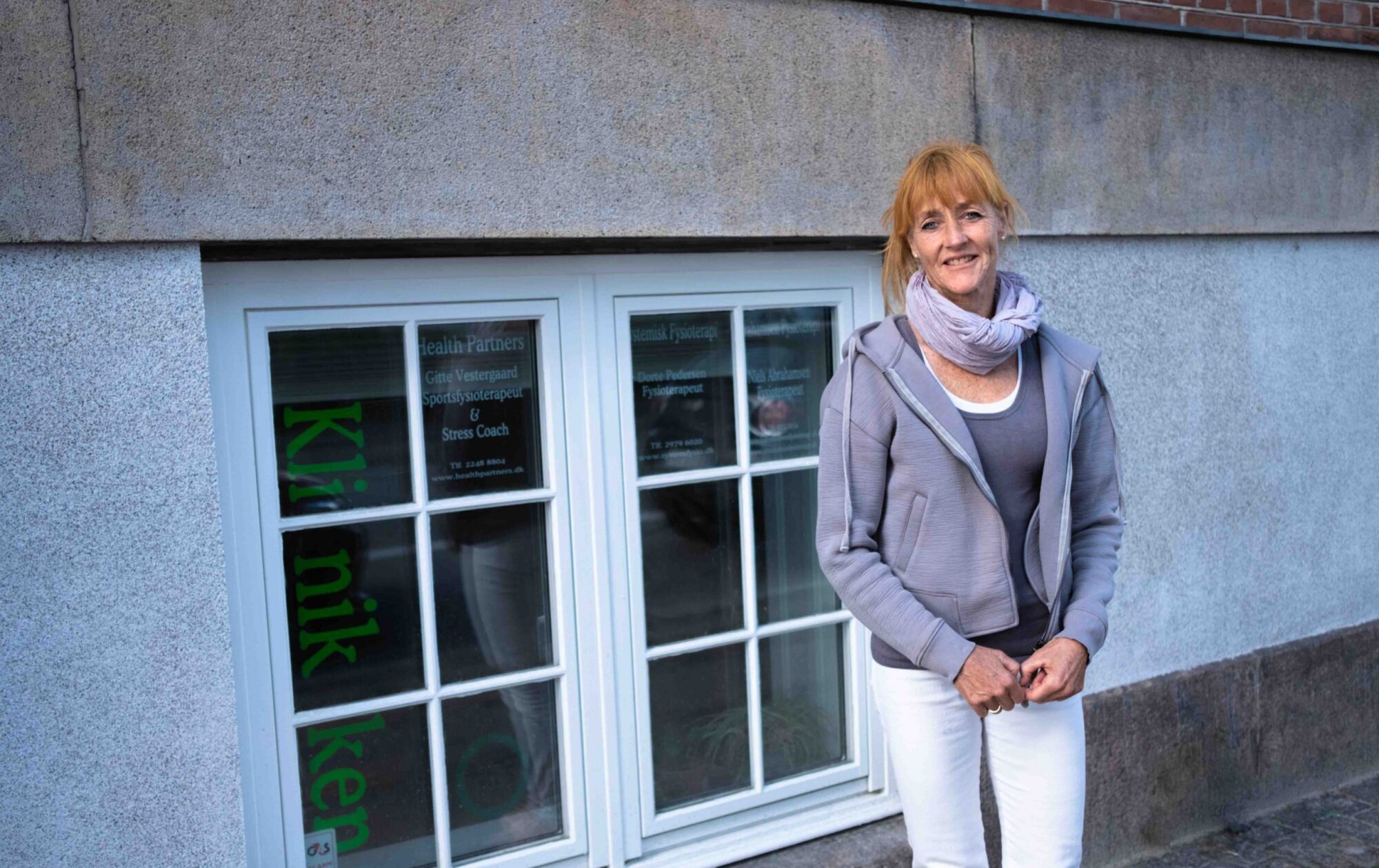 Next casestudy
Gitte is trained in traditional physiotherapy and further specialised in orthopedic surgery and sports medicine
The biggest change is accessibility and super user friendly with many options. Manage calendar, accounting, reminders and records. And thus easier to navigate for me than previous similar systems.