Sometimes you may want to encourage your clients to book sooner or book more services by giving them Discount Codes. You can apply the discount in the system yourself or your clients can apply it on their ownwhen they book their appointments and events. This straightforward app allows you to:
Offer discounts on your services

Encourage your clients to book at a particular time of the year

Create discounts that suit you
Entirely up to you
You can choose whether to have a discount of a fixed amount or a percentage. Perhaps you want to give all your clients 10% off in Spring, then you can create a code just for this. You can choose any percentage or amount you like, if and when the code should expire, and what it is valid for. You decide whether each Discount Code is valid for all your services, just specific ones, or events too!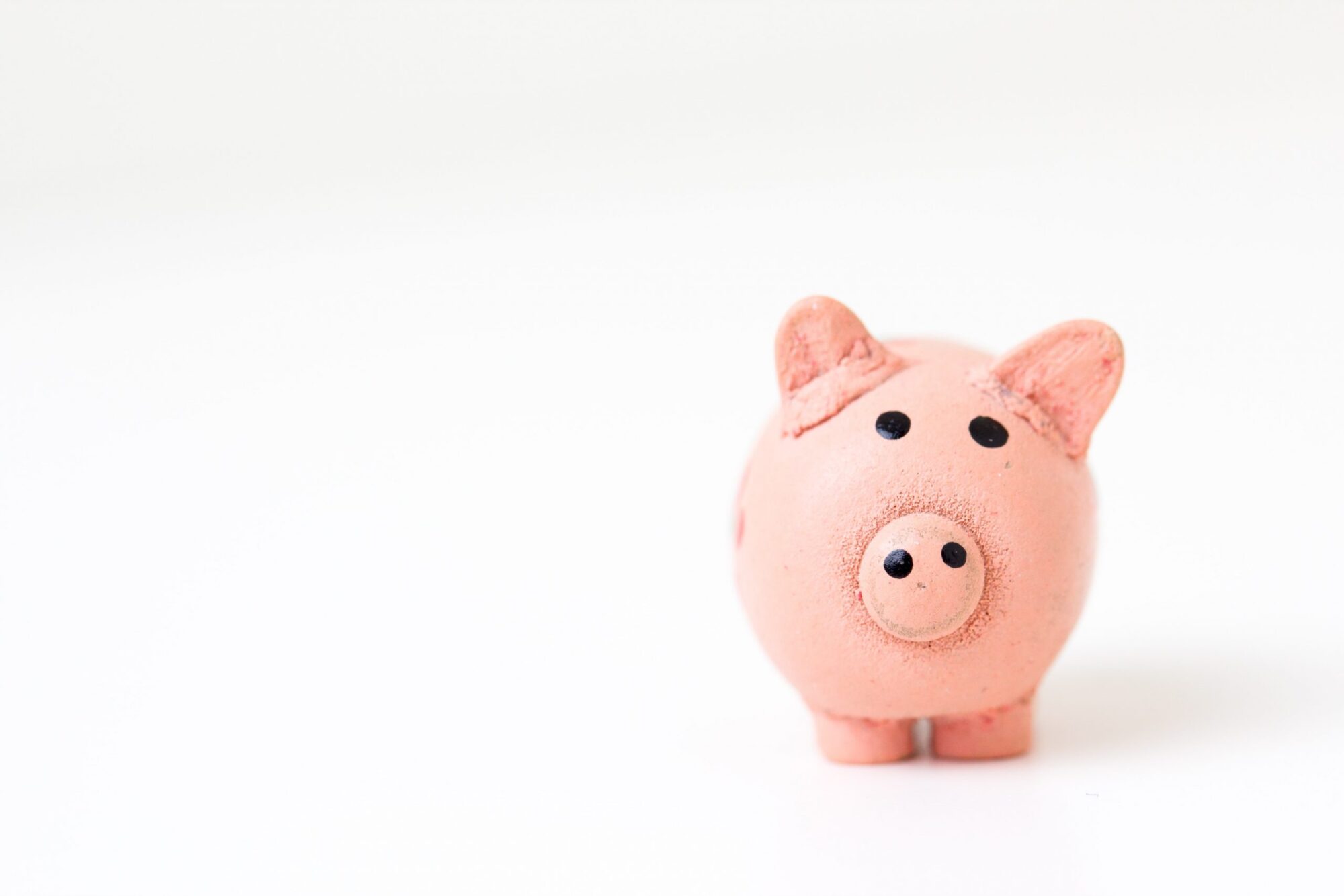 Easy to create and just as easy to use
Just go to Apps, Services and click 'activate' for Discount Codes. Then you can start creating them! You can input a code when you have selected an appointment in your calendar by selecting 'Add discount code'. Or, instead, when your clients have the code, they can use it in the 'Discount Code' field when they are making bookings themselves through the system. Of course, the discount is automatically applied to the invoice stating clearly the name and amount applied by the code. Check out our Help Centre for guides on all of our apps including the Discount codes.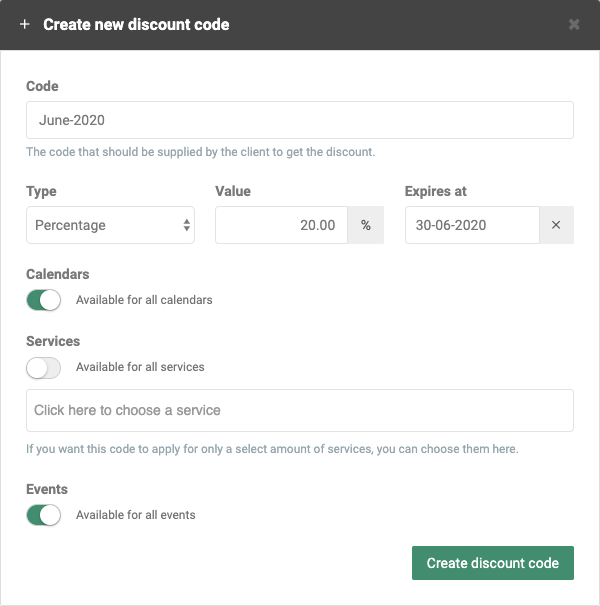 Have an overview
In the Discount Codes settings, when you select a code you can see how many times it has been applied, the total amount discounted and a list of places where it has been used. Here, you can also edit and deactivate the code. It will still remain in the database so you can keep track of past discounts even when they are no longer active.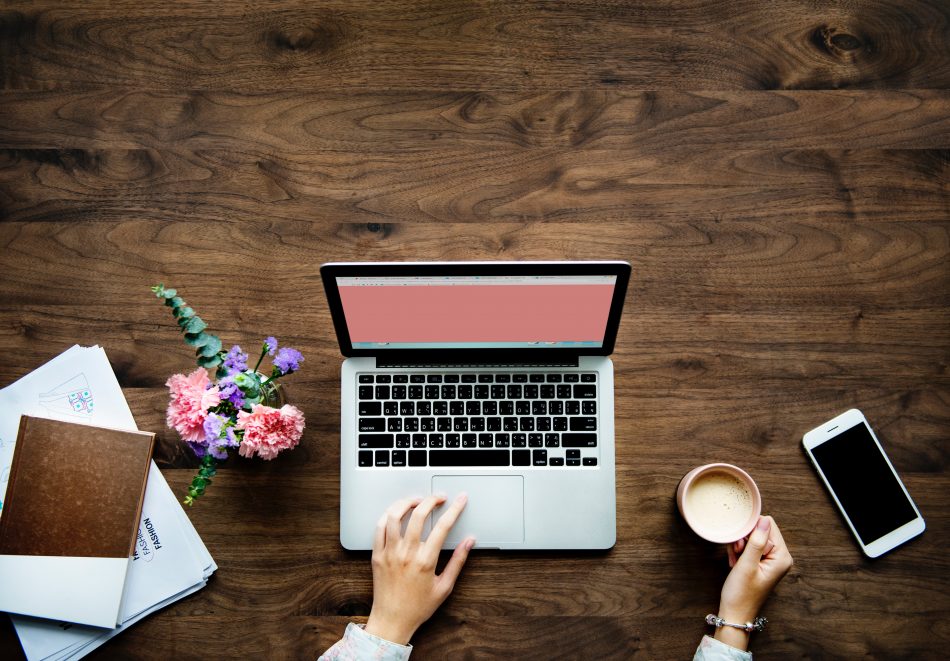 Start creating discount codes now!
If you do not yet have an EasyPractice account, create one now, and you can be up and running right away.
Ready to make your workday easier?