The information which you need from your clients before you meet depends very much on your profession and on the way you work. Of course there is the standard information such as name and contact details but you might have other specific requirements that are essential for your workflow. You need a booking form that can obtain the right information from your clients. This is where EasyPractice steps in with the Custom Fields app.
When you use the Custom Fields app, you can:
Create your own fields for your booking form so you always get the right information
Choose from different types of fields
Save the fields and customise them continuously in your settings
Quick and easy to set up
The app is free and once activated, it only takes 2 minutes to set up your new fields. Inside the app's settings, click "Add a new field", name your new field and select the type. Straight away, your brand new booking form is ready to use.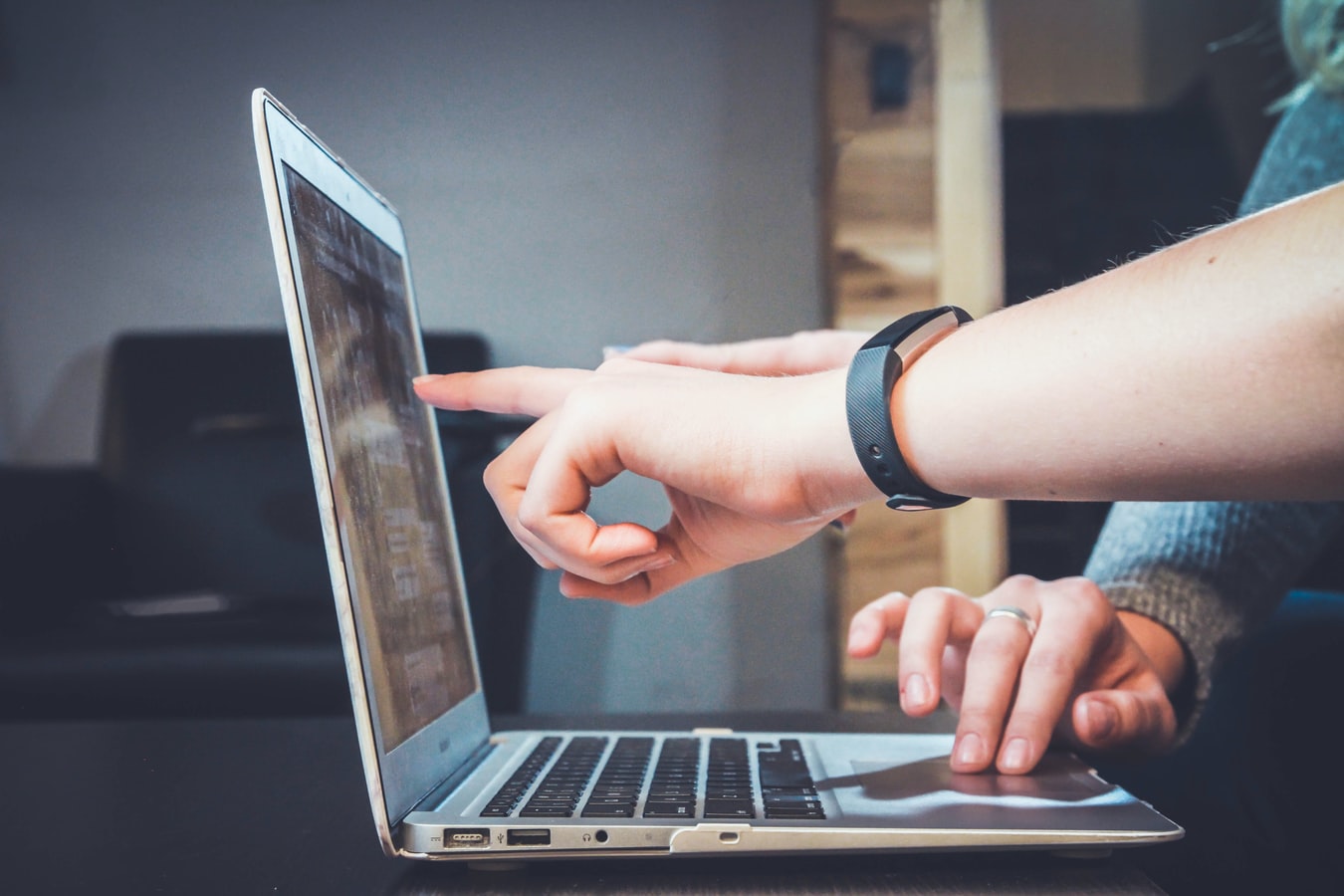 You can use Online Booking no matter what industry you are in
With Custom Fields, the booking form can be adapted to work for any industry. No matter what profession you are in, your EasyPractice online booking can perfectly reflect your business when you customise it with your own fields.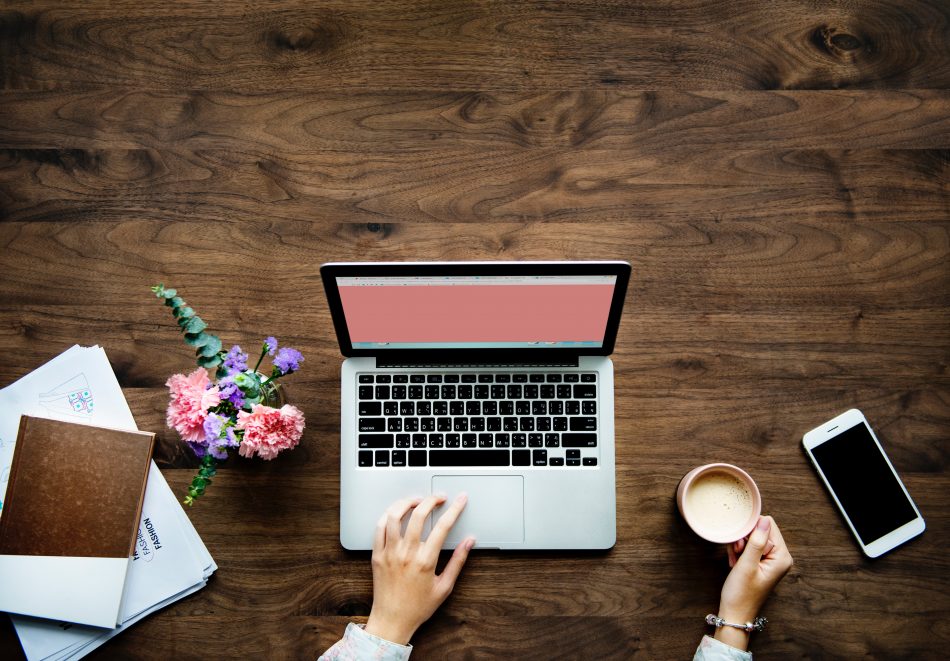 Choose from several different types of fields
The information you need from your clients might need to be in different formats. Therefore, you can also add several different types of fields to your booking form with the Custom Fields app. Choose from a short text, long text, date or number field.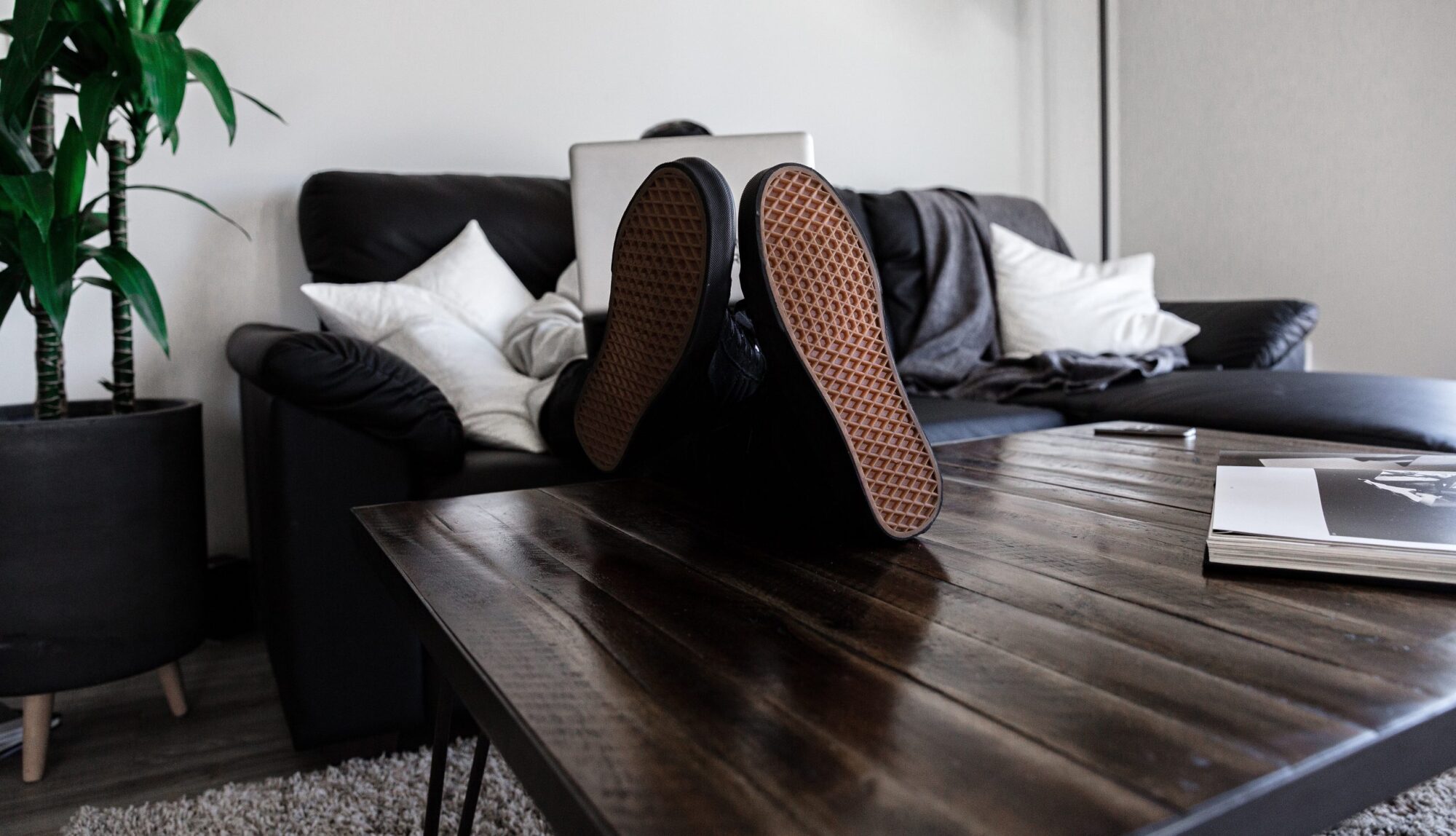 Ready to make your workday easier?